The energy industry makes modern life possible, but few ever get to see its inner workings. For his series "Space and Energy," Zurich-based photographer Luca Zanier spent a year venturing into about 100 power plants, oil tankers, dams, and waste facilities. By showing us inside, he asks us to confront the mysterious and sometimes uncomfortable realities behind our daily existence. "We all depend on electricity, but we close our eyes to the industry behind it. It's like the fact that most of us love to eat meat, but nobody wants to see the slaughterhouse," Zanier said via email. "But the world of power plants is a very clean, abstract, technical and aesthetically pleasing one. This might be a surprise. I wanted to provide insight into the fascinating world behind the act of switching on the light."
Zanier first visited a nuclear power plant in 2009 to see if the aesthetic fit the idea he had for his series. From there, he set about arranging visits to other facilities. "They were all very open to this kind of collaboration. Sometimes it was necessary to wait to get access. Other times I had to hurry," he said.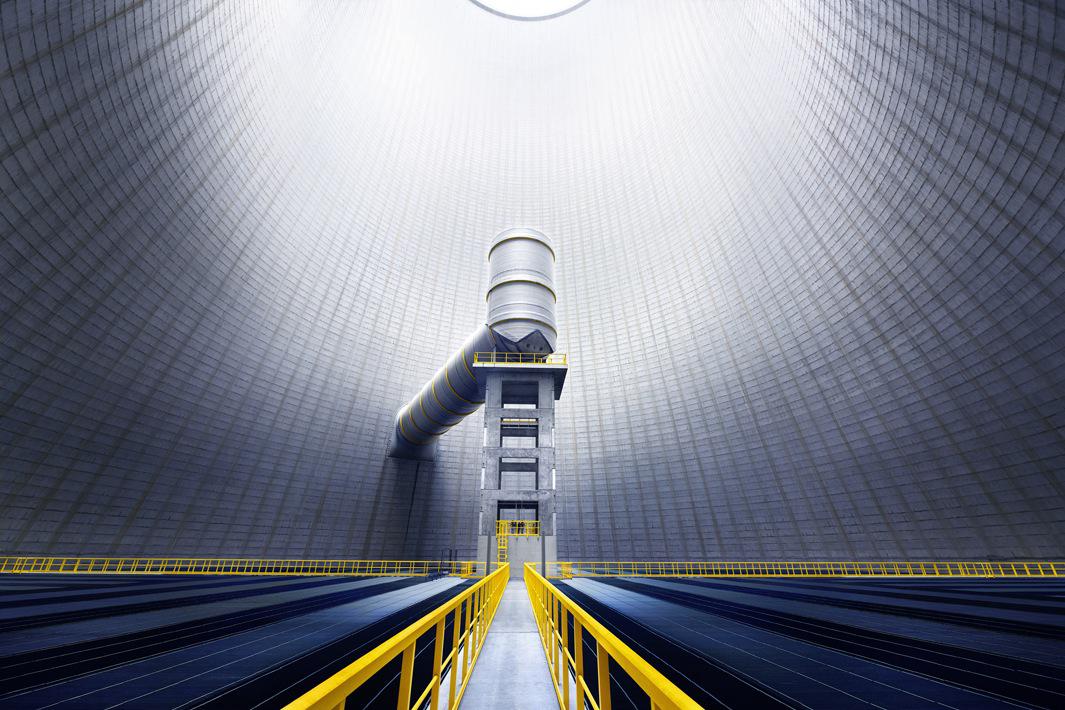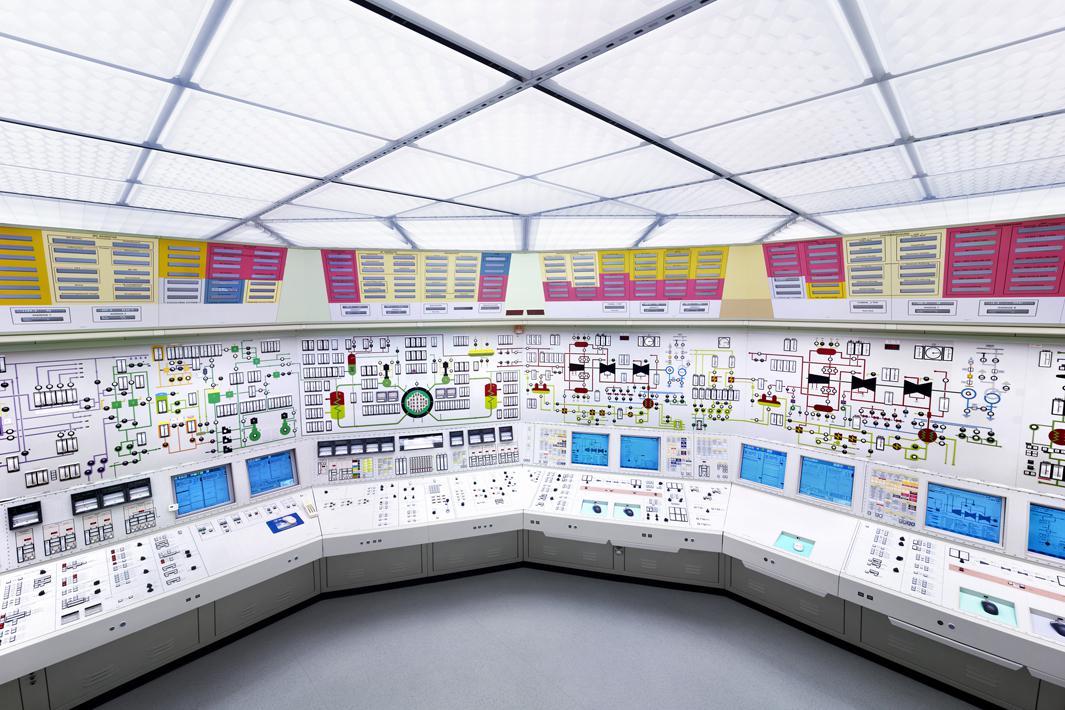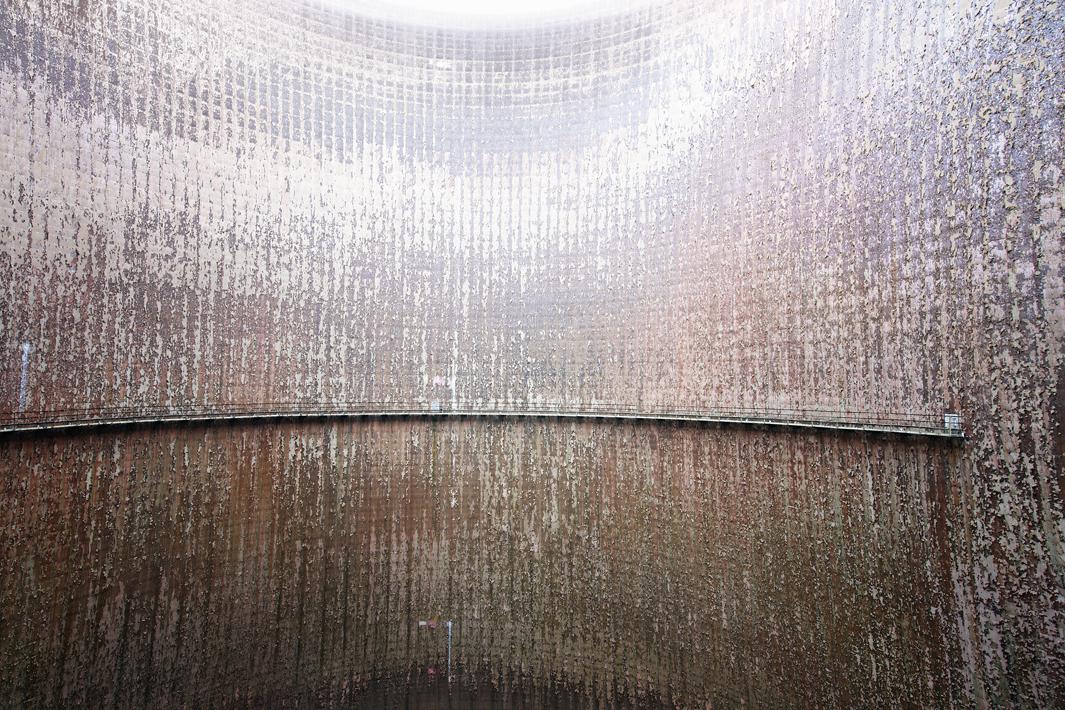 While his work captures a range of impressive technologies, Zanier was interested in the facilities more for their artistic properties than their practical functions. Given only the most basic of captions and placed in series with photos of other rooms that serve vastly different functions, the spaces in Zanier's photographs take on the look of something not quite real—more science fiction than science. "There are different ways to explore this kind of topic. You can emphasize the technology by focusing on all the intelligent engineering details. You can also highlight the social relevance by pointing out the radiation waste. Or you can apply a very neutral perspective and visualize the aesthetics. Maybe this is provocative, given the subject matter. But all the other approaches are included somehow. To discover them is up to the viewer of the image," he said.
Did Zanier feel awe, wonder, or terror standing in these vast, complex spaces? "For sure, these sites are very impressive, but usually I was under time pressure. So you think about your plan and the conditions, you take your images and you leave. There wasn't much time for feelings," he said.
Zanier's photographs are collected in the book Power Book: Space and Energy.