News that we are in the midst of a lime shortage, due to a complex host of reasons, was met with much chest-beating and teeth-gnashing on social media sites. This is understandable: Limes are a crucial ingredient in margaritas, gimlets, salsa, guacamole, key lime pie, and other staple foodstuffs. For food and cocktail enthusiasts, the lime shortage constitutes a minor emergency.
Luckily, experienced home cooks know that there are ways to compensate when you don't have any limes around. Here's what to substitute for limes in your favorite recipes until the market catches up with demand: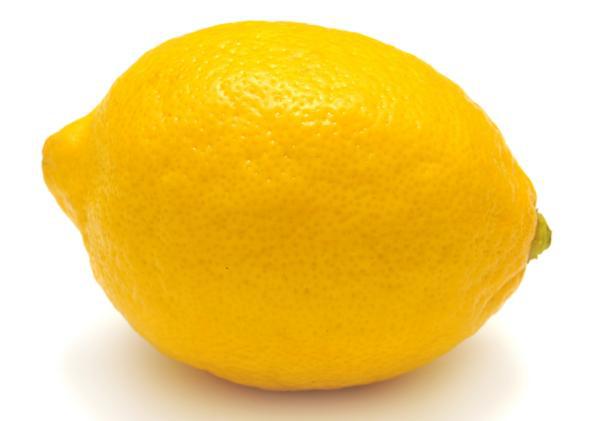 Lemons. Use lemons. Come on, people, this isn't rocket science.