When she was 25 years old, Andrene M. Taylor was diagnosed with an aggressive form of Hodgkin's lymphoma. Getting through chemotherapy treatments, radiation, and a stem-cell transplant weighed on Taylor's body and spirit. Making matters worse, she found herself consistently disappointed by the representation of cancer patients she saw in media. "Throughout my experience, rarely did I see images of women like me saying, 'I survived,' " Taylor said. "Not every woman who has cancer has breast cancer. Not every woman who has cancer is a mom. Some of us are young, and some of us have brown skin."
The Exposures Project, a collaboration between Taylor's nonprofit, ZuriWorks, and photographer Kea Taylor (no relation) seeks to reflect that reality by giving a face and a voice to black women living with cancer. The first phase of the project was educational: Kea spent 12 weeks teaching the women, who represent a range of ages, backgrounds, and cancer diagnoses, how to document their own experiences through photography. Later, Kea spent time with each of the women and captured their daily lives. Finally, each of the women sat for a portrait session with Kea and an interview with Andrene. "What I like about the photos is that they show the complexity of this experience from a diverse group of women," Andrene said. "It's important to humanize this experience in a way that captures both the ugliness of cancer and the beauty," Andrene said.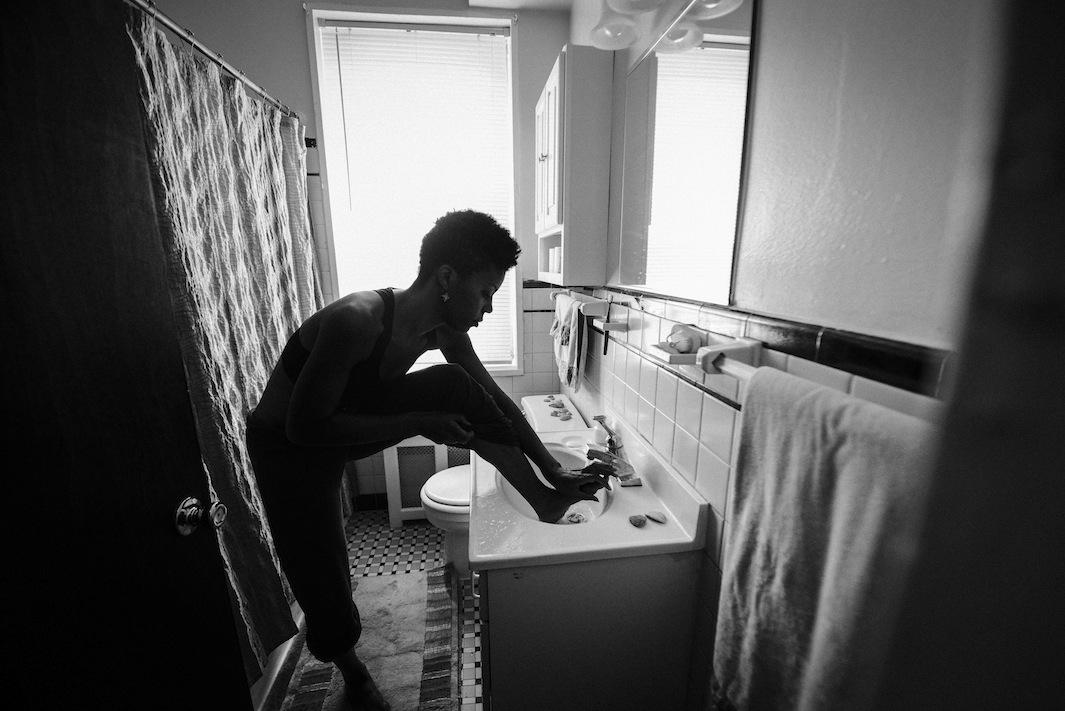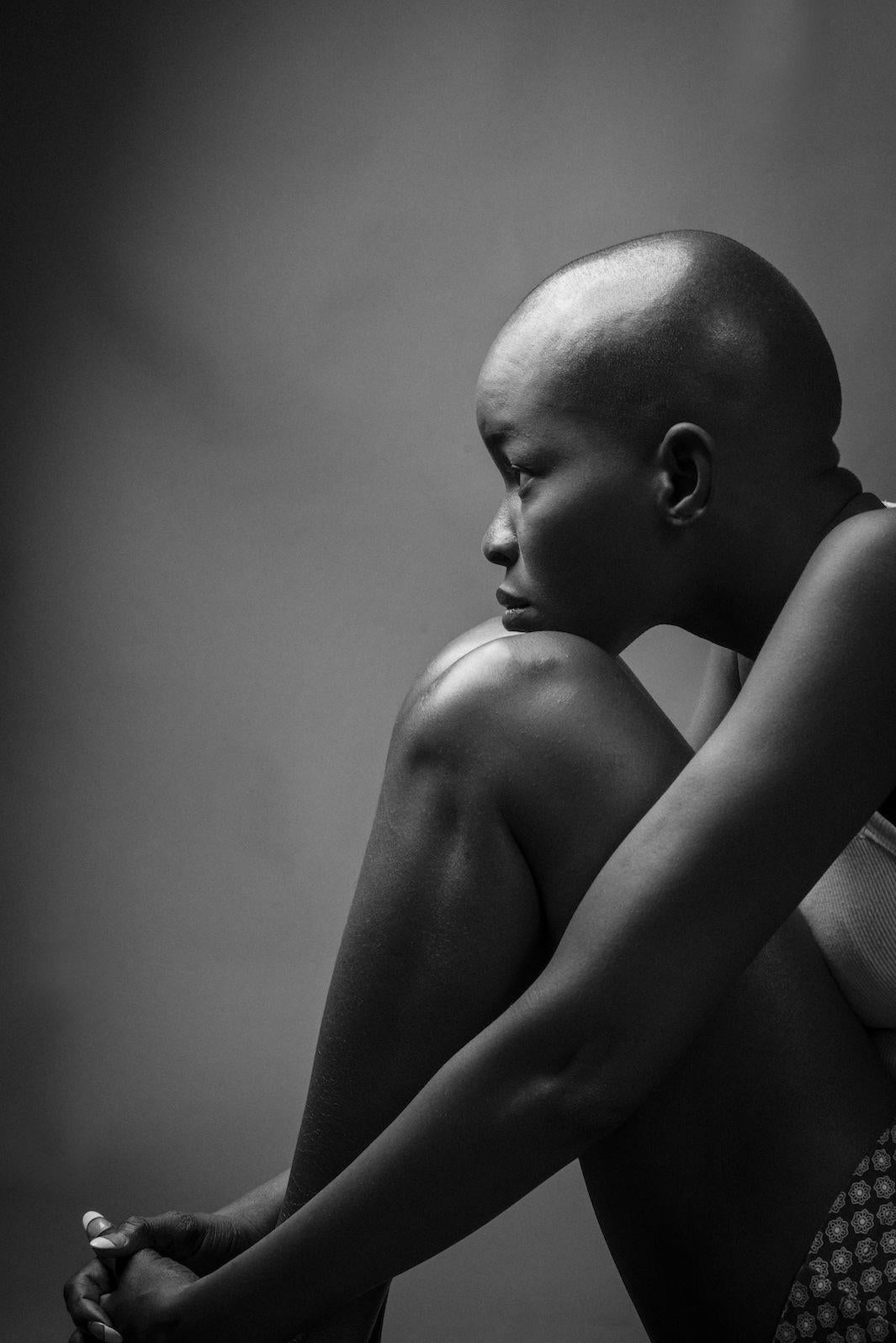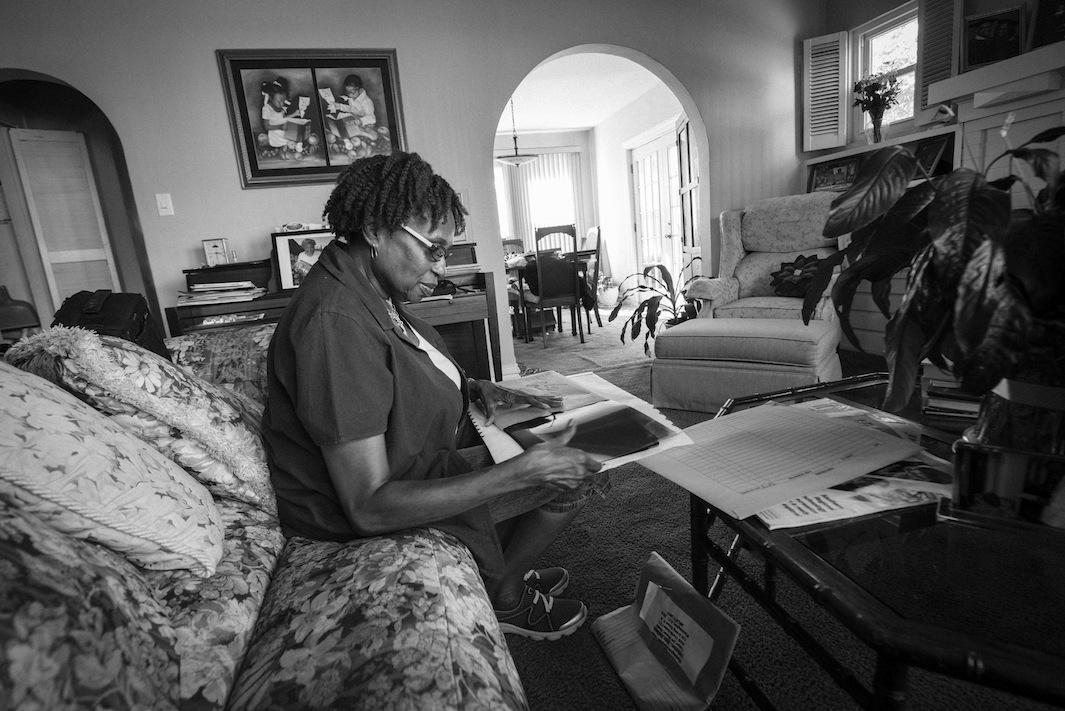 One of the project's goals is to draw attention to the alarming and disproportionate rate at which black Americans, and specifically black American women, die of cancer. The reasons for these disparities are complex, but according to Harold P. Freeman, a former president of the American Cancer Society, it's significant that black women are more likely to wait longer for a diagnosis after an abnormal mammogram and less likely to be recommended for curative treatments. Andrene said the participants in the project, many of whom were referred to her from cancer support groups and other cancer-related organizations, were all too familiar with those issues. "Almost every woman had horrific stories about their interactions with their doctors," Andrene wrote in a description of the project. "Far too many of the women bonded over the subtle indignities imparted upon them by medical professionals and the health system in general. Yet, they carried on."*
Seeing photos of their contemporaries who are battling cancer, Kea said, might help demystify the treatment process for women of color and encourage them to fight for equal care. "As a photographer, I understand how powerful images can be," Kea said. "I think it's extremely powerful and important for other women of color to see people who look like them who are dealing with cancer and overcoming it."
Kea and Andrene are looking to expand the Exposures Project to cancer patients and photographers in cities across the country. "You can raise money for research, but when people can connect with the story, that's going to make a big difference," Andrene said. "I hope this project will bring not only awareness but engagement and shift the public discourse."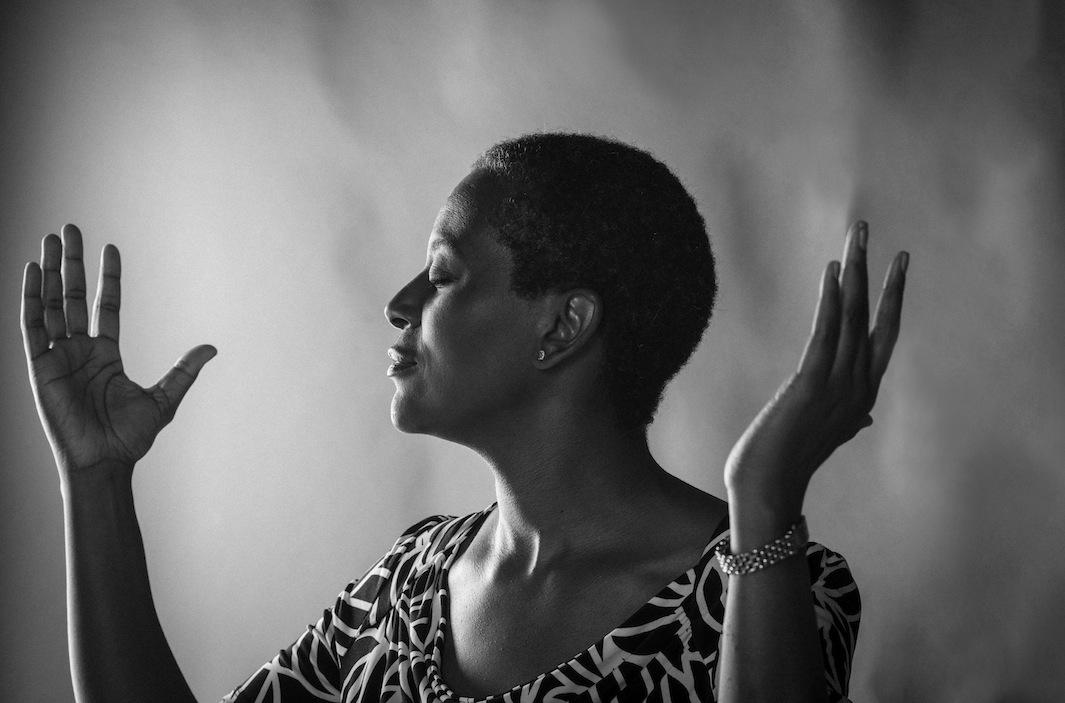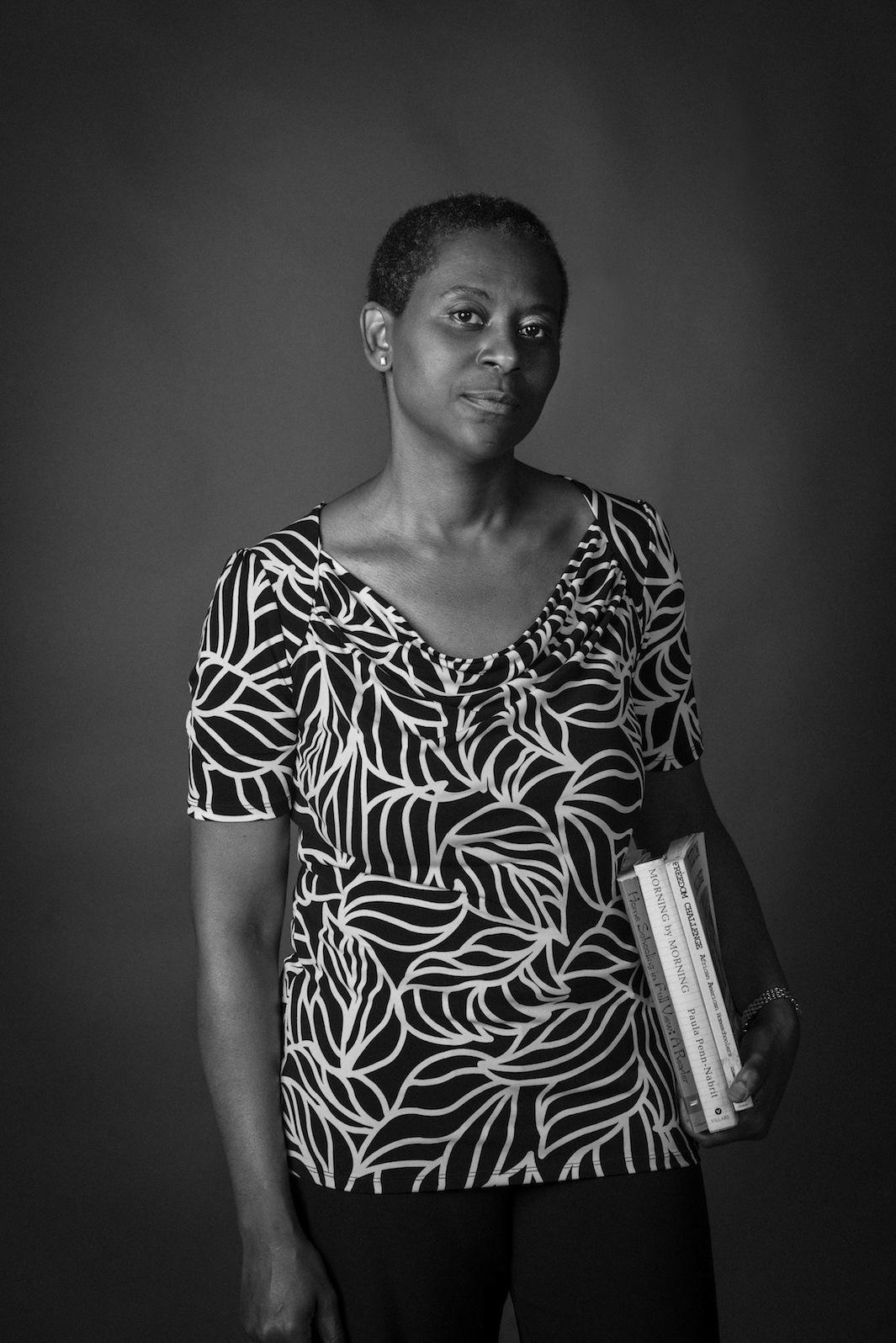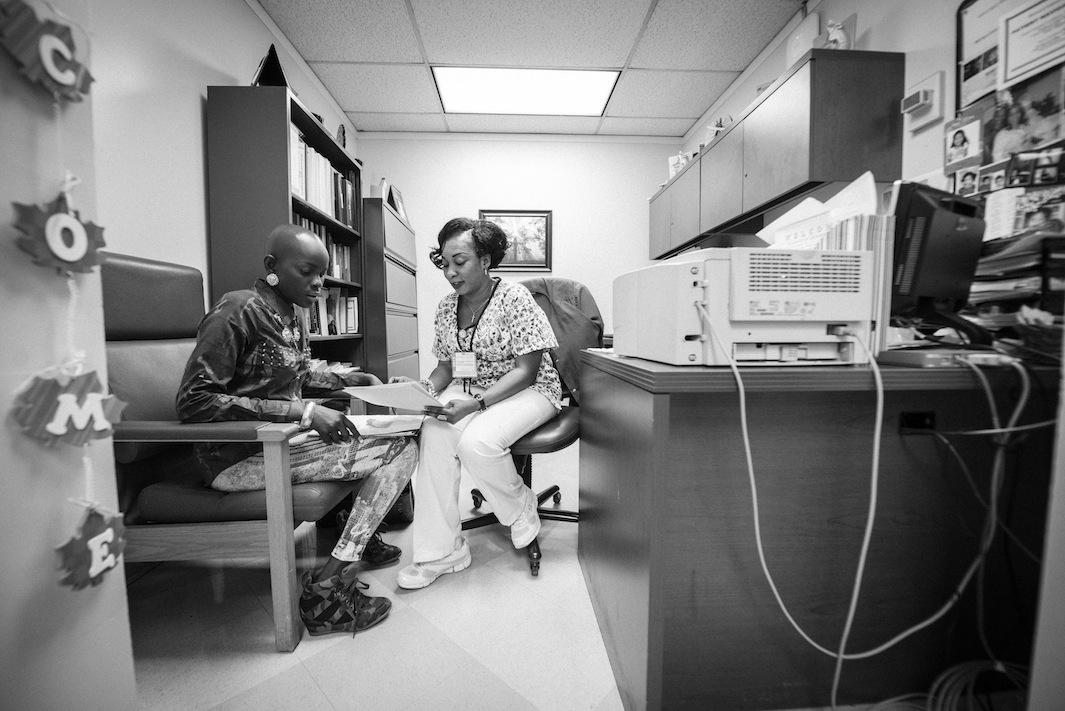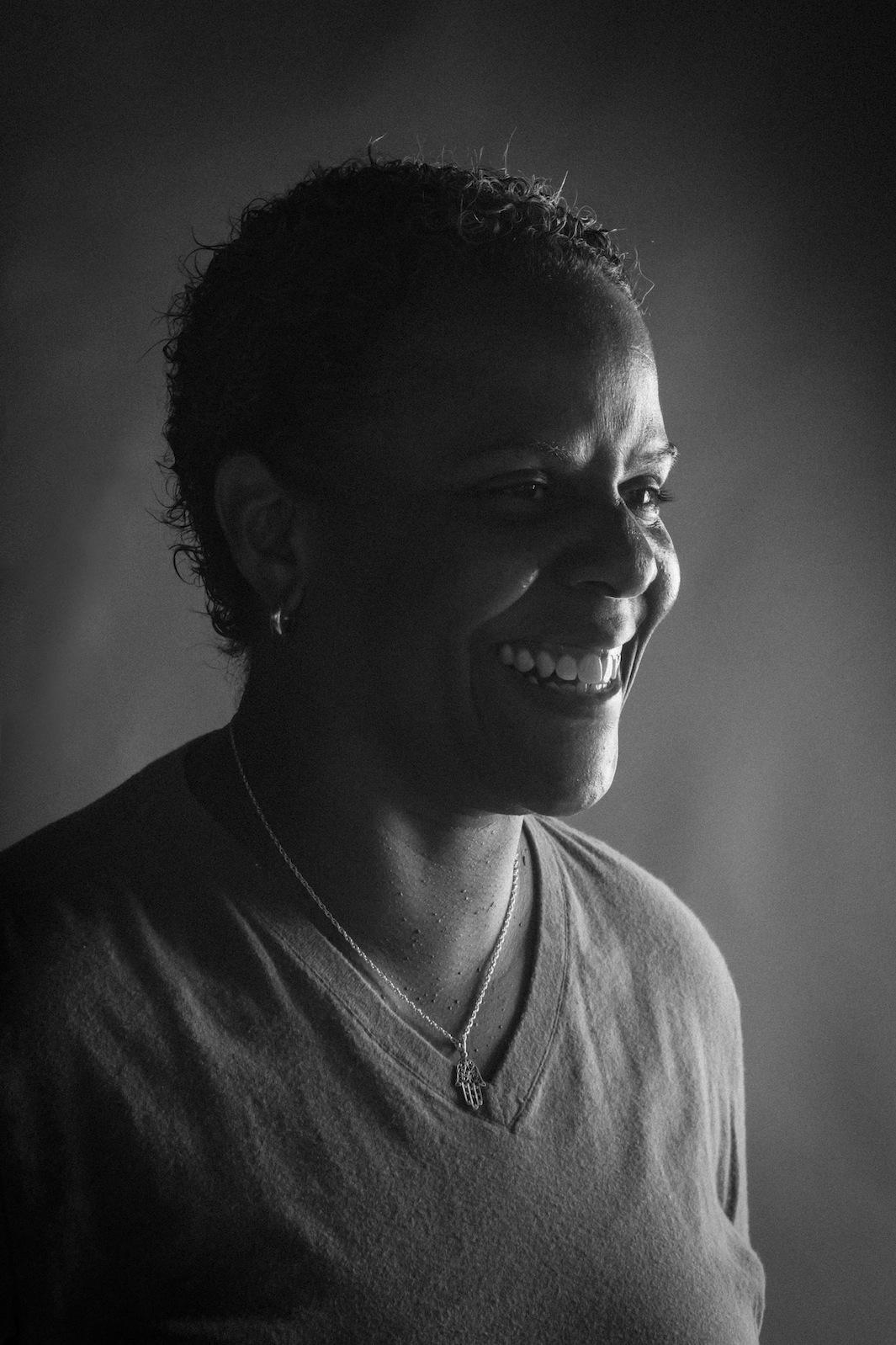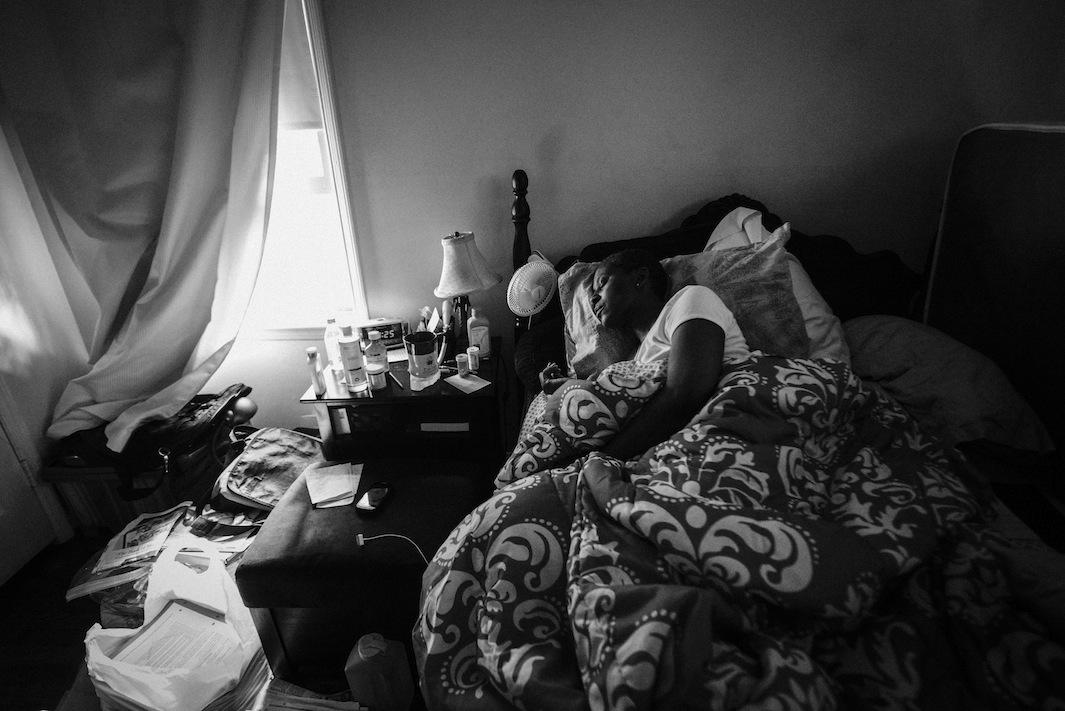 Update, April 24, 2014: This post quotes Andrene Taylor's website, but, since publication, Taylor has updated the projects description. This post has been updated to reflect these changes.