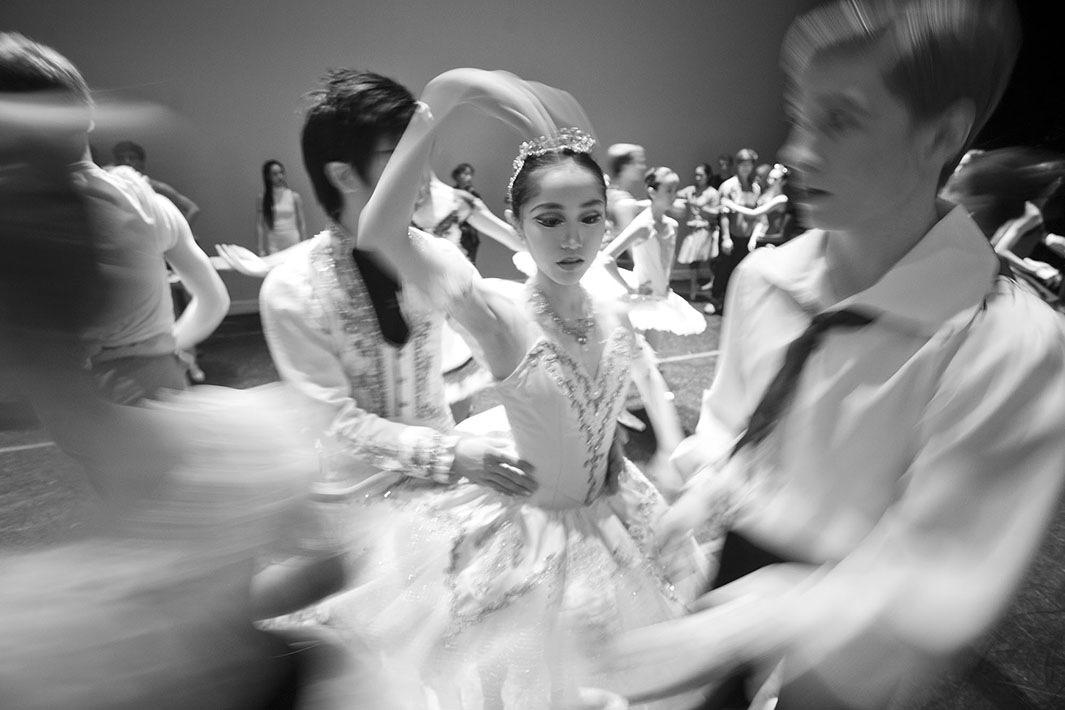 For a young ballet dancer, the Youth America Grand Prix can be the beginning of a lifelong career in dance. For the past 15 years, talented young dancers between the ages of 9 and 19 from around the world have attended the world's largest student ballet scholarship competition in hopes of securing a place in a prestigious ballet company or school. This year's YAGP just wrapped up its final round in New York City. Drew A. Kelley's new book, YAGP, documents this incredible annual event in photos from last year's competition.

Kelley didn't know much about dance before he started shooting it on assignment as a photojournalist at the Orange County Register, but he says he quickly "fell in love" with it. He had been photographing dancers from Orange County rehearsing in California for the YAGP finals last year when he got the idea to travel with them to document their experiences in New York. He said he was partly inspired by Bess Kargman's documentary First Position, which told the stories of six dancers at the 2010 competition.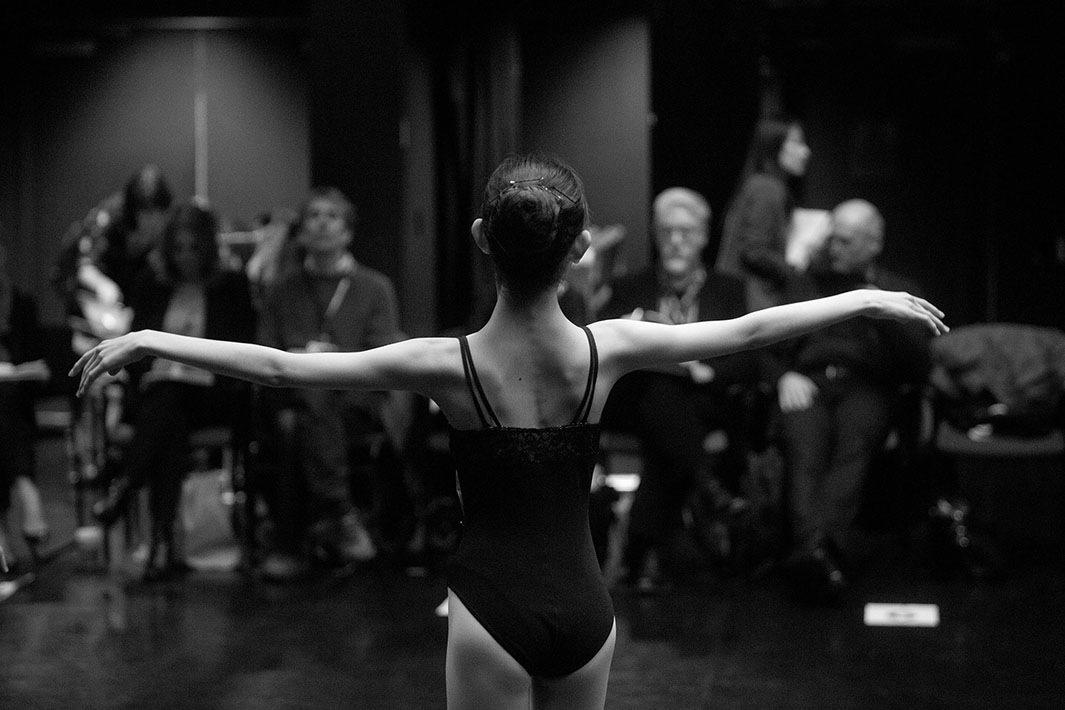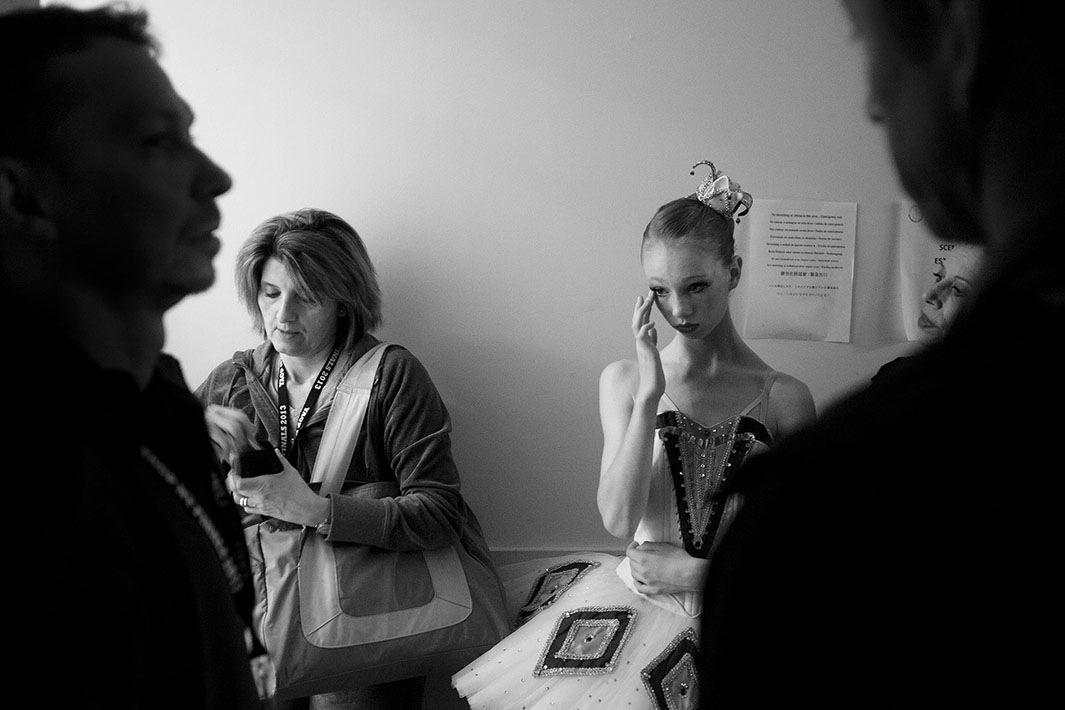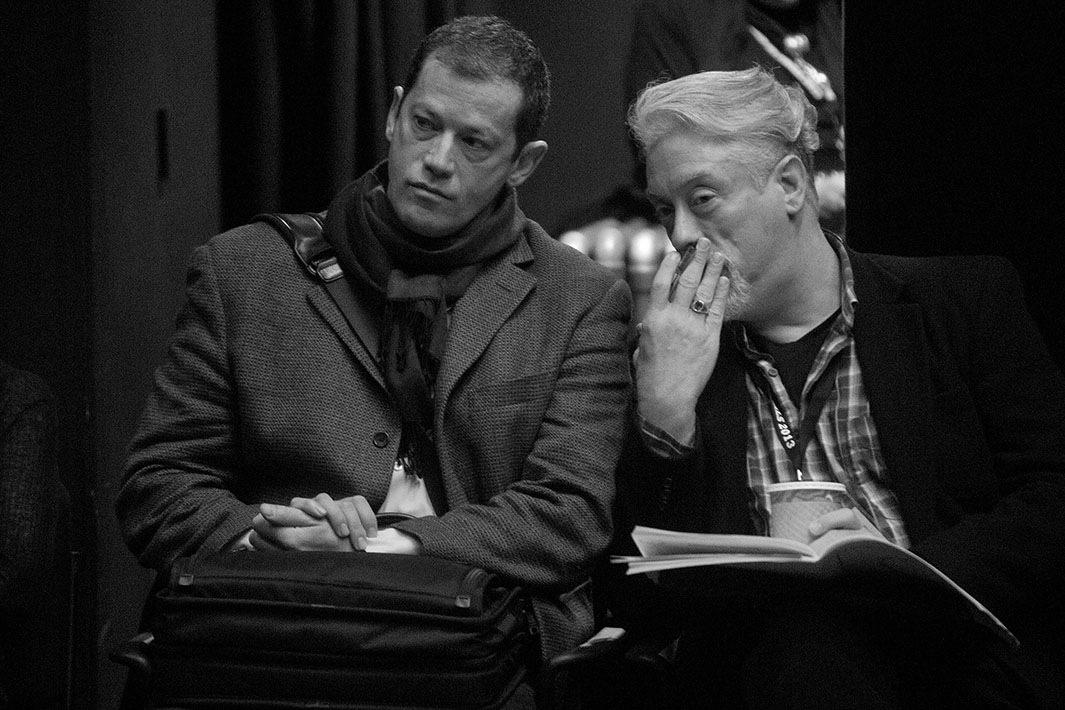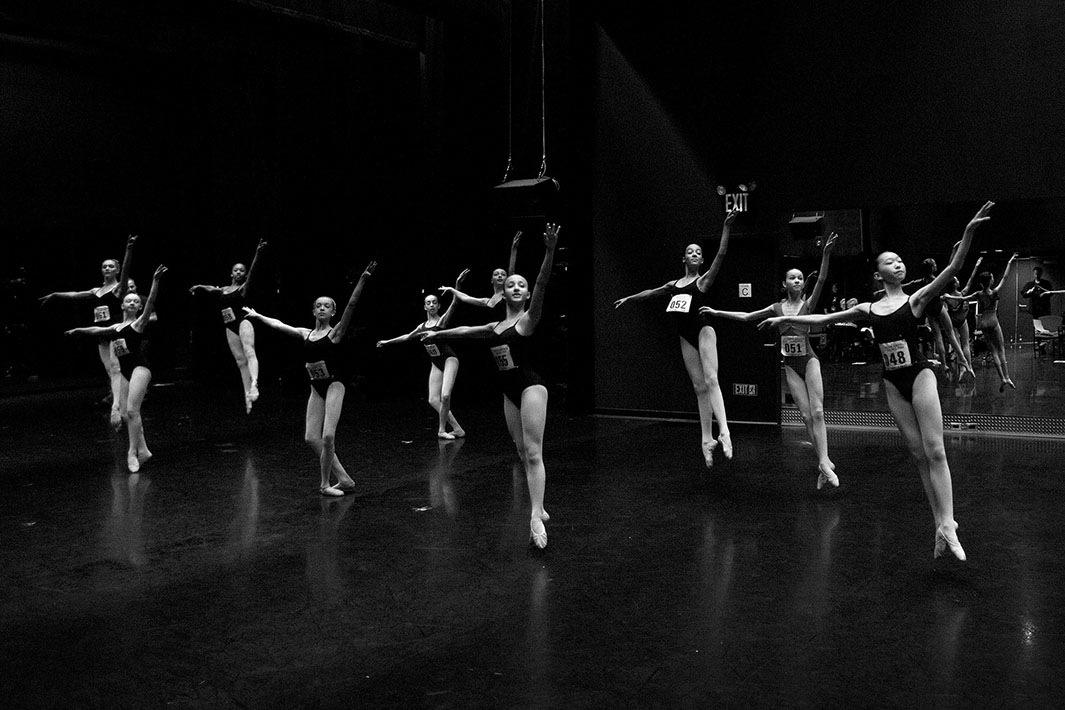 Once Kelley got access backstage, he realized that he wanted to expand the scope of his work. While continuing his story for the paper, he started shooting in black and white and making images of dancers regardless of their places of origin. "I was just blown away," Kelley said. "Immediately, I was seeing moments all around that I thought were worth documenting."
Kelley's photographs capture the intensity of the competition at the event, from the scrutiny of judges to the backstage anxiety and tears. "I'd see a few kids from the same school. One would have just completed the best performance of her life and she'd come out and be super jazzed. Immediately after that, someone in the same class might have fallen, and she'd know her chances are nil," Kelley said. "It's up and down. It's like a roller coaster."          

While the stakes were high, Kelley said he saw genuine camaraderie among the competitors and a good deal of love for the art. "They may be from all over the world, but they have this thing in common, this passion for dance. When you put them in the same room, they all blend," he said.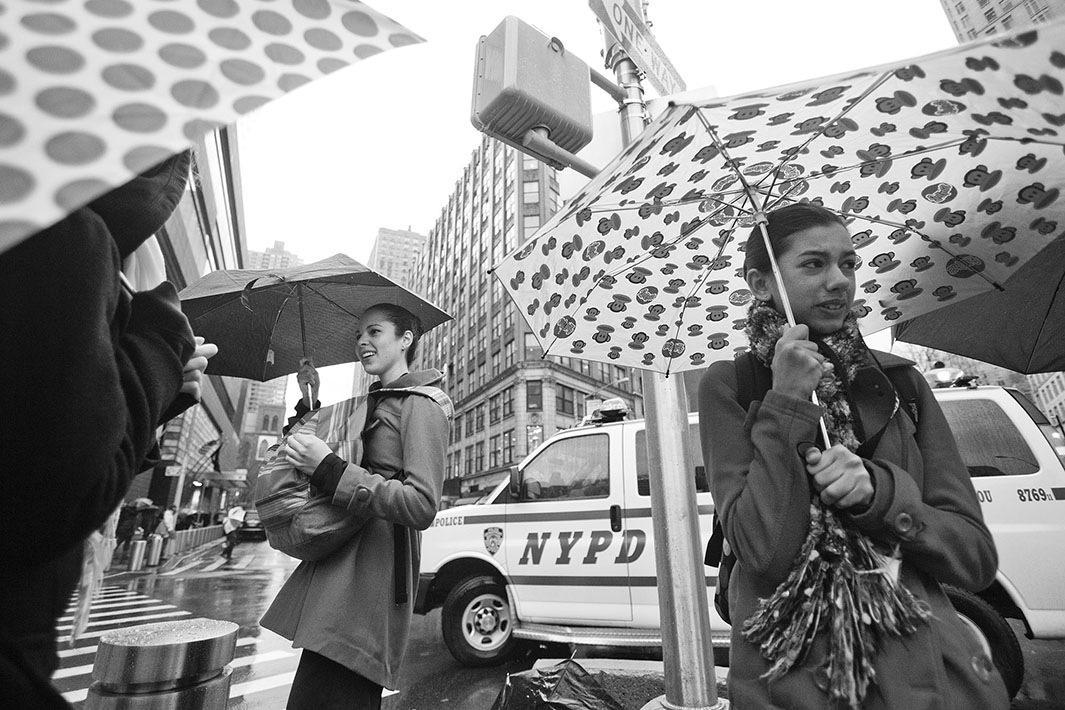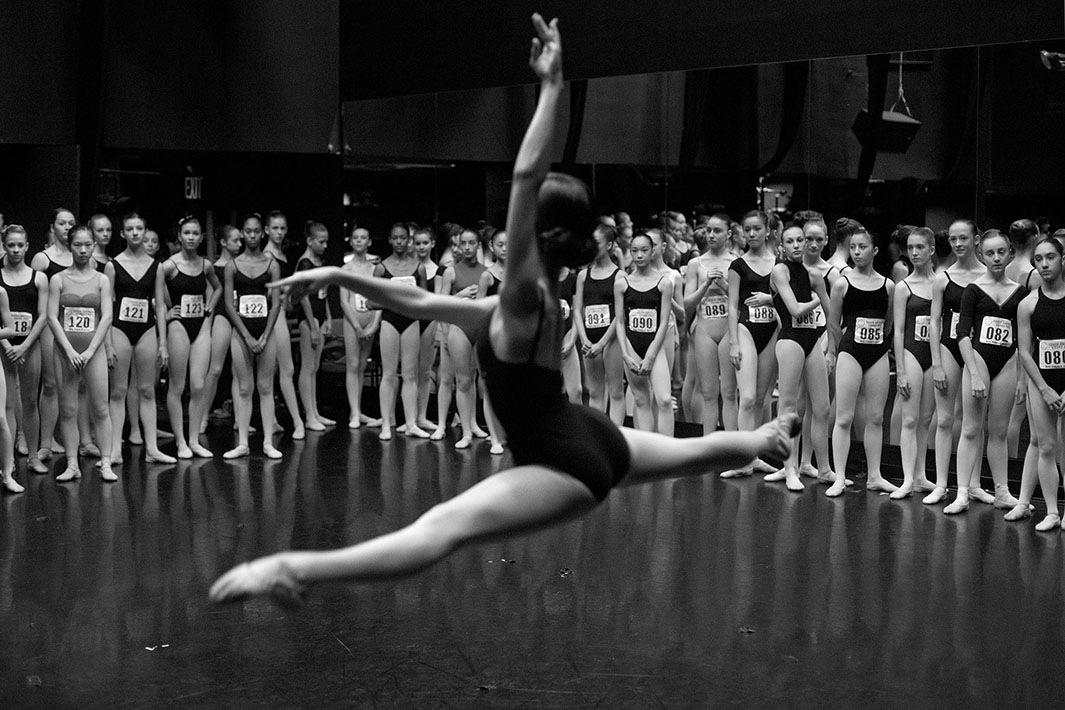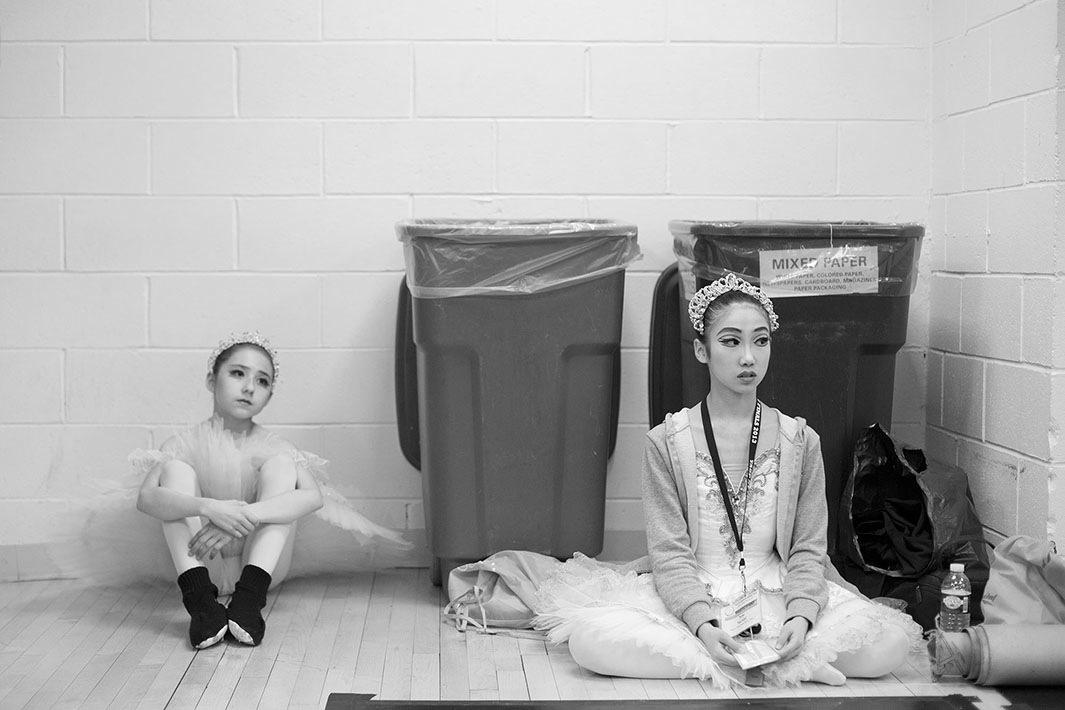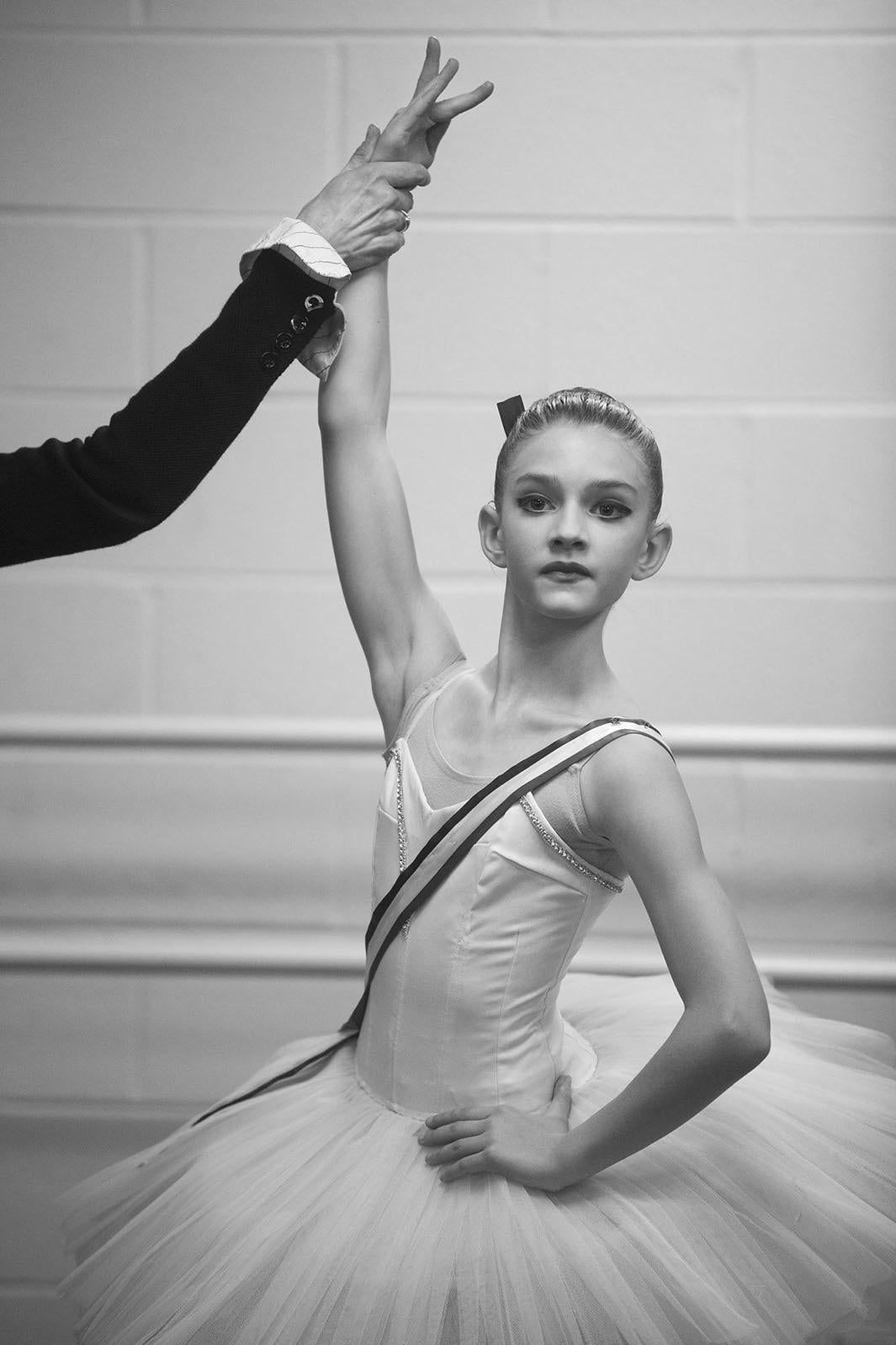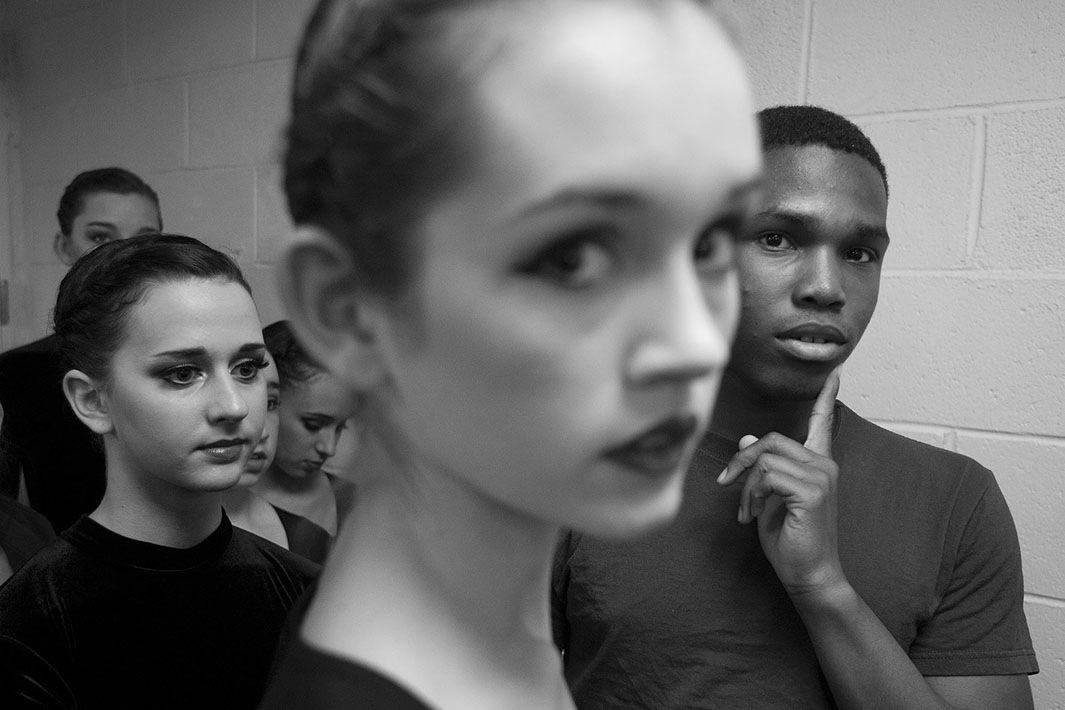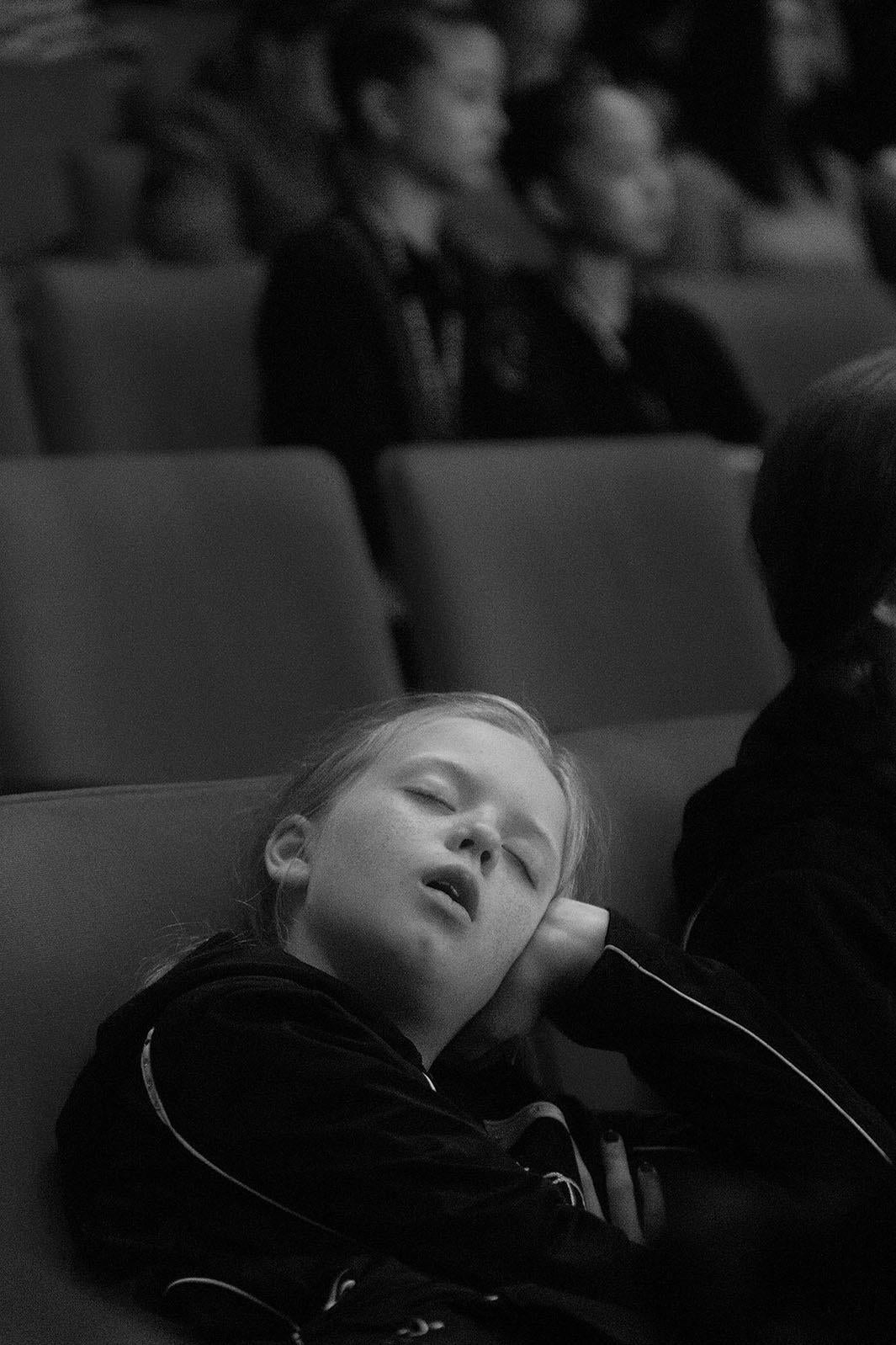 ---