A collection of photographs and writing by the late photojournalist Chris Hondros titled Testament, published by PowerHouse Books, has been released nearly three years after Hondros was killed while on assignment in Libya. Testament includes a significant amount of Hondros' work covering conflicts around the world beginning in the late 1990s, including those in Africa and the Middle East.
Sandy Ciric, director of photography for U.S. news at Getty Images, worked with Hondros at Getty for 11 years, predominately as his editor. She also edited Testament along with Pancho Bernasconi and Christina Piaia. She said it was a challenging endeavor. "We really wanted to channel Chris' voice and his incredible storytelling abilities, both through his photos and his writing," Ciric wrote via email. "We also knew which images were important to him, and we had to balance that desire to include all of those with the need to keep the flow and pacing of the book on track."
Although Hondros was primarily a conflict photographer, Ciric said they wanted to be certain his images during wartime were edited with images of "ordinary people caught in conflict zones," as well as those images unrelated to conflict. "We wanted to include some of his many portraits of children, but we had to sequence the images so that it made sense alongside some often very graphic pictures in war zones," she said. There were also logistic complications in tracking down all of the images and ensuring they were reproduced at a high quality. Hard drives that were fitted with cables that were no longer available, Hondros' unique filing system, and film photography and older digital files that weren't up to today's standards were all obstacles the editors faced during the editing process.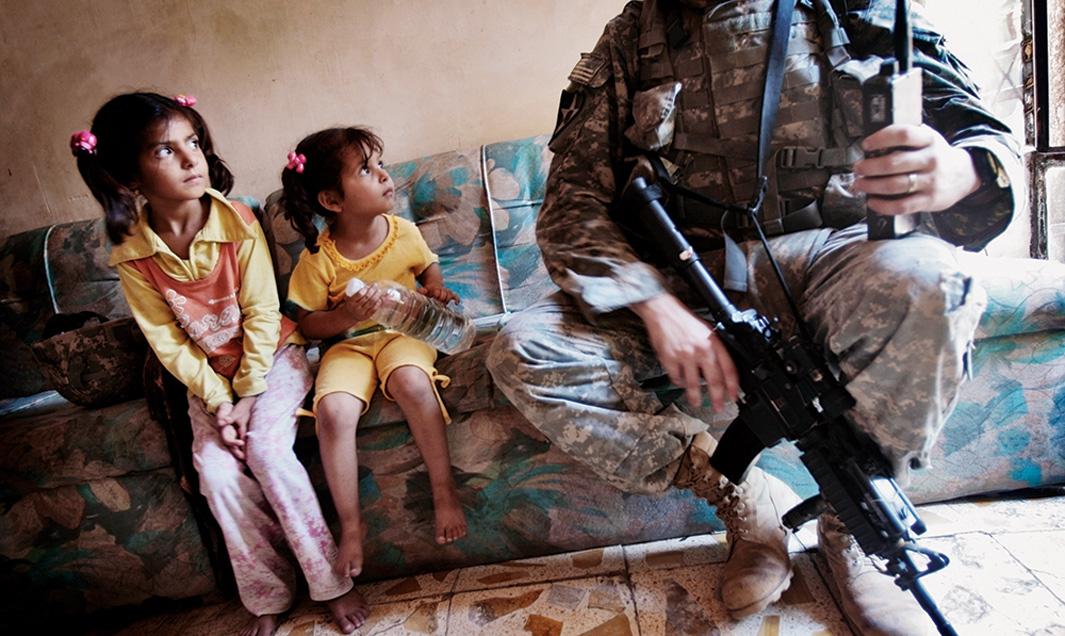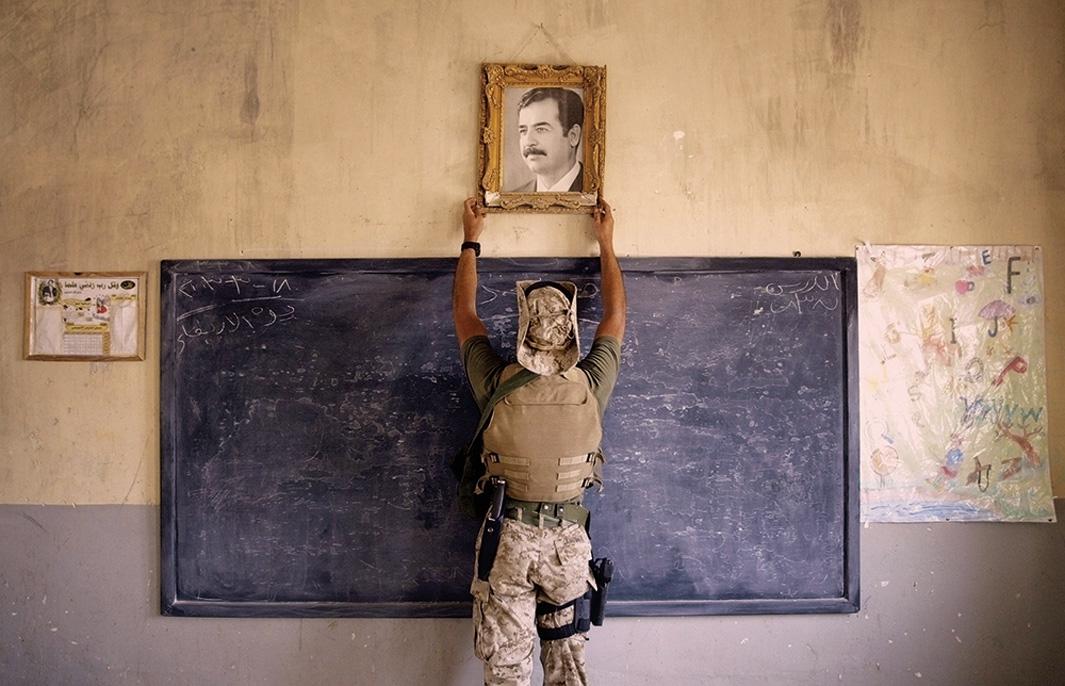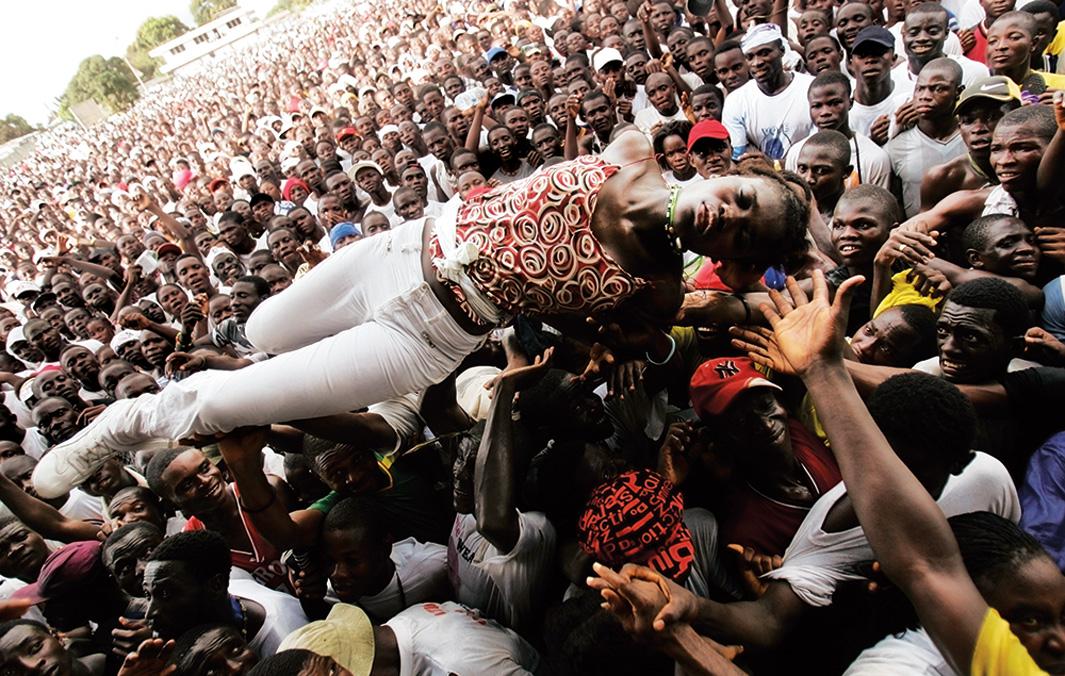 Hondros was killed during the same attack in Libya that killed fellow photojournalist Tim Hetherington. Recently, Anja Niedringhaus was killed in Afghanistan while covering preparations for the presidential election there. Ciric said that journalists are now more frequently targeted, and although news organizations do a lot to mitigate risks, photojournalism can still be an extremely dangerous profession. "A good photojournalist has to be close to the action to document the story, and we can't ever get around that basic fact," she said. "A good photojournalist has the drive and curiosity to witness and document conflicts, disasters, atrocities, and historic world events, and a good experienced photojournalist also exercises caution and educates themselves about the environments in which they will be working in order to minimize risk. … It has been heartbreaking to lose not only Chris, Tim and Anja, but so many others in conflict."

The goal of Testament, according to Ciric, was for it to work as a whole, "as a symphony if you will, with each image a note that flowed together to create a journey into what Chris witnessed, to see the world through his eyes. … I hope that Testament honors Chris and reflects his thoughtfulness, talent and intellect."