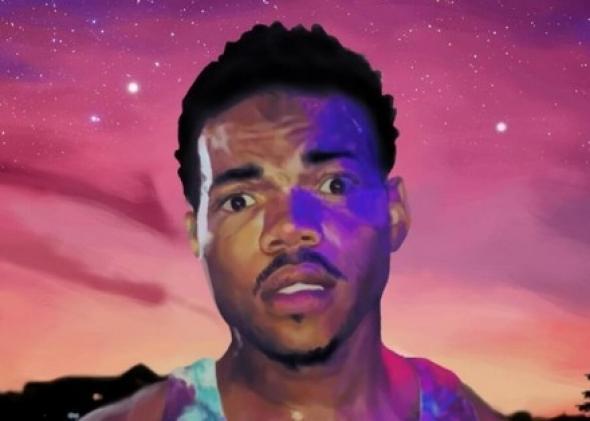 His stage name, Chance the Rapper, immediately announces the way he wants to be perceived, but in a previously unreleased song from 2012, making the rounds today, the artist makes it clear that he has another identity to bring forth: Writer.
The track opens with Chance calling out his critics over a lush piano melody. It quickly builds into a fascinating introspective examination, part soliloquy and part boastful, confident direct address. ("I'm a writer, probably as good as Elton John/ But what's writing good for if it ain't helping moms?")
As of late, Chance has been eagerly collaborating with big-name artists and some one-off solo tracks have made their way online, though there is no word yet on his much-anticipated followup to his Acid Rap mixtape. For now at least, here's yet another fun, creative snippet to hold us over.
---