Joel Dinerstein has whittled down the definition of "cool": a person who shows a "relaxed intensity." Together with co-curator Frank Goodyear III, Dinerstein is responsible for the "American Cool" exhibit on view at the Smithsonian National Portrait Gallery in Washington through Sept. 7. The exhibit represents, through portraiture, people whose relaxed intensity has made them icons of cool within their generations.
Dinerstein, the director of the American studies program at Tulane University and a scholar, lecturer, and author of the concept of cool, sought to curate an exhibit that displayed who, rather than what, has defined "cool," a term originally coined by black jazz musicians in the 1940s. To do that, Dinerstein developed a four-part rubric from which the 100 images selected to appear in the show had to apply. They include: an original artistic vision, a cultural rebellion, iconic power, and a recognized cultural legacy.
Dinerstein stressed that the idea was to create an intellectual foundation that was a more objective platform about cool as opposed to the often subjective definition from which cool is typically examined. He added that photographic imagery is paramount to this definition; photography was the natural—and one of the most important—medium to express cool. "The histories of cool and photography are in fact parallel," Dinerstein said. "There is in effect no concept of cool without imagery and without the tension between the person who is thought of as cool and their image."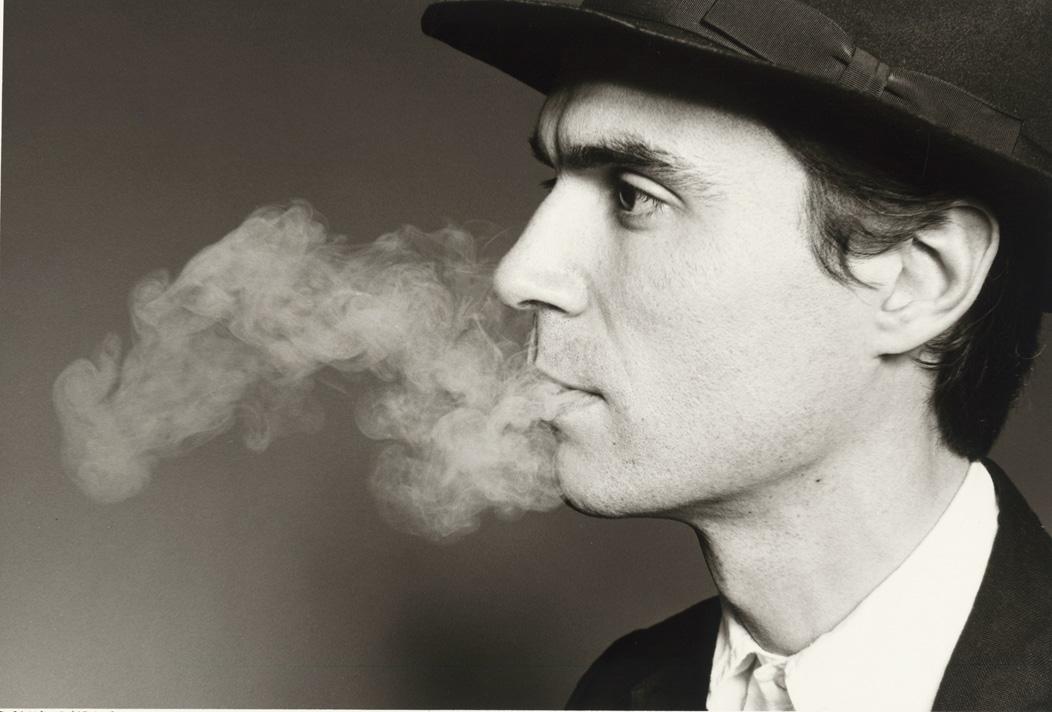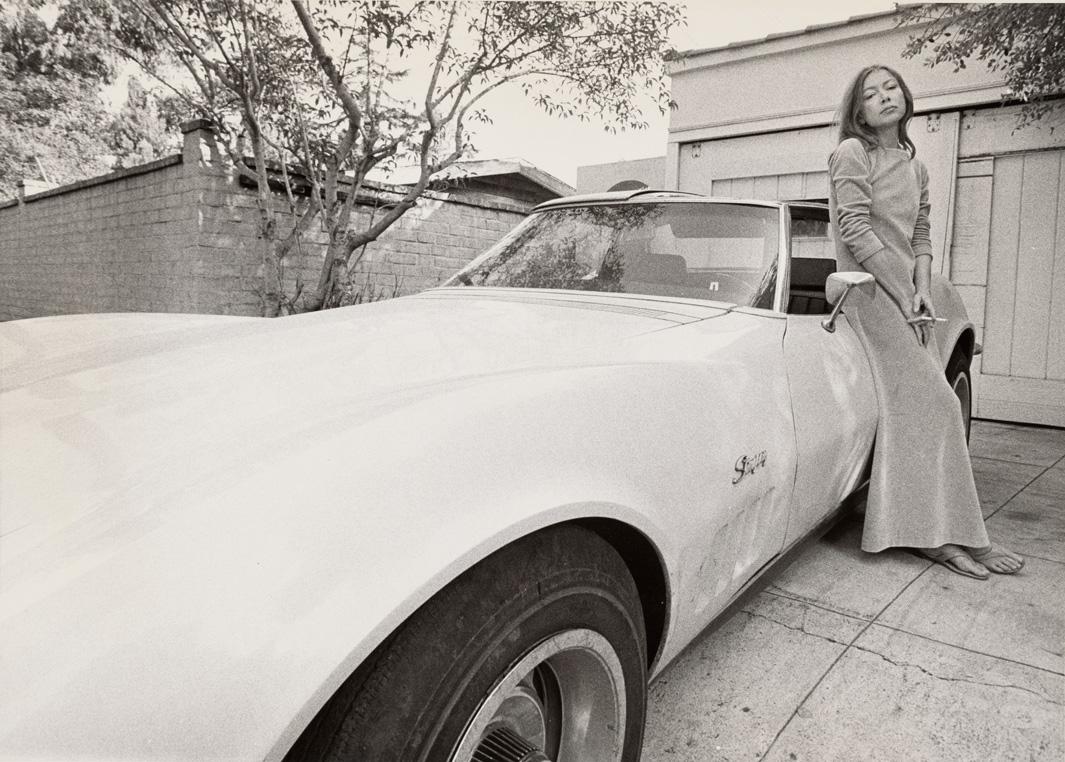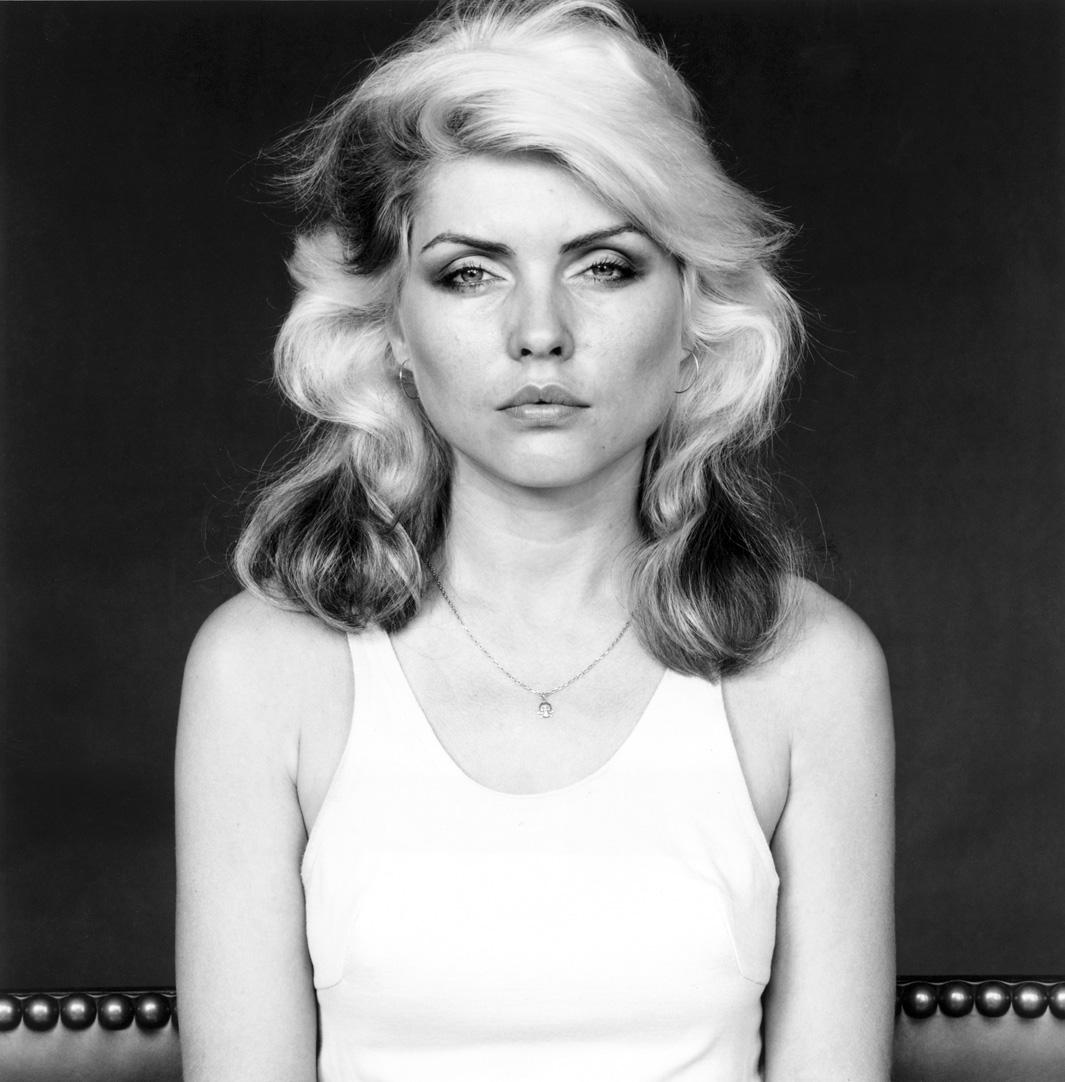 Goodyear, who is currently the co-director of the Bowdoin College Museum of Art and spent 12 years as the curator of photography at the National Portrait Gallery, agreed with Dinerstein. "It is through photography that we as viewers come to understand and come to encounter these particular cool figures as opposed to painting or sculpture," he said. "It's really through photography that cool has been mediated."
Dinerstein and Goodyear met while both were pursuing Ph.D.s at the University of Texas at Austin. With Dinerstein's expertise on the culture of cool and Goodyear's knowledge of American photography, they formed an easy collaboration that both said was filled with intellectual and artistic conversation. They choose to focus on individuals rather than objects, specific regions, or photographers. "We weren't looking for niche figures, cult figures, or figures who didn't have cultural resonance," Goodyear said. "We wanted individuals whose life and image circulated widely and was really powerful."
Although color photography is included in the final section of the exhibit, the majority of the images are black and white. Goodyear said black and white photography was the dominant medium during much of the eras documented in the exhibit, and "there is a distinct cool aesthetic born during the middle of the 20th century; black-and-white photography captures it beautifully."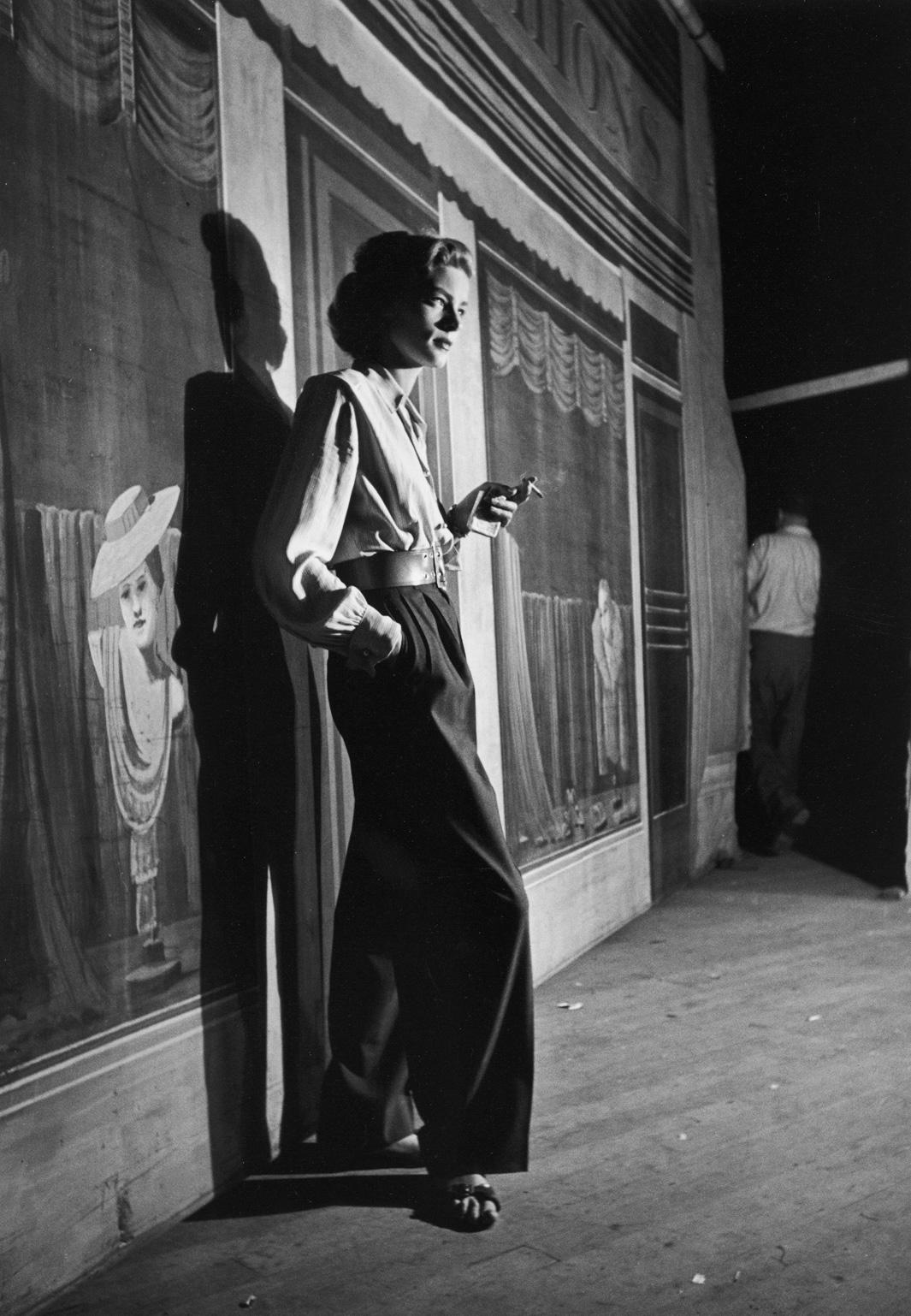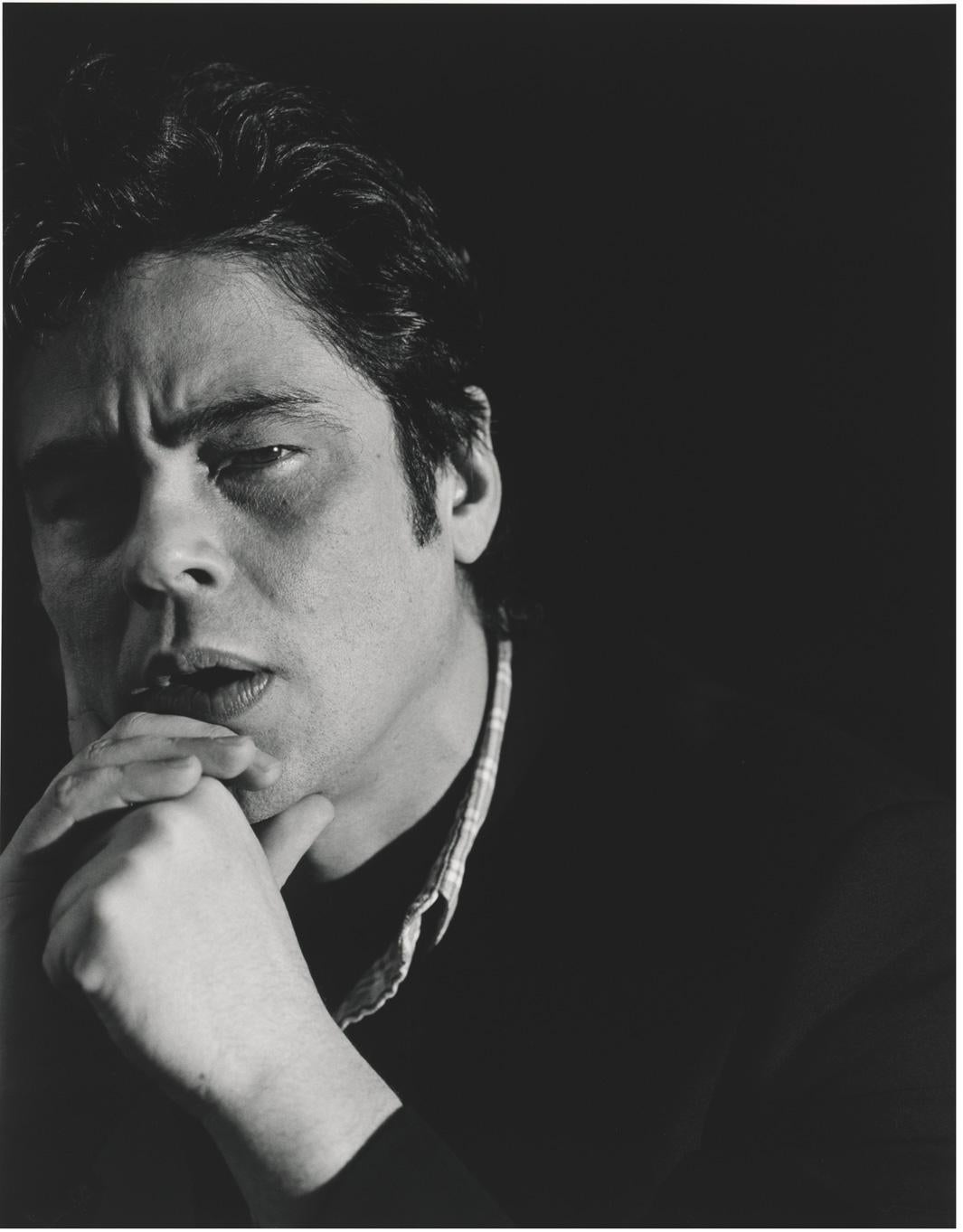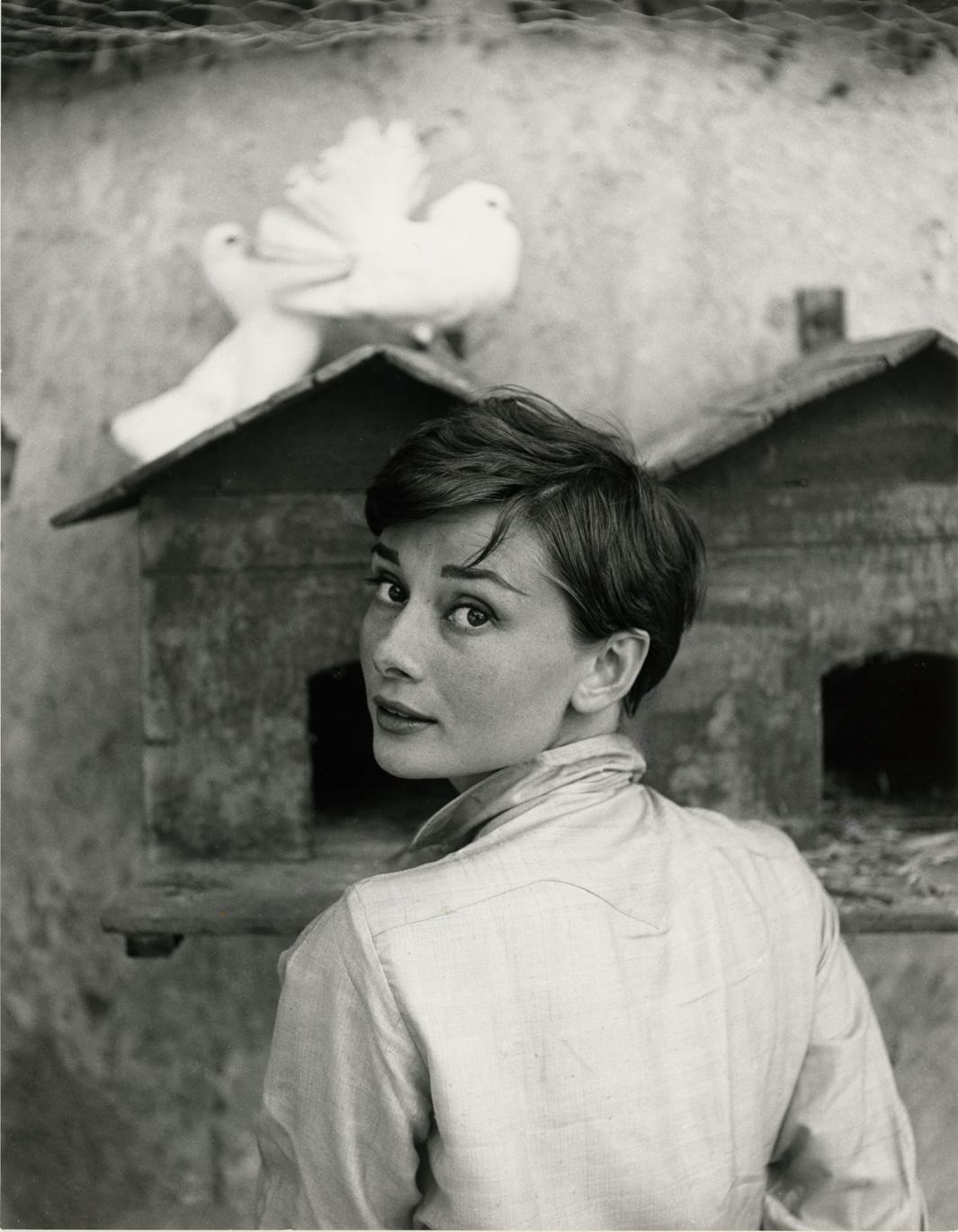 Dinerstein said that the exhibit is more about the people who define cool as time-bound rather than timeless, since defining cool within an era is a less complicated standard than its lasting impression through generations. Many of the portraits in the exhibit also adhere to a less scientific examination of what often accompanies those seen as cool. "Here are the five accessories of cool: sunglasses, leather jackets, motorcycles, cigarettes, and electric guitars," Dinerstein said. "It's not by chance that any of them are associated with cool."
"American Cool" is on view at the Smithsonian National Portrait Gallery in Washington through Sept. 7.