As tech companies continue to help drive up the cost of rent in San Francisco and gentrification reshapes the face of its neighborhoods, photographer Alex Welsh decided to focus on those areas that have remained stagnant. His concentration is on forgotten, marginalized neighborhoods and the complicated geopolitics surrounding them, including Bayview-Hunters Point, located in southern San Francisco.
Bayview-Hunters Point is an area with extreme poverty. It was historically a blue-collar black neighborhood on the outskirts of a segregated city. Over the past 50 years, the neighborhood has suffered from high levels of pollution and now contains a superfund site. Many longtime residents have fled the area due to loss of industry, infrastructure, and increases in violence. As far back as 1963, James Baldwin documented the marginalization of the community stating, "this is the San Francisco America pretends does not exist." In 2004, the Spike Lee film Sucker Free City used Hunters Point as a backdrop for a story on gentrification and street gangs.
While studying photojournalism at San Francisco State University, Welsh walked around Hunters Point and decided it would be the first community he would photograph. "My goal is to document these neighborhoods critically," he explained. "I want to break stereotypes by embedding myself where I'm documenting the problem without perpetuating the stereotype. I want to contextualize why it is that this happens. By showing the violence but also showing the story around the violence, I hope to paint an educated picture." He added: "I realized that many residents' interactions with white people was only through journalists and cops. They sense that you want something from them, so it takes a long time to gain trust."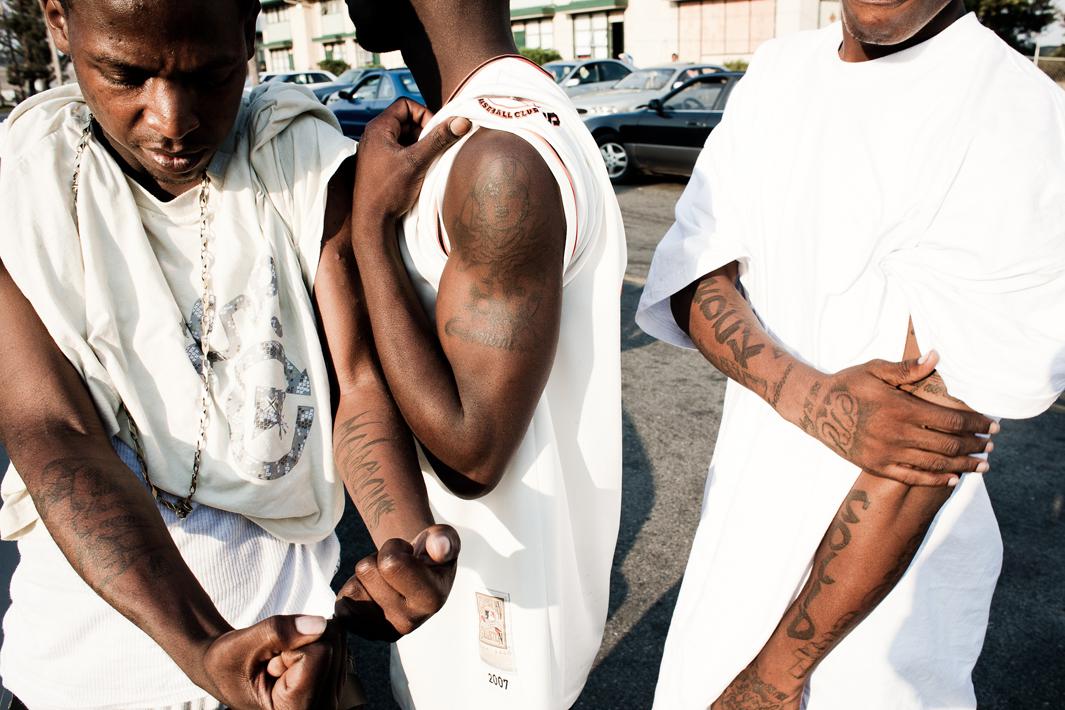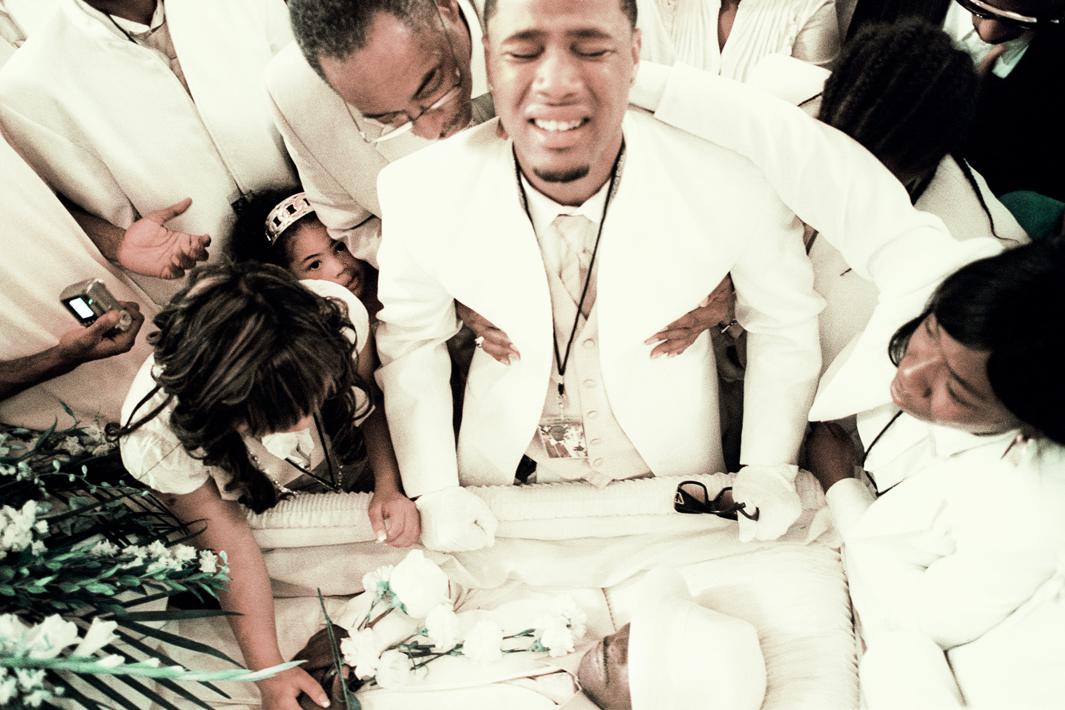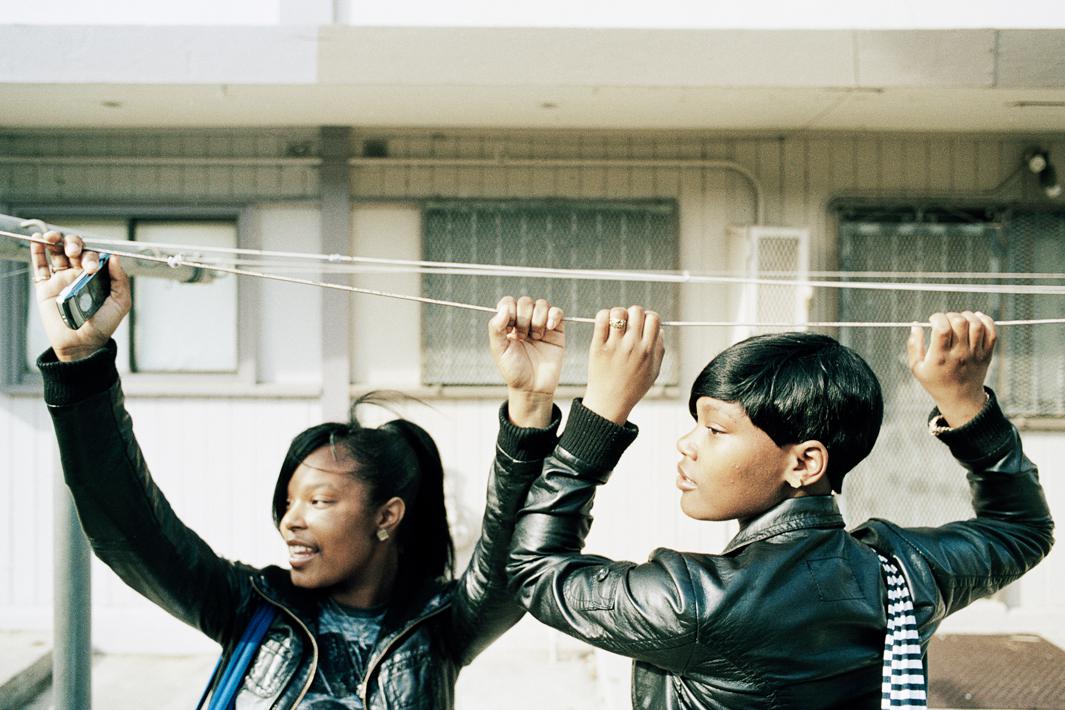 After a few months, Welsh, who is white, said he was able to gain the residents' trust, including that of a women nicknamed Tweetie who helped welcome him into the community. She spread the word on the street that he was to be protected and that his intentions were good. Later in the year, the father of her newborn grandchild died in a gang-related shootout.
During the project, Welsh became close with Norris Bennett, a young man who was part of the Oakdale mob, a gang that resides on the two-block radius of the public housing units on Oakdale Avenue. He was 21 years old when he was shot dead in the Oakdale projects. Bennett was the second of five brothers to be murdered in gang violence. For his own safety, Welsh left the community and has not been back since.
Welsh currently resides in New York, where he is documenting the forgotten neighborhood of Brownsville, Brooklyn. He said one of the things different in New York, for instance, is that due to stop and frisk and a larger police force, guns are not as readily available and must be hidden. As he continues to photograph each series, his relationship to the project has matured, and he is a little more reserved with the young men he meets in gangs. "But ultimately," he added, "if you neglect a community, it doesn't matter why you neglect it, it will result in the same.