Japan's street fashion scene has long inspired and fascinated adventurous style-watchers across the world. Since the early 1990s, fashion tribes—from ganguro to Lolita—have united people interested in developing hyperstylized looks. Initially intrigued by an article describing makeup trends among Japan's nightlife crowd, New York–based photographer Thomas C. Card spent several months in Tokyo in spring 2012 creating portraits of the city's most striking citizens for his book Tokyo Adorned. Although many of the people he photographed showed characteristics of various fashion tribes, Card noted the fierce individualism his subjects expressed in describing their style. "The thing I found absolutely amazing once I was on the ground in Tokyo was that the fashions were very much centered around the individual and less around the tribe," Card said. "In the early part of our production process, we were thinking of this as different tribes and groups that were very close and defined. I was thrilled when I got there to find that nearly all the girls really view this as an expression of themselves."
During Card's first trip to Tokyo, he spent hours each day on the street looking for subjects. "It seemed clear to me that the best way to gain trust was to have people with me on set who could spread the word in the streets. Eventually, we found two women who came in for a session, which was a huge success. That opened the door for us to reach people," Card said.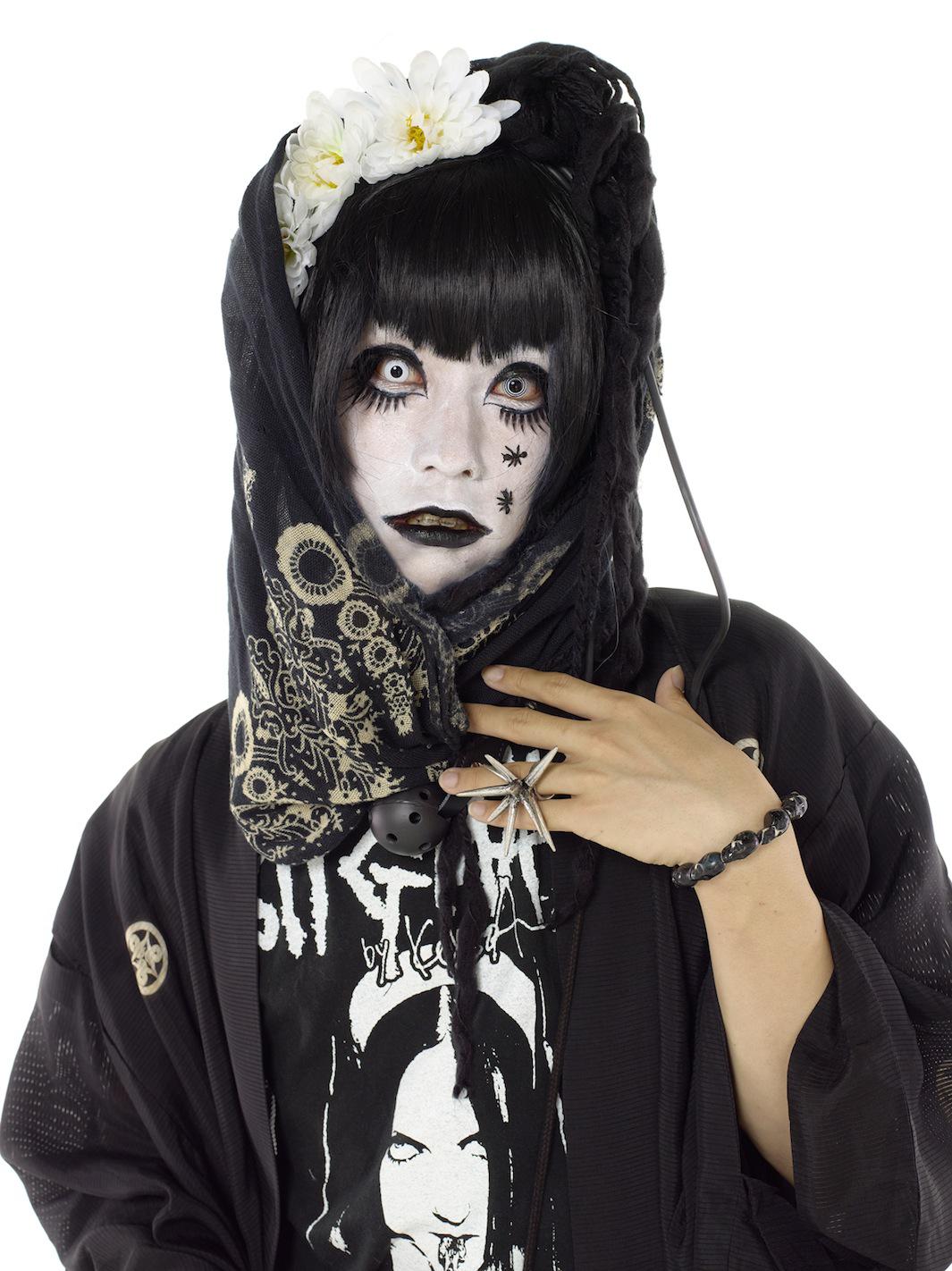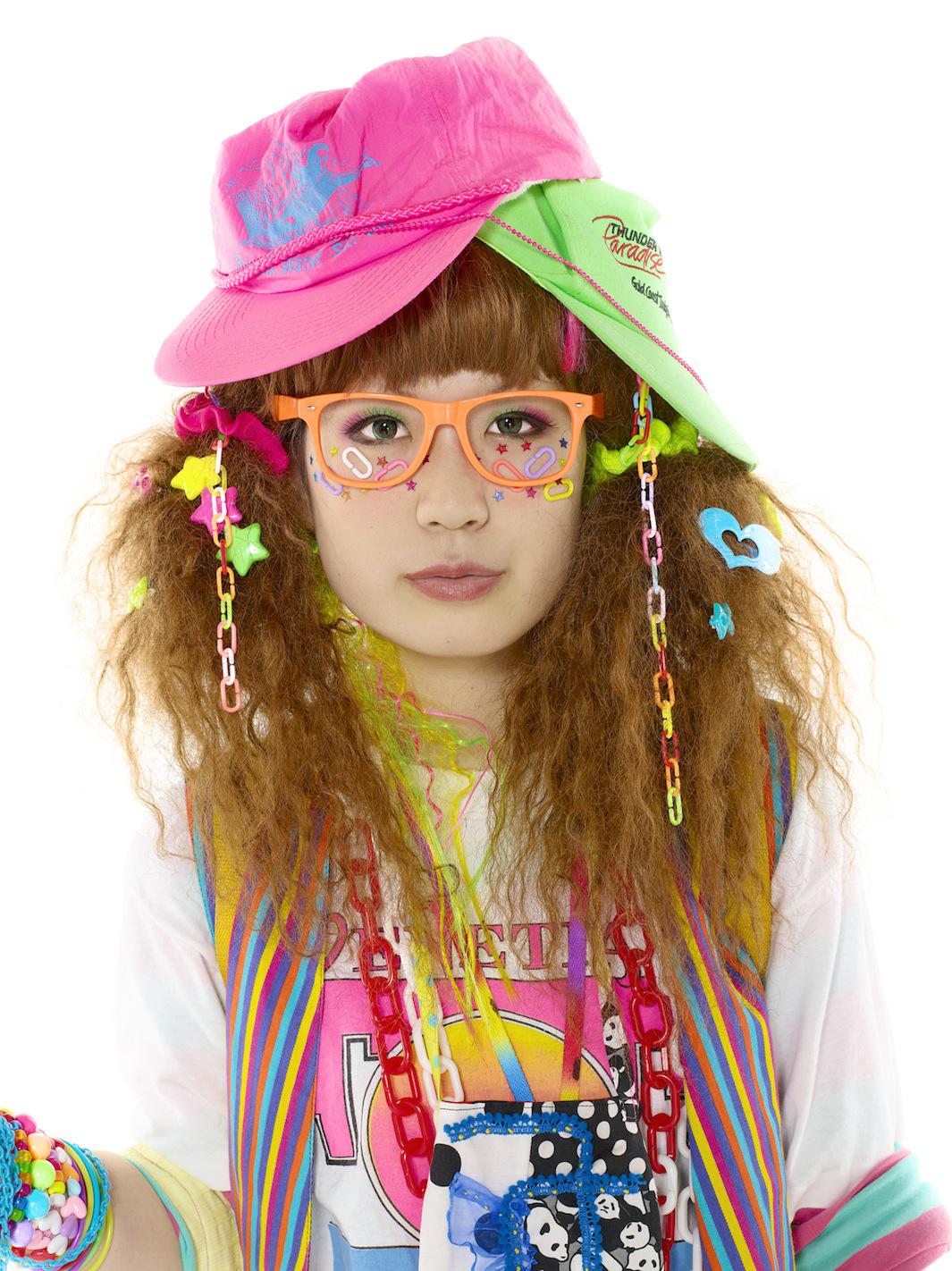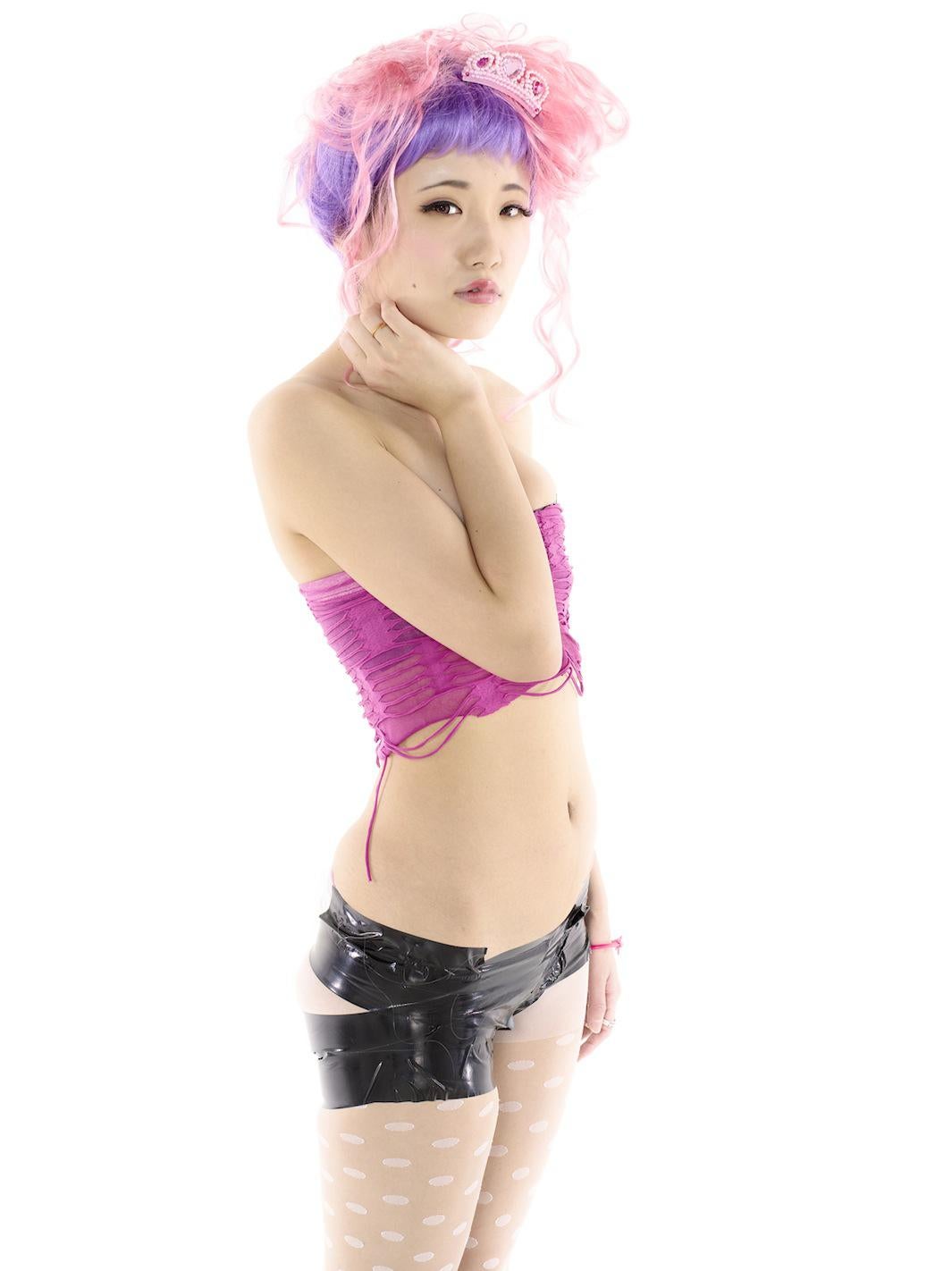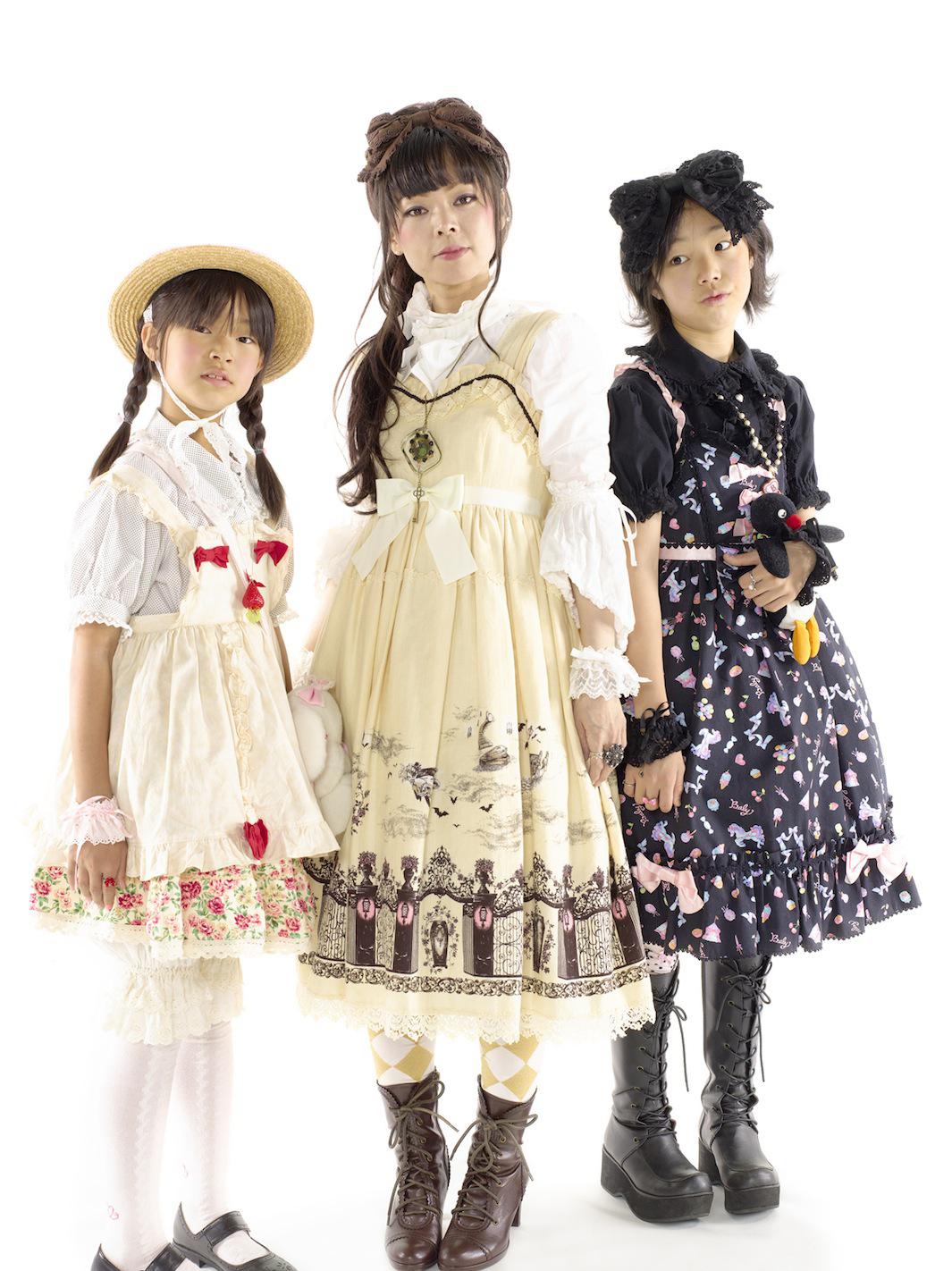 Card and his production team spent the next three months casting for the book. At one point, they set up a Tumblr account and asked for people to send in photos of themselves, which resulted in hundreds of submissions. Ultimately, they selected 75 people to come for portraits. "We went with the people we felt really pushed the boundaries of exploring this sense of identity through their fashion choices," he said.
Inspired by Richard Avedon, Card photographed his subjects against a white background, which he said helps viewers focus on their personalities rather than their environment. In these portrait sessions, Card was struck by his subjects' joy and playfulness. "Everything from the names they choose for themselves to the particular arrangement of items and accessories and clothing often reflects a particular sense of humor. One woman's name translates to 'Barbecue.' The humor of that is not lost on her," he said.
Although the fashions on display in the book are strongly connected to a wearer's identity, Card said that identity is far from fixed. "Styles are constantly evolving," he said. "If I were to go back today, all the people I photographed would probably look completely different. Your sense of identity is linked to a period of time. As time goes on, your sense of identity changes."
Tokyo Adorned will be released on Tuesday.* A portion of the proceeds from the book will benefit Second Harvest Japan, the only nationwide food bank in Japan.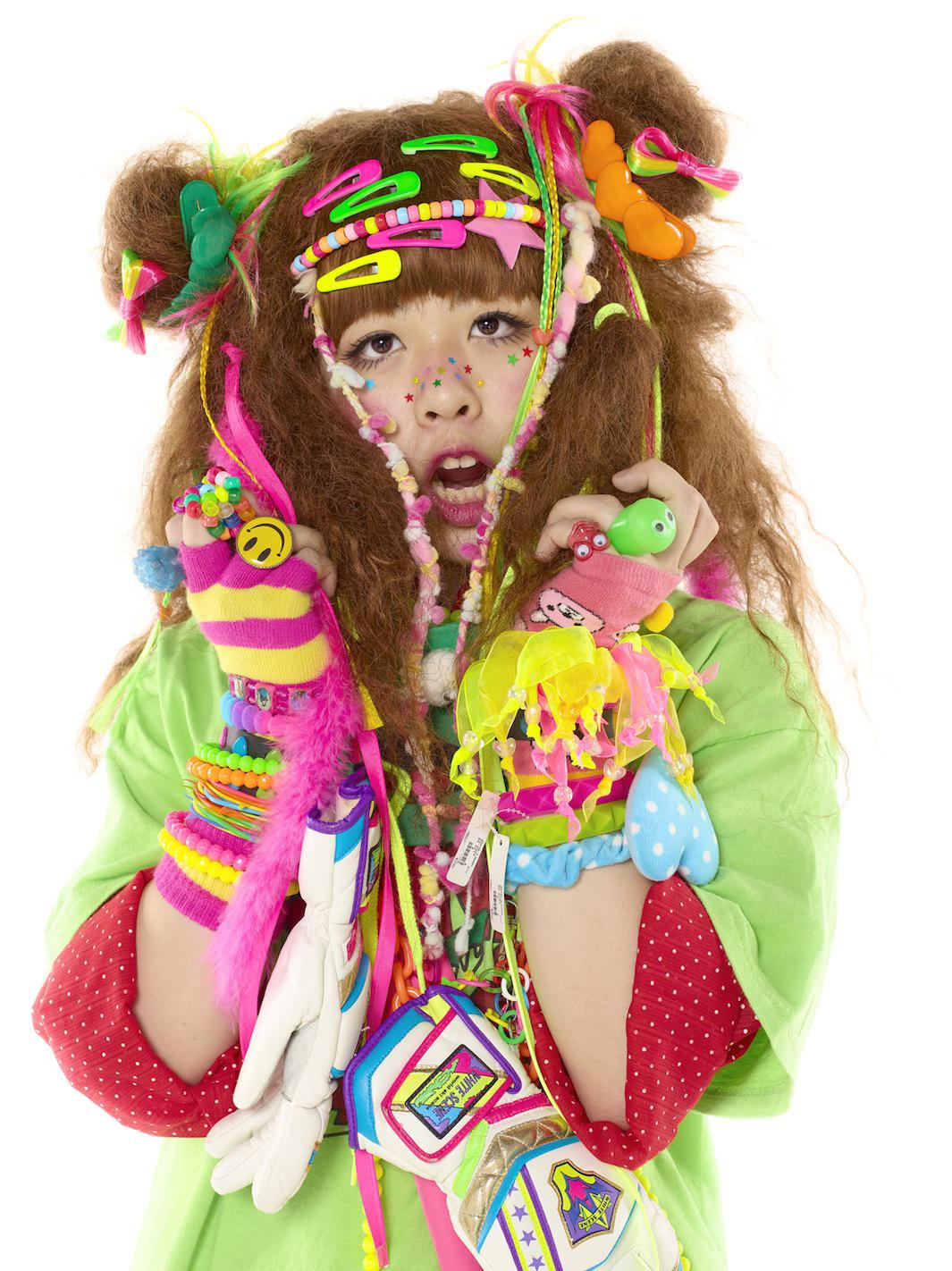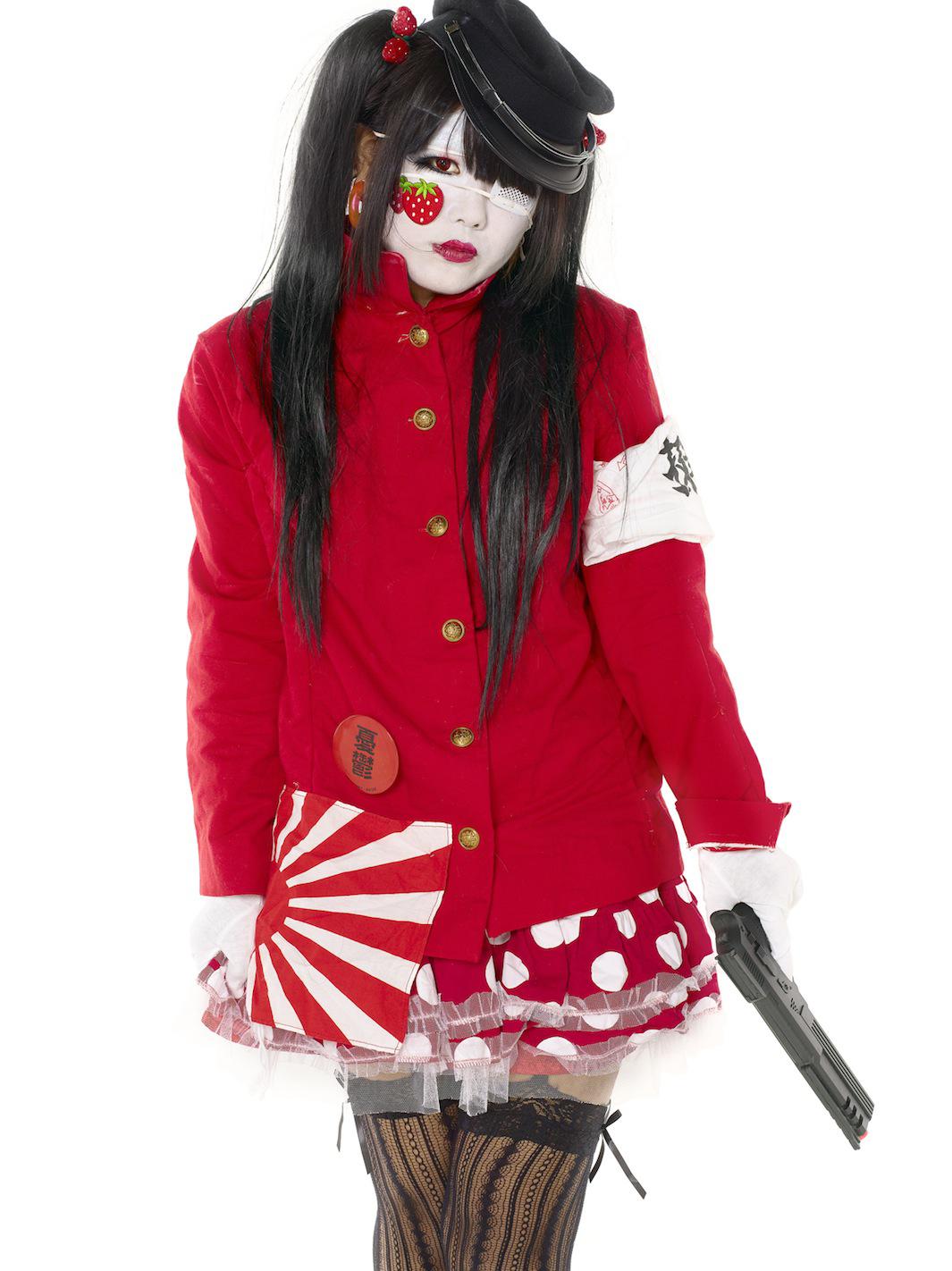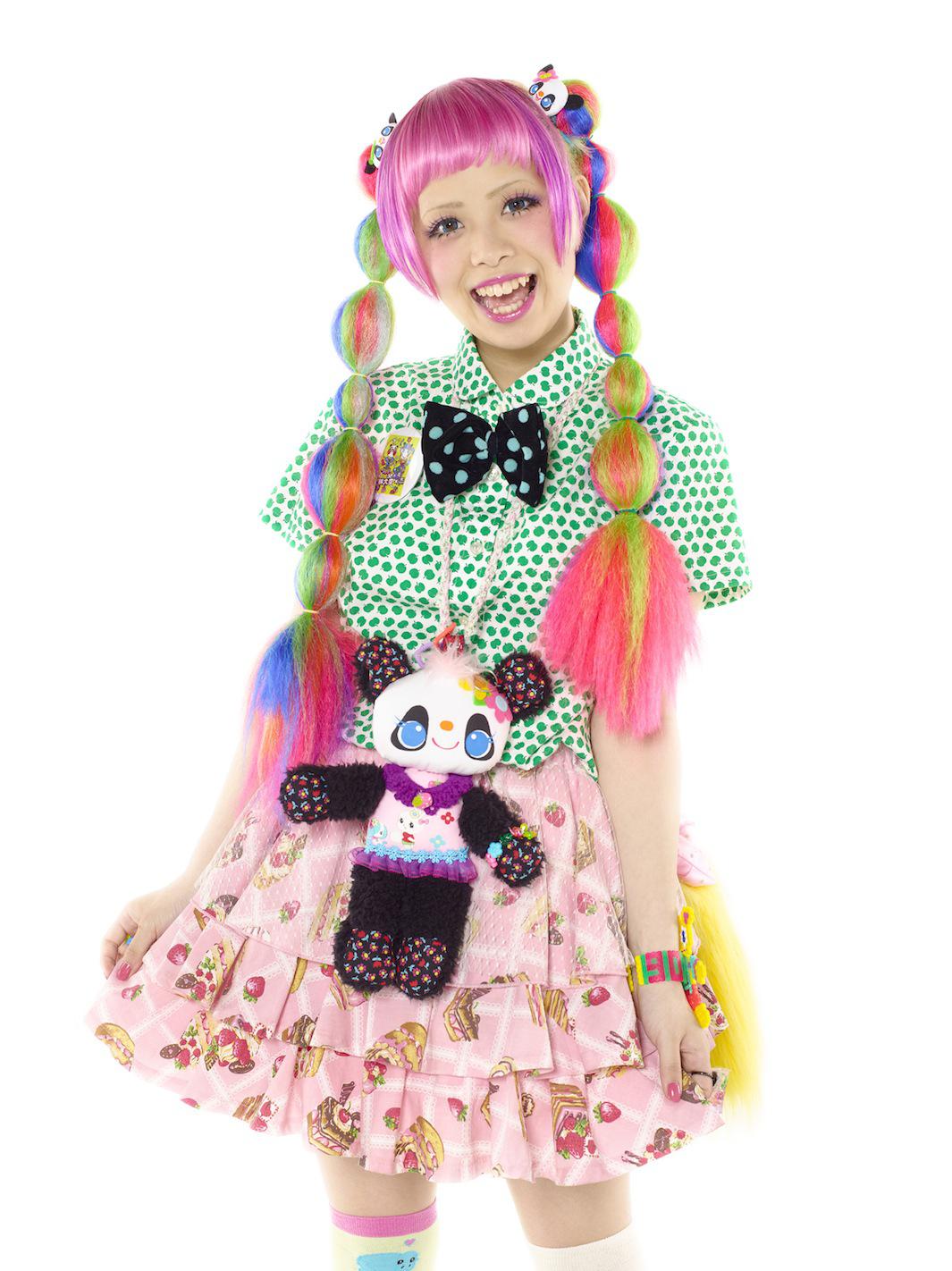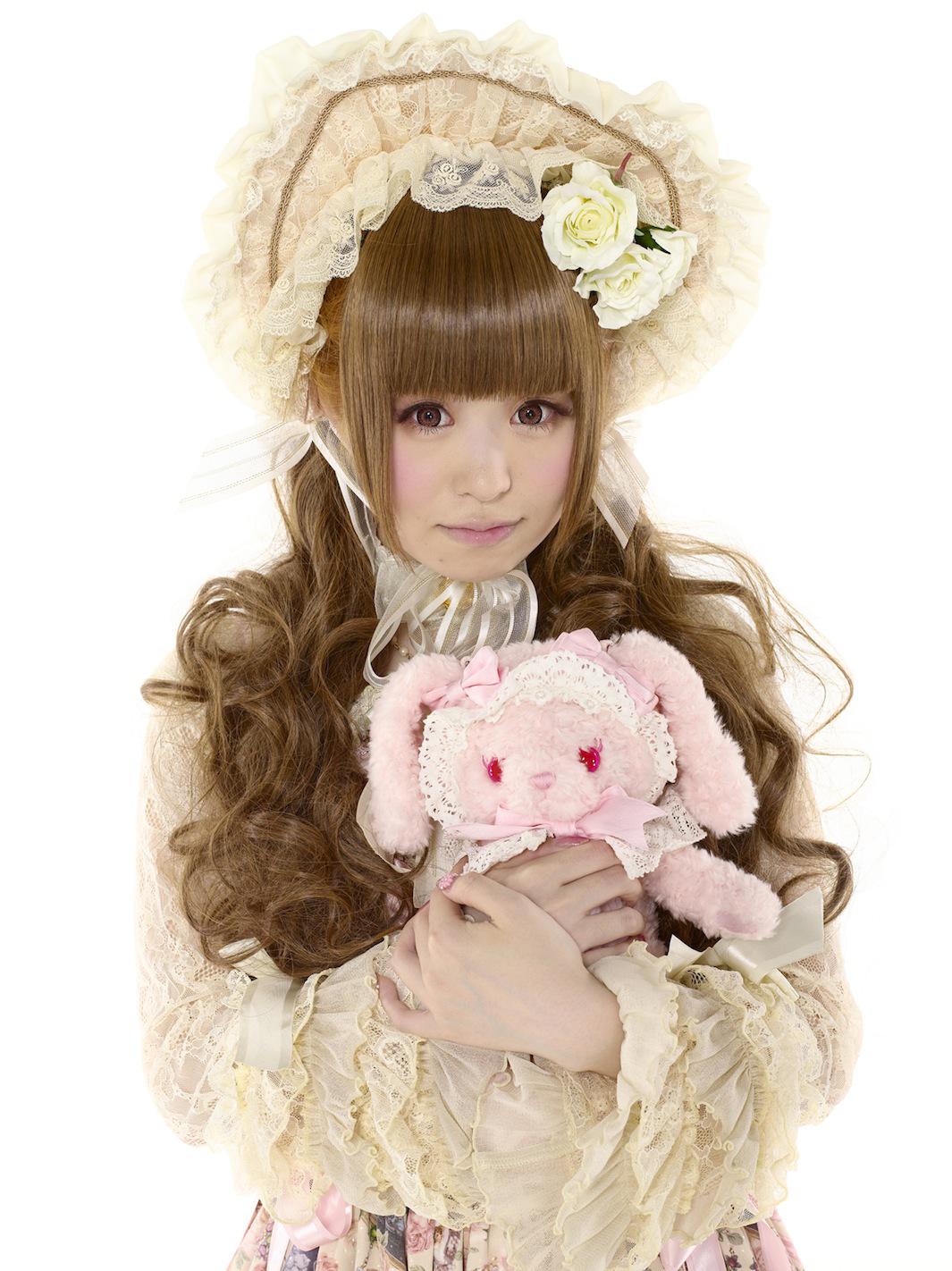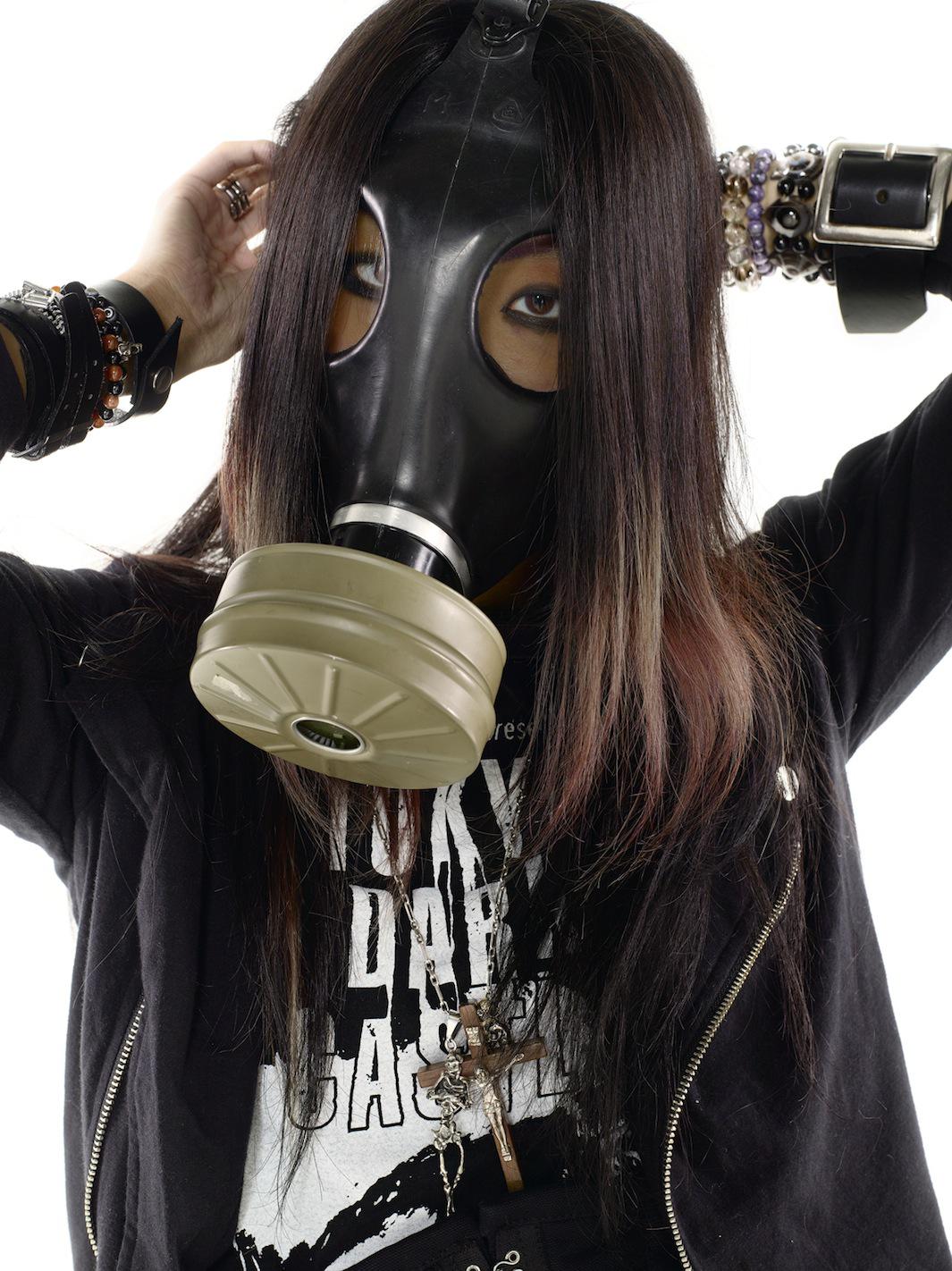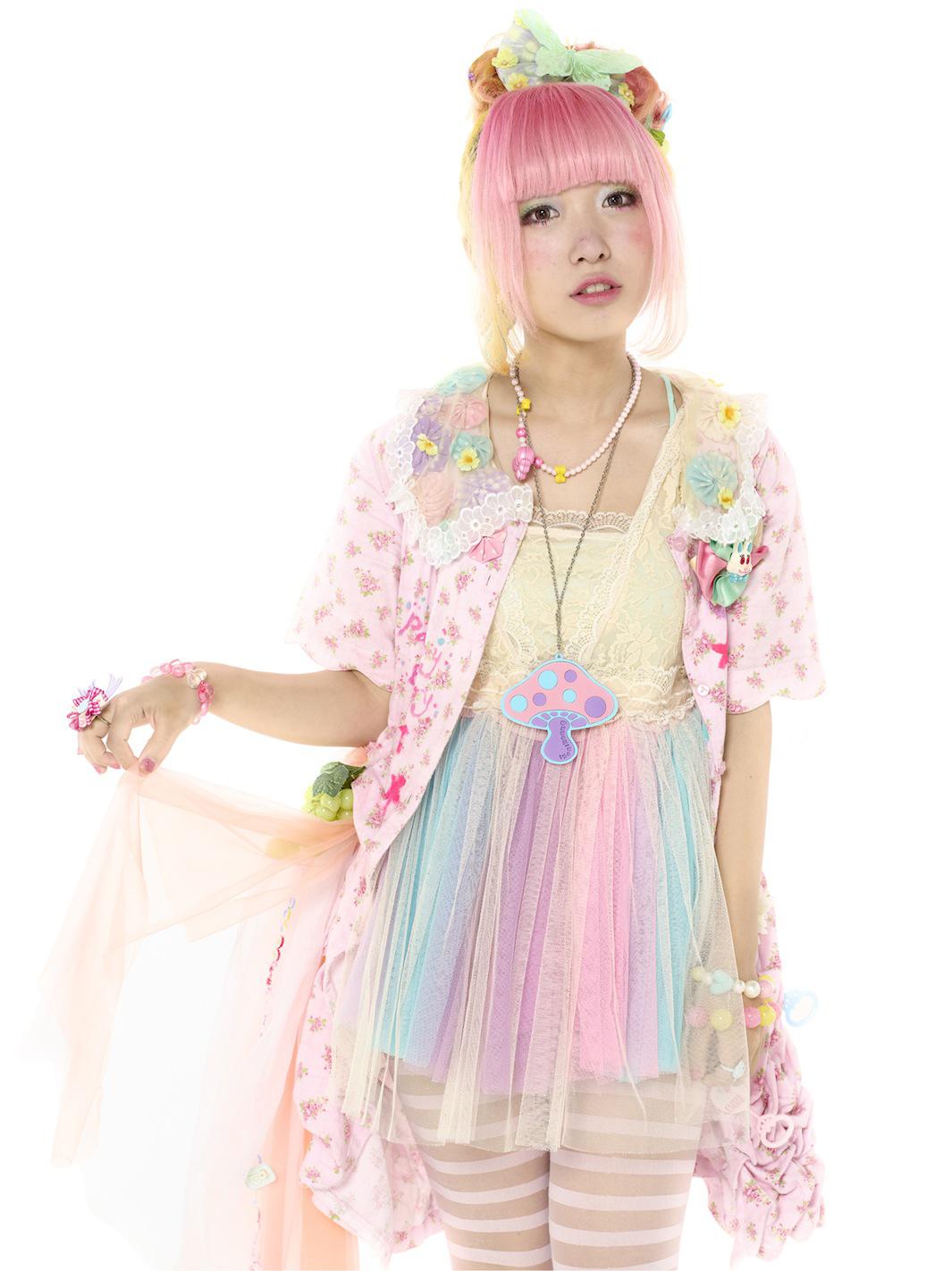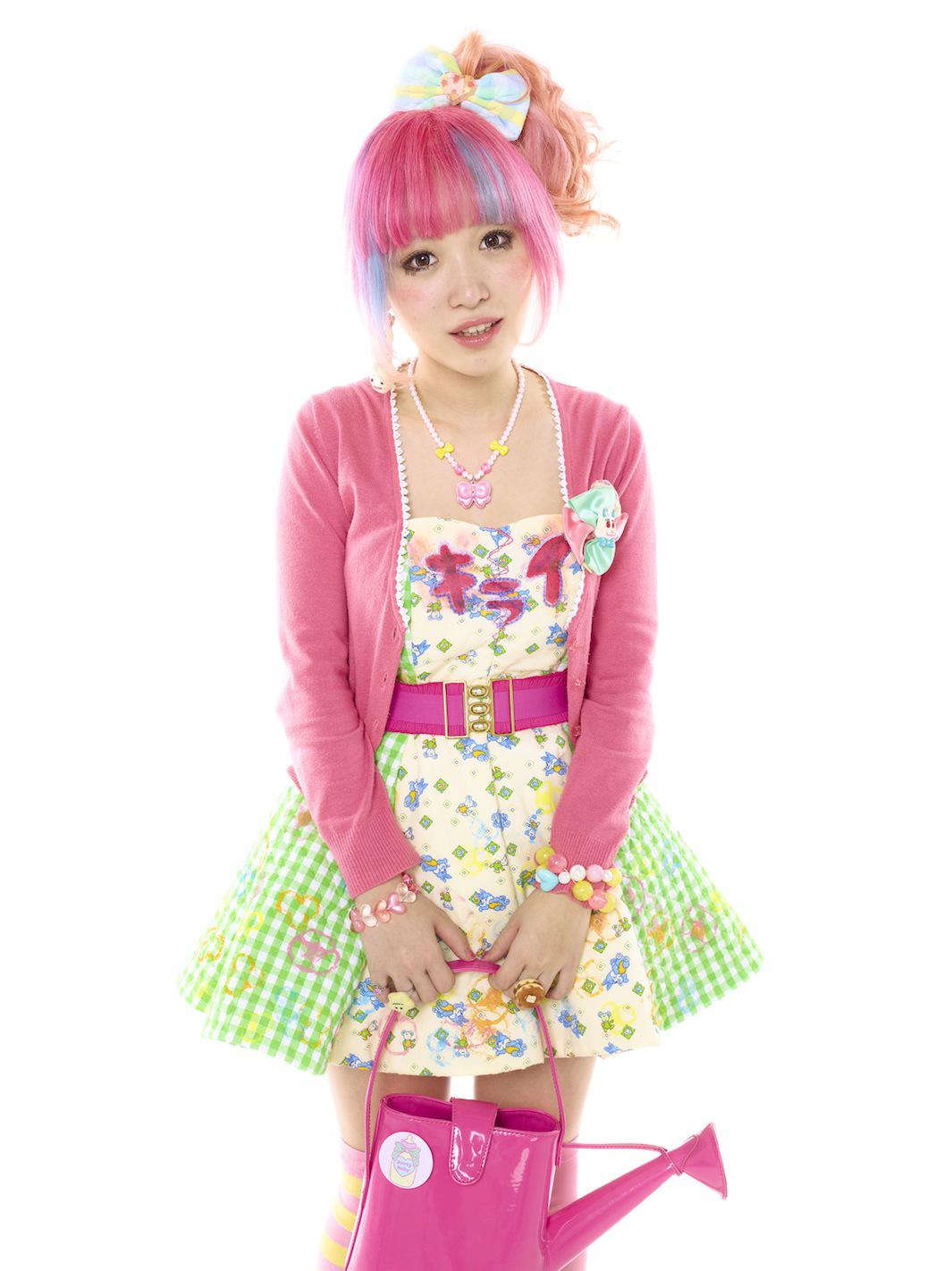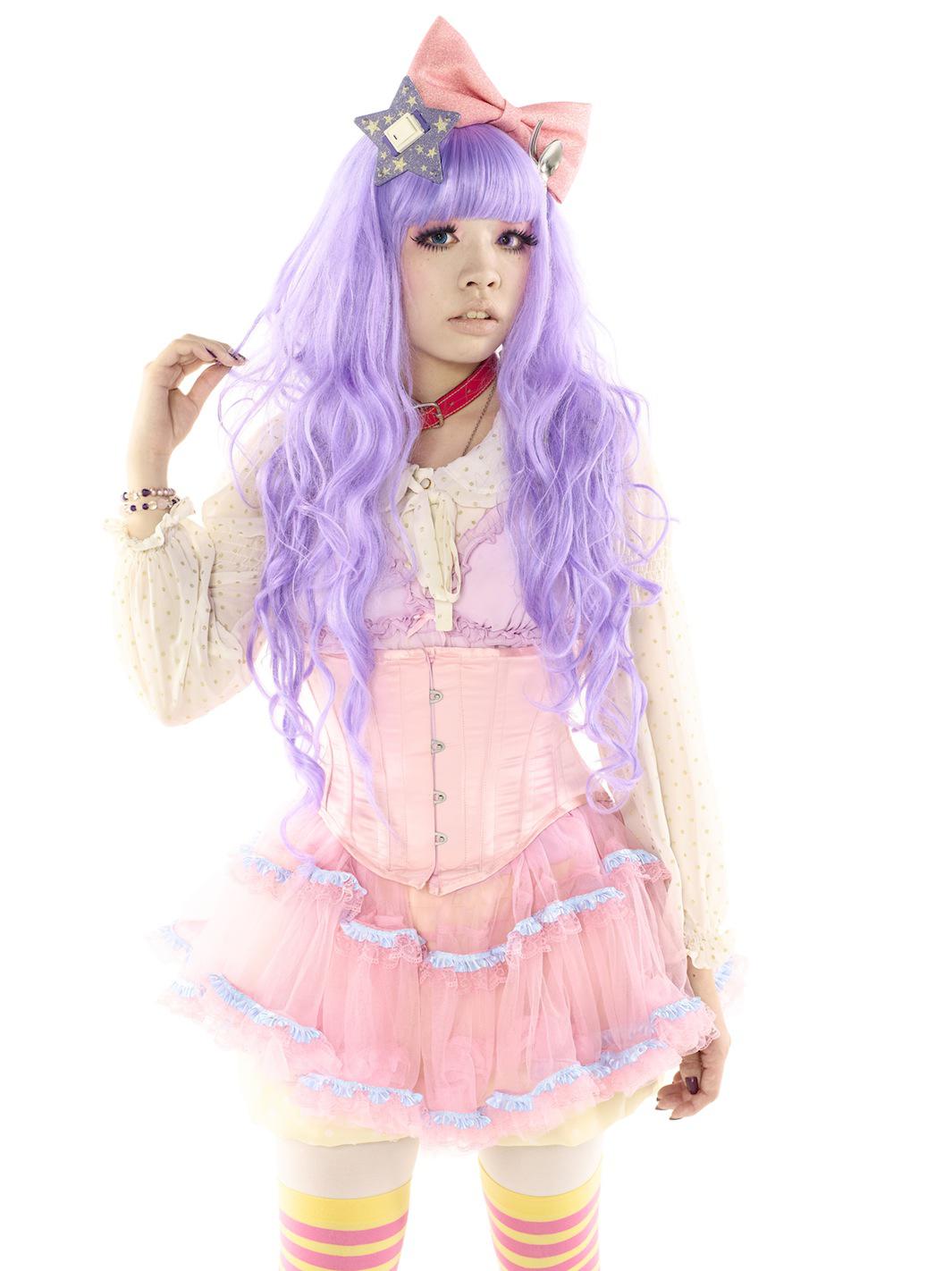 Correction, March 10, 2014: This post originally stated that the book Tokyo Adorned would be released on March 18. It will be released on March 11.