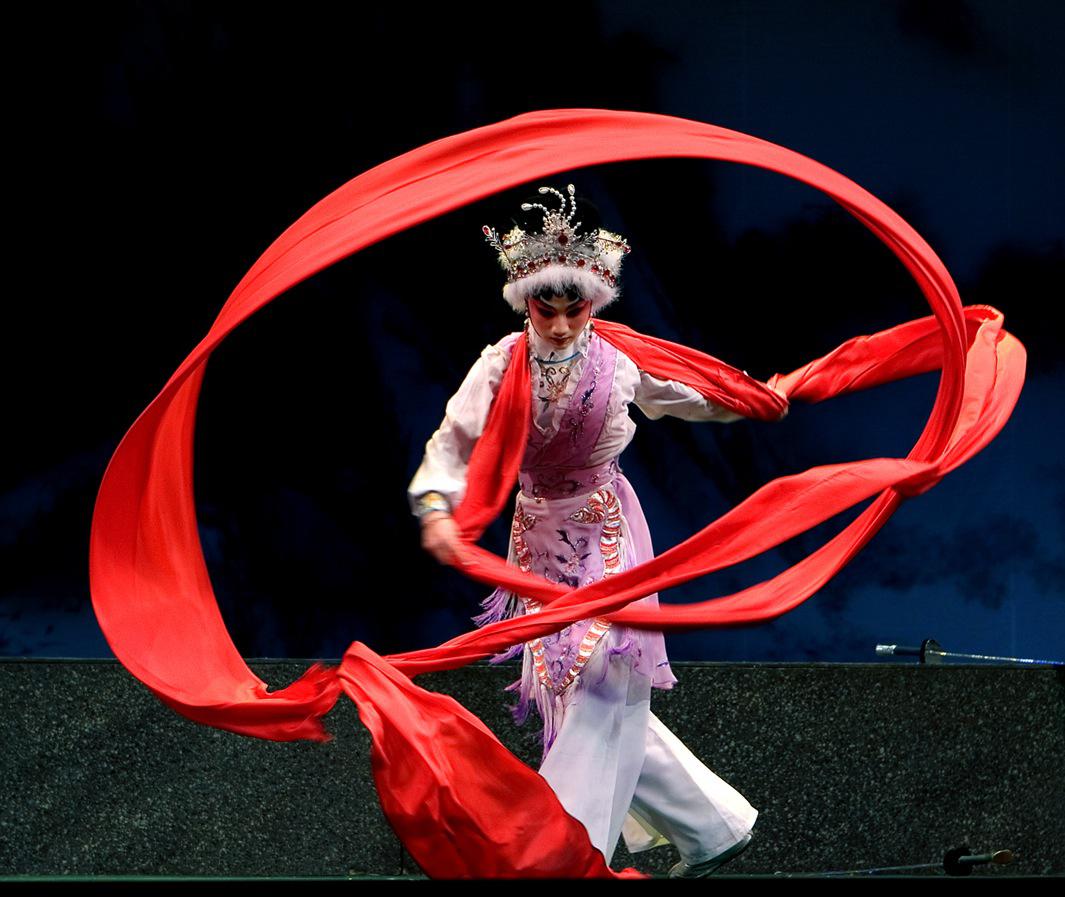 Trying to understand Chinese opera can be daunting to those unversed in its rich history and complex visual vocabulary. Peter Lovrick and photographer Siu Wang-Ngai make the form more accessible in their book Chinese Opera: The Actor's Craft, published by Hong Kong University Press.
Photographer Siu first experienced Chinese opera as a child sitting on his mother's knees and has maintained a lifelong appreciation of the art. "I love Chinese history and legendary stories often told in Chinese opera. I was further fascinated by this unique art form—the makeup and costumes and the fantastic stagecraft. For a long time I had been trying to combine the modern Western art of photography with this ancient unique art form of performance," he said via email.
Siu's photographs of live Chinese opera performances spanning more than three decades explore the costumes, gestures, mime, acrobatics, props, and stage techniques of Chinese opera. Photographing live performances for a catalogue of this nature requires quick thinking and a deep knowledge of the form, he said. "A serious photographer has to be alert all through the performance and adapt himself to the sudden changes of stage lighting and the somewhat exaggerated, swift changes of the performers," he said.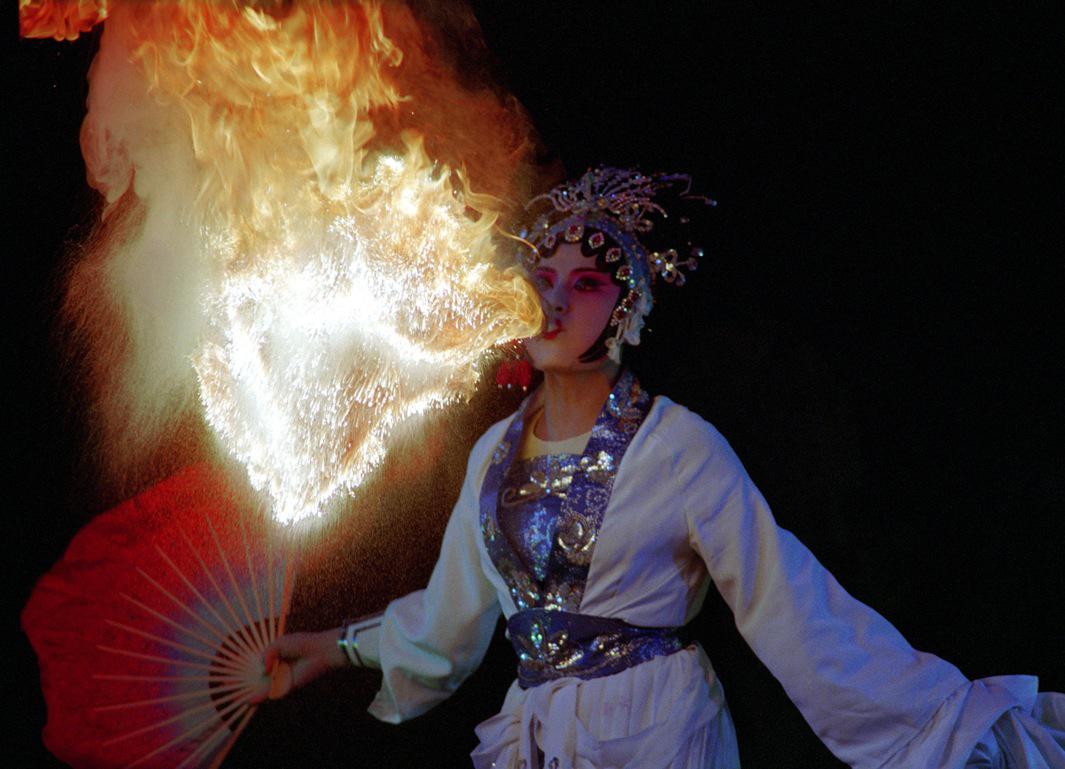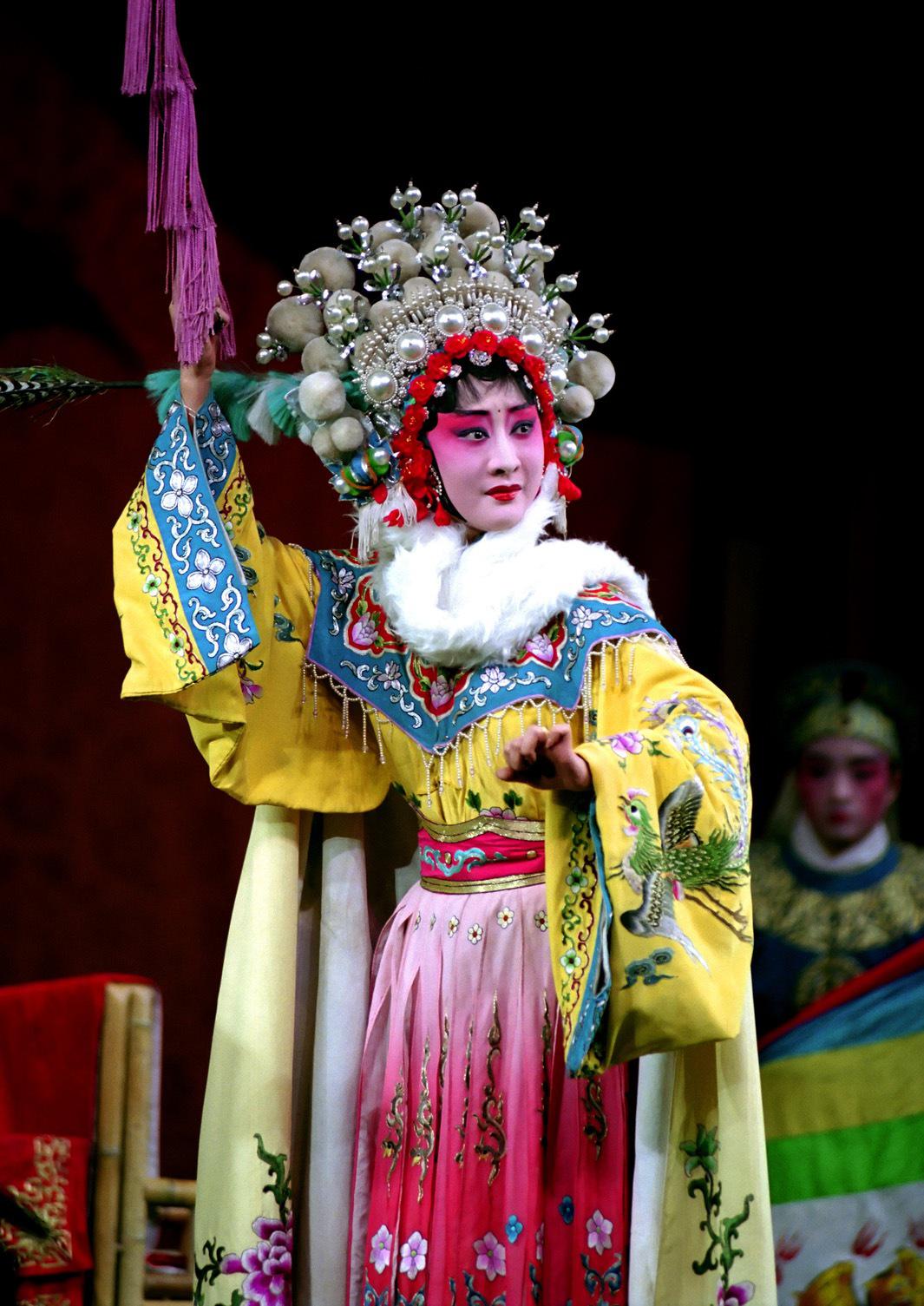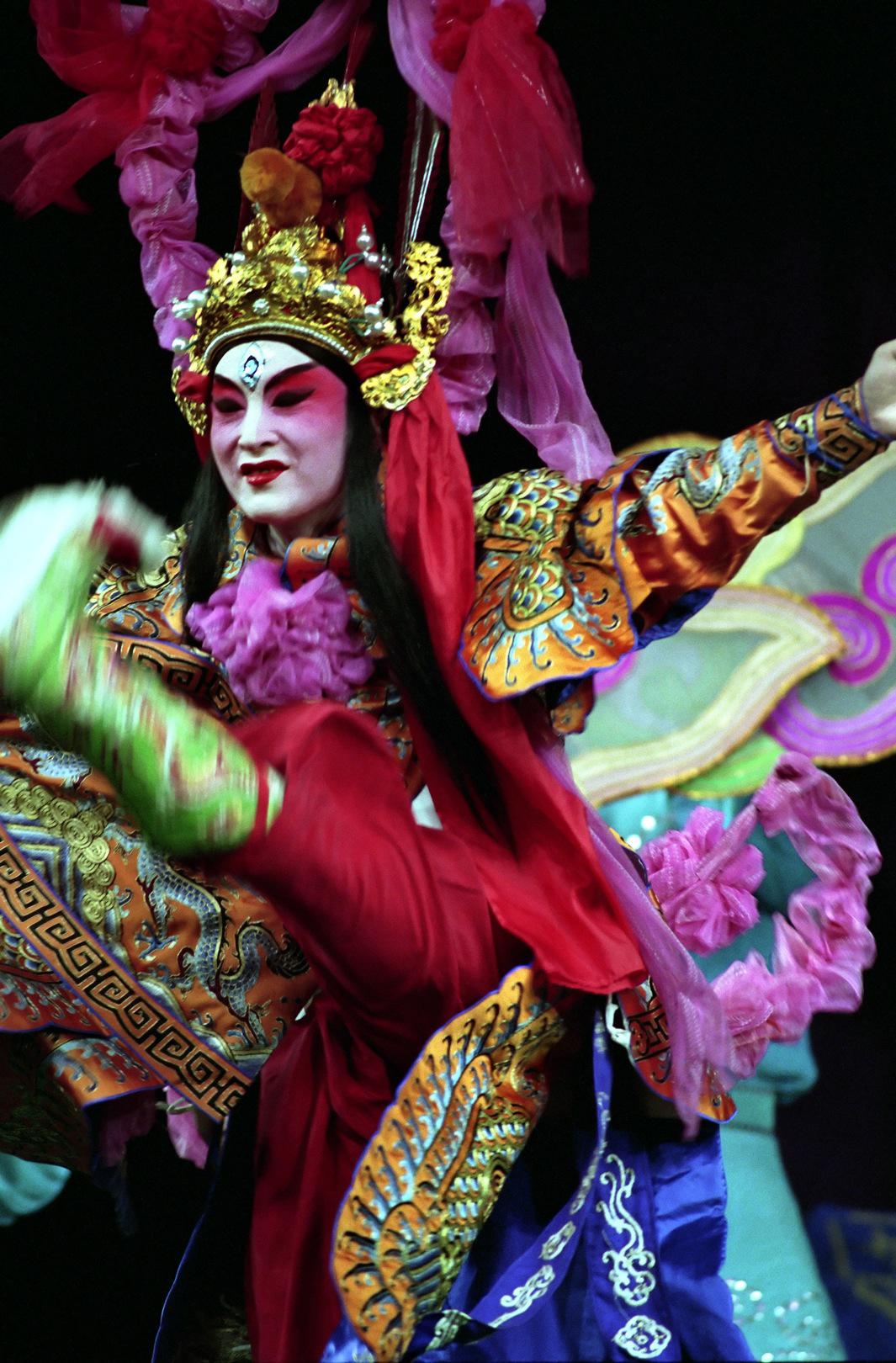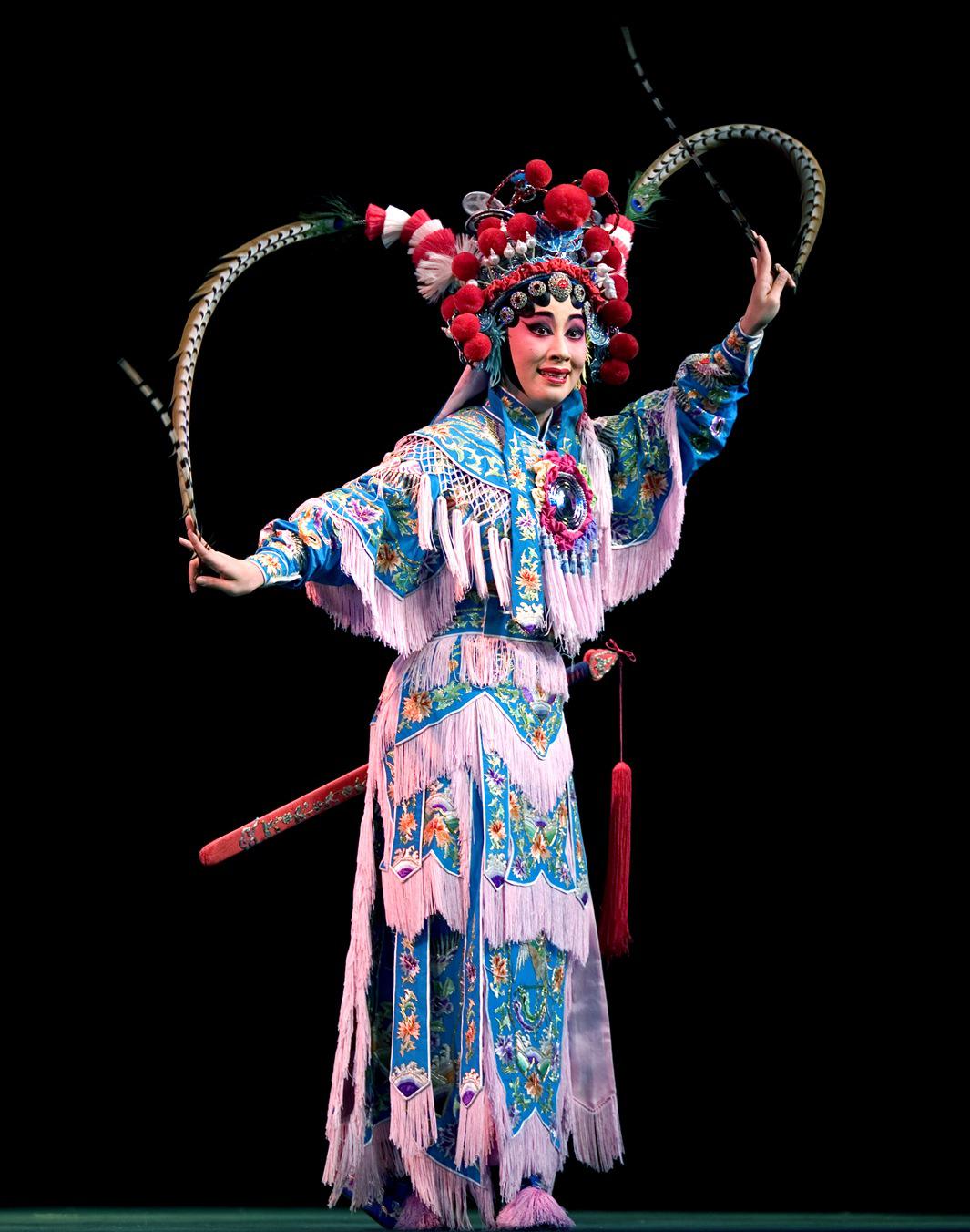 Photographing fight scenes is particularly challenging. "The performers' fast actions and changes of position, sometimes complicated by changes in stage lighting, are unpredictable. Often there is no second chance to take the photo again. Therefore quick reactions to these actions and changes coupled with absolute mastery of shooting skills are important," Siu said.
Chinese opera is thousands of years old and comprises 360 styles. Lovrick, a professor at the University of Toronto and George Brown College, said there's a lot to learn about it. "Like any language, the grammar of Chinese opera is second nature to anyone who has grown up with it. To someone new to it, and now to large numbers of Chinese who have lost contact with Chinese opera, it can seem inaccessible," Lovrick said via email. "The truth is, though, that even a basic familiarity with some of the rudimentary aspects of the Chinese opera provide keys to a rich experience that would otherwise be missed. Understanding some of the more common conventions opens the door to appreciation and to delight."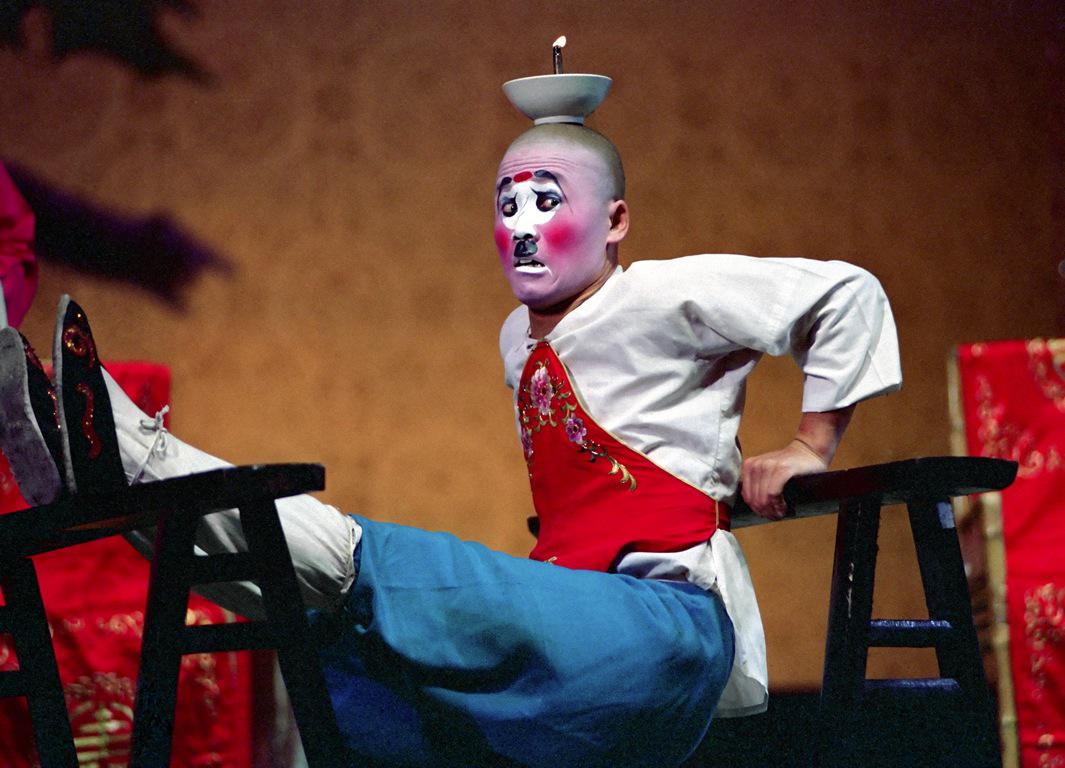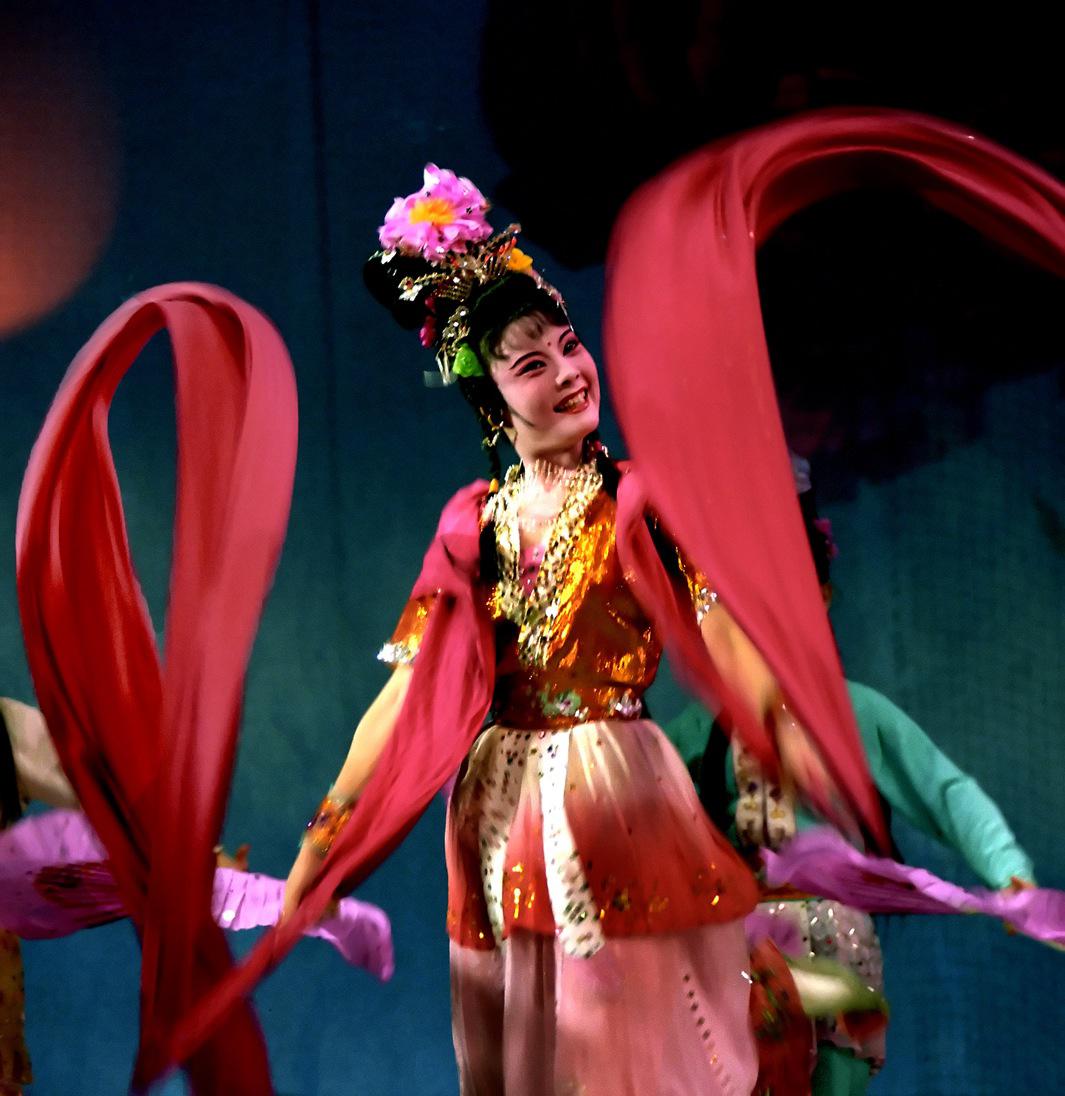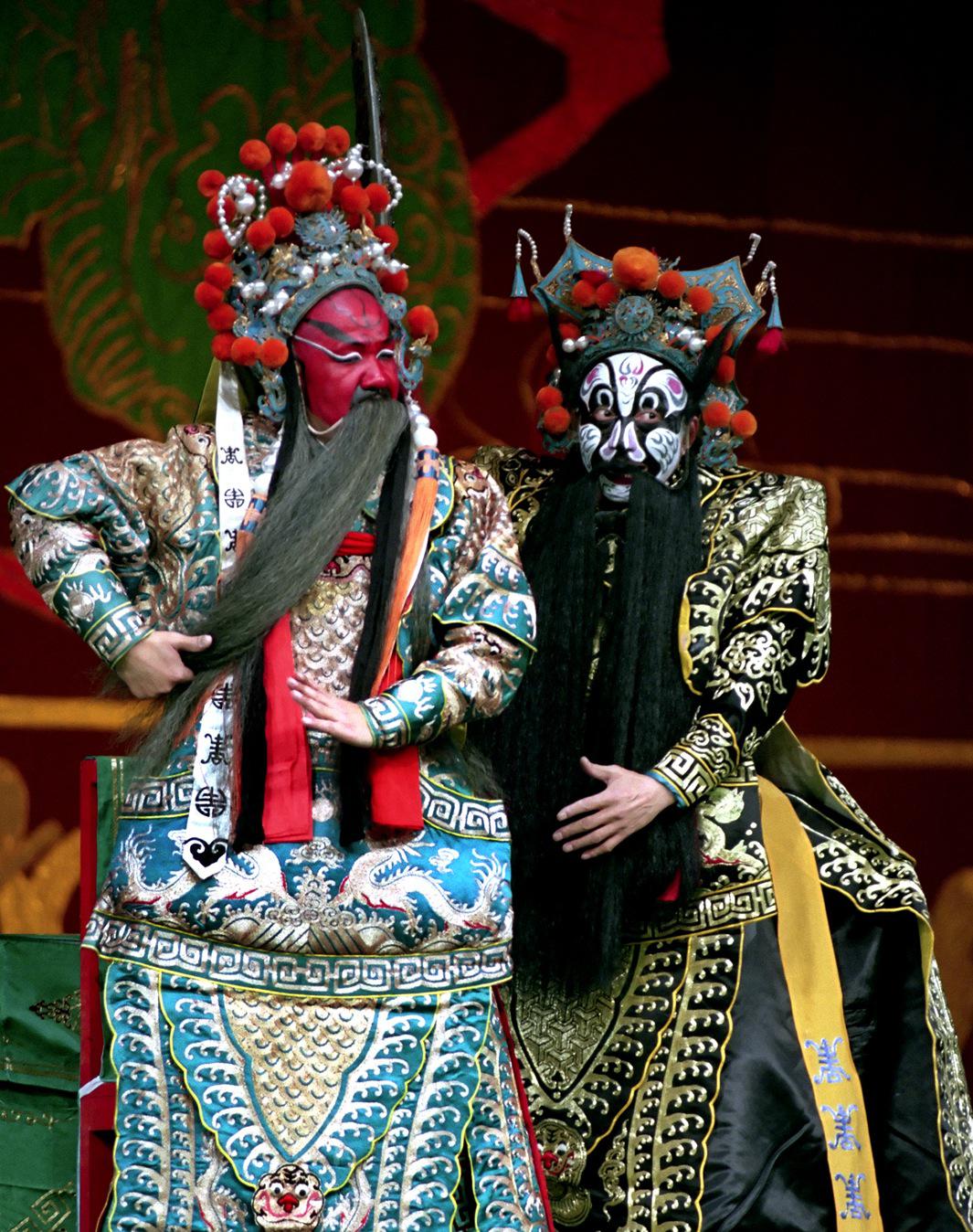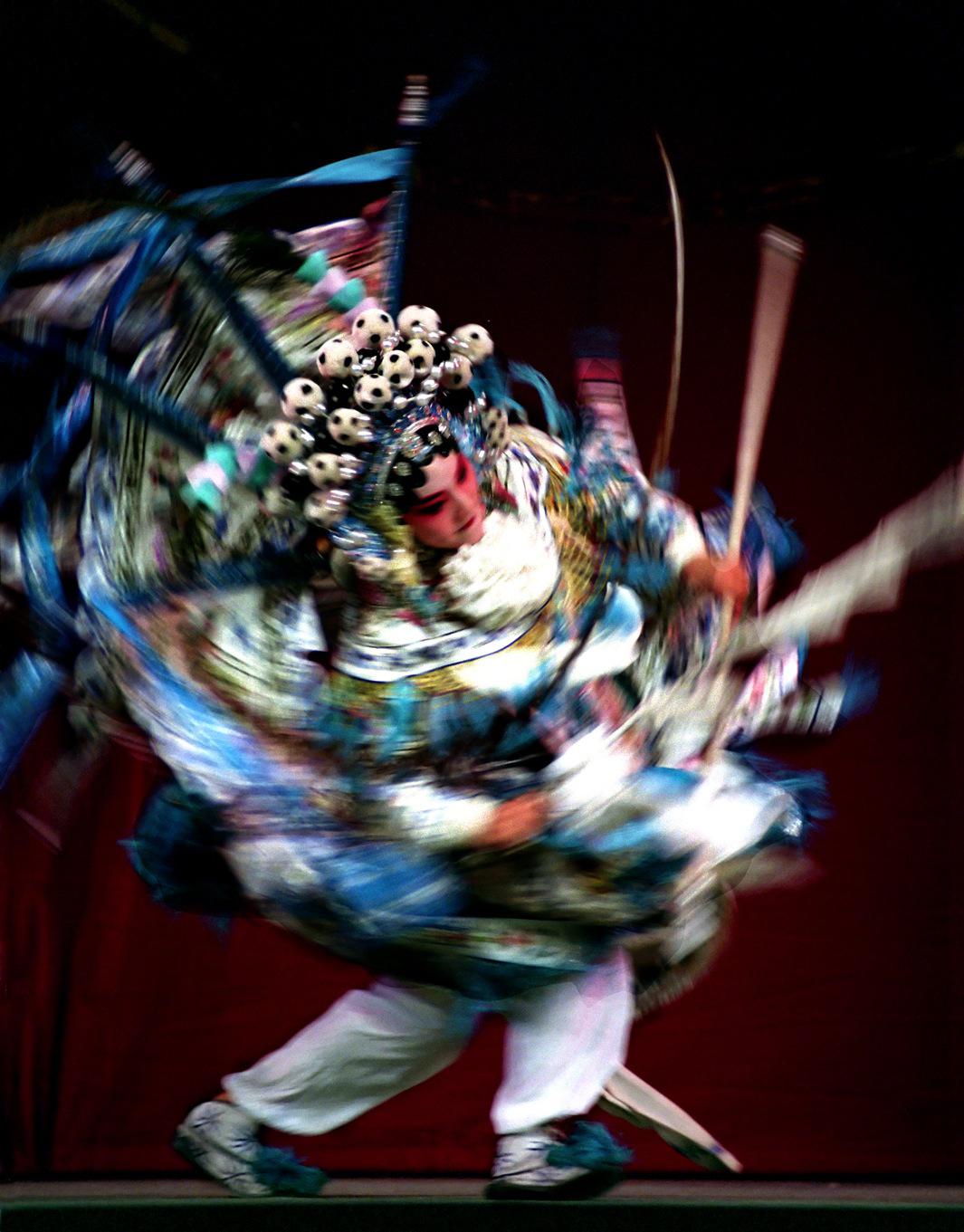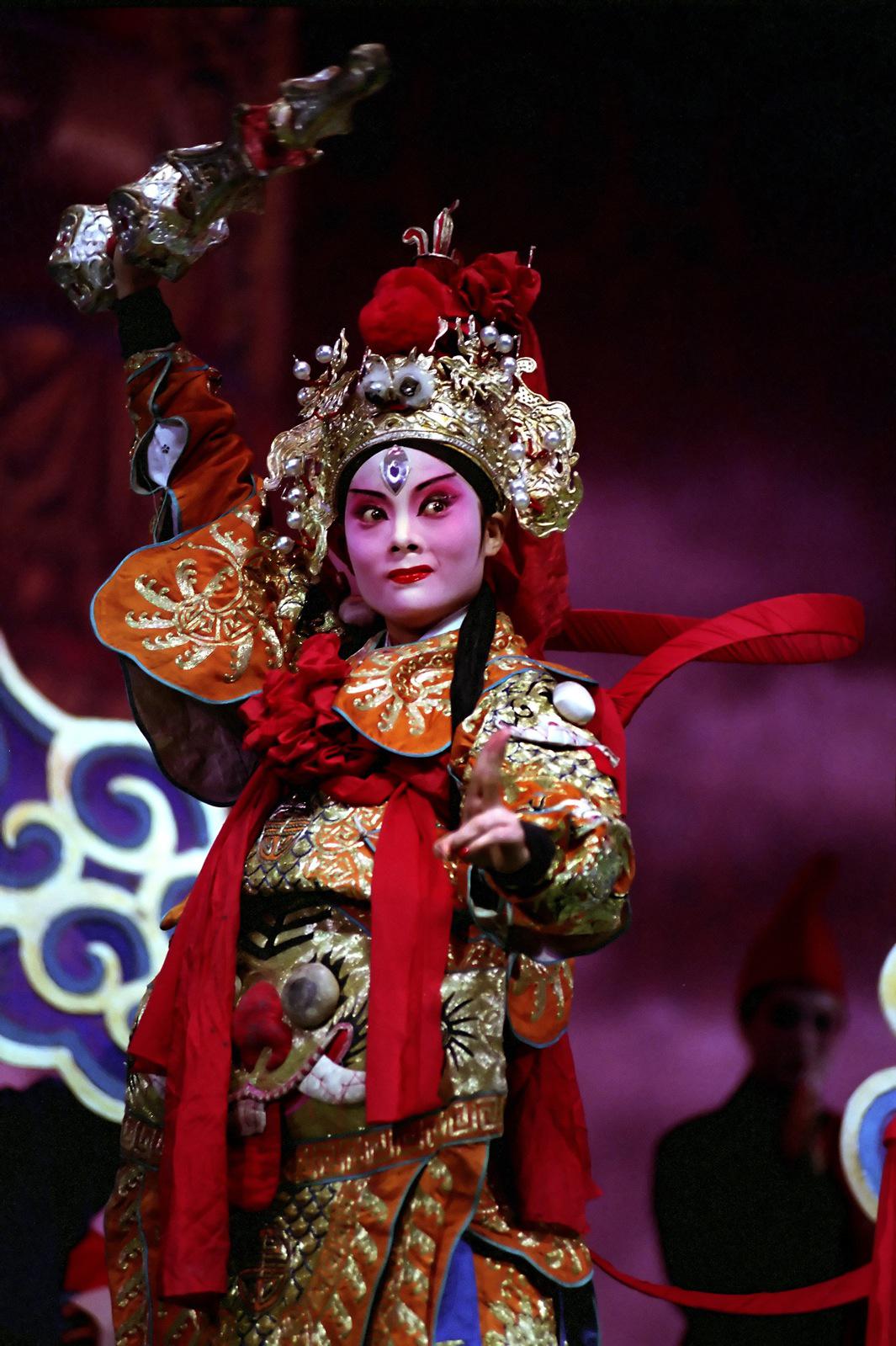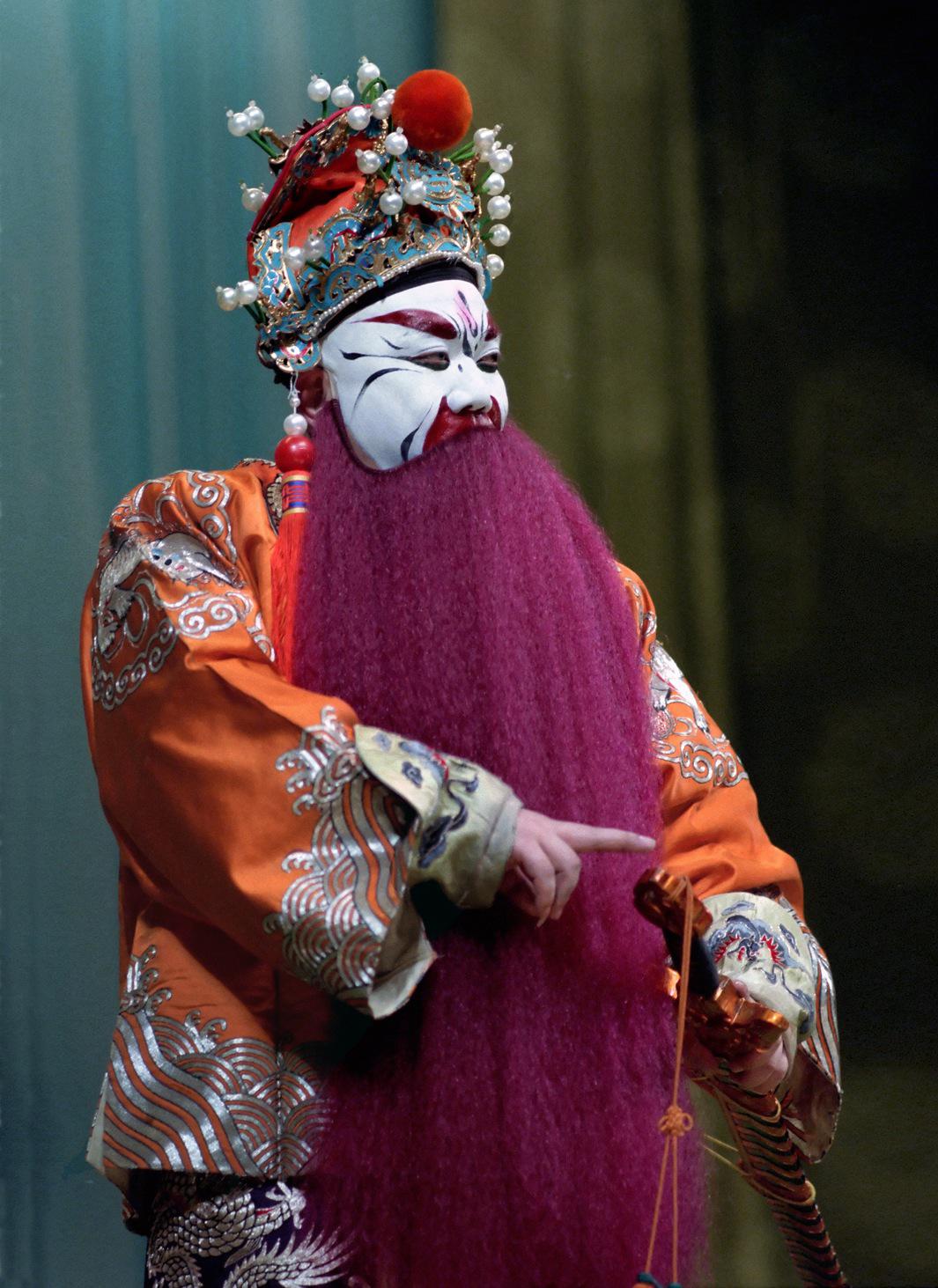 ---