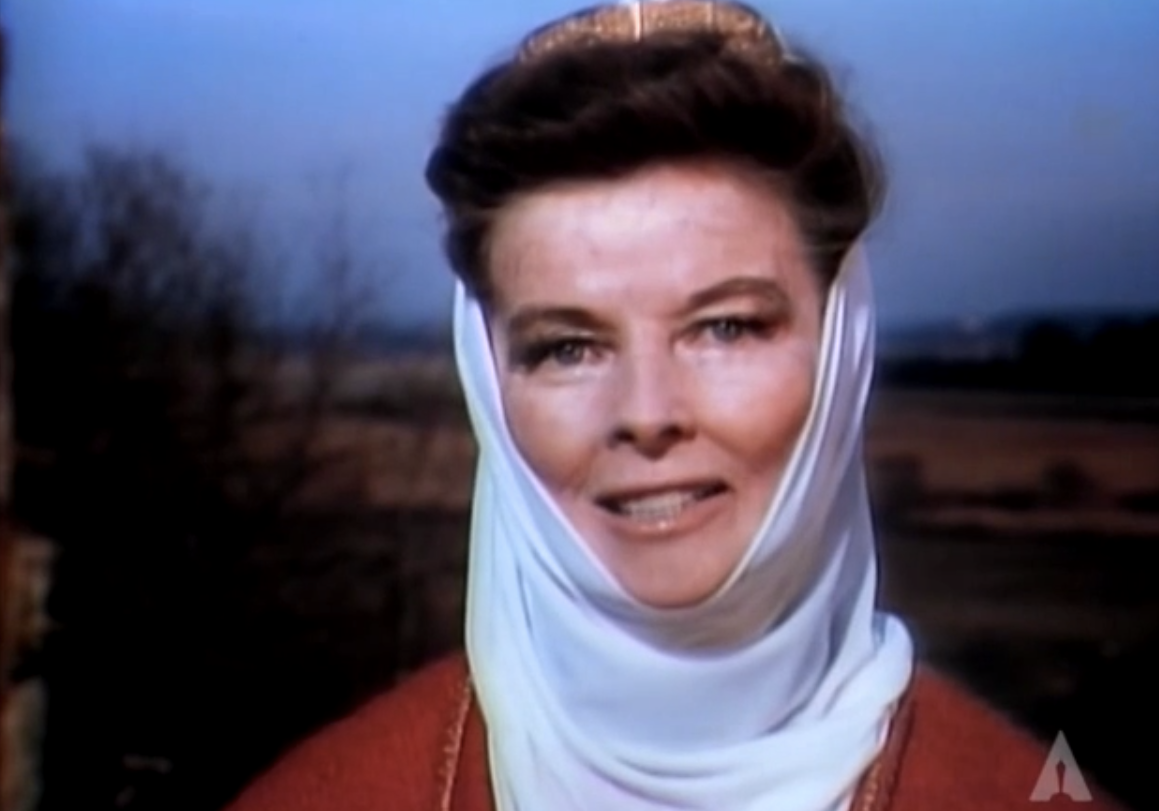 Unlike most viewers, I quite enjoy the many tribute montages that have become a staple of the Oscars every year. But perhaps those who groan about their abundance during the admittedly overlong ceremony will appreciate them a bit more after watching this retrospective from the 40th Academy Awards in 1968, just uploaded to YouTube by the Academy of Motion Picture Arts and Sciences itself.
In it, several past Best Actress winners—including Katharine Hepburn and Olivia de Havilland—recall notable nominees, winners, and tidbits from each prior decade. With swelling orchestral music, slides (rather than actual film clips), and each lady speaking directly to the camera in a separate off-location site, the nostalgia trip is rather dull when compared to the swiftly edited montages of today's ceremonies.
Still, it's an interesting nugget of Oscar history for movie fans, and a reminder that while the methods may have changed, Hollywood has never stopped honoring its past.
(Via Indiewire.)
---