Although he doesn't admit it fully, Martin Kollar seems to have a pretty good sense of humor. "Usually, as it is in life, people who make funny films are usually very boring," he said. "It rarely works the other way around."
Many of his photography series aren't always "funny, ha-ha," but Kollar's seemingly nonchalant observations of what's happening around him does contain a somewhat absurd sense of humor. "There were moments when you go, 'What the hell?' " he said about the images he captures. That could be said about many of his series, including, "TV Anchors," previously featured on Slate, that took a look at the sometimes bizarre environments reporters find themselves in while taping segments for television.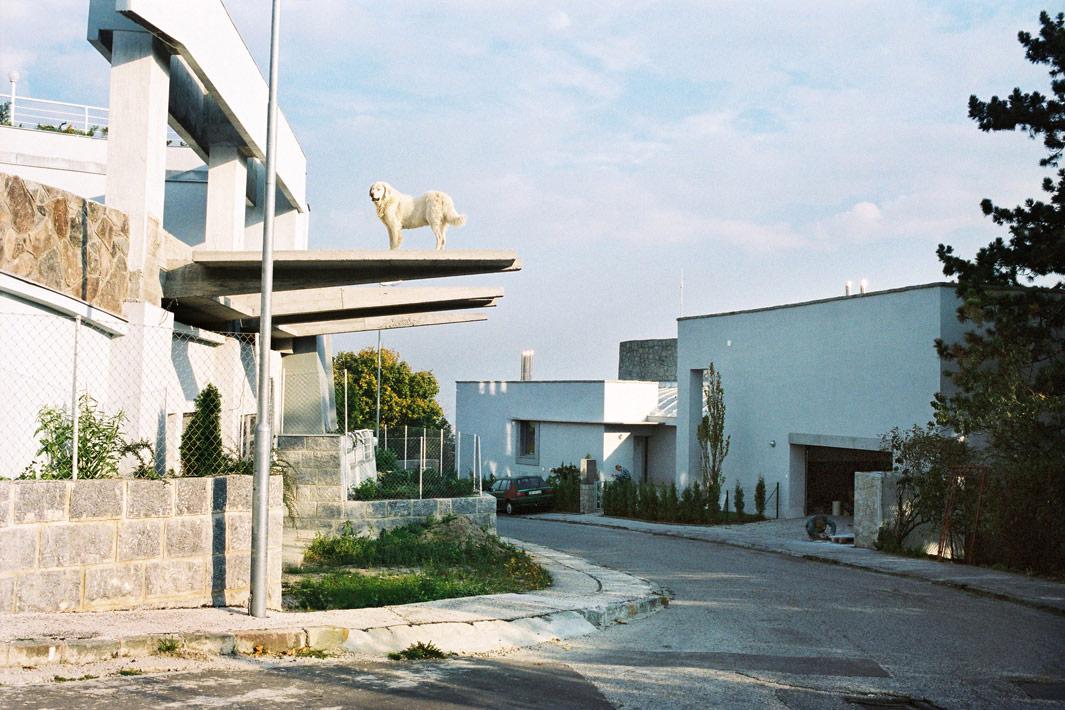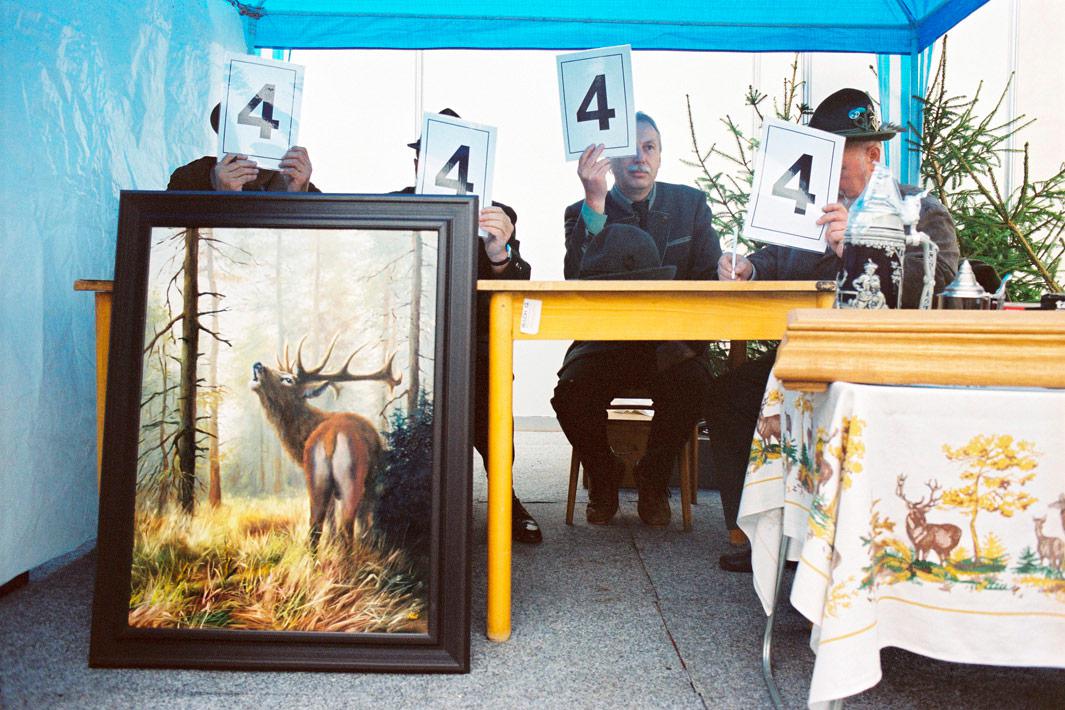 For the series "Nothing Special," Kollar explores the period between the end of communism and the rise of a new political and cultural environment for many of the ex-Soviet countries. Kollar began the project around 2000 and traveled roughly 8,500 miles with his camera throughout Eastern Europe looking for moments that portrayed the chaotic and often humorous moments those countries experienced during their years of growing pains.
"Everything became messy after the end of communism in Eastern Europe. If you compare it to a bottle with sediment and you shake up that bottle, suddenly you can't see through it. Then things start to become clear as the sediment settles; that period of sedimentation was when I worked on the series," Kollar said.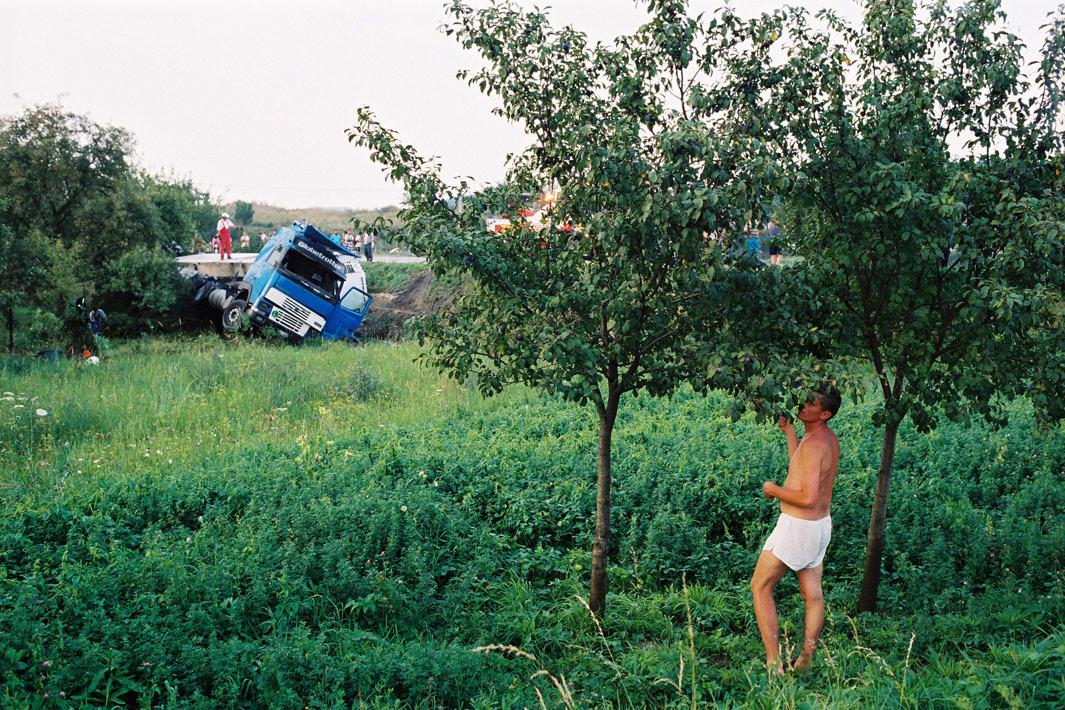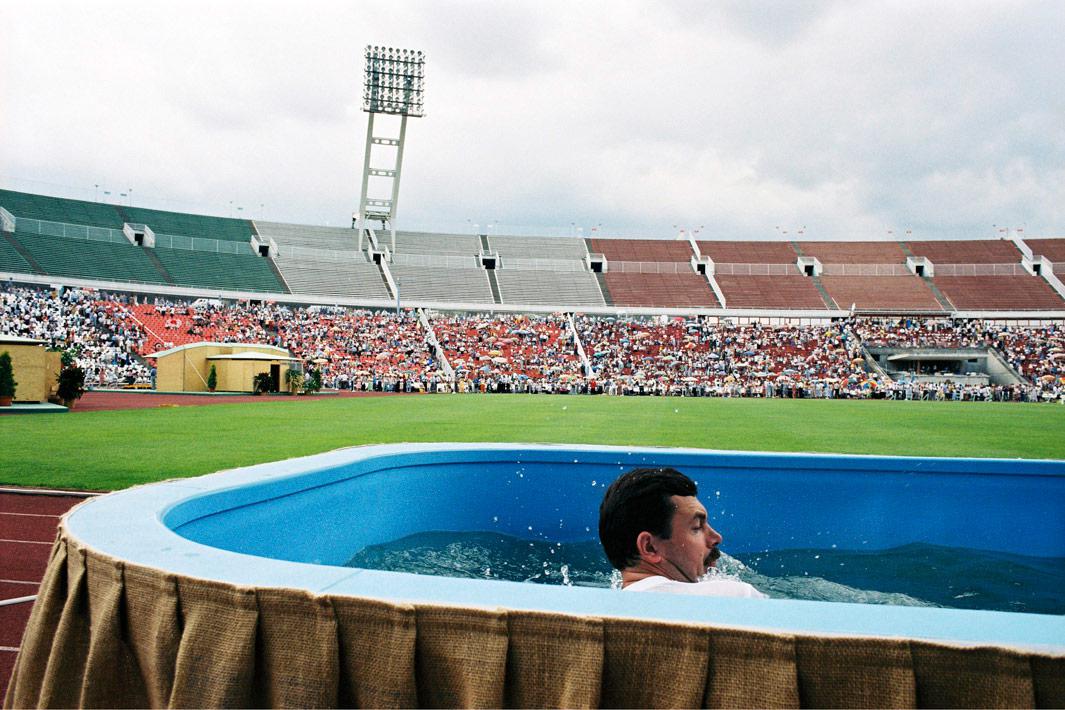 None of the images in the series, also published as a book in 2008 by Actes Sud, were set up; all of them were taken serendipitously and examine clashing cultures, tradition versus modernity, and sometimes situations that are simply perplexing. Kollar said approached the work organically, documenting moments he said focused on "a tragicomedic way of looking at the world."
Kollar was born in Czechoslovakia in Zilina, which is now part of Slovakia. He said the transitional period of culture and politics that surrounded him during his upbringing inspired him to work on "Nothing Special." "It was slightly funny, but not always when you face daily issues," he said. "Obviously when you are growing up during this period of time, life is full of clashes, so things are both sad and funny."