Justin Cook's photos tell a story of two Durhams. "We've always been taught the story of America is one of upward mobility. Durham very much embodies that. But some of the darker sides of the American story are here too," Cook said.
Once a town dedicated to the production of tobacco, the medium-sized North Carolina city has undergone a transformation, becoming a hub for a vibrant young professional population. It is consistently rated as one of the most up-and-coming cities in the South.  But urban renewal and revitalization hasn't reached all of Durham's residents, and historically African-American neighborhoods in the city struggle with high rates of violence and poverty. "There's been powerful work about violence and renewal in places like Chicago. But these issues aren't isolated to the big cities. You can see them more and more in small towns and medium-sized cities across America," Cook said.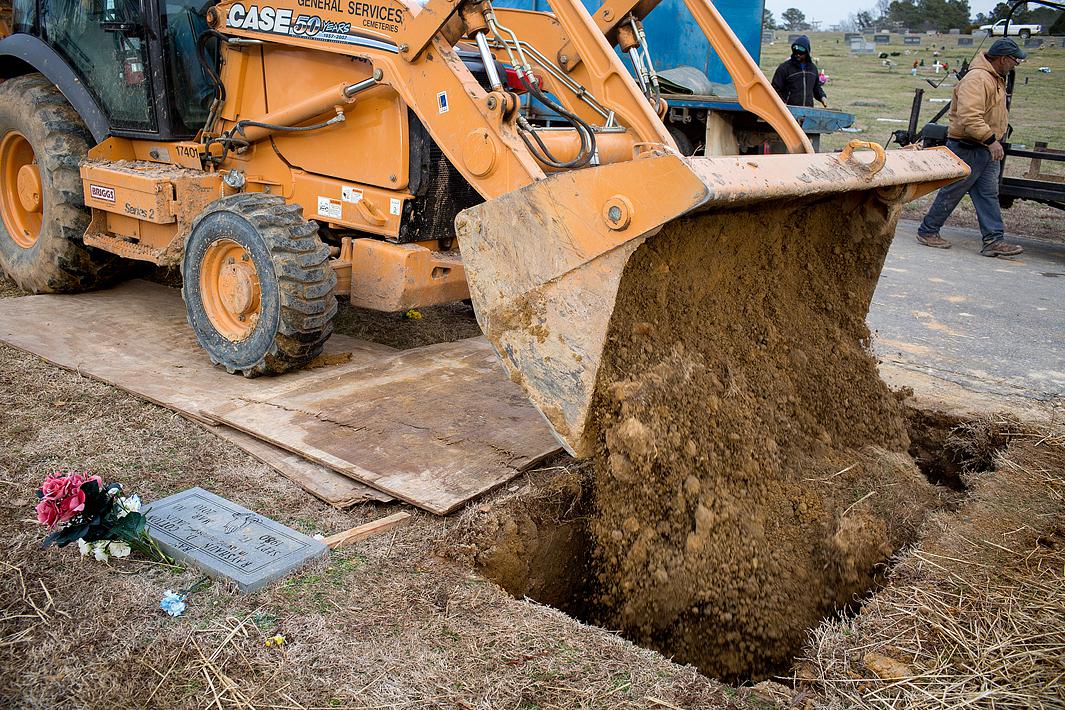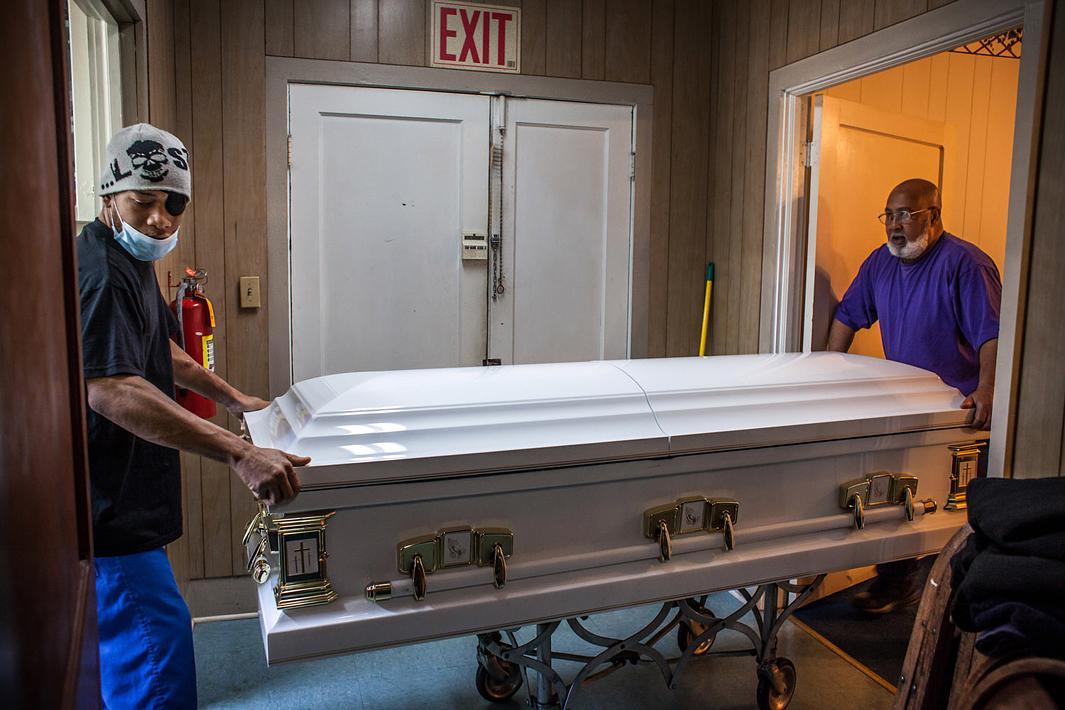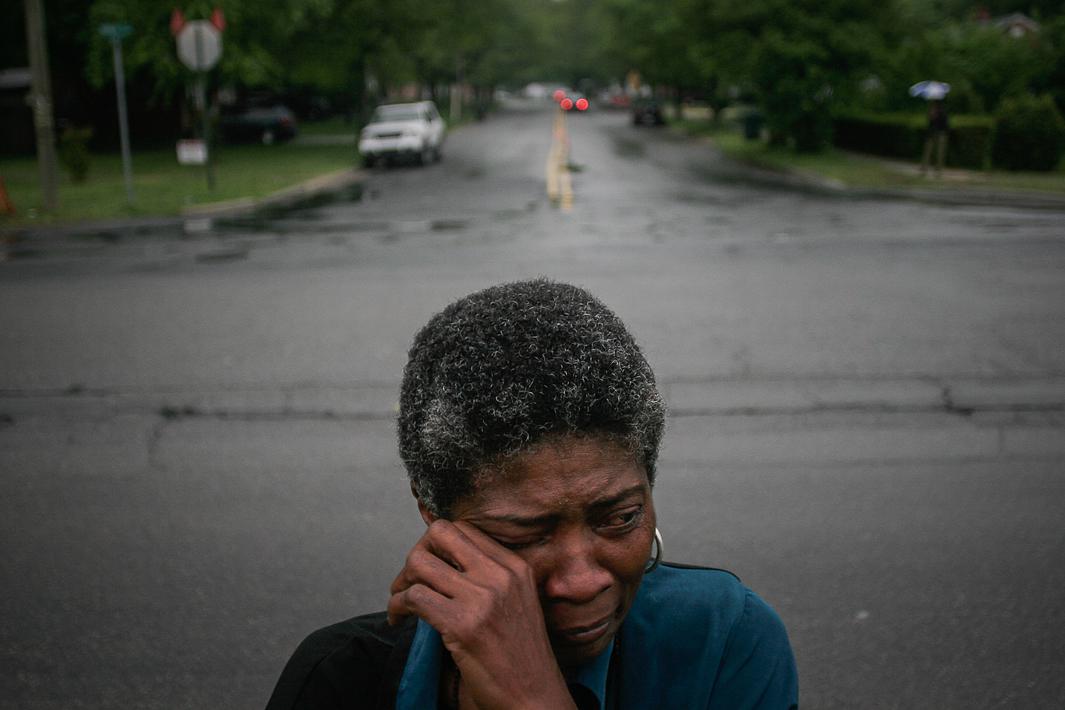 Cook was a student at the University of North Carolina–Chapel Hill in 2005 when he started riding along with a Gang Resistance Unit in Durham to photograph murder scenes and drug raids. That's when he was first exposed to families who were victims of violence and felt compelled to understand how they perceived the issues in their area. After returning to the Durham area in 2011, he was struck by the changes the city had undergone in just a few years. "I was wondering if this revitalization was for everyone. I was wondering if it was impacting the people I had been working with," he said.

Cook's series, "Made in Durham," follows four people he's gotten to know closely over the years. One is Joslin Simm, whose son, Rayburn, was shot to death in 2005 and whose killer has not been found. Another is Rashard Johnson, a former gang member who is struggling to turn his life around. He also tells the story of a father and son: Allen, a minister and mortician, and Tyrone, a former drug dealer who was shot eight times and survived. "Having a toe in so many communities—from law enforcement, to victims of violence and their survivors, to gang members, to morticians—has pushed me to understand their positions in a nonjudgmental way. People are human on their best and worst days," Cook said.
Cook's series is ongoing, and he frequently publishes stories related to these themes in the Indy Week, a Durham-area alt-weekly. As he continues living and making photos in Durham, Cook said he wants to find ways for his subjects to speak about their situations at public events and to be involved in the process of publishing the project. "It's easy to call it 'my work,' but truthfully it's their work," Cook said.