It wasn't long ago that online dating—and admitting you were dating someone you met online—was a taboo subject. Couples who met online would defer questions about how they met or even make up a story far less scandalous than meeting "anonymously" over the Internet. Clearly that isn't the case anymore.
A little more than a year ago, photographer Jena Cumbo began photographing couples who had met online for a project she calls "We Met on the Internet." Cumbo said the initial idea behind the project was to make pictures that were a commentary about modern life. Since the Internet is a vehicle for connection, she said it was a natural progression for dating, especially since connections are now readily available via smartphones. "I think Internet accessibility and the sheer number of people online everyday has to do with why Internet dating isn't the same little dirty secret anymore," she said. In fact, Cumbo said she met a boyfriend on Friendster in 2004, and although they're no longer together romantically, they're still friends today.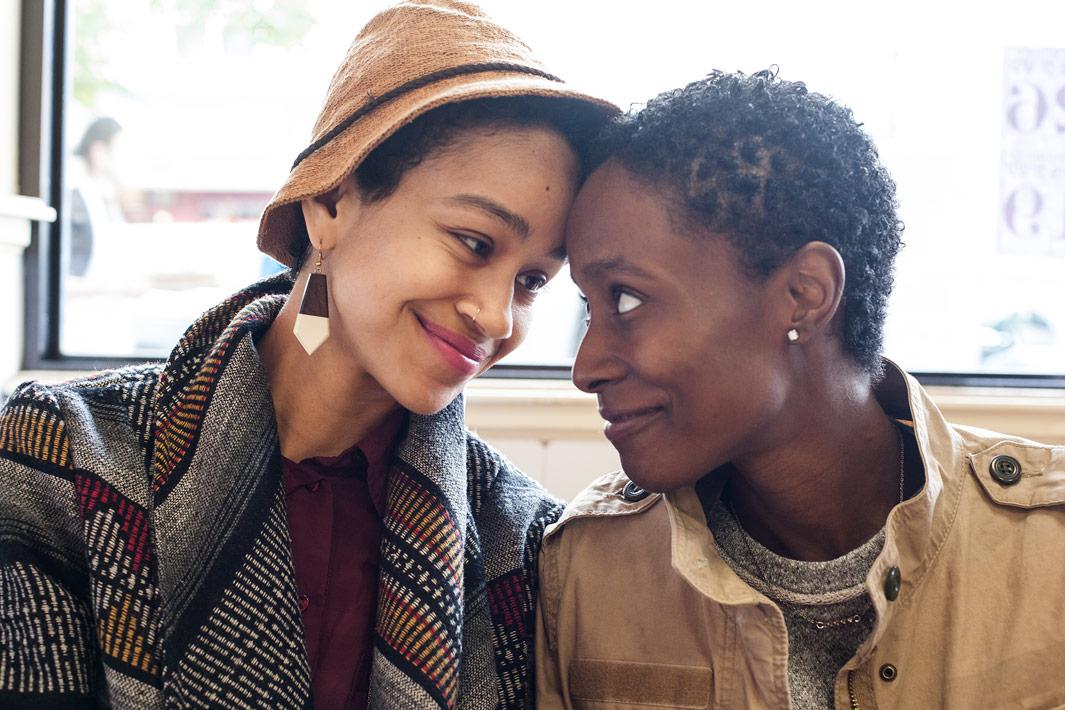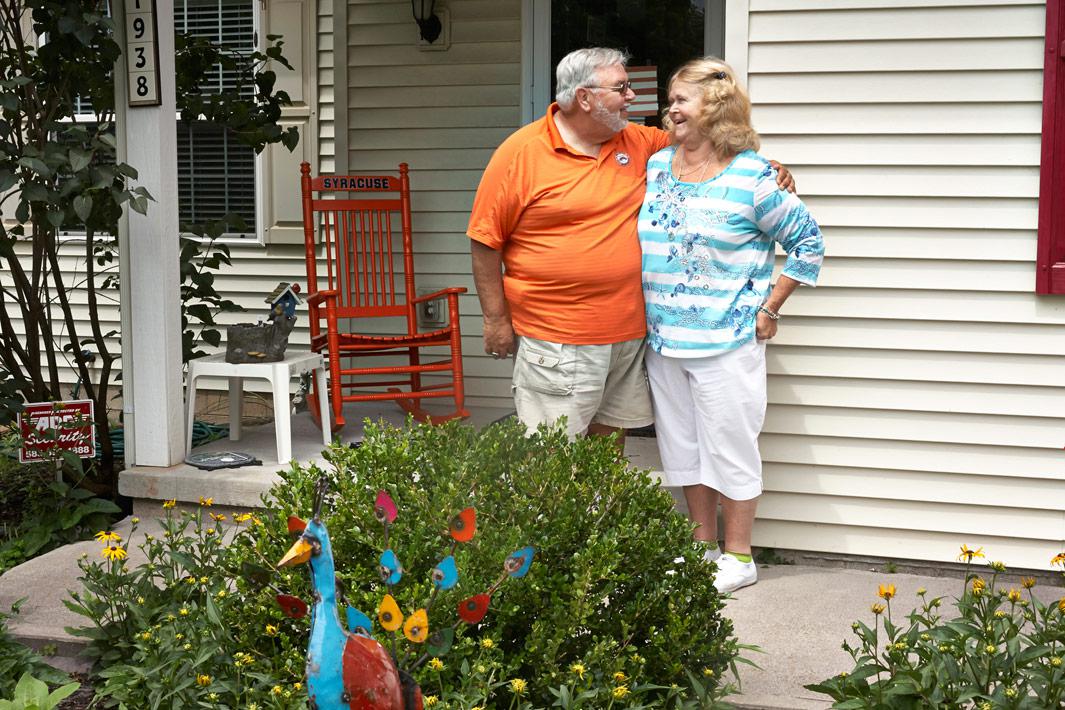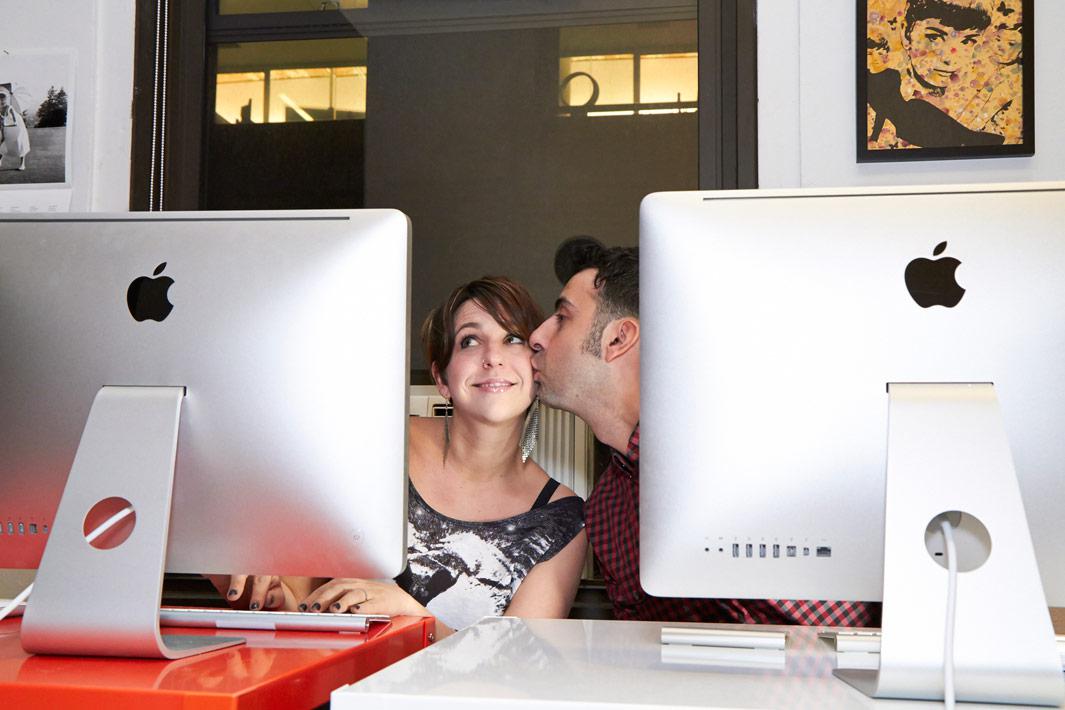 Cumbo started the project by taking photographs of friends who she knew met their boyfriends or girlfriends online. In a somewhat meta turn, she then began to post ads on Craigslist and other sites in search of more couples. About her aesthetic, Cumbo said she likes to photograph the couples in their space. "I think it says more about them to be surrounded by their things. When that's not possible, I photograph them somewhere they like to go together," she said.
One of her favorite shots is of Mariela and Tiago. "They were basically just standing together, and then the dog licked Tiago's face, and I caught it," she recalled. "They share a lot of animals together, so I feel like their dog is very much a part of who they are as a couple."
So far, apart from a few couples here and there, Cumbo has only photographed people in the New York City area. She's hoping to develop the series by shifting the focus toward the middle of America and also to find people who aren't living in urban environments.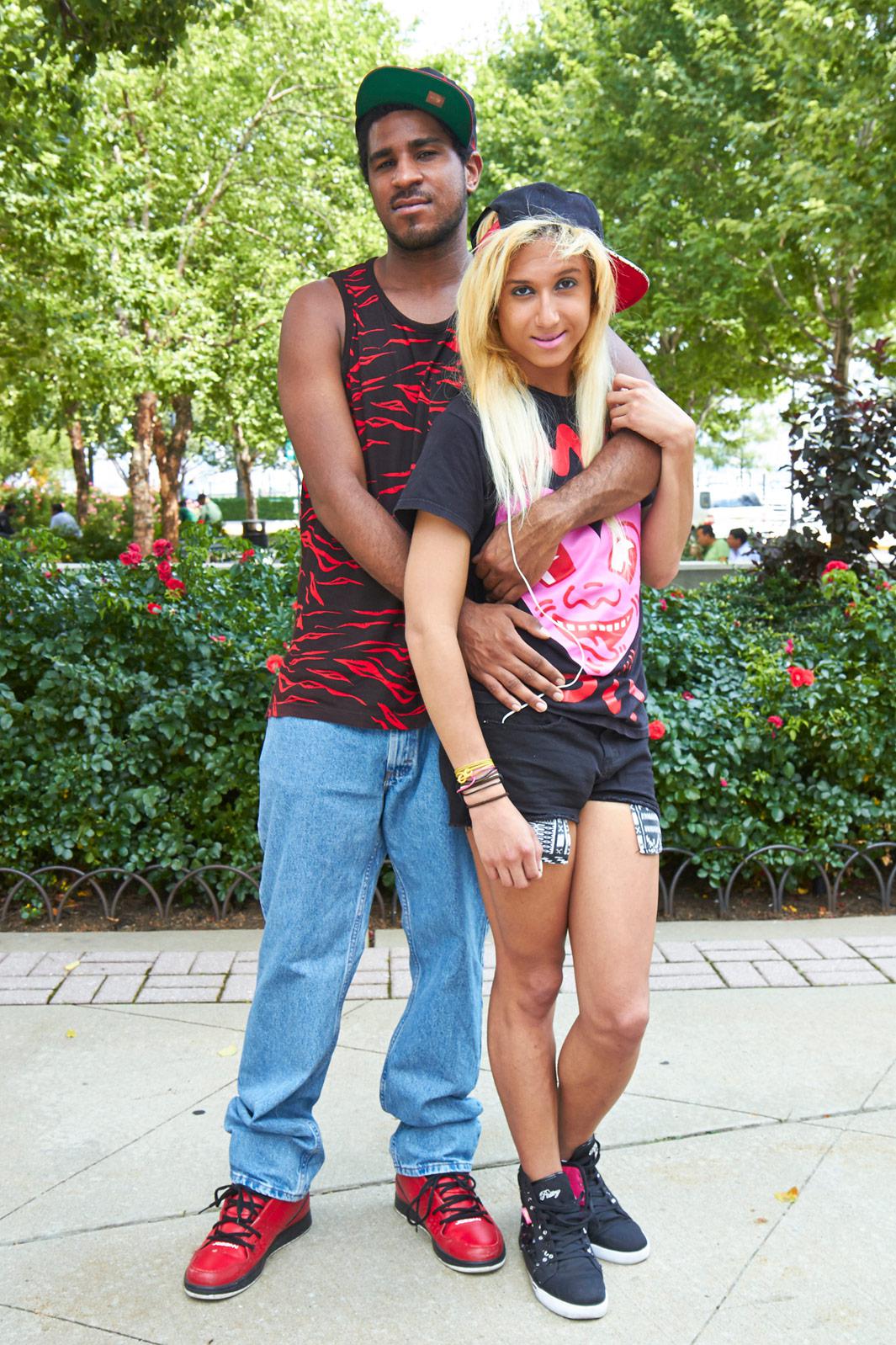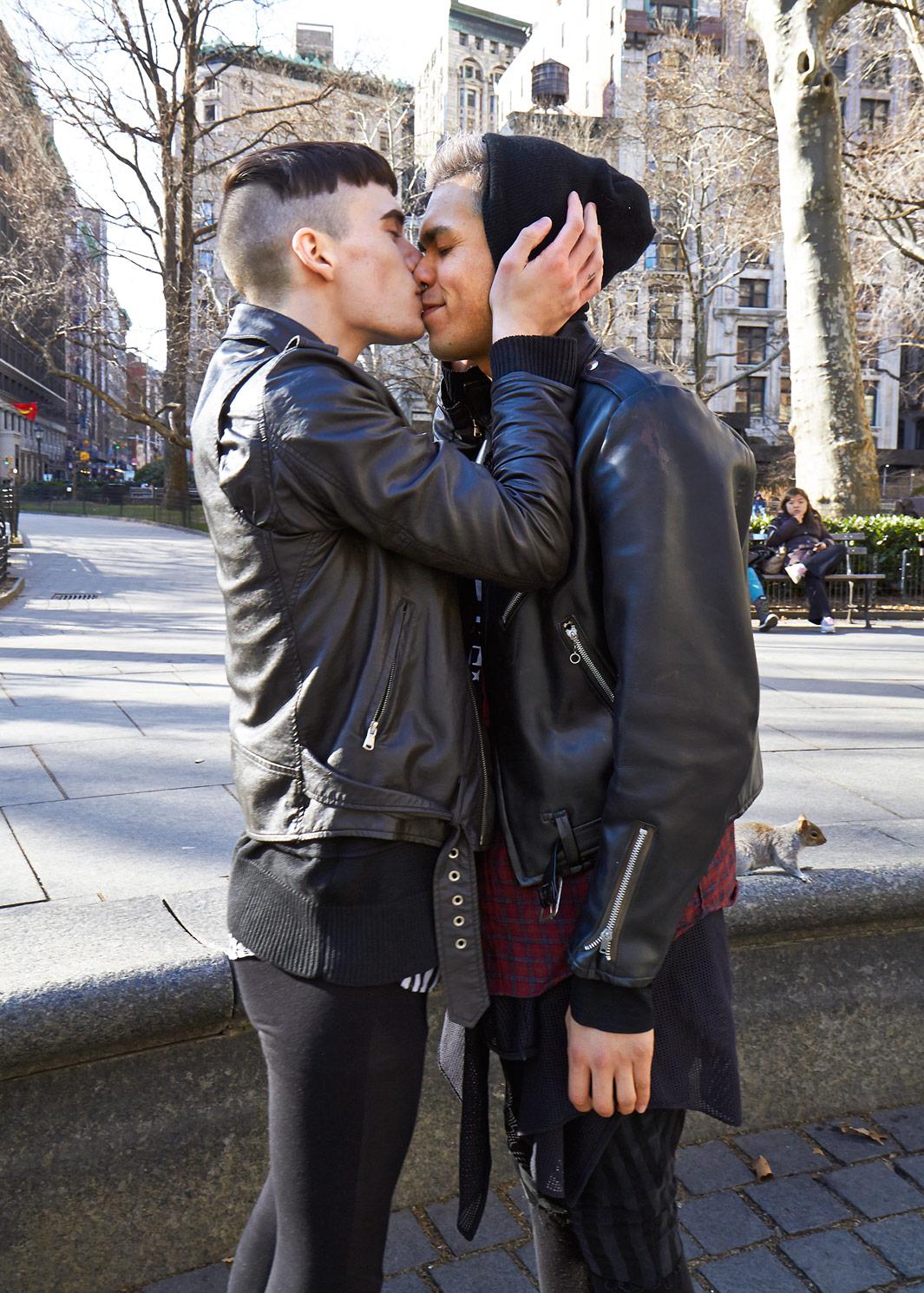 Last year she began to work with writer Gina Tron, who began interviewing the couples Cumbo had photographed and creating brief write-ups about them. The captions listed with each couple's photo are edited from Tron's words. Cumbo and Tron are currently trying to publish a book of the work that includes both the images and the interviews. They are looking for a publisher.
The series has received a lot of attention since Cumbo began sharing it. She said that although reaction has been mostly positive, there have been "a few mean comments from homophobic idiots, but that doesn't discourage me at all." She has been surprised by all of the attention and feels it is probably because of the project's upbeat tone. "I think people respond well to my project because it's a good example of how the Internet can be great and super helpful," she said.