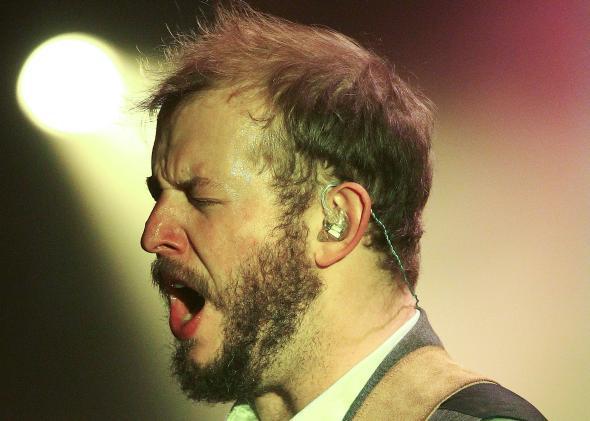 Bon Iver's music mysteriously disappeared from Spotify yesterday, and Bon Iver fans are pissed. This is just a sampling of the outrage from Bon Iver's RABID fans:
The explanation, which we've just heard back from Spotify:
Apparently, there was a transfer of rights and unfortunately we were not informed. I can confirm that they will be back up on the service tomorrow!!
Finally, Bon Iver fans can rest easy.
---