Art Shay is a renaissance man. He's written more than 70 books and several plays; been inducted into the national Racquetball Hall of Fame; and, perhaps most notably, distinguished himself as one of the most prolific and legendary photojournalists of his generation. During the course of a long and storied career, Shay has captured presidents, athletes, and entertainers in iconic photographs that tell a story of American history and culture. At 92, he's now celebrating his first exhibition in the city of his childhood at Morrison Hotel Gallery in SoHo in New York City.
As a kid, Shay took snapshots at weddings and bar mitzvahs, and by the time he was a teenager, he was using a darkroom in his family's home on Bronx River Avenue. After flying combat missions during World War II, he got his start as a reporter for Life. After a few years on staff, he decided to go out on his own as a freelancer focusing on photography. "I made $30,000 the first year, which in 1951 was good money. The second year I made $60,000. By then, the phone was ringing and magazines were calling me. Soon, I had more work than I could do," he said.
Since then, Shay has published more than 30,000 images, including more than 1,000 that have made the covers of magazines and books. One of the keys to his success has been accepting a wide range of assignments, from covering politics to sports to music. His subjects include some of the most famous names in all those arenas, but Shay said celebrity never intimidated him. "I was never in awe. No good surgeon really thinks too much about whether the appendix he's taking out belongs to Frank Sinatra or Joe Blow. He just does the job he's been hired for," he said.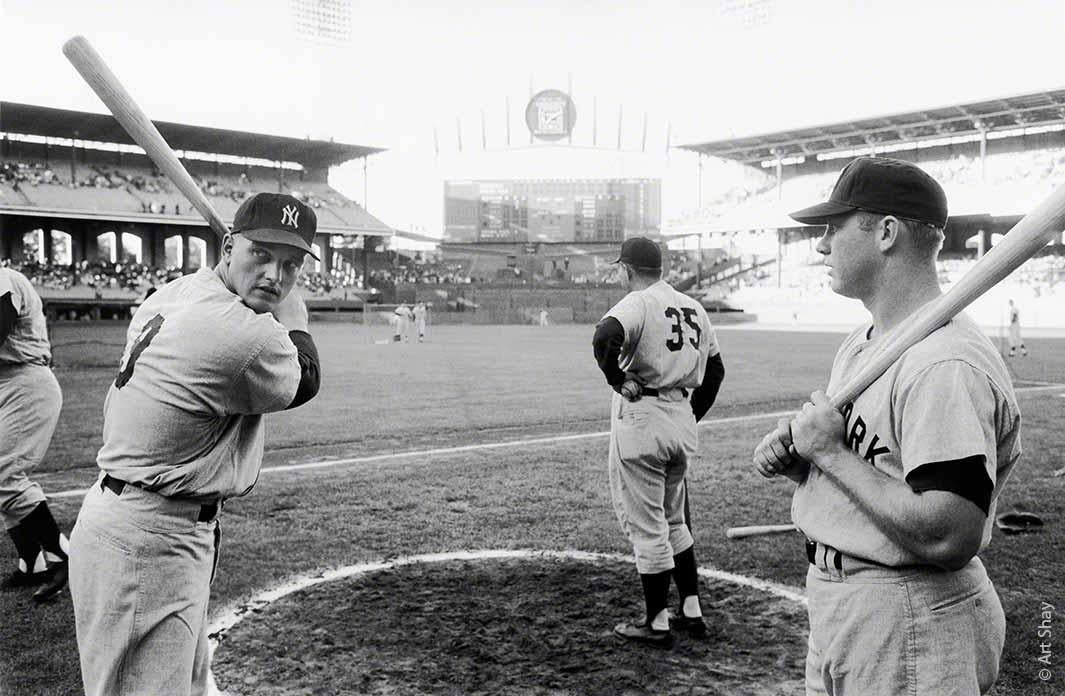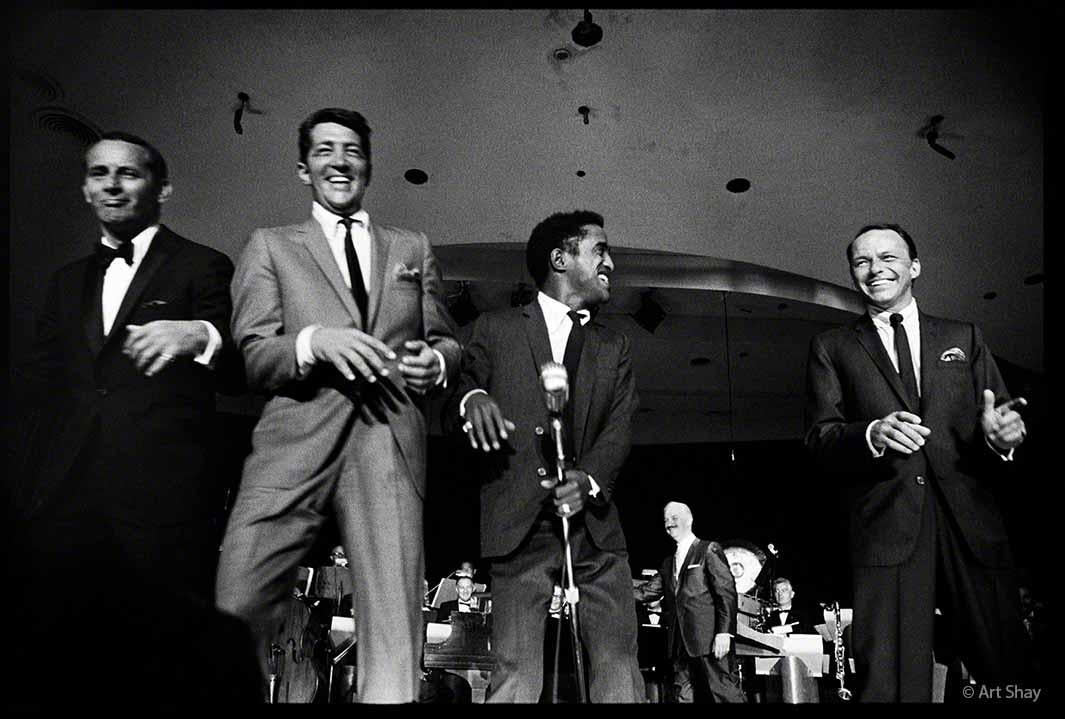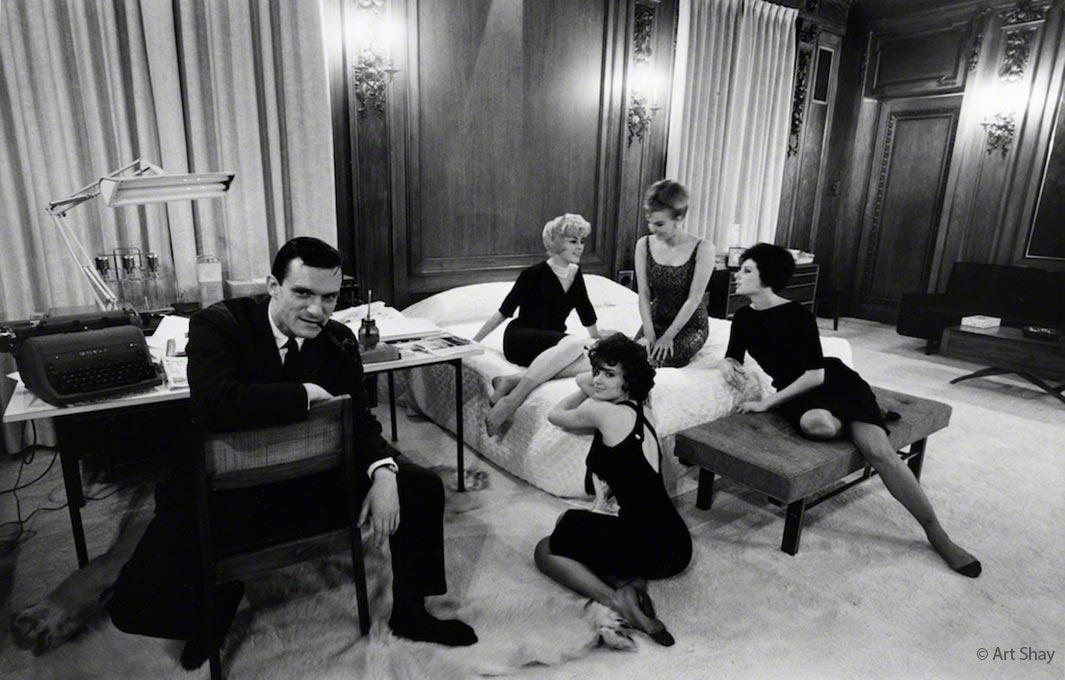 One of Shay's most famous photographs is a nude of the French writer and philosopher Simone de Beauvoir taken in 1950. Shay's friend, the writer Nelson Algren, was dating Beauvoir at the time, and on a visit to Chicago, he asked Shay to find a place for her to shower. (Algren didn't have one, and the YMCA wouldn't let her in.) "She was standing at the sink after her shower. I couldn't resist shooting a few frames through the doorway. She turned around and she said, 'Oh, you naughty man.' But then she turned back to doing her hair," he said.
Although Shay is known for capturing the world around him, he hasn't shied away from documenting his personal life. "My Florence," an exhibition currently on view at the Columbia College Chicago's Museum of Contemporary Photography, collects candid photographs from 67 years of marriage to his late wife. In the 1980s, Shay even photographed his own heart surgery. "There was me on the table with my Nikon covering the angiogram," he told the Chicago Tribune. "I got the reactions of friends who came to visit me and my first steps after surgery."
Shay's exhibition is on view at Morrison Hotel Gallery through April 6.