All across the country, young people who were not raised in agricultural environments are getting involved in sustainable food production. Aliza Eliazarov, a photographer who has long had an interest in environmental issues, decided to document the various manifestations of this movement in her series, "Sustain." "I was curious to see what it looked like, to see what was happening with young college graduates starting CSAs and leasing plots of land or starting urban farms and rooftop farms," she said.

Eliazarov connected with her subjects online. "I posted on Facebook. I joined Meetup.com "chicken enthusiast" groups across the country. I used social media to help me because I felt it had a lot to do with propelling the movement," she said.
Eliazarov visited urban rooftop farms, backyard farms, nonprofit and for-profit farms, and various permaculture projects across the country, from California to New Hampshire to New York City. "I think everyone was doing it in response to a broken farm system and feeling a need to be a producer rather than a consumer," she said. "I think a lot of people felt empowered to start because of social media."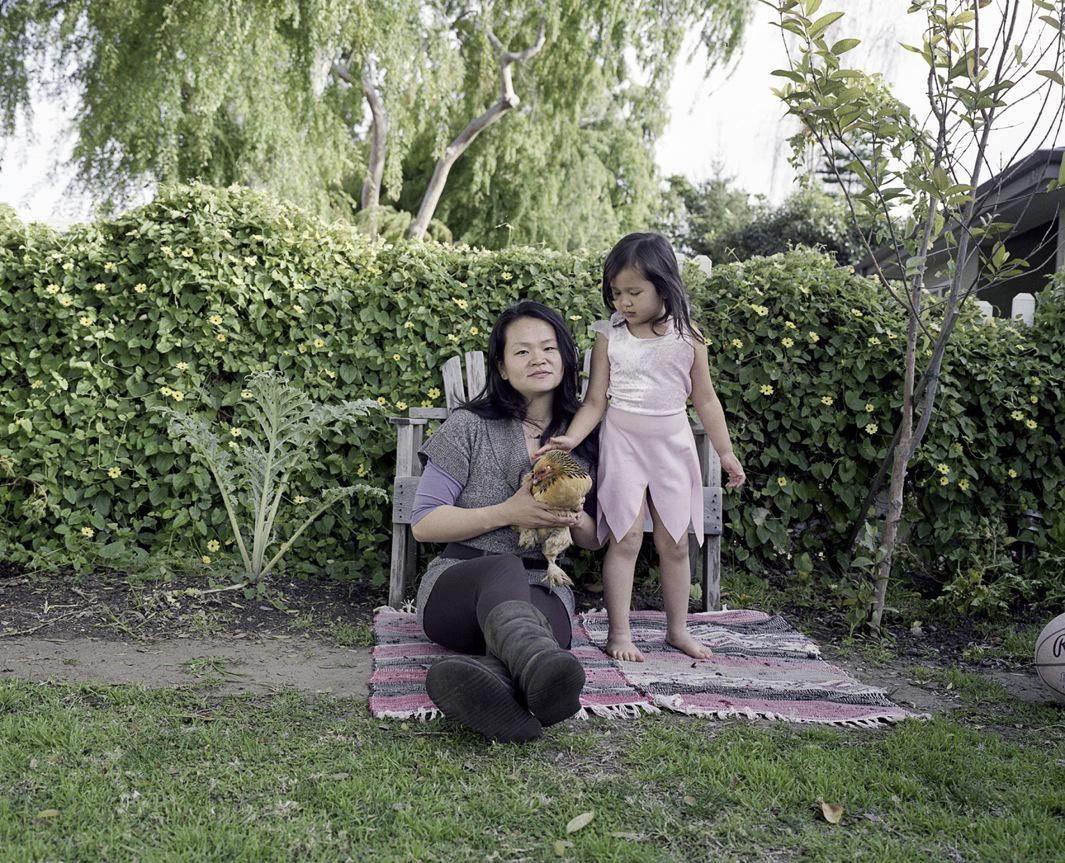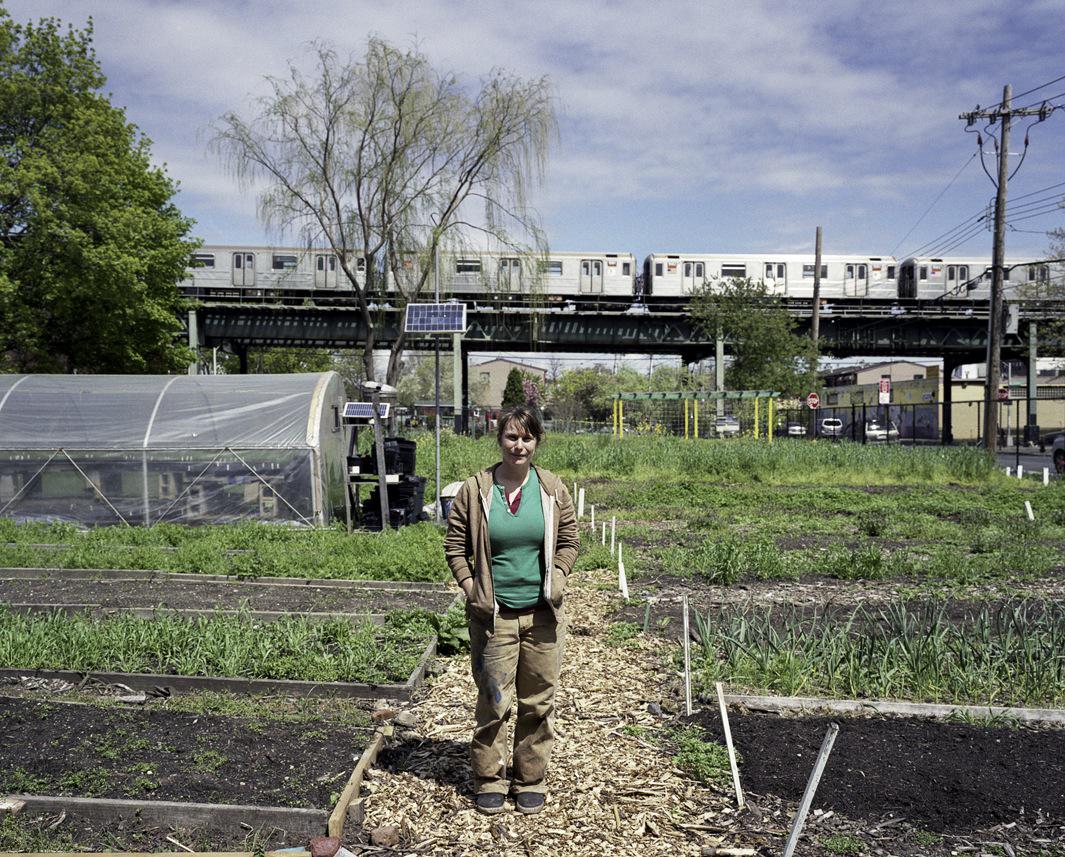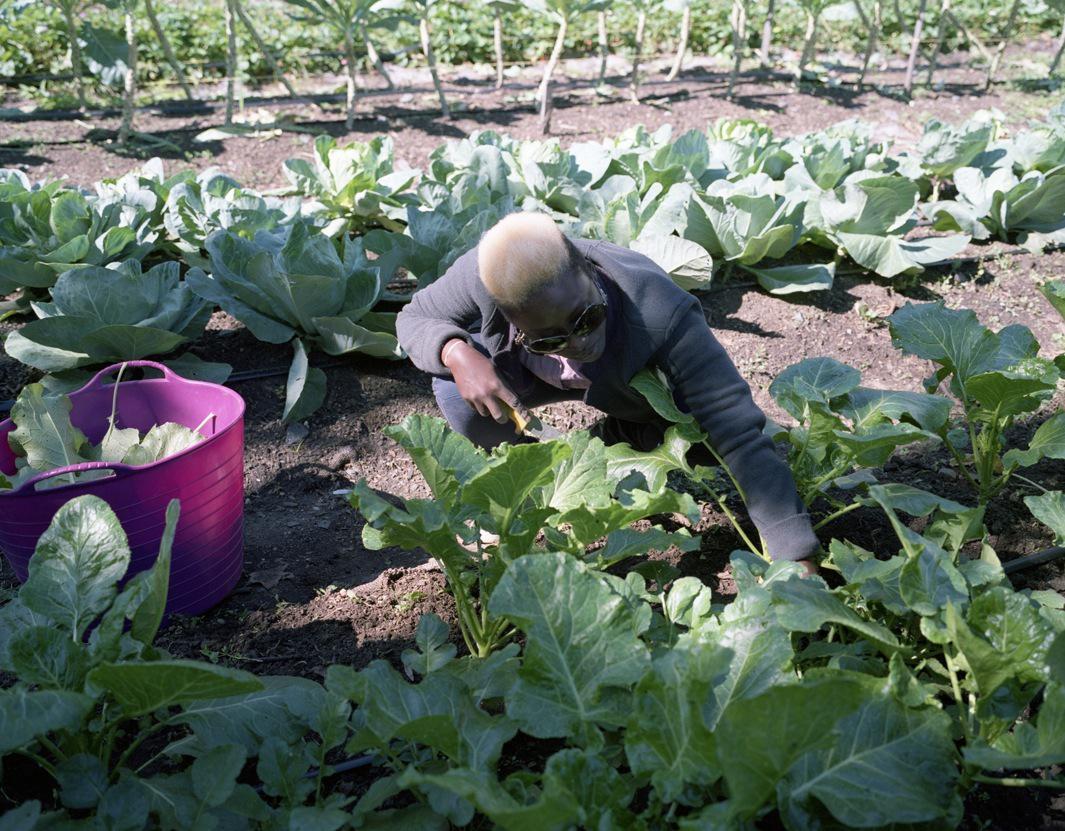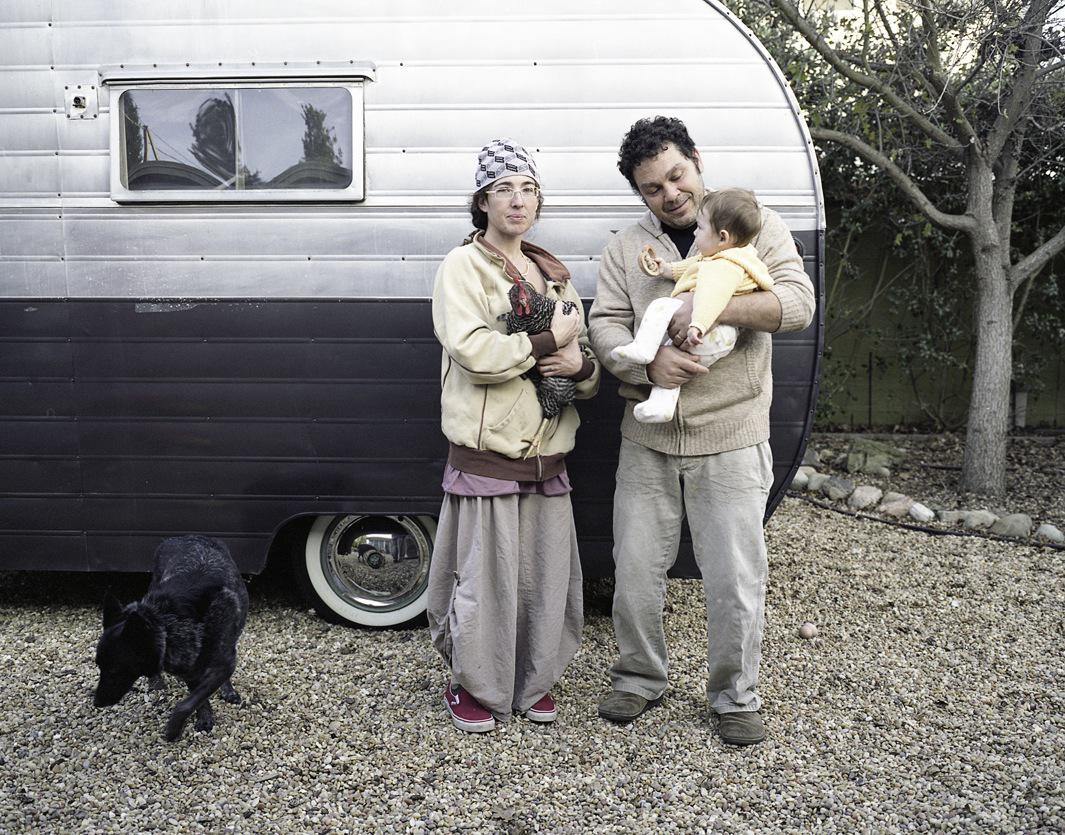 Spending time with her subjects made Eliazarov attuned to the difficulties of running any sort of food production business. "I think I knew it was hard, but as the project went on, I realized how hard it actually is. That's probably because of my own naive and romantic idea of what I imagined it to be," she said.
While Eliazarov does support the work of her subjects, she considers her project more personal than political. "I want my photos to reflect what I gained from spending time with these farmers, which is the satisfaction, the quietness of working on your knees at 6 in the morning, for instance, harvesting carrots for your CSA. It's hard work, but there's also a quietness to it and a beauty," she said.
That increased appreciation of farming inevitably made Eliazarov want to try farming herself. "I backyard garden at my apartment in Brooklyn. I would have chickens if my landlady allowed it," she said.