For most photographers, making a great shot requires a quick, coordinated burst of framing, focusing, and exposing. But for aerial photographer Alex MacLean, that synchronization also includes making sure his airplane is flying steady. "It's a lot easier than trying to take pictures out of a car because you're dealing in 3-D space. The plane will fly itself straight and level. That's even without autopilot," he said. "I usually set myself up, pick up the camera for five or 10 seconds, and take the picture out an open window."

The exhibition "Alex MacLean: Aerial Perspectives" at London's Beetles and Huxley celebrates more than 30 years of MacLean's work. MacLean's career in photography began in 1975, when he got his pilot's license after graduating from Harvard's Graduate School of Design. While flying his Cessna 172, he started taking photos of architectural and landscape design, which he sold to universities for research purposes. Eventually, he formed his own photography company and assembled a roster of municipal, institutional, corporate, and private clients.
Since then, the Massachusetts-based photographer has flown most of the United States and parts of Europe, capturing patterns and trends from above that reflect an eye trained to understand both natural and human-constructed environments. "You see places where things are moving through the landscape making paths. Then you see other things that are holding things in place. Rivers and streams are pathways, for instance, while ponds and lakes are containment. But those categories transcend every land use that you have. That generates patterns right away," he said. "The other thing I often look for that really highlights these patterns is looking at borders and edges. You usually get contrasts from one side to the other. Color also adds another huge dimension."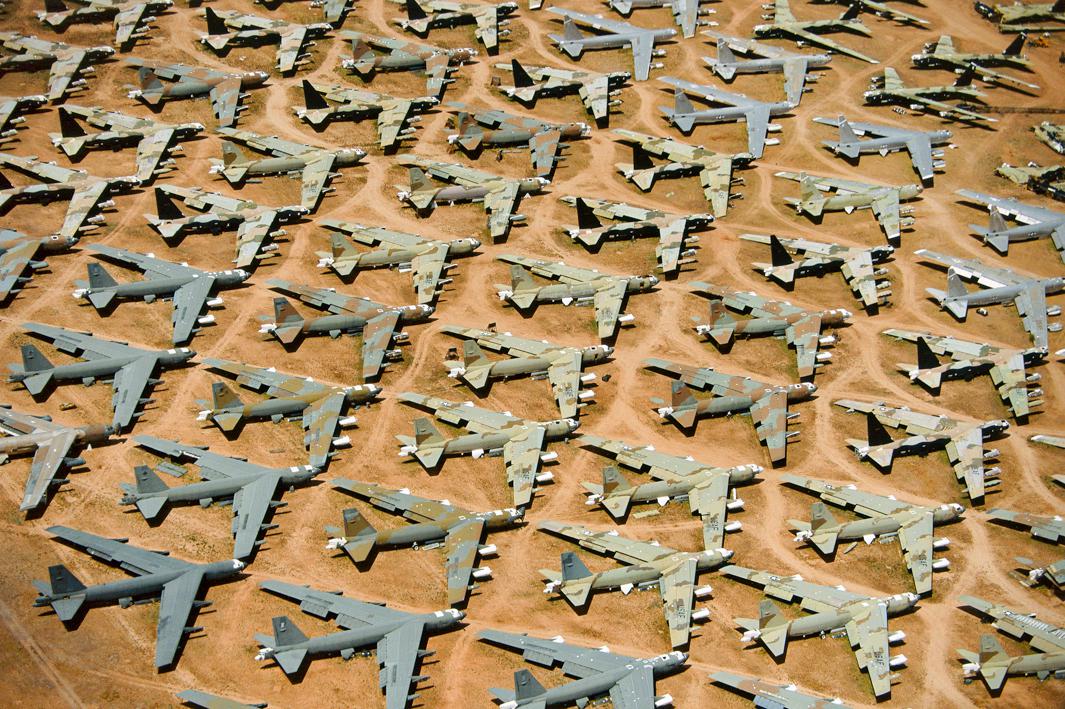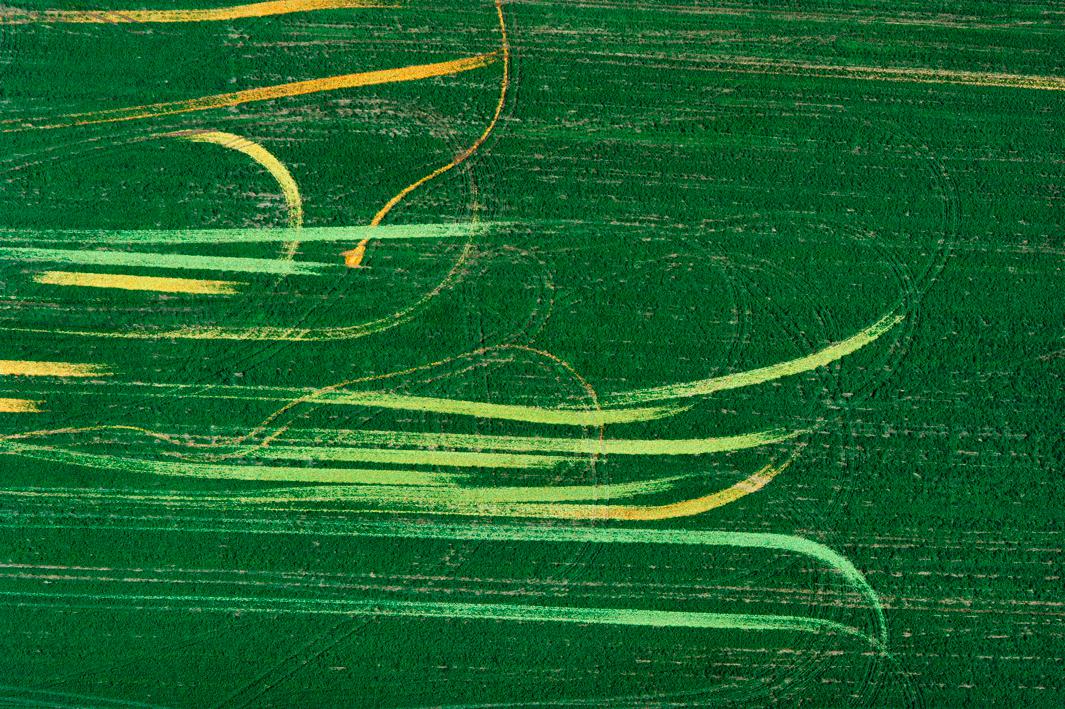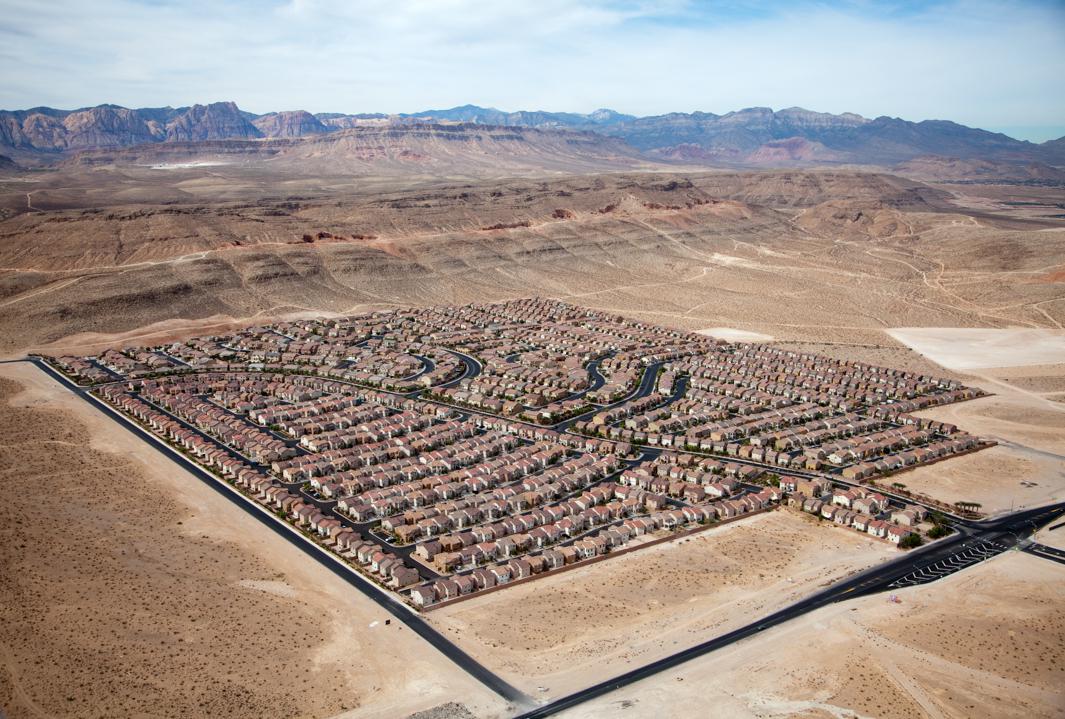 Naturally, aerial photography has its challenges. MacLean often has to contend with unpredictable weather, changing lighting conditions, and the plane's vibration—all of which threaten to mess up a crisp, nicely lit photograph. Over the years, though, changes in airplane and camera technology have corrected some of those annoyances. "When I started out, there wasn't even auto focus. When you think of auto exposure, that's a big thing. Of course, the biggest change was transitioning to digital photography, which had lots of advantages," he said.
Today, MacLean flies about 250 hours a year in his Flight Design CT. Because of the nature of his business, he said he often leaves the ground with the intention to photograph a particular scene. Still, he said, there are always surprises along the way, including amazing sights that he never could have anticipated or imagined. "When doing this you really have to be receptive to just looking and sort of analyzing what you're flying over. Otherwise, it's easy to fly by some great things," he said.
"Alex Maclean: Aerial Perspectives" is on view through Saturday at Beetles and Huxley in London.