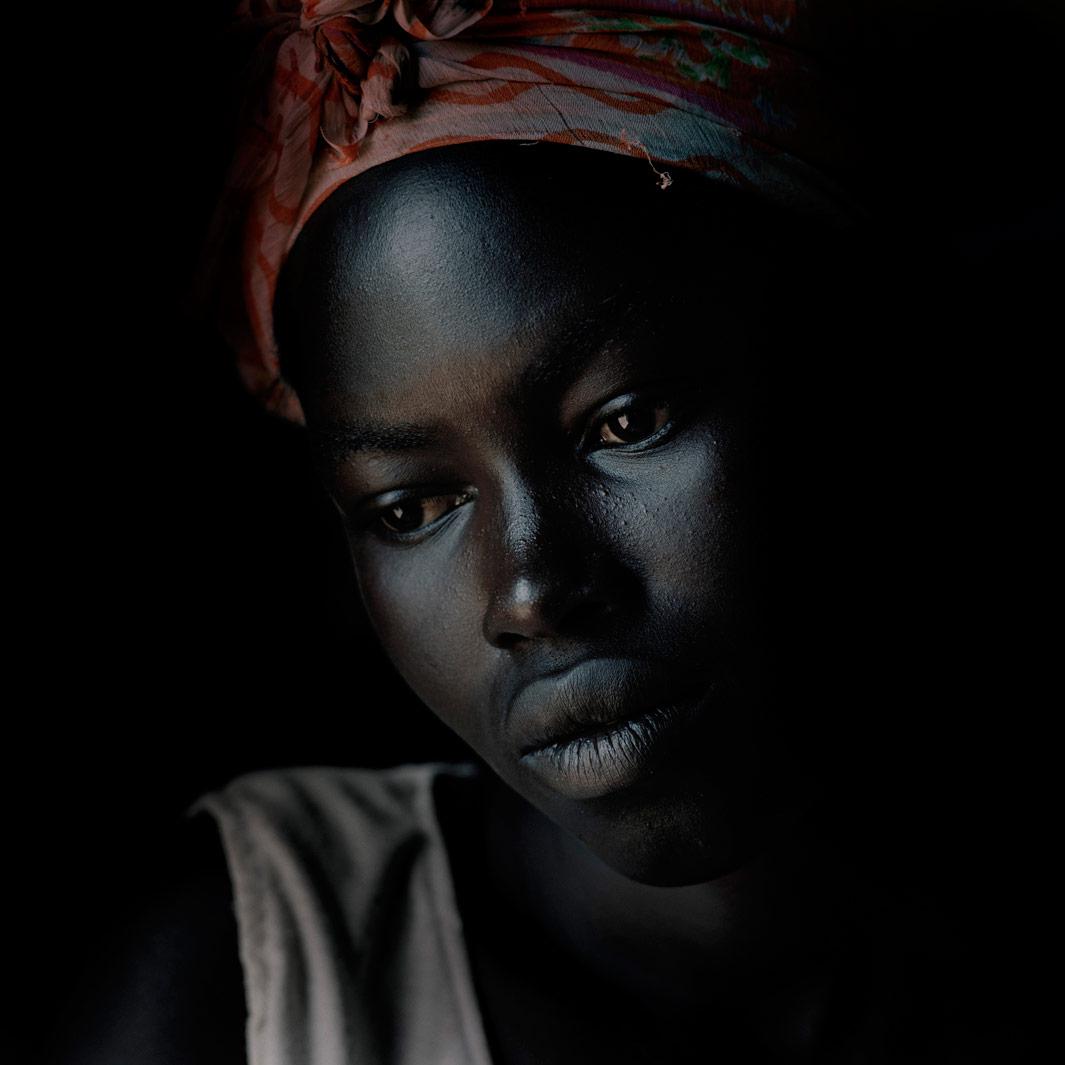 There are a few devastating facts about malaria, photographer Adam Nadel notes on his website: It's easily preventable and treatable, it's a disease of the poor, and it will kill at least 500,000 children this year.

Nadel learned much more about malaria when Peter Newton of the Malaria Consortium approached him about working on a project about the disease. The resulting series, "Malaria: Blood, Sweat, and Tears," explores malaria's history, its science, and the people affected by its devastation told primarily through photographs. Since 2010 the exhibition has been shown around the world to gain international support to combat the disease. Nadel said the exhibition isn't about fundraising but instead is a "traveling educational exhibit."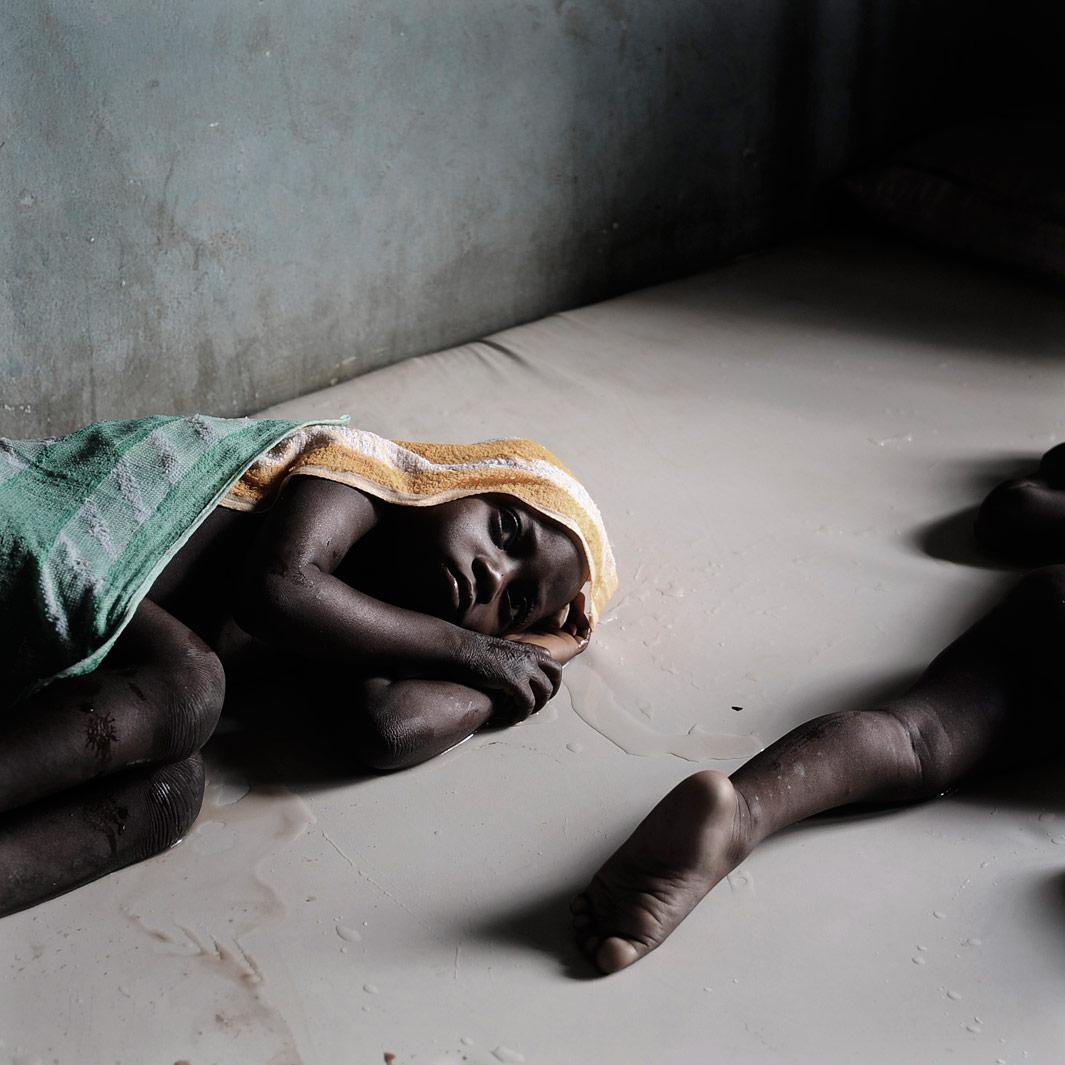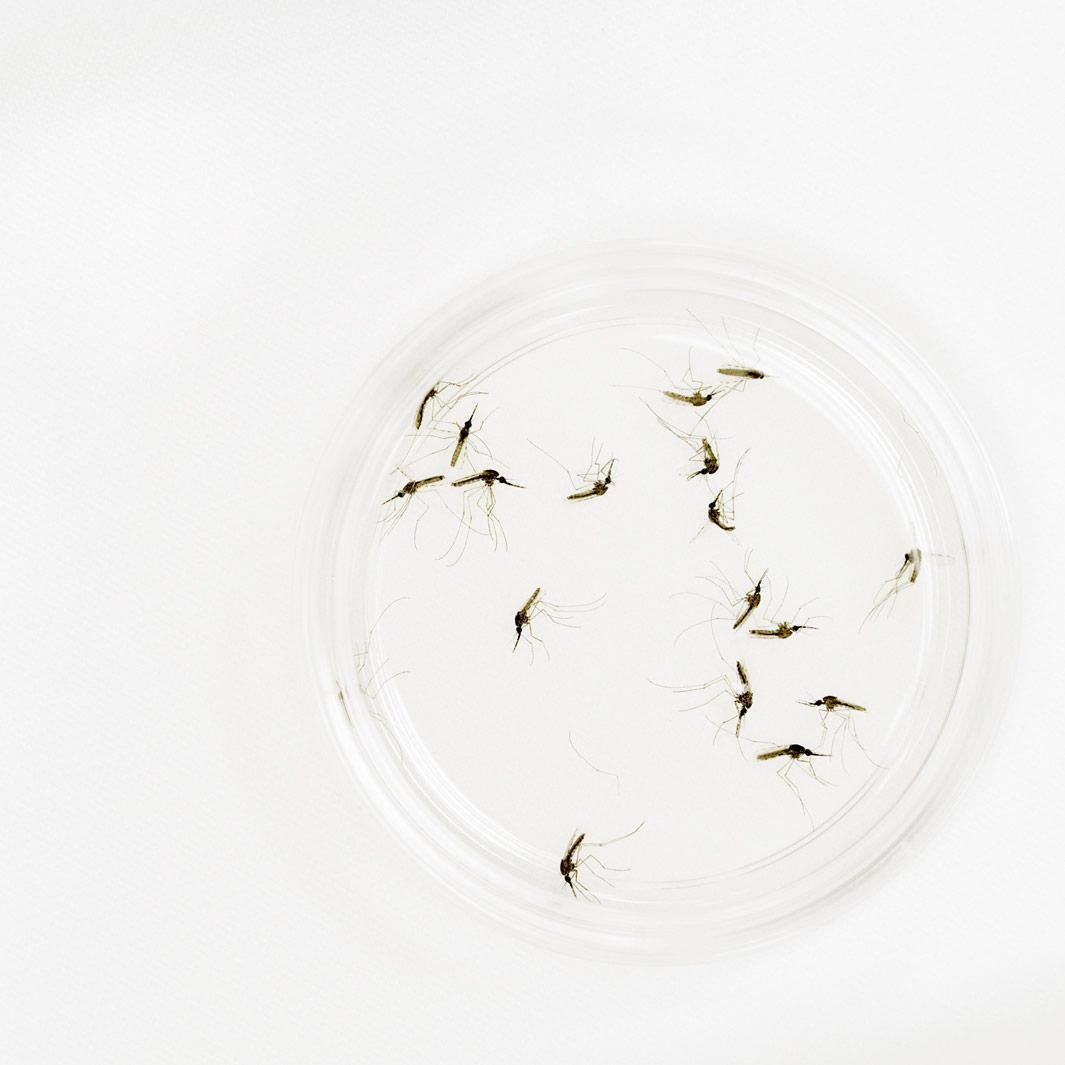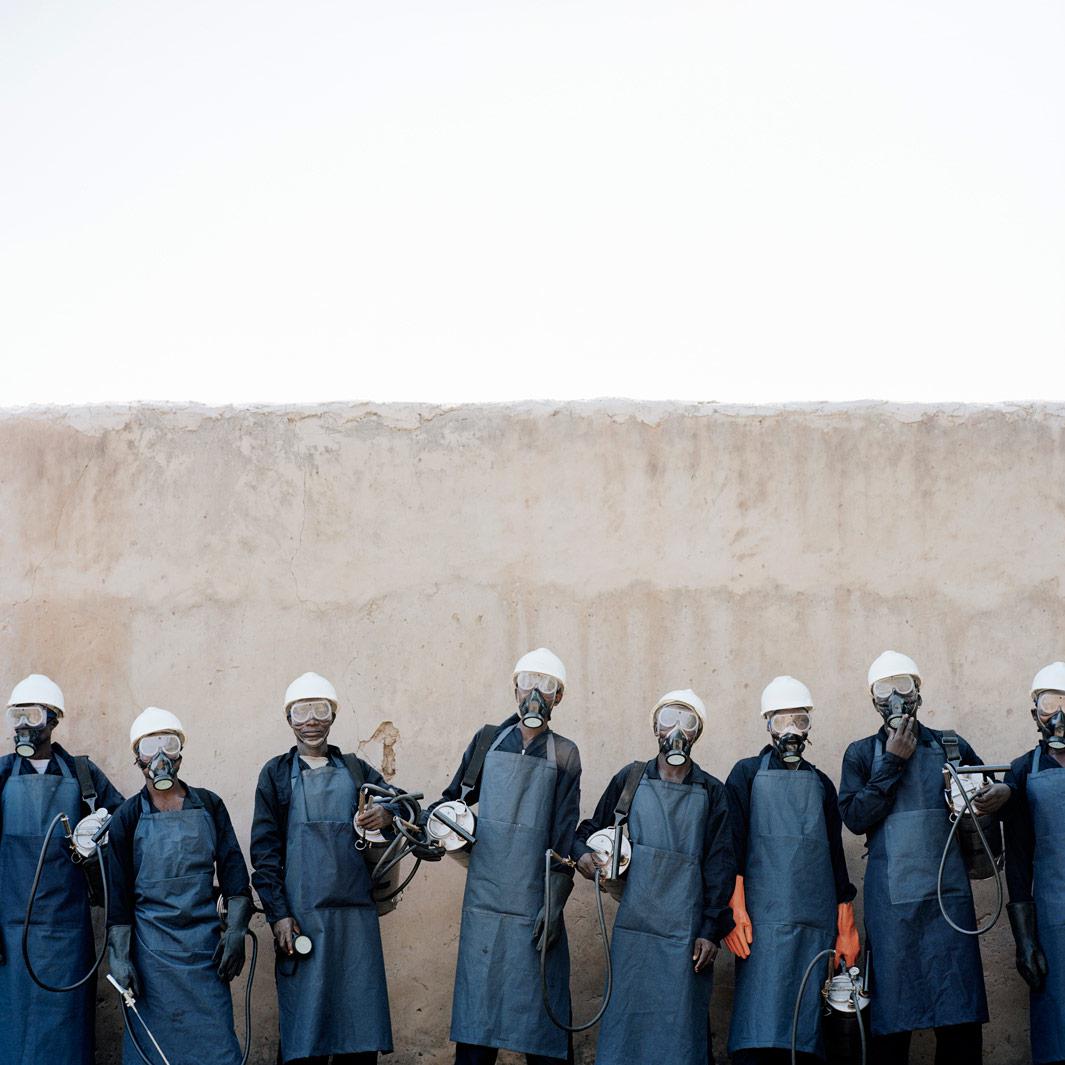 Nadel spent about five weeks in the field photographing people living in regions affected by malaria, including Nigeria, Uganda, and Cambodia. Field workers helped secure permits for him or introduced him to people he would then photograph. He had creative control over the entire process.
Already an established photographer who had explored subjects ranging from war and its aftermath to the role of disease and civil unrest, Nadel was a logical choice to work on the project. But he still needed to get a grasp on malaria before he could start. "I did a crash course on malaria's history, science, and future," he said. "This is what I proposed the show to be about. It was easily over 100 hours of research and prep prior to even talking about shooting."
Of course, once the talk of imagery was on the table, style was fully explored. "I joke about aesthetics as an entry drug to the science or history of my subjects," he said. "Aesthetics that lead to education is the goal. Make a picture that holds the viewers attention due to composition and light, not sensationalism, is the very first step in getting the viewer interested in the educational caption. If I did my job correctly, a viewer would leave the exhibition with more knowledge about malaria than the vast majority of medical professionals in the West."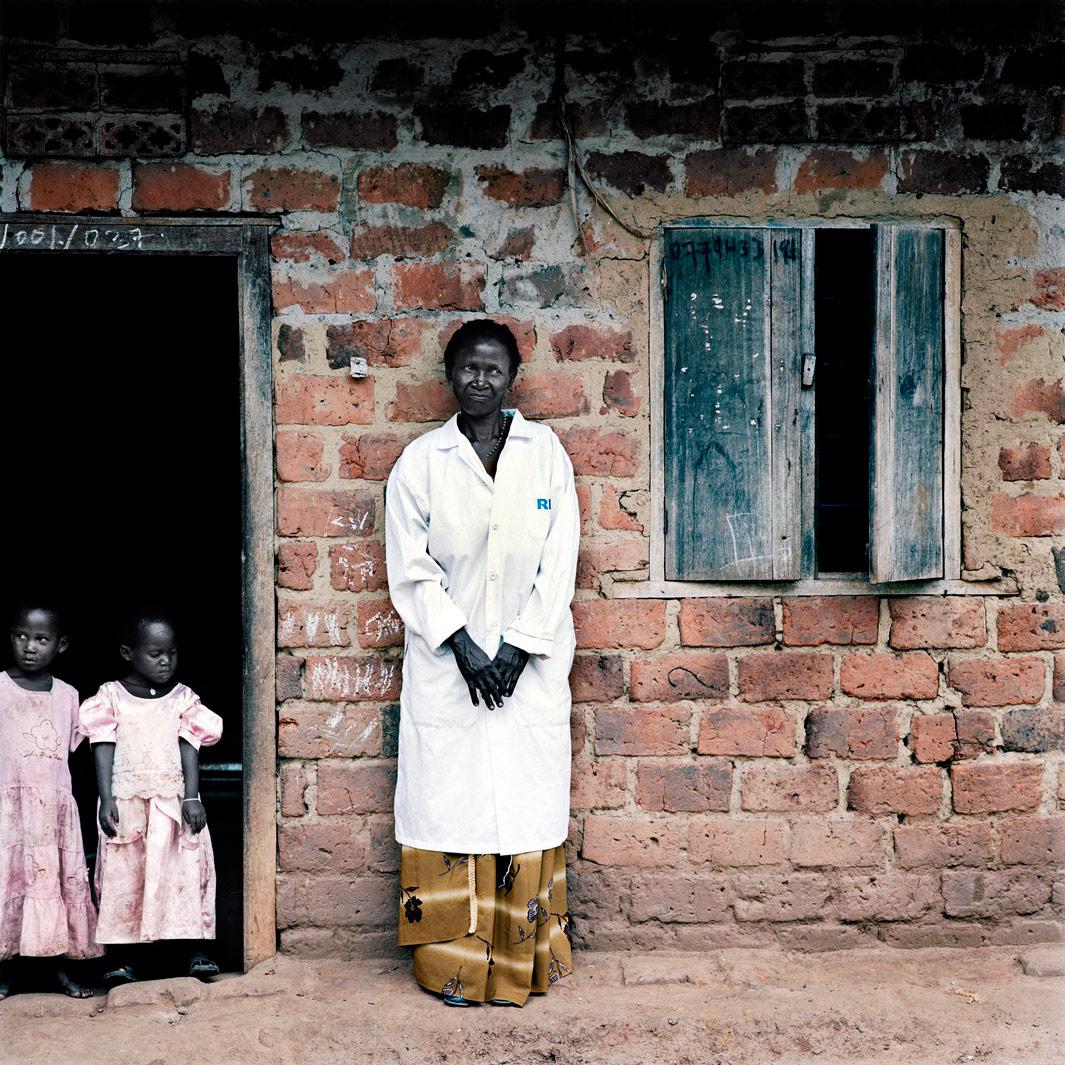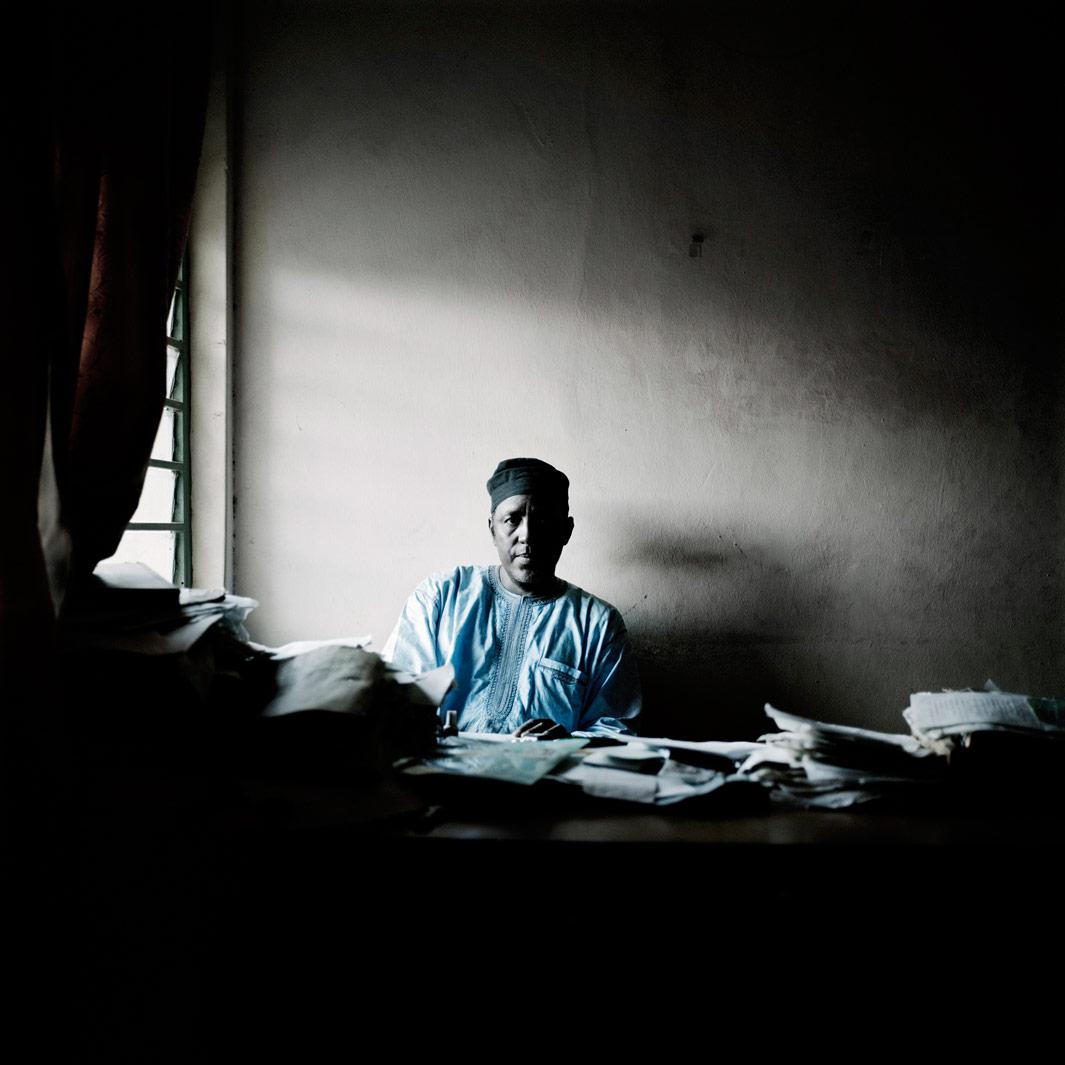 The exhibit, first shown at the United Nations headquarters in New York in 2010, has been viewed by approximately 2 million people on three continents and a variety of venues.
Apart from educating himself about the disease, Nadel said working on the project was enlightening for other reasons. "I was constantly reminded how much people sacrificed trying to keep their families safe from these kind of diseases," he said. "We are talking about countries where people spend over 30 percent of their yearly income to keep their kids and loved ones alive. To keep in prospective, that [amount of money is] a night out for theater and dinner in New York City."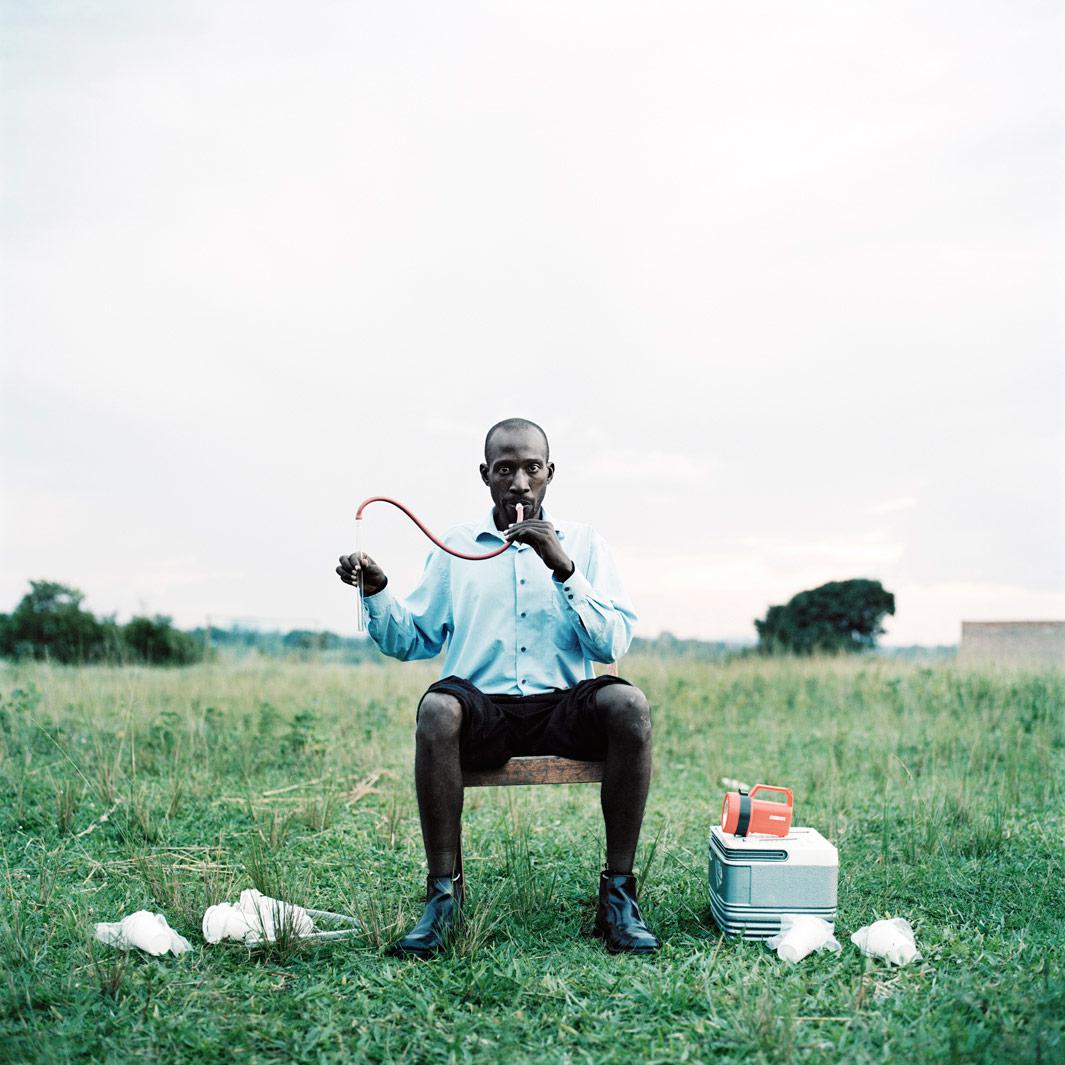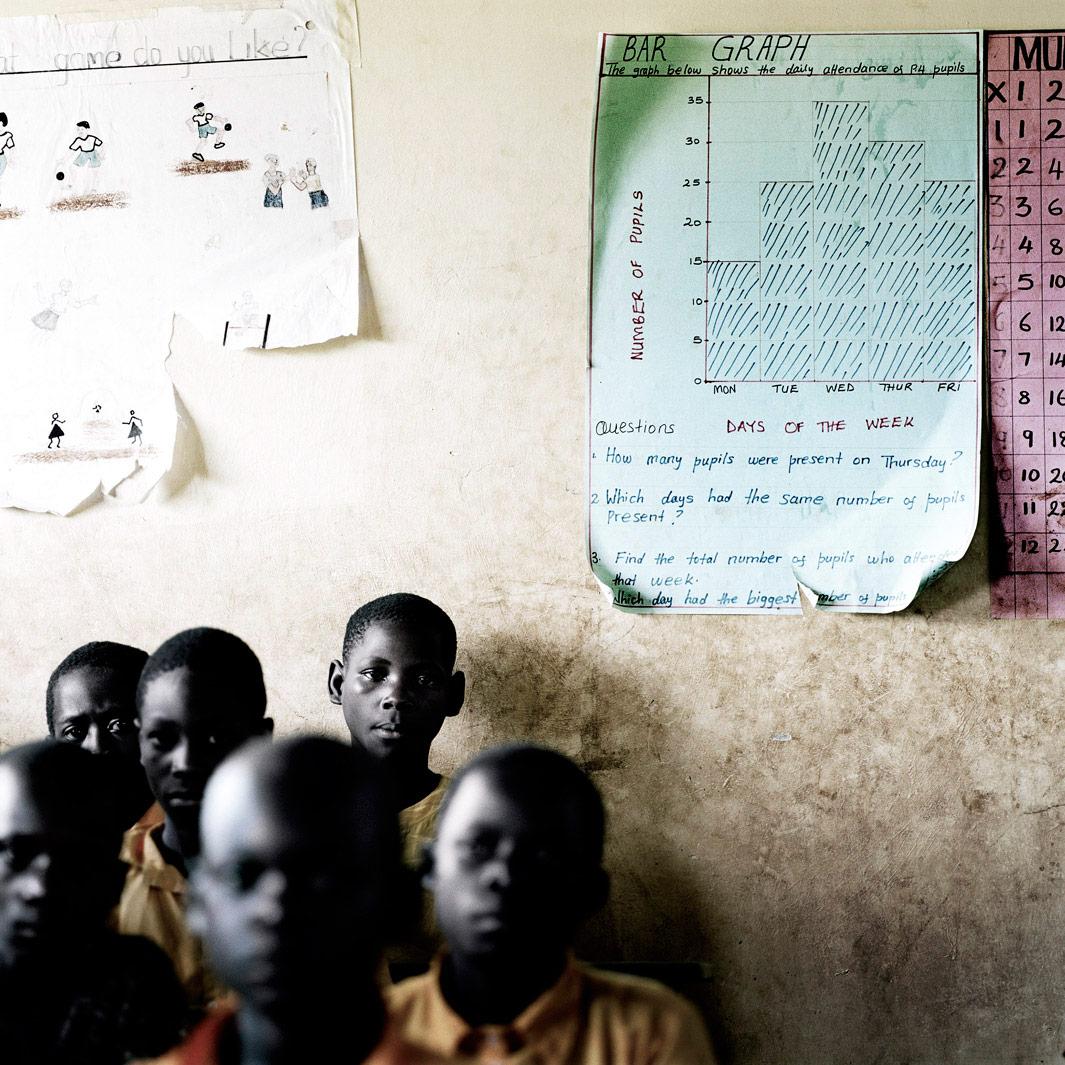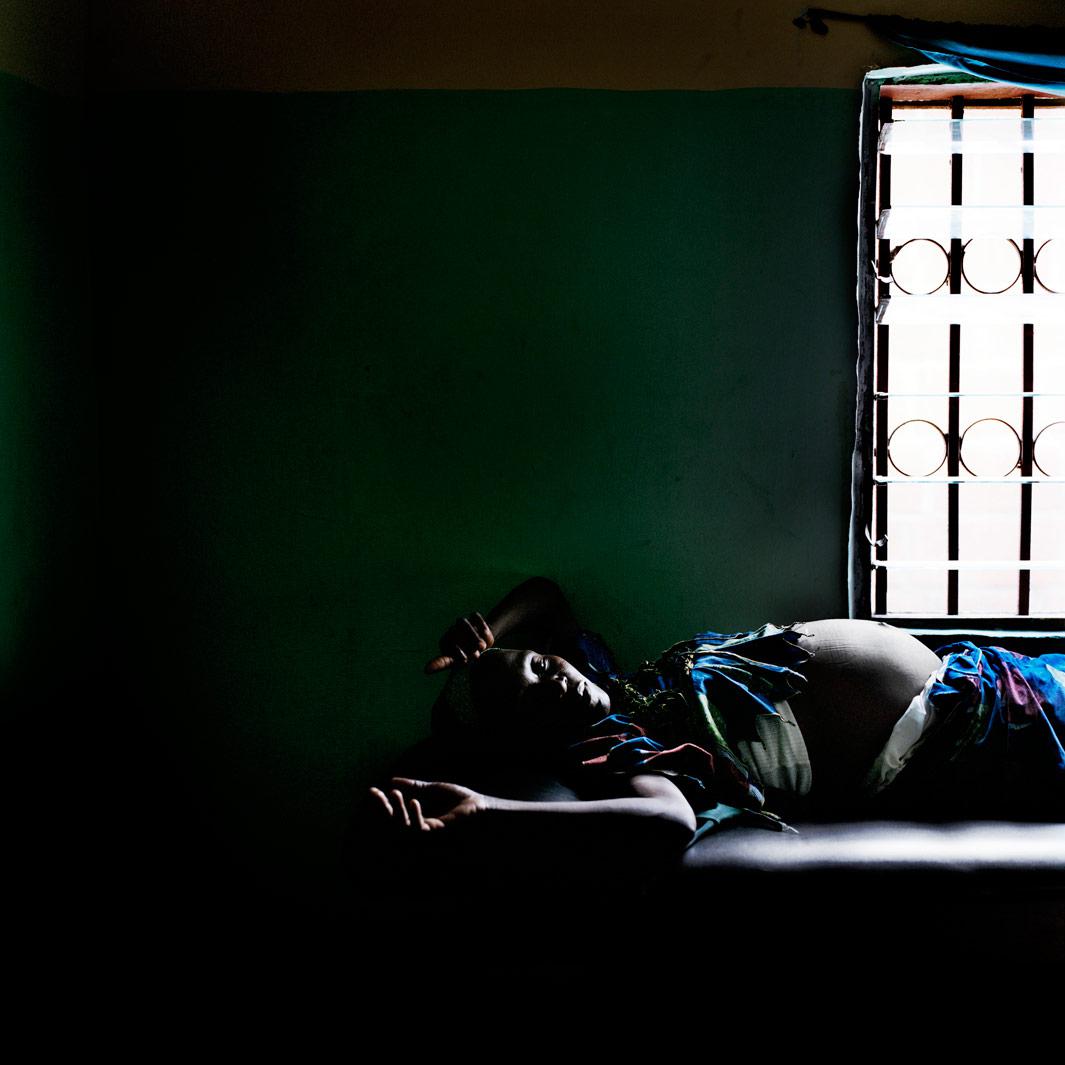 ---