As we documented on Monday, the #NBCFail hashtag roared back to life last week after two years of hibernation. The social analytics site Topsy tallied more than 8,000 of the hashtags on Friday, the night of NBC's tape-delayed opening ceremony broadcast. But in the days since, the hate has gradually abated, with Monday registering the lowest #NBCFail total (1,213) since the games began. But worry not, haters: There are still plenty of people who are plenty pissed at the Peacock.
Why are we angry? The #NBCFail scroll on Twitter calls to mind that old Jewish joke: The food is terrible—and such small portions. Olympics viewers hate it when NBC covers their favorite sport:
They also hate that NBC isn't showing more snowboarding:
How angry are we? After the torrent of opening ceremony venom, we're back to a baseline level of moderate rage. No matter what NBC does, a healthy chunk of the American populace will hate them for it. The Peacock didn't do anything particularly egregious, but it's still simmering over a low flame.
How angry should we be? It's exhausting to work yourself into a froth for an entire fortnight. Let's save our energy for something truly outrageous.
Rage-o-Meter Score: After starting with a five on our six-point rage scale, we'll dial back the flame to a lukewarm two. But don't get too comfortable, Peacock. We're watching you.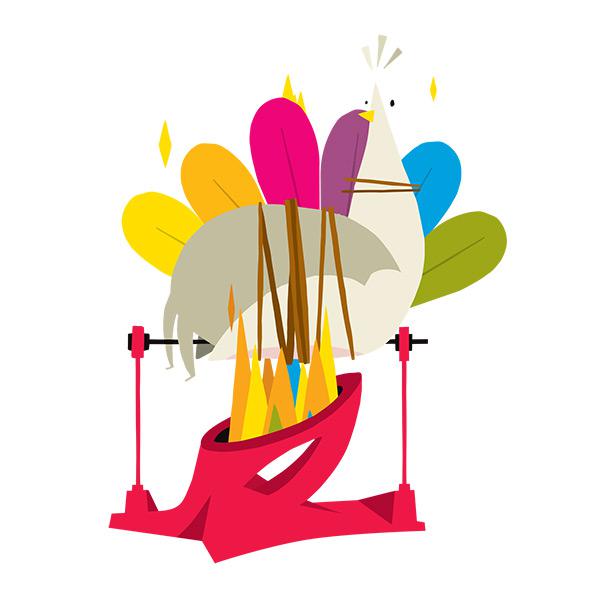 Previous Rage-o-Meter entries:
Monday, Feb. 10: Butchering the opening ceremony.