When photographer Lucas Foglia traveled to Wyoming to visit a close friend, he was struck by how large the land seemed as a backdrop against the small and close-knit community of people who lived there.
Beginning in 2006, he traveled and photographed people living during a mining boom in Wyoming as well as rural Idaho, Montana, Nevada, New Mexico, and Texas—"some of the least populated regions in the United States," he noted—for what would become Frontcountry, a recently published book from Nazraeli Press.
Foglia previously received attention for A Natural Order, which documented people living off the grid. For Frontcountry, he photographed people he met through friends and friends of friends living in his areas of focus; their jobs, lifestyles, and conversations formed the narrative of the book. "Because I was introduced to them by people they trusted, they trusted me," Foglia said, adding: "In the communities I visited, the two main industries were ranching and mining. What drew me to photograph was the idea that these two very different lifestyles share and depend on the same landscape."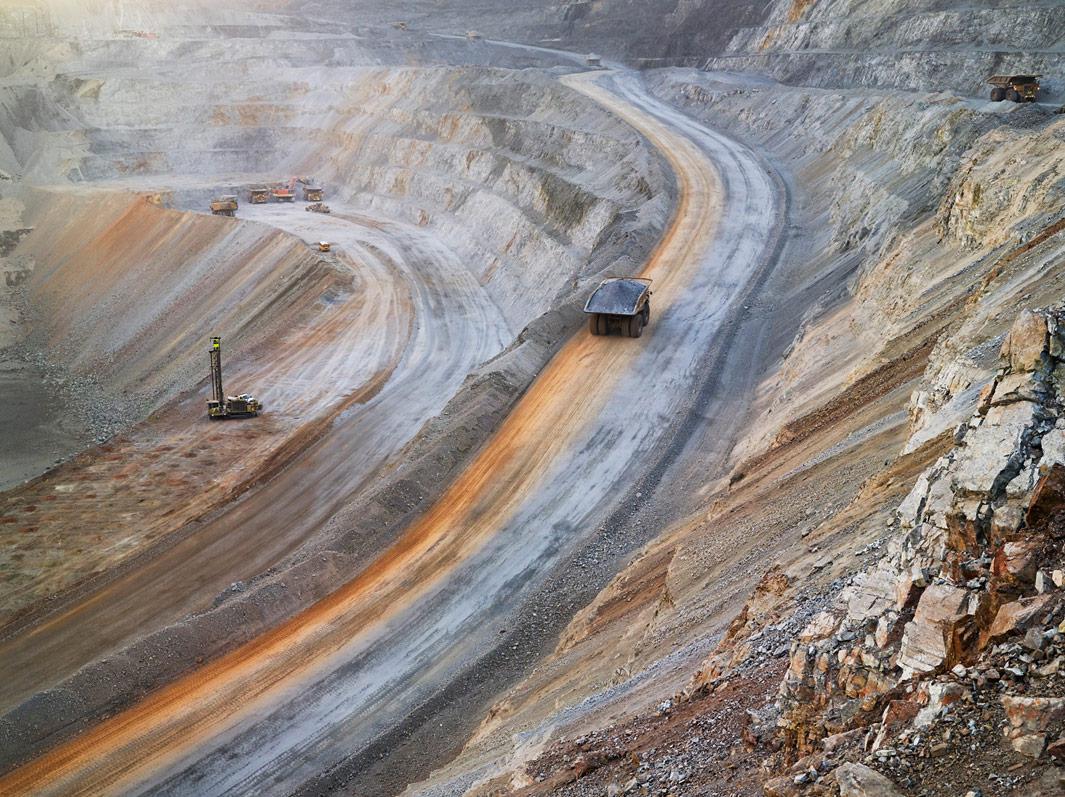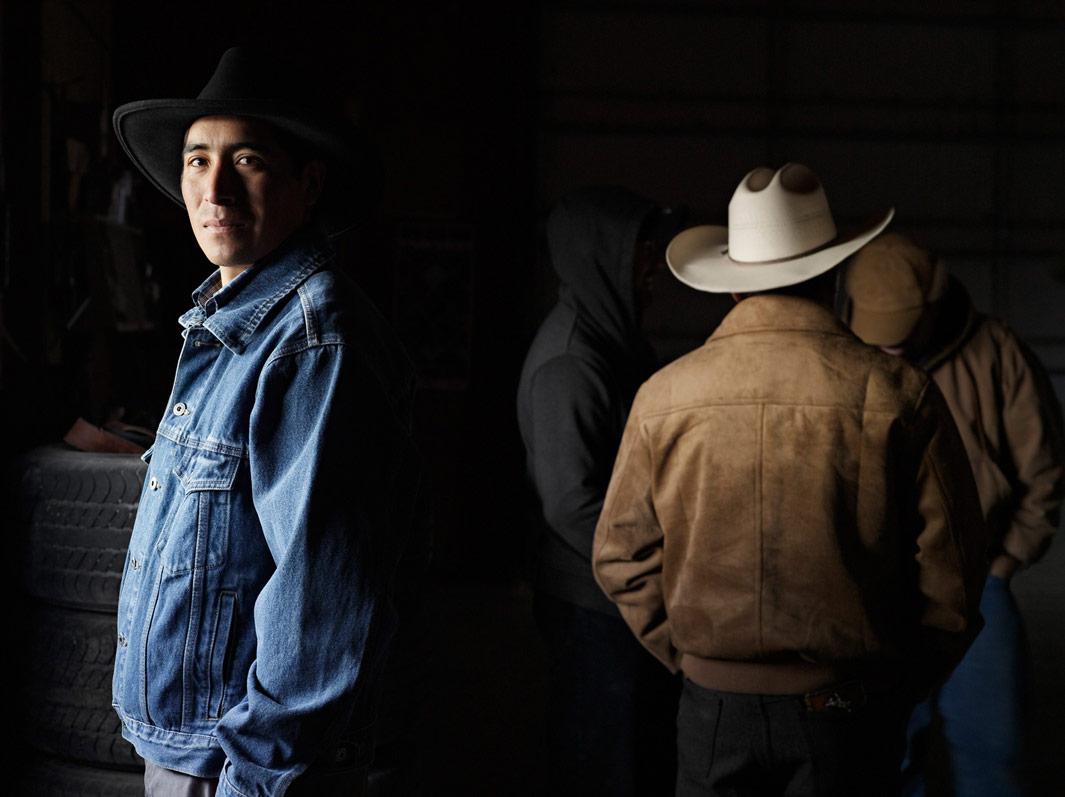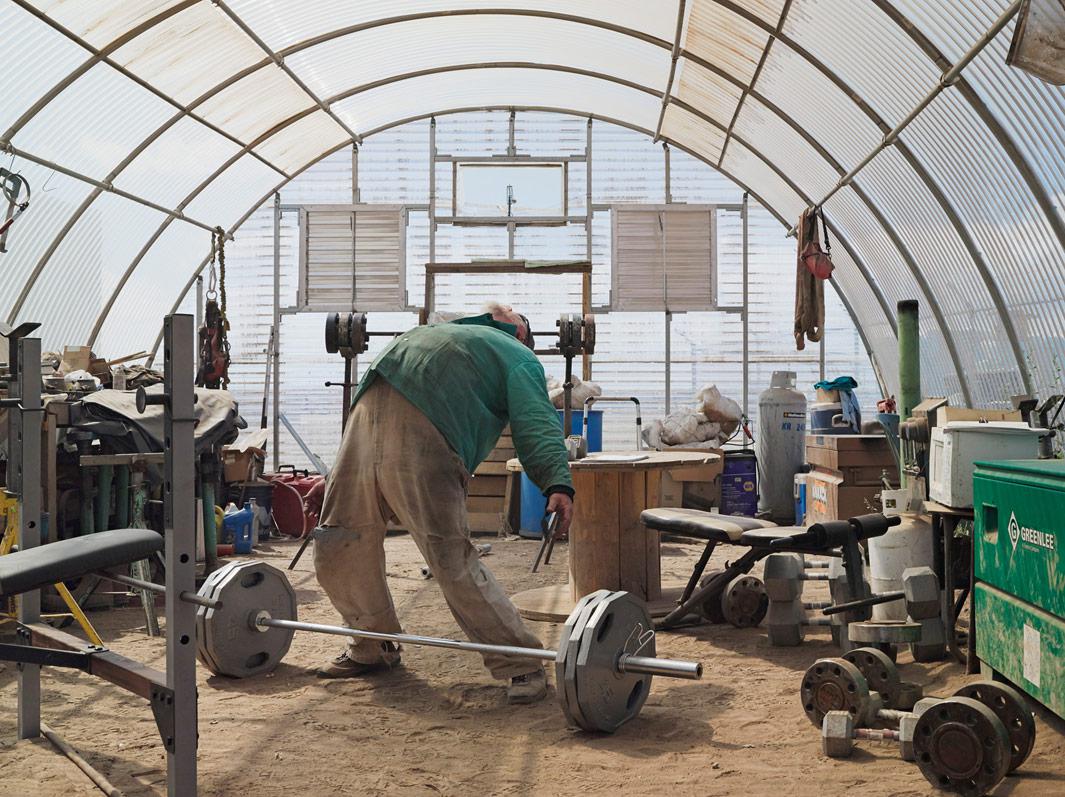 The mining boom in the American West is as broad as the landscape and includes coal, gold, copper, oil, and natural gas. Documenting a project on this scale was ambitious: Foglia shot more than 60,000 images during the six years he spent working on the project and edited those down to 60. The book, he said, "begins with images of cowboys and gradually shows the encroachment of mining companies." He began editing the book in 2012 then went back to the communities for another year, until he said he "made photographs that felt like they completed the narrative."
Foglia said he spends time and collaborates with the people he photographs but prefers to work without boundaries, choosing instead to adapt to events happening around him. For example, the image of Tommy trying to shoot coyotes from the top of a fence pole came at the suggestion of some of Foglia's subjects. Other images were more of a surprise. "For example, I traveled with two Peruvian sheep herders, Oscar and Wilson, as they trailed sheep across the high desert in Wyoming," Foglia said. "The photograph I included in the book is of their dogs mating when they were supposed to be guarding sheep."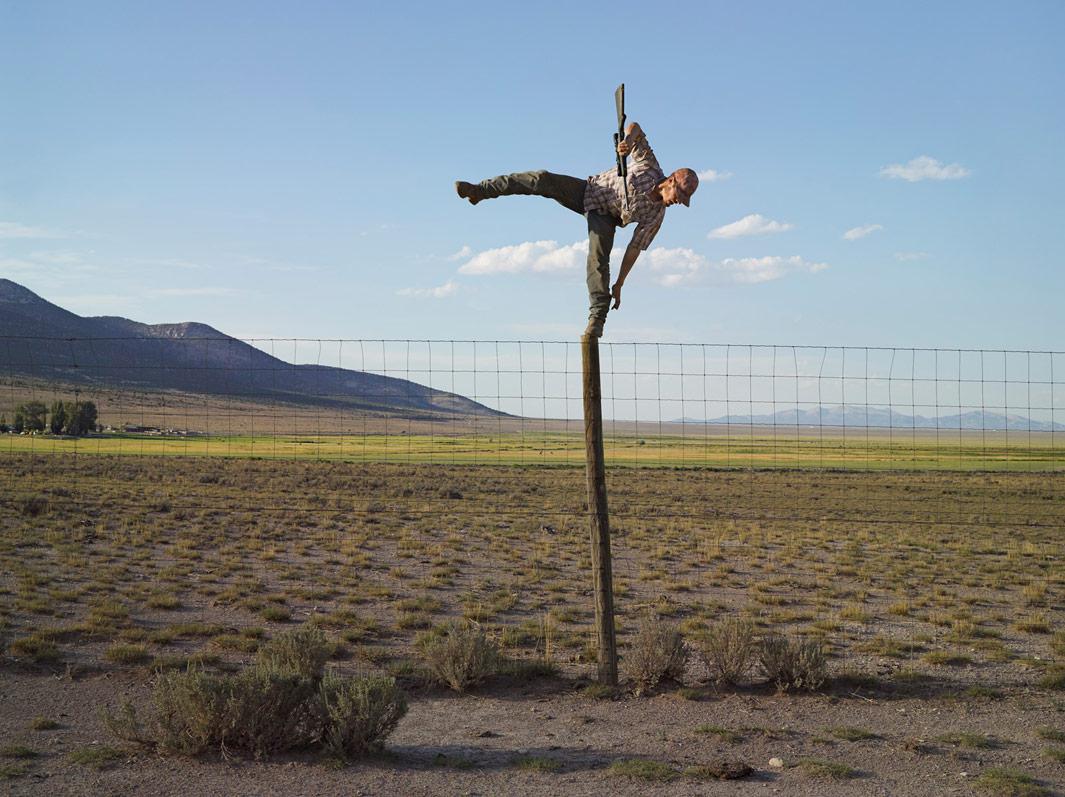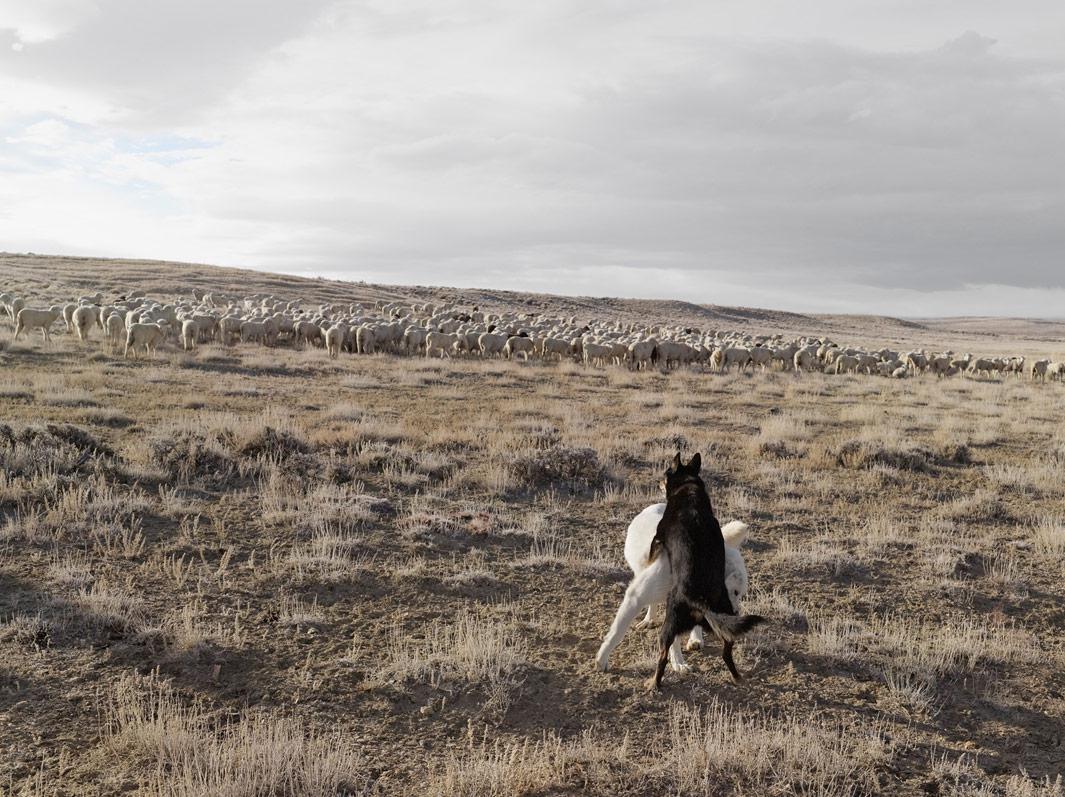 Although Foglia said many of the communities where he shot were small, their connectedness to the global economy was remarkable to him. "In Nevada, whole towns are built or abandoned based on fluctuations in the price of gold," he said. The introductory essay in the book, written by Olan Clifford Teel, a Nevada rancher who lives next to a gold mine, touched on this: "Cowboys are still the symbol of the American West. We're famous, but it's damn hard to make a living raising cattle," Olan said. He also noted that although the mining industry is booming, booms end and companies leave, taking jobs away with them.
Photographs from the book will be on exhibit at Fredericks & Freiser Gallery in New York from March 20 to April 19 and at Michael Hoppen Contemporary in London from March 27 to May 10.