Lika Banshoya is fascinated by the moment we slip into dreams and everything that follows. For her, the dream state is tied to the idea of death and the concept of the end of life transforming into what she calls an eternal sleep. Banshoya, who had been looking for a project that involved multiple-exposure photography, decided create the series she titled "Oneiroi."
Taken from Greek mythology, the Oneiroi were the gods of dreams, brothers who would present dreams in human, animal, and earth forms of varying significance, often as messengers to the gods. Banshoya said she wanted a title that has a mysterious element to it in order "to keep people guessing" and said the word Oneiroi is often mistaken for Japanese.
She began the project by shooting her sister and then some friends and acquaintances. She met the final three people in the series in public spaces, but she said although she has tried casting via Facebook, she hasn't had much success. She shoots the images with a Hasselblad 503 CX, Kodak TMAX 400 film (pushed one stop), and an 80 mm lens for the people plus a 150 mm lens to shoot the sky.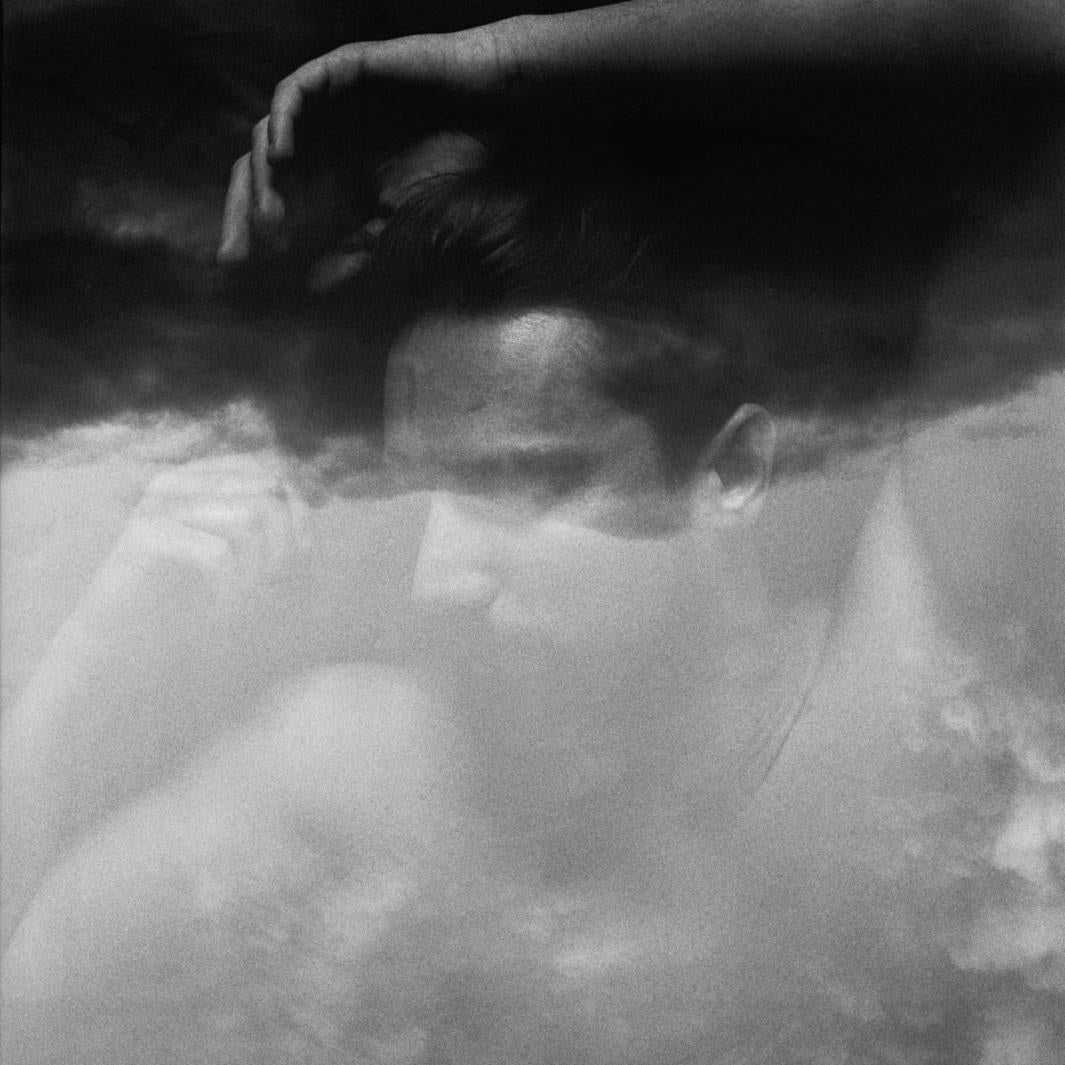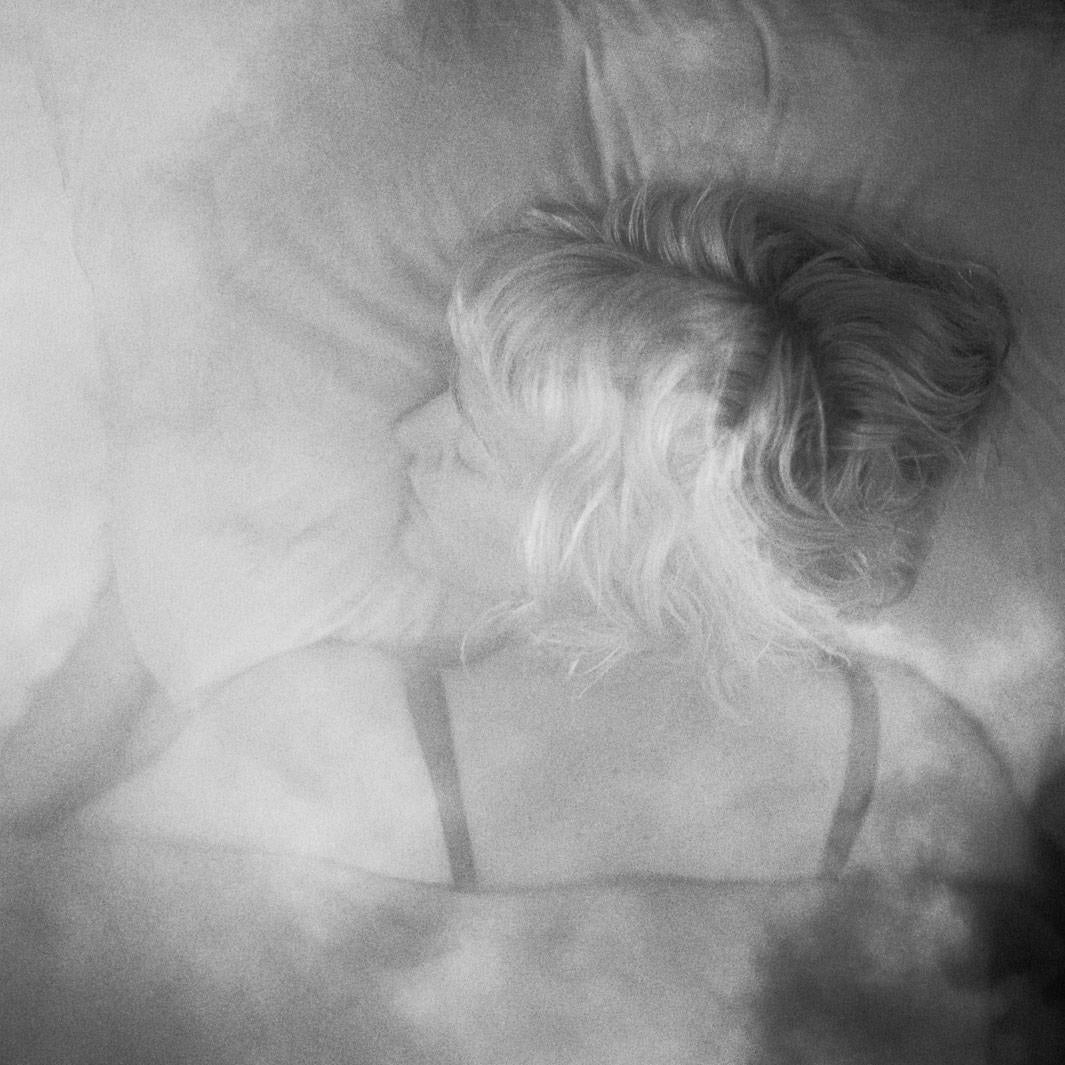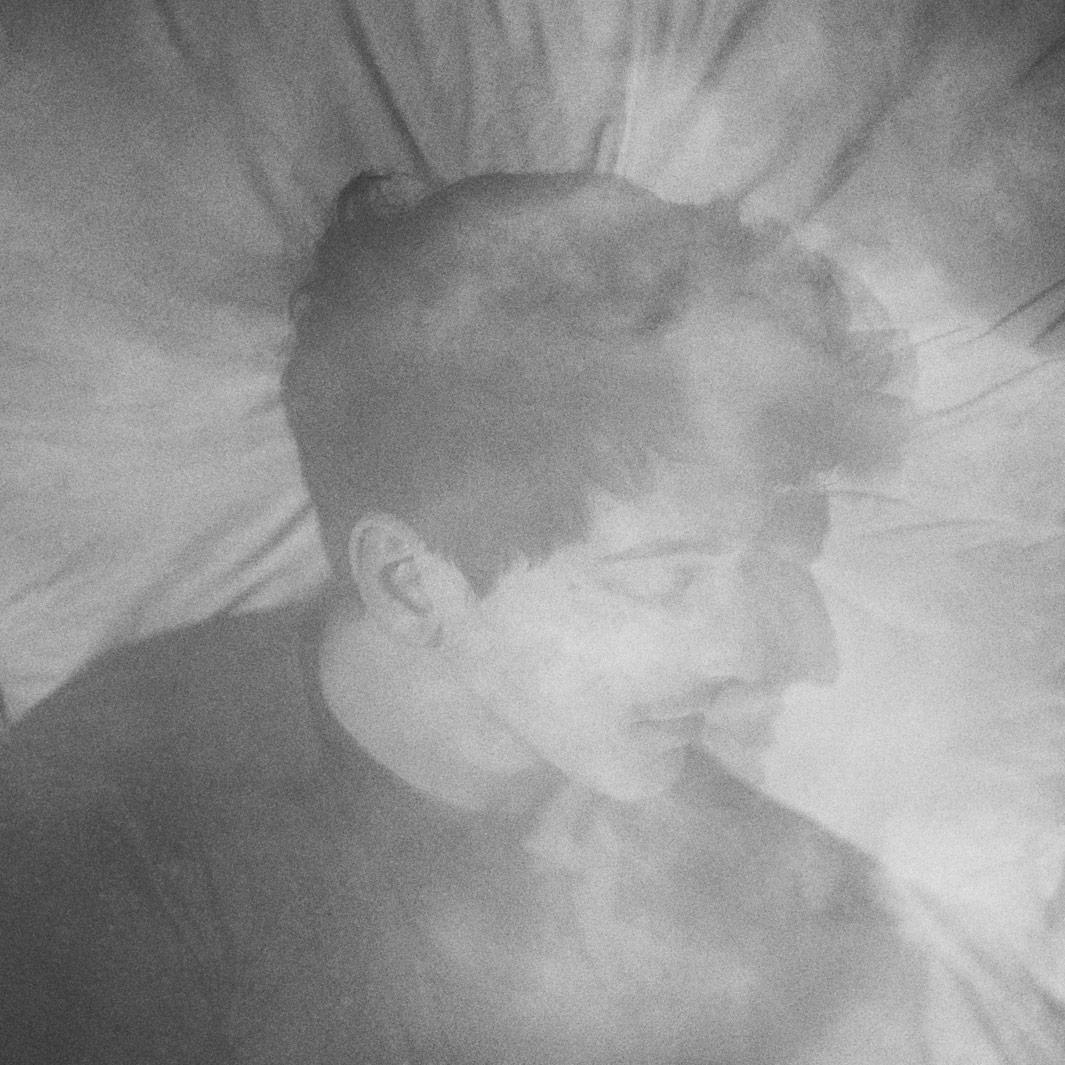 Banshoya said the process is almost ritualistic and also quite intimate. "I shoot people at their place because it is easier for them to relax and it makes sense to have people sleep in their own bed. Also, I like to see where people live. It tells me so much about them," Banshoya said.
She begins by talking to the model in order to keep things casual. This also allows her "to concentrate on the picture itself, to 'search' for the picture with the model, rather than dwell in the technique," she said. Most of the time is spent getting the model to relax; the shooting itself takes only about half an hour.
At first Banshoya envisioned the project in color, but it wasn't working, so she switched to black and white. She said she added a "dreamy" quality to the work by pushing the film, thus creating a grainy, somewhat blurred look.
Although always fascinated by dreams, Banshoya said when her father passed away three years ago, it opened up her ideas about dreams in a more significant way. "I believe that death is as much a part of life as birth and is too often considered as something we should not talk about. I wanted to explore the similarities between sleep and death," she said.