Most photographers look far and wide for the interesting subjects to capture, but in Jennifer Norman's series "Ecologies of Photography," she decided to turn the camera on the photo process itself. "After spending more time being self-reflexive, I had to acknowledge the medium I'm using in itself is also contributing to pollution in the environment," she said.
While pursuing a Ph.D. in photography at the University of Sydney, Norman spent four years photographing some of the heavy industries that directly and indirectly make photography possible, including oil refineries, pulp and paper mills, and chemical plants. "It was a way of making myself a personal experiment and trying to not ignore all the factors of production that I rely on every day to have the luxuries I have," she said.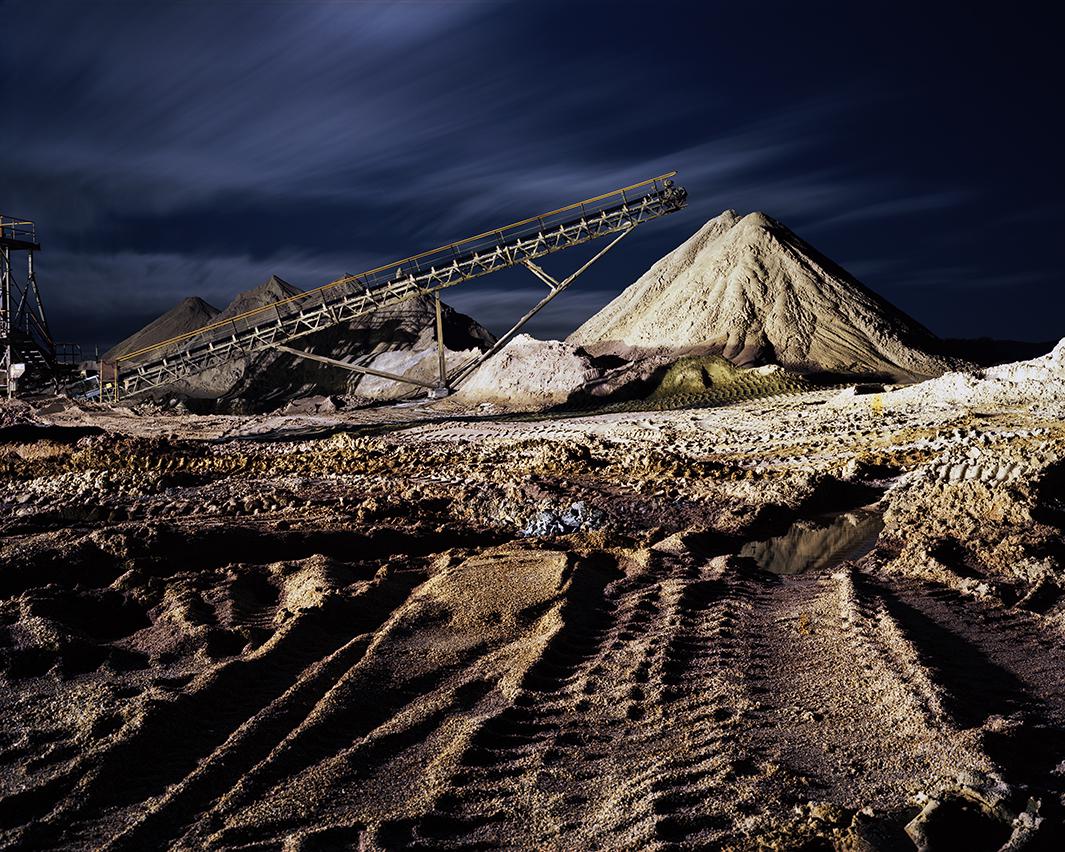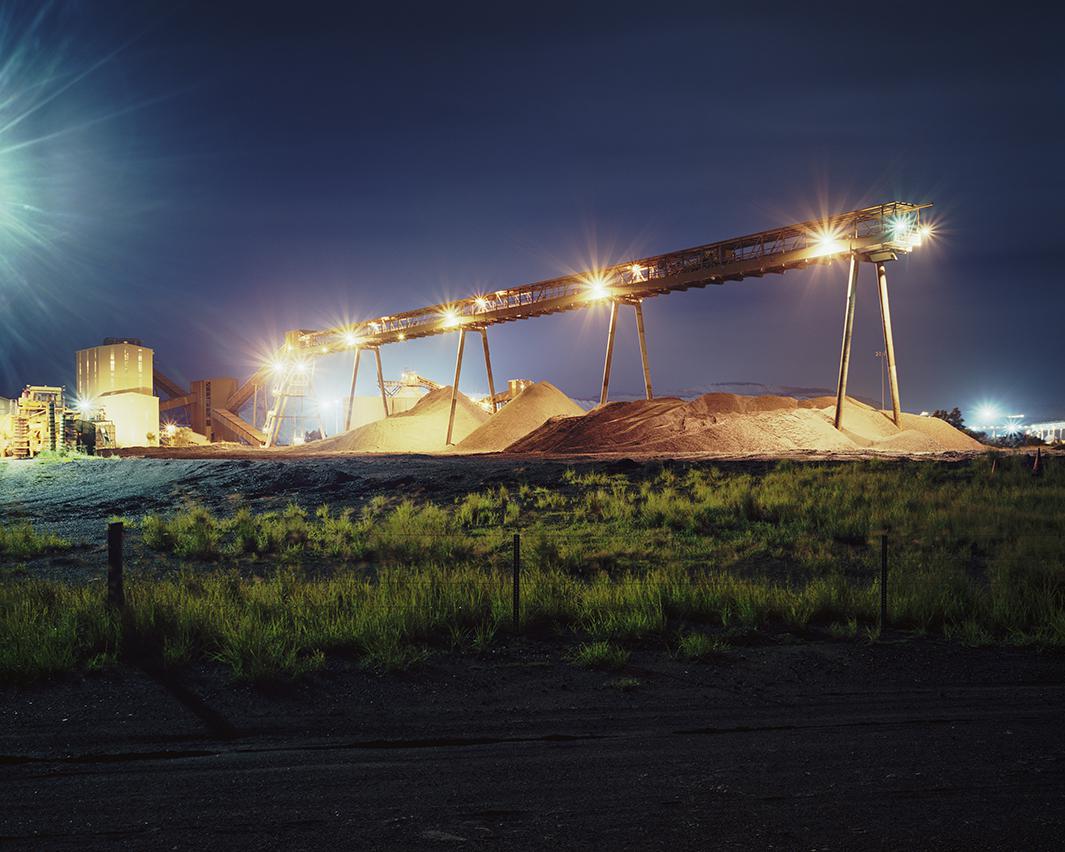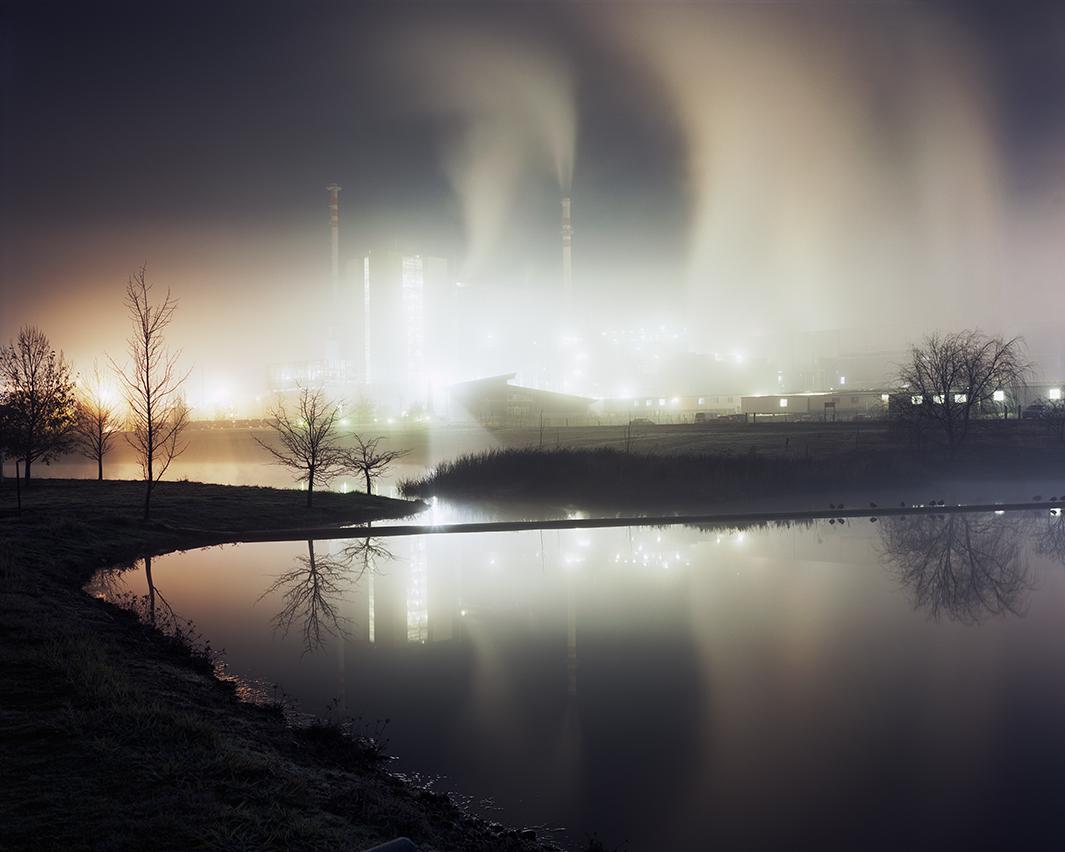 Photographers, it turns out, rely on more industries than Norman had time to shoot, including asphalt for roads to get to their subjects, chemicals for photo development, and power to operate their computers and other equipment. After researching various facilities, Norman traveled as much as 17 hours by car to make her photographs. She resolved to photograph alone and at night in order to recreate the fear that we push aside in our everyday lives in order to enjoy the fruits of environmental destruction. "I would feel very scared when I was photographing. One time I was nearly arrested. I was photographing an oil refinery, and they really didn't want me to be where I was. I suppose there were a few occasions where I maybe went to places where I wasn't allowed to go. Other times I'd have security come up to me and start chatting. I'd try to keep the conversation going so I could finish the exposure," she said.
Shooting with a large-format camera, Norman made long exposures between four and 45 minutes long. The result is photos with strange and distorted colors, creating a sense of awe and terror around the often immense sites. By making these places both beautiful and scary to the viewer, Norman asks us to consider their role in the creation of beauty and, at the same time, their threat to its future.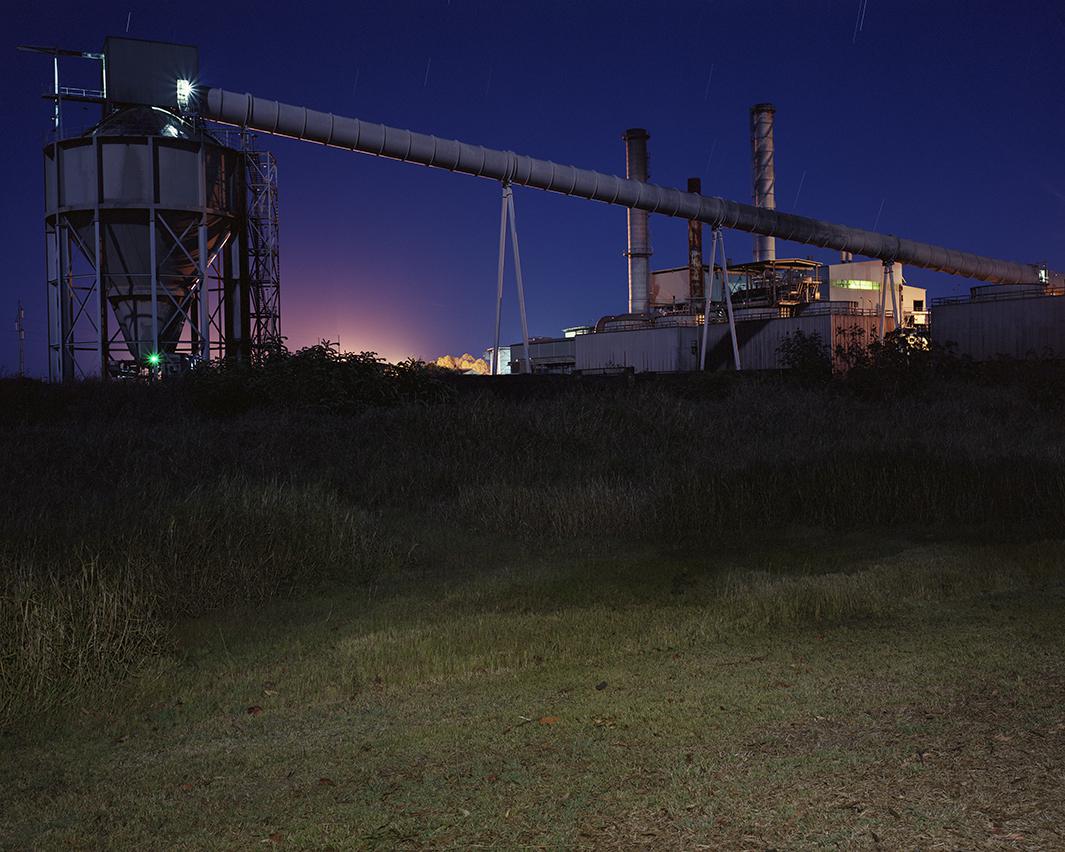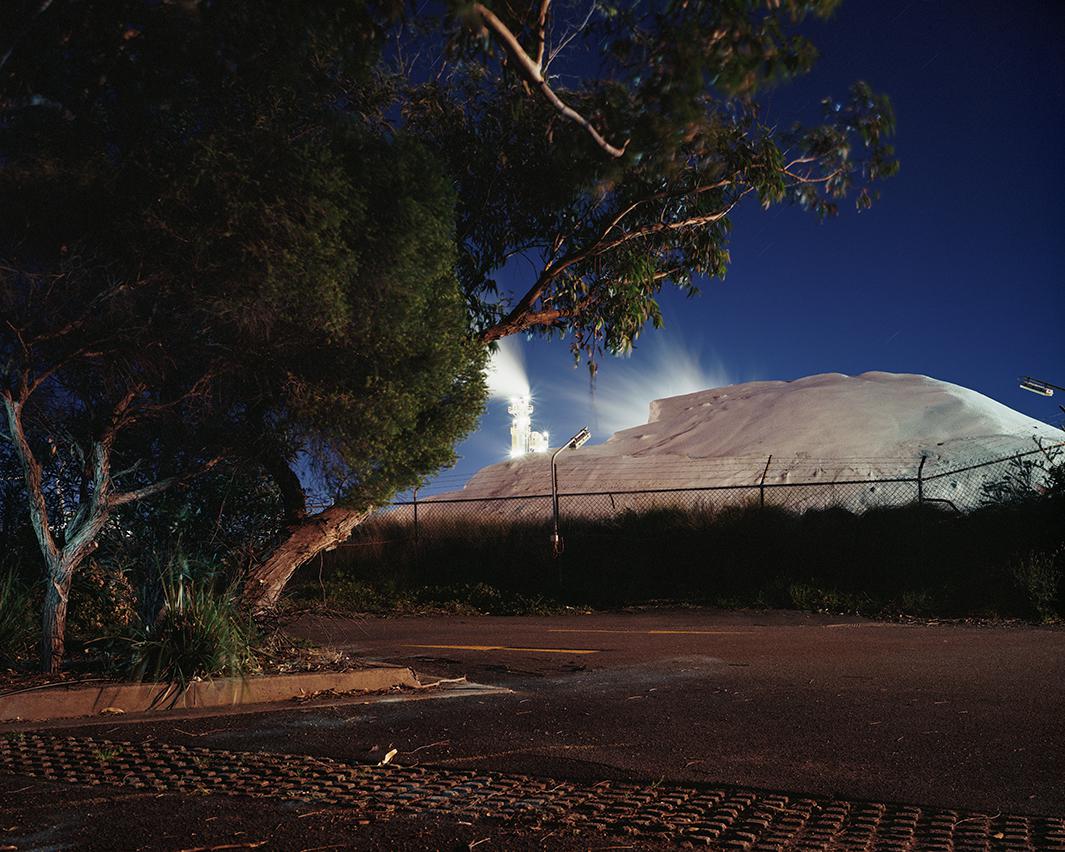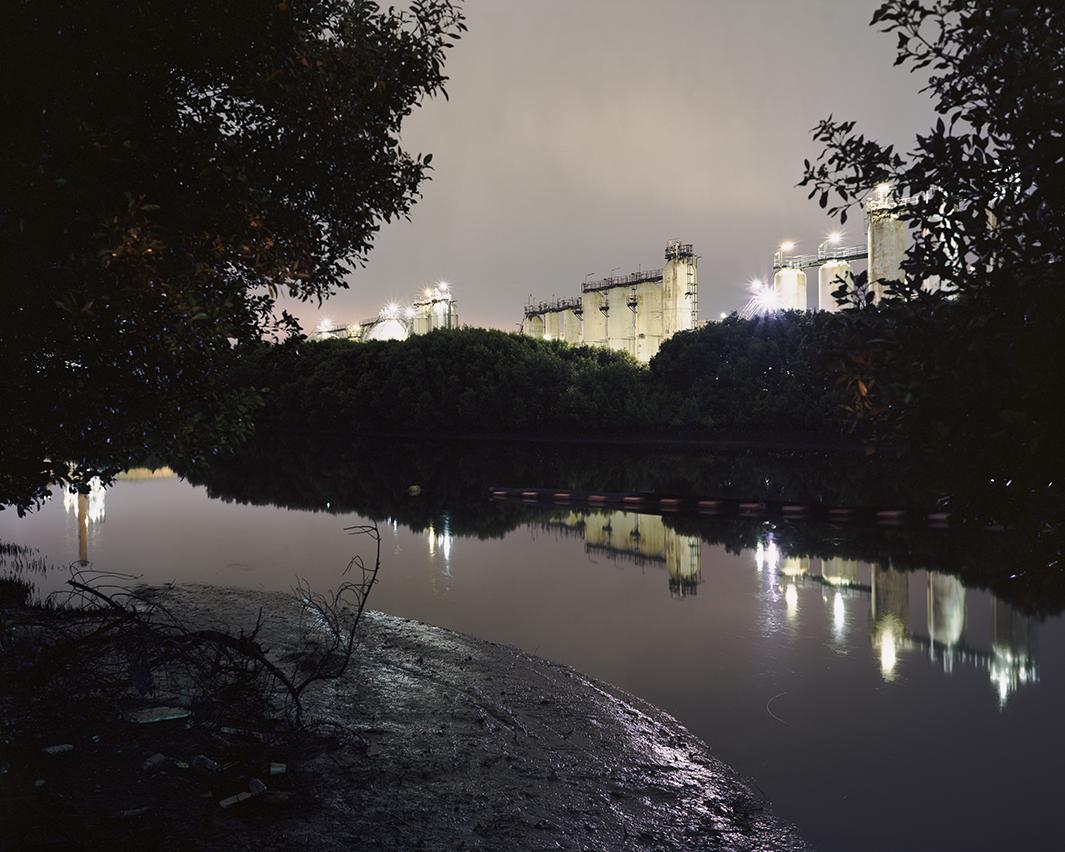 Simply increasing concerned consumers' awareness of the environmental cost of our daily lives isn't enough. But Norman said that no progress can be made until we appreciate the extent to which industry is damaging to the planet and simultaneously essential to nearly every aspect of human life. "I can't fix the situation on my own, but perhaps what I can do through photography is demonstrate that this is a very complicated thing," she said. "Having a safe place to talk about it, which acknowledges the good and the bad, might be a good place to start."
A selection of Norman's photographs are on display as part of the Exposure Photography Festival in Calgary, Canada, through March 8.