Photographer Edgar Martins has long been fascinated by space. So, in 2012, when he read a blog post by the communications director of the European Space Agency explaining the need of his organization to engage with the public, Martins jumped at the opportunity. He sent a proposal to produce the most comprehensive photographic survey of ESA ever conducted. The agency agreed. "There is an increasing awareness on ESA's behalf of the importance to connect with the public and make them aware of the important work they are doing," Martins said via email. "NASA has always promoted its image through the arts, particularly cinema, so I think ESA realized what a wonderful platform this was to connect to an audience that it would not ordinarily reach," Martins said.
Unlike NASA and European Organization for Nuclear Research (CERN), Martins said, ESA does not have an artist residency program. It was a big leap, therefore, for the agency to grant Martins access to its entire staff, programs, technology, and facilities, including 20 test centers, robotics departments, jet propulsion laboratories, space simulators, astronaut training centers, and launch centers across the world. But even though he had the green light to visit highly restrictive areas, Martins said he was in a constant state of negotiation to get access to specific spaces. "Most of ESA's previous contact with image-makers was with journalists and photojournalists who go, for example, to photograph a launch, or they're taken to specific press areas where they usually peer through a window. My approach was different. I had to be within touching distance," he said in an interview.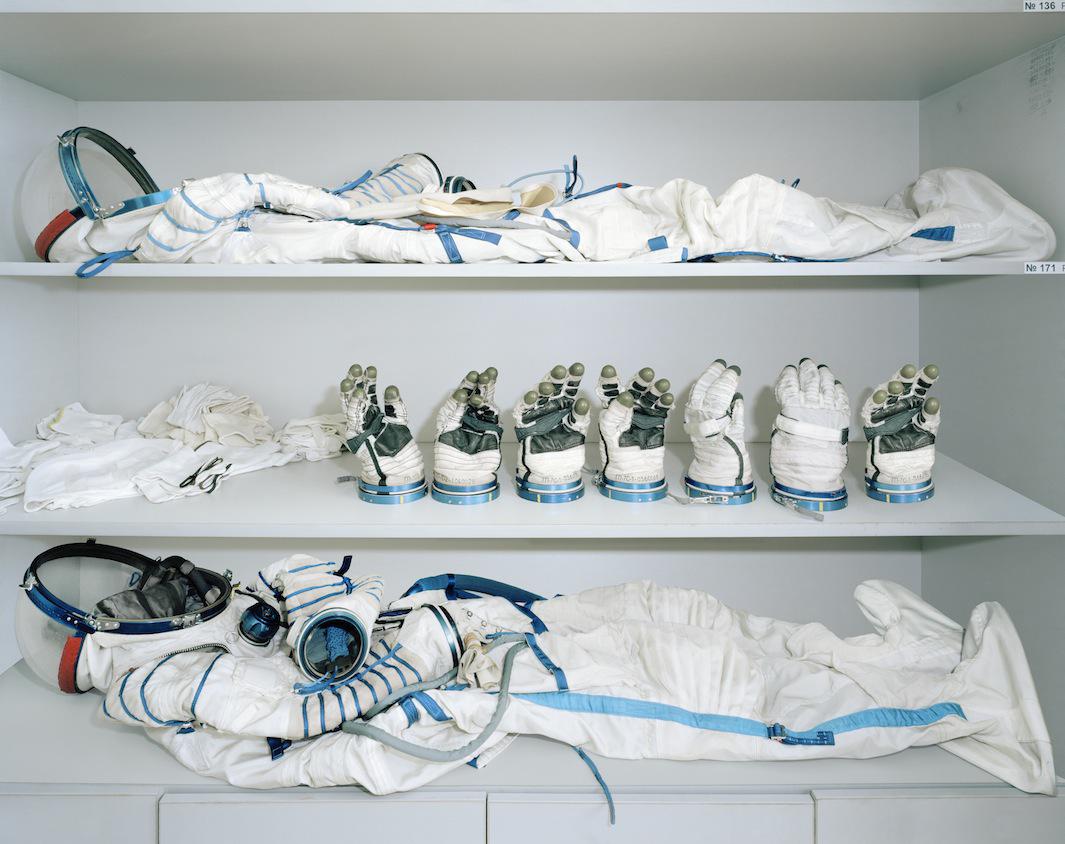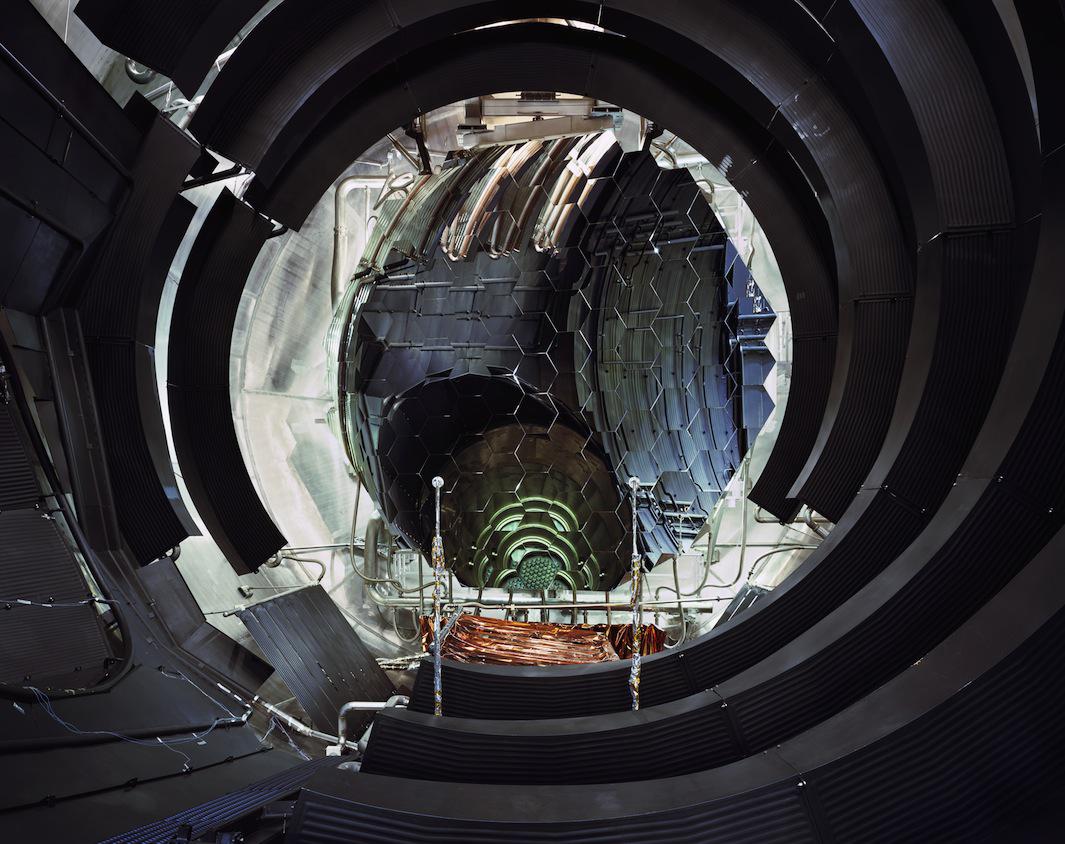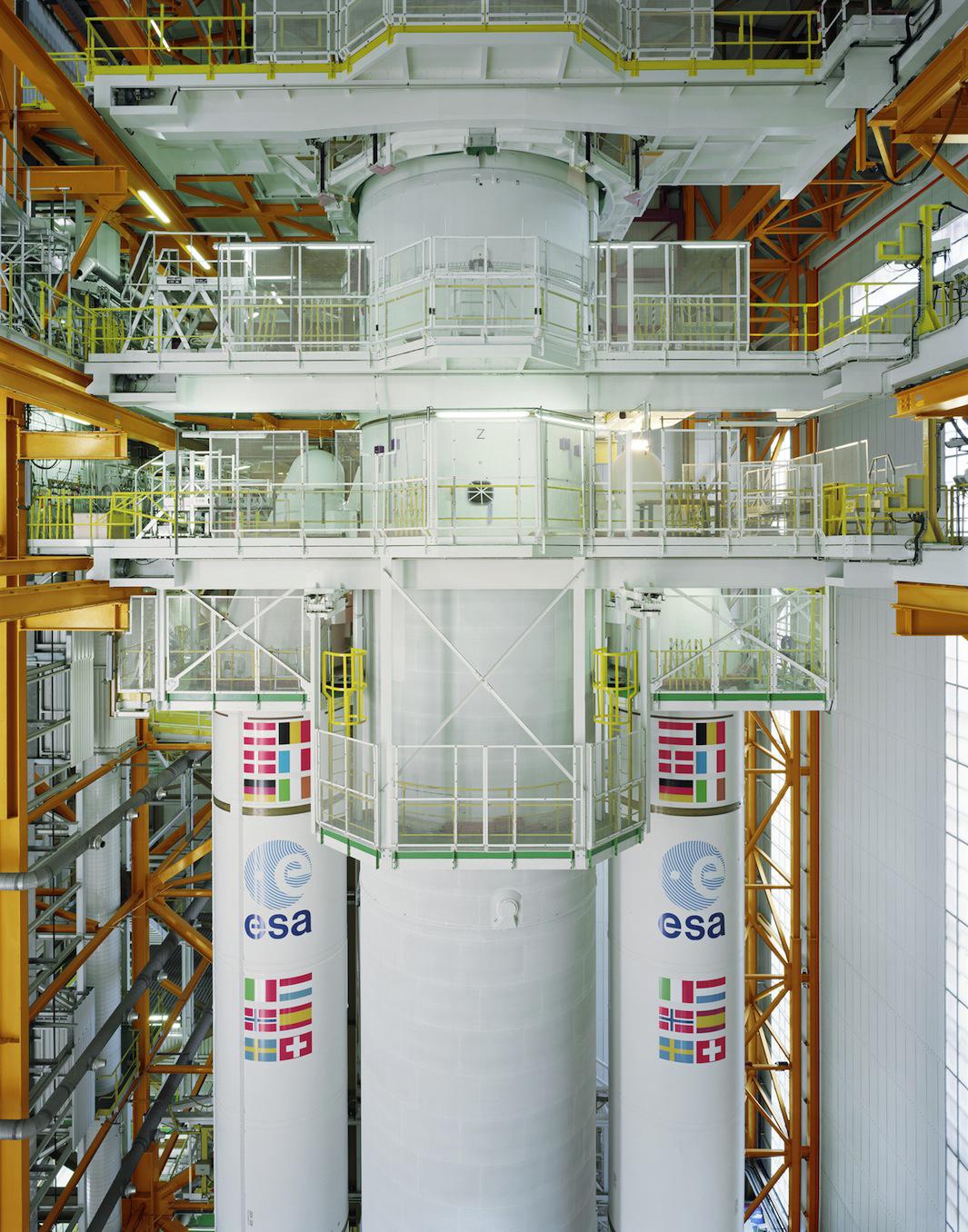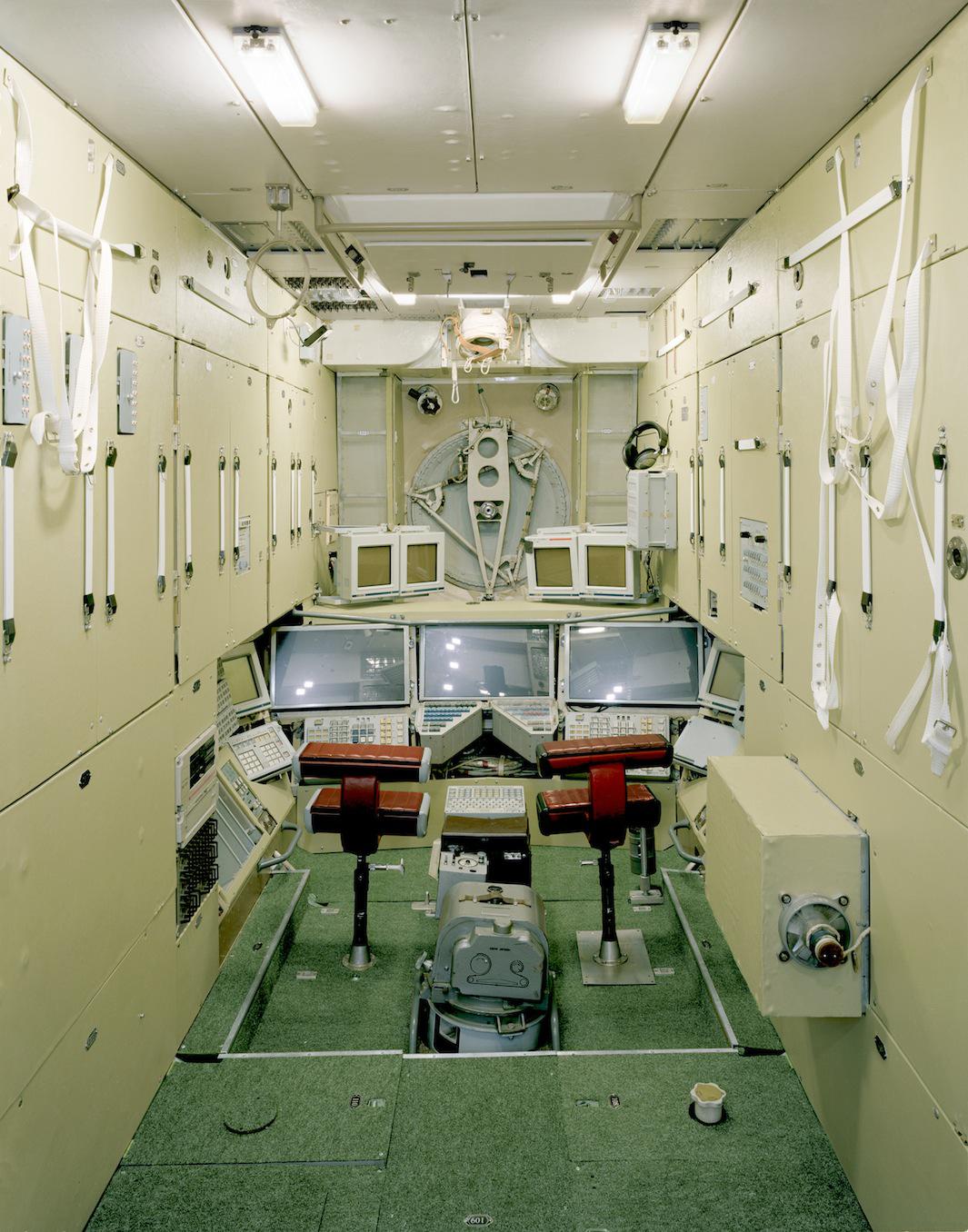 Martins photographed whatever he could, from massive space simulators to tiny tools and the personal belongings of astronauts. "My approach has become much more that of a visual archaeologist or forensic scientist than a photographer. I work with large-format and plate film. The mechanics of the equipment I use lend themselves to a more introspective approach," he said.
Martins said his work, which was funded through bursaries and external sponsorships, raises larger questions about the politics of space exploration and the impact of space exploration on our social and cultural consciousness. "This isn't a marketing campaign for ESA. It's not a PR exercise. The work does bring to the fore the dynamic of ESA, but it also has a unique perspective on the subject matter. Luckily for me, they agreed to this from the start," he said.
Though Martins brings an artistic and critical eye to ESA, he said his time with the agency served to increase his respect for the work the agency does. "Working on the theme at hand for a period of almost two years reasserted my belief that space exploration programs are of the utmost importance to the development of science, technology, engineering, education, and medicine, as well as variety of other programs at all levels of life. These have vital economic benefits, often inspiring novel, spin-off technologies," he said in an email.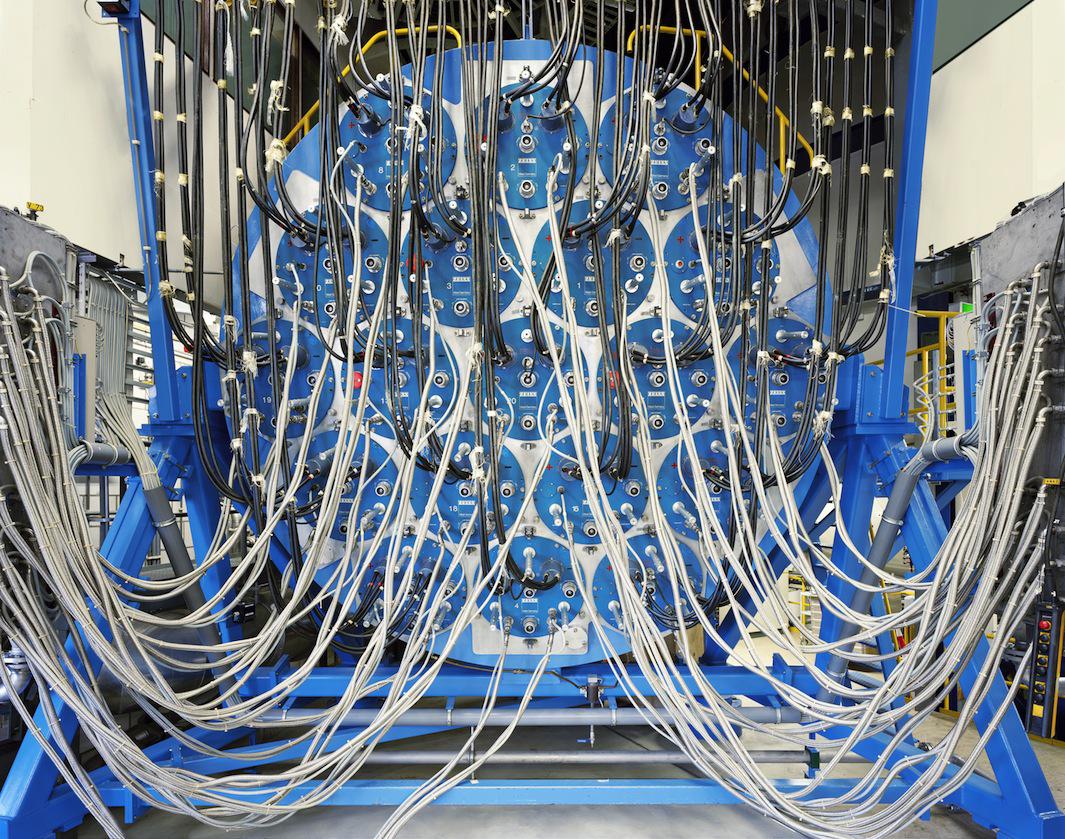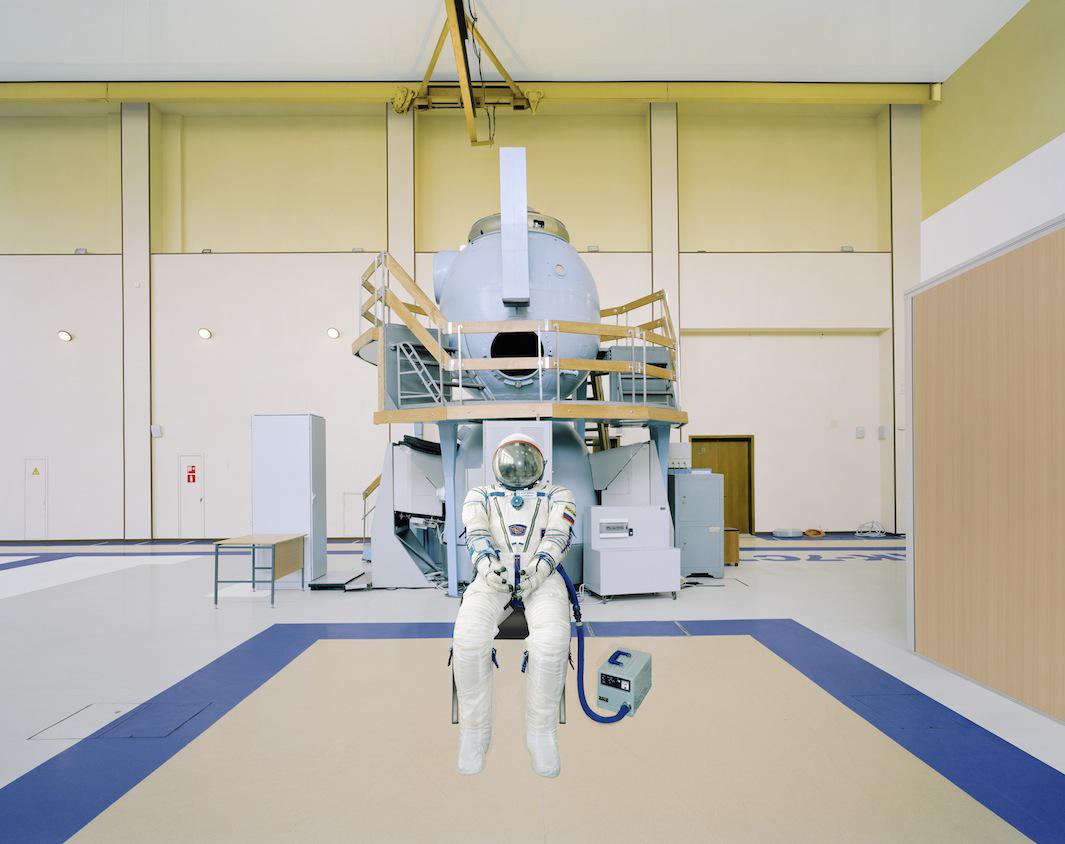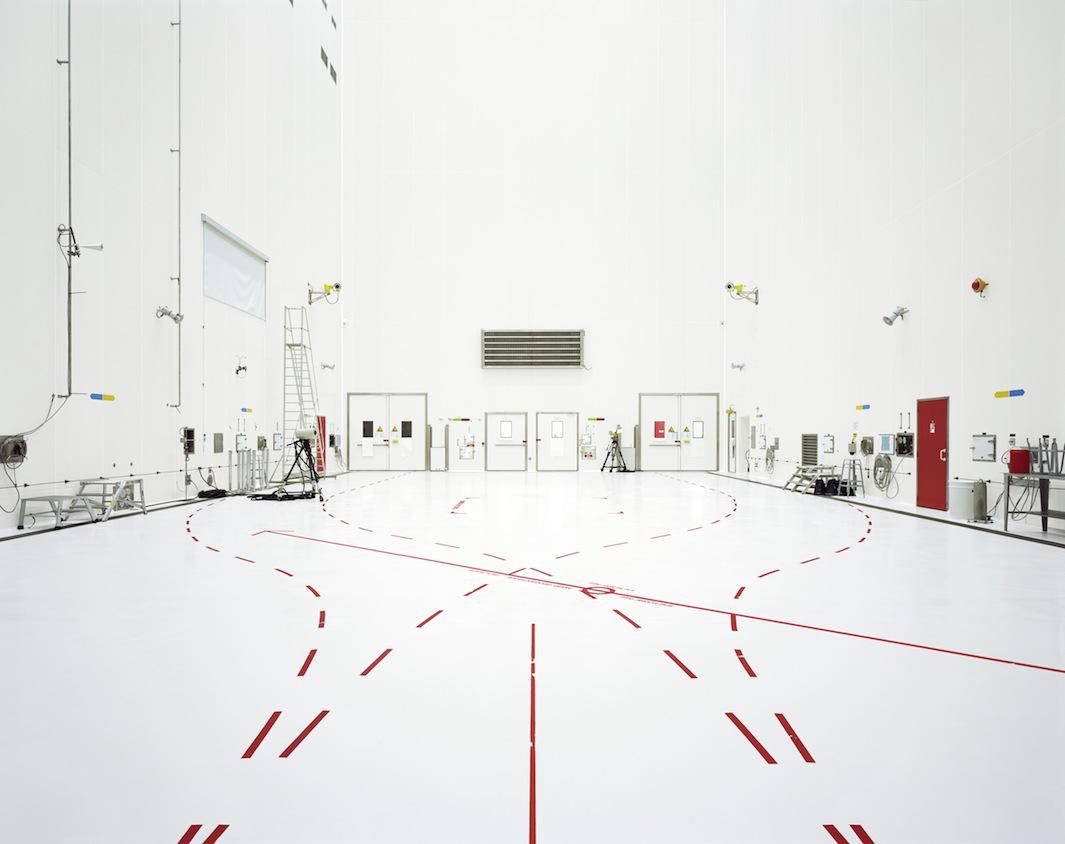 Martins said some of his previous photography projects, including one that took him to several hydroelectric generator plants, helped him navigate ESA. "There are certain things you always learn on the job. But because a lot of my projects are long term, they tend to be defined by working in hard to access environments. I think I was better prepared than most to tackle such a long term project in such a complex organization," Martins said.
Nonetheless, Martins said his project was quite challenging. But the effort, he said, is worth it. "It's important that we have people other than engineers and test pilots engage with this subject matter. Artists by their very nature are people that try to articulate the world we live in, and I think space and space facilities are wonderful platforms for us to be able to really think about the world we live in," he said. "Imagine if NASA had sent poets, writers, artists in their Apollo program to space. Imagine the things that would have been written about space."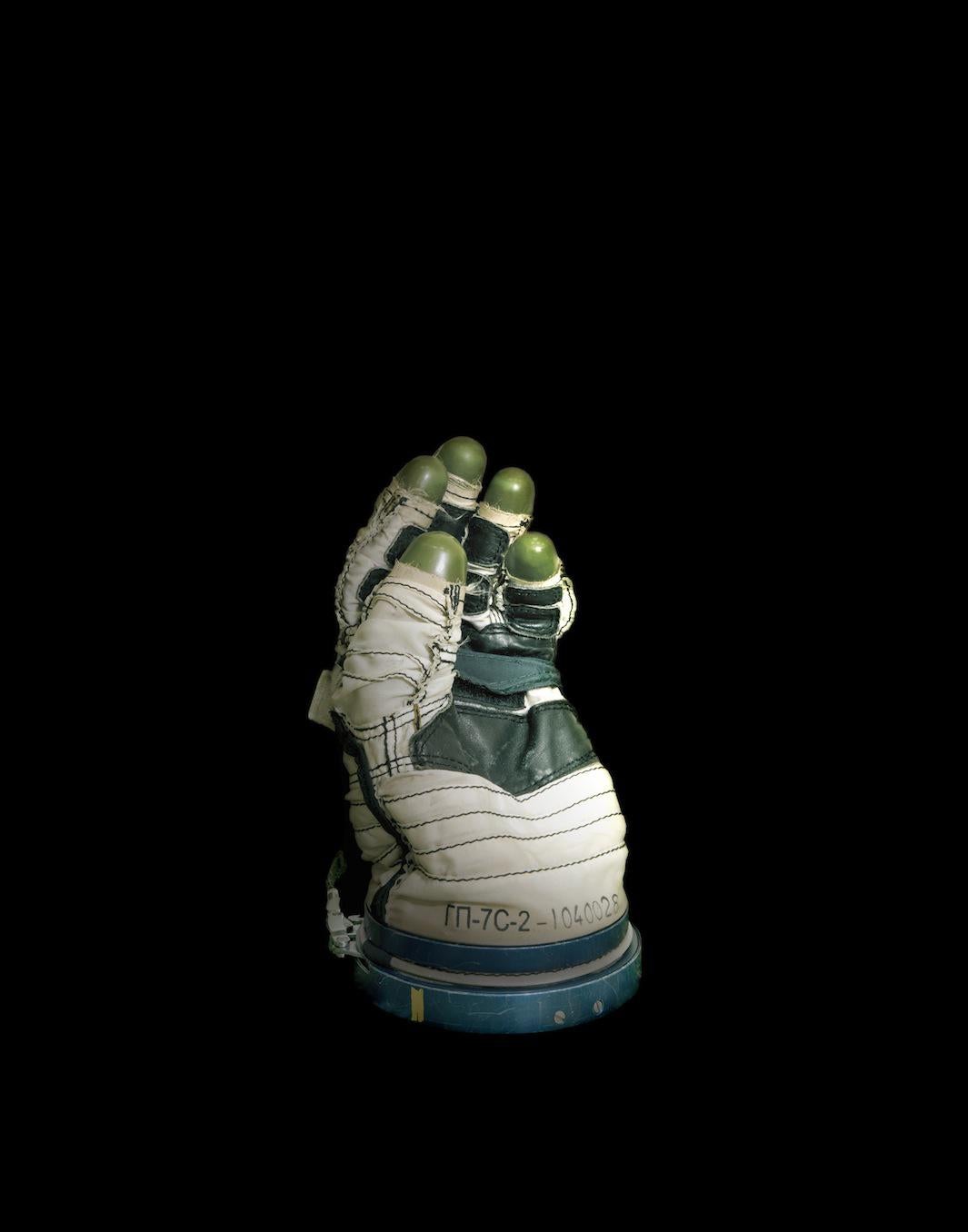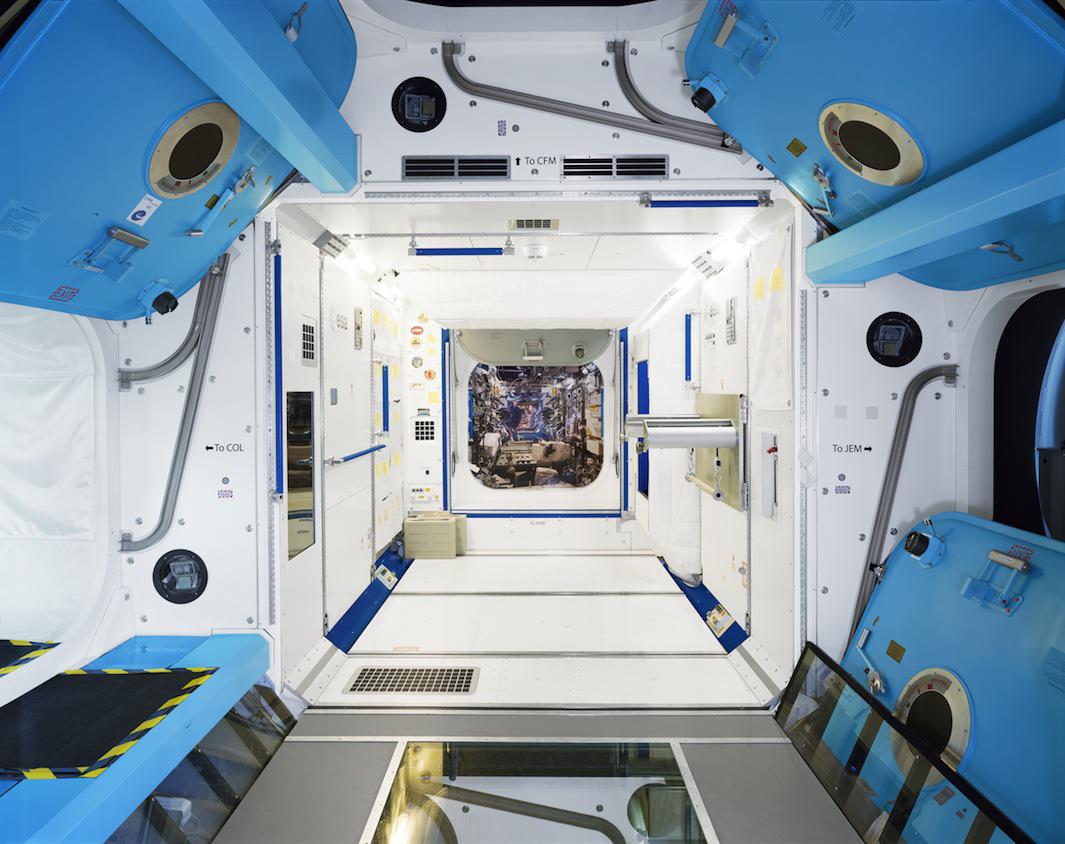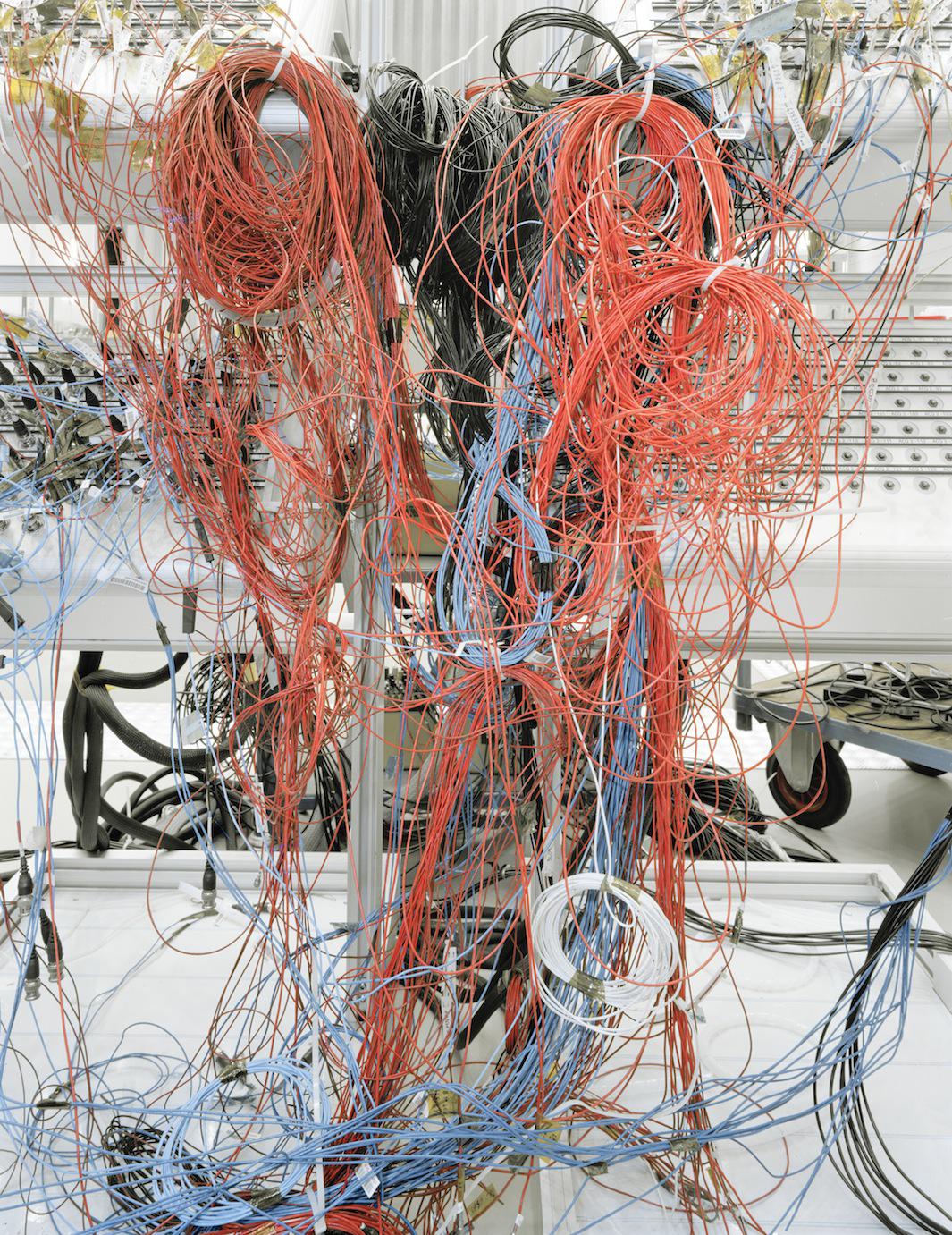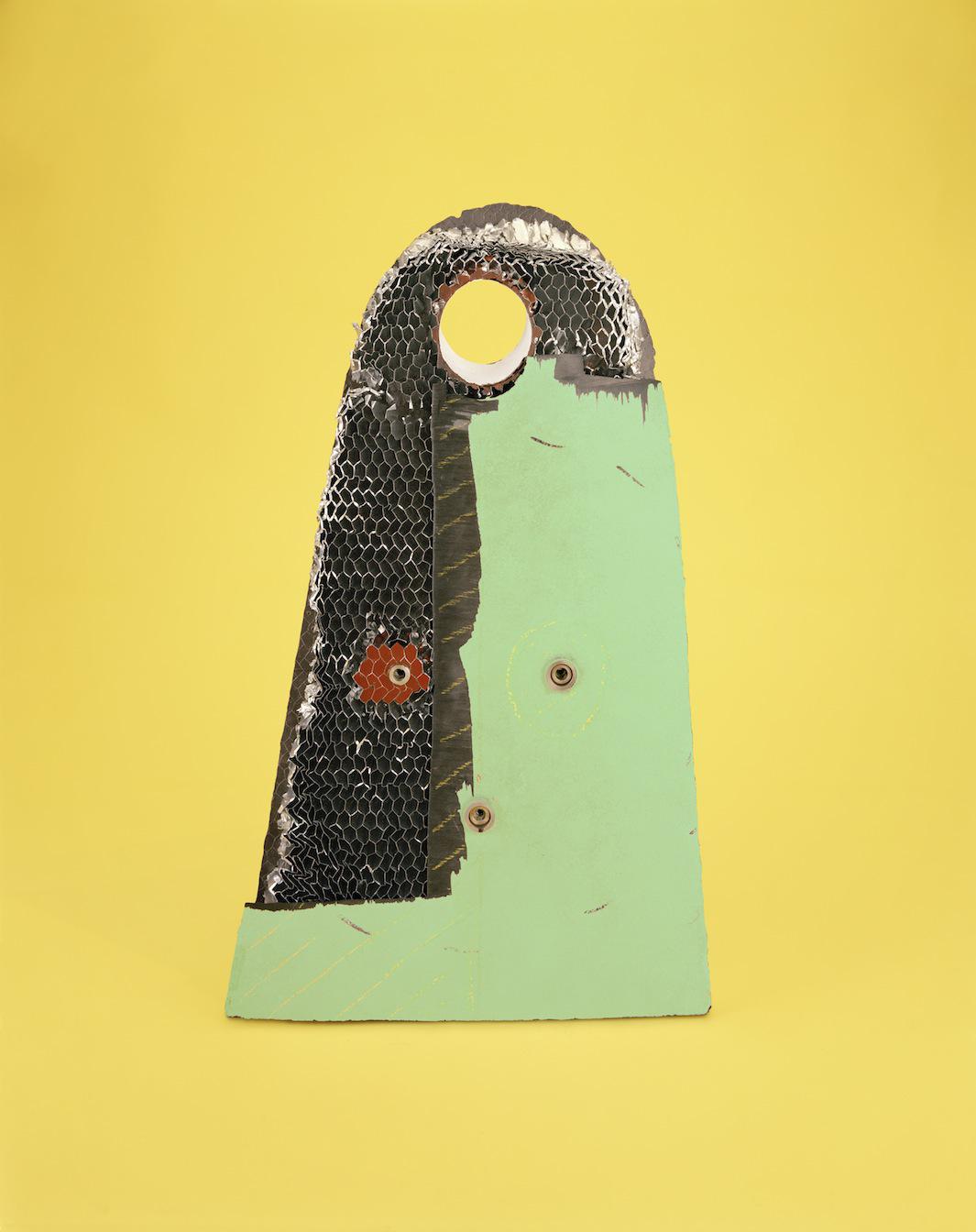 Update, Feb. 3, 2014: Several photo captions have been updated to reflect the nomenclature and descriptions used by the agencies featured in this series.