Given a choice, Russell Frederick would much rather be on the street photographing the multi-cultural neighborhood of Bedford-Stuyvesant in Brooklyn, N.Y., than doing just about anything else.

"Capturing people as they are, just informing the world, challenging people to think a bit differently … not being the voice of people but giving a platform to the people in the community—my camera records all the greatness I see," Frederick said during a phone interview.
A Brooklynite by birth to Panamanian parents, Frederick started out studying architecture and nursing but decided to take one photography class at the International Center of Photography and quickly fell in love with taking pictures. No one else in his family had ever pursued a career as an artist—"You have to be out of your mind," he said with a laugh about his family's reaction—and Frederick couldn't afford to take another photography class, so he began scouring bookstores for photo books to soak up as much as he could about the craft. He was also fortunate to have Magnum photographer Eli Reed as his neighbor. Reed became Frederick's mentor, eventually helping him get a job handling drop-offs at Magnum. "I learned a whole lot just looking at the contact sheets of the photographers there," Frederick said.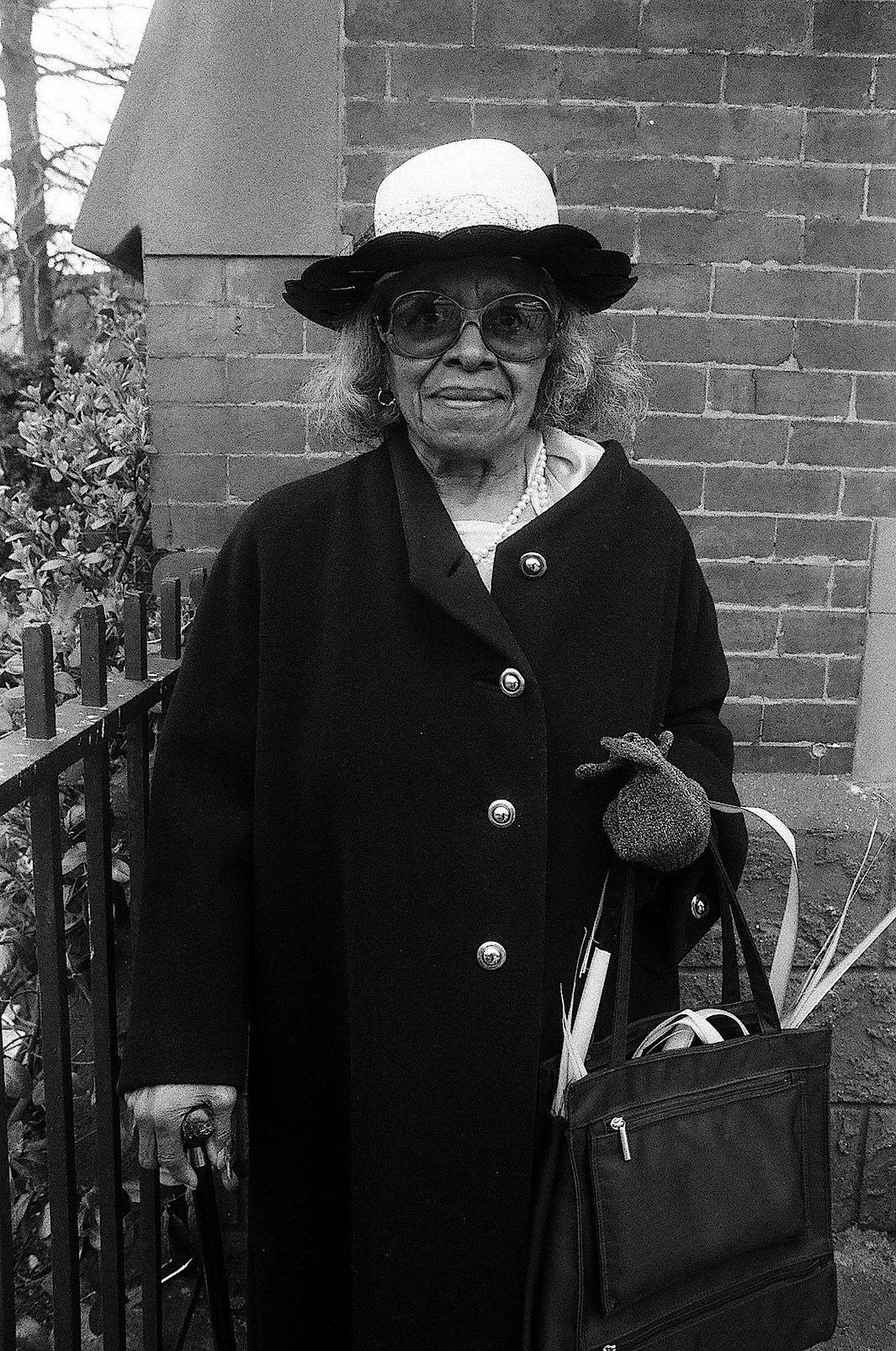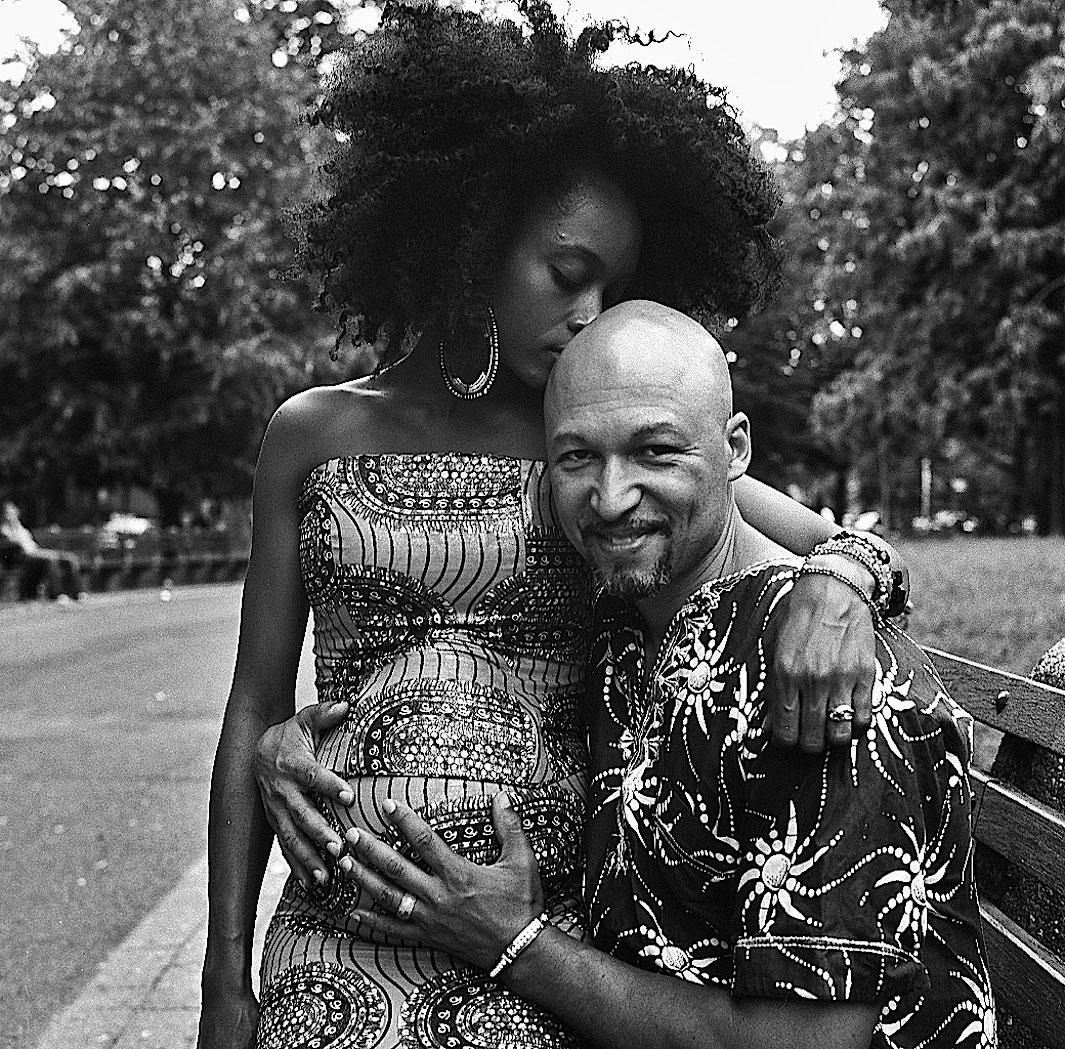 Frederick prefers to shoot with his Rolleiflex camera and, when he has some, black-and-white film. "There is a certain classic appeal that black-and-white film has," Frederick said. "When you think about life, it comes down to black and white and shades of gray. The world exists in color, but black and white can simplify things in a way that may seem artistic or nostalgic but most of all just timeless."
Over the years, Frederick has watched Bed-Stuy evolve and gentrify rapidly, as has been the case in many New York City neighborhoods. He said although there has always been coverage of the neighborhood, much of it focused on the negative aspects of the community rather than its virtues. Frederick said he prefers to focus on the diversity of the cultures and individuals who make up the neighborhood while trying to capture as many moments as possible.
Frederick said that watching the Bedford-Stuyvesant real-estate market boom and many small businesses close down as a result has made him appreciate the value of documenting the neighborhood for as long as he has. "Whenever I pick up a camera, I'm trying to uplift," he said. "I hope I have honored the community and the good people of Bed-Stuy who haven't gotten a fair shake. The community needs to be honored, and the pioneers need to be honored."