While the power of the gaze is often admired in portraiture, there is still a mystery, or perhaps a fear, of trying to capture the gaze of the blind. In January 2013, photographer Rubén Plasencia Canino had an idea of photographing blind people, focusing specifically on their gaze, for a project he titled "Obscure."
To begin the project, he connected with ONCE, Spain's national organization for the blind that helps create social benefits for blind and visually impaired people around the world. ONCE agreed to help out, and for two months Plasencia worked on a project he said was challenging but also one that "opened my eyes, and my heart, to a whole new world of sensations."
Plasencia said the project that forces the viewer to look directly into the eyes of the blind is similar to having an open book in front of you. "It's an open window that looks out onto an unknown world," he said via email. "If you look just a bit deeper, you can discover countless stories."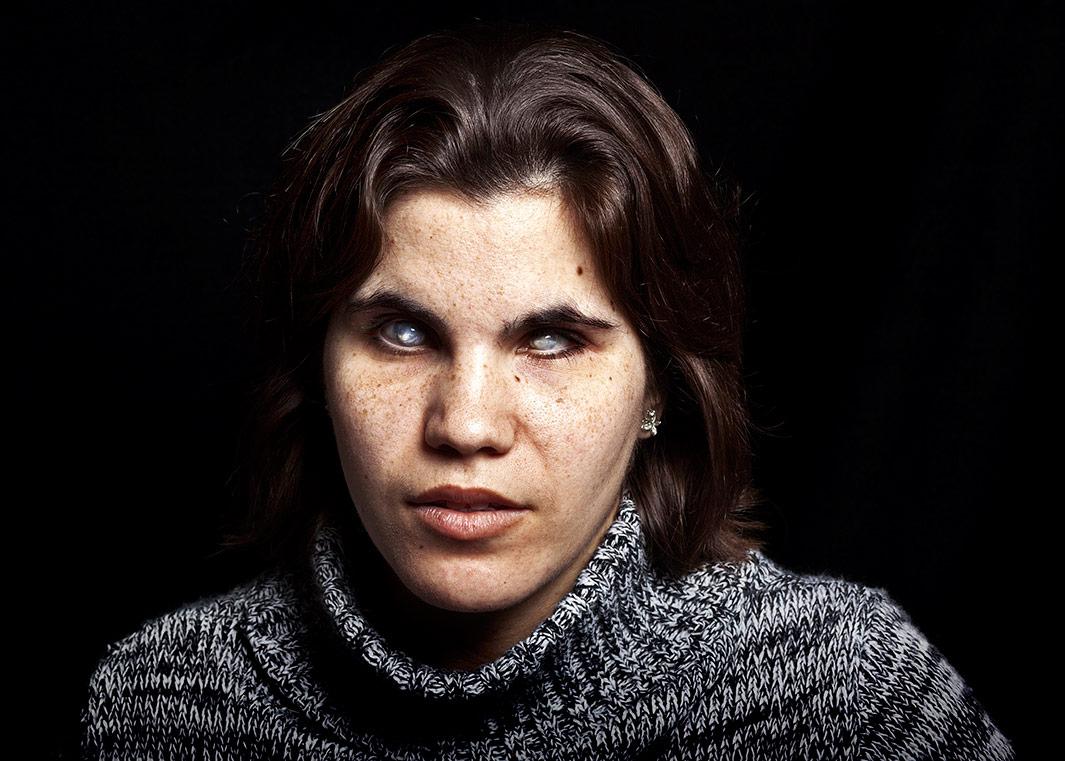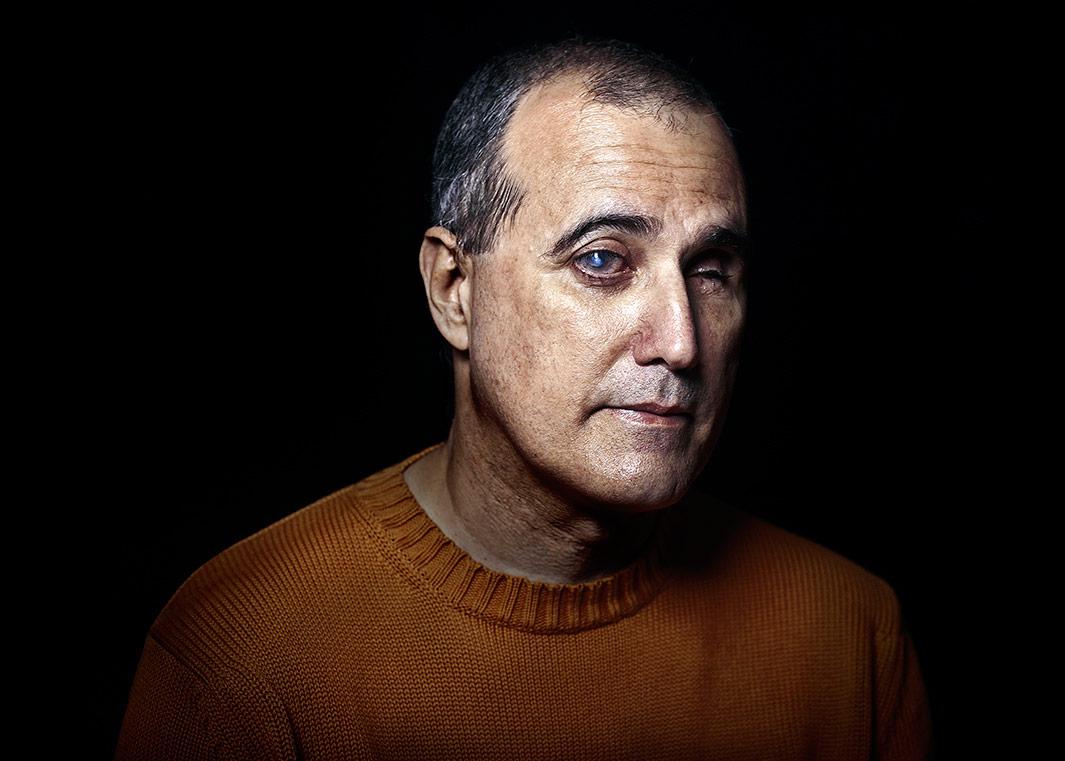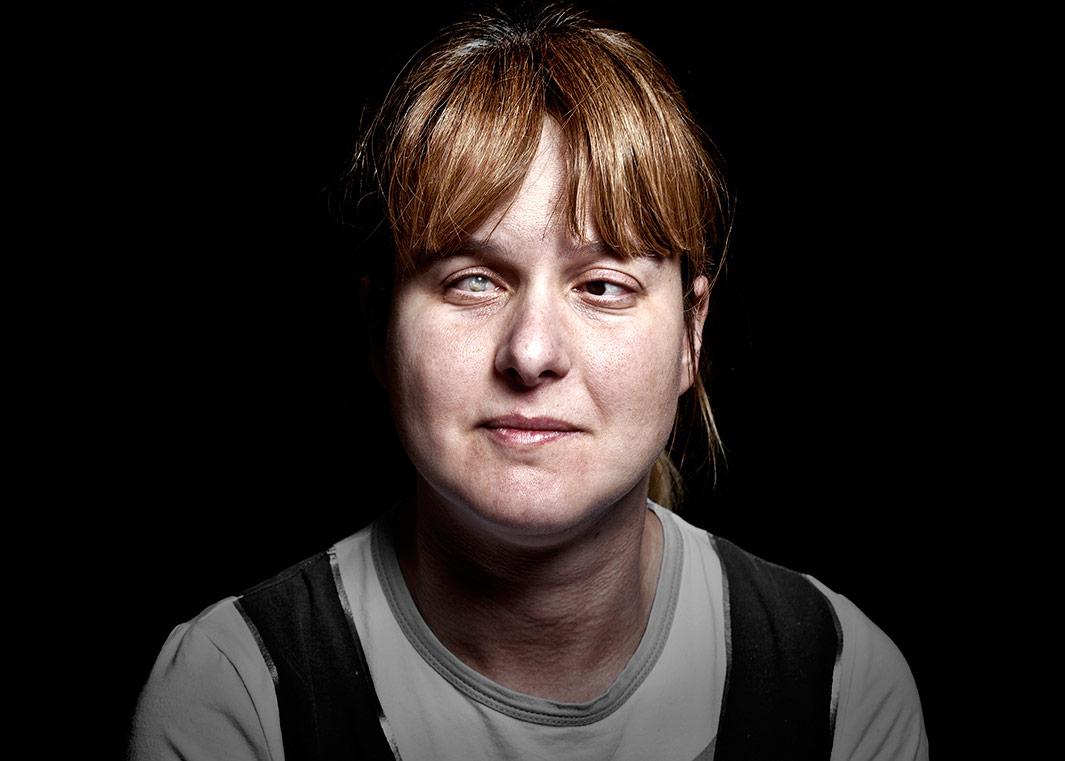 He invites the viewer to do that by photographing the subjects at close range with dark backgrounds to highlight details that tell a story about how that person might have felt at that precise moment. "That is what these pictures try to reflect: my vision of the way a person looks at you in a given moment," he said. Plasencia also based his aesthetic for the project on the painters of the Baroque period and the ways they used splashes of light and color, typically on dark backgrounds or in shadows. When he imagined his images hanging in a gallery, Plasencia said he pictured paintings by Caravaggio with the subjects looking back at the viewer. "I love the way they create movement and so much realism," he said.
He sees a parallel to his work in the novel Blindness by Jose Saramago about characters who suddenly lose their sight and must deal with the subsequent intolerance of their plight from society. "In our society, just a small minority take the trouble to put themselves in the place of a blind person," Plasencia said.
Plasencia said people have had extreme reactions to "Obsure,"which was selected as part of the discoveries of PhotoEspaña 2013. While some have had trouble looking at the collection, others have been positive. "They have praised me for having the courage to exhibit a world so often unrevealed in such a natural way," he said.