The stories that continue to surface about the devastation caused by Hurricane Sandy include photographer Randy Taylor, who lost almost the entire archive of his work that spanned nearly 40 years as a result of the deadly storm.
Taylor kept his archive in a storage facility and wasn't allowed access to it until a few weeks after the storm. He had initially received word that some damage might have occurred, but when he finally gained access—by donning a hazardous materials suit and mask—he found a much more severe scene. "I descended into the smelly, wet, and dark bowels of the powerless building, which had flooded floor-to-ceiling with contaminated water," Taylor said via email. "What I found was a jumbled, gooey mess of papers and things 3 to 8 feet high. It took the first day to carve out a vertical space just 2 feet into the unit, so I could merely walk in the door."
Taylor's effort to salvage what he could of his work was a painstaking process. The combined destruction of water and mold was so intense that he was only able to recoup several dozen images out of 30,000 stored in eight filing cabinets, he said. Taylor wrote about the recovered images, which he estimates to account for fewer than 0.1 percent of the total images in the storage unit, in The Picture Professional.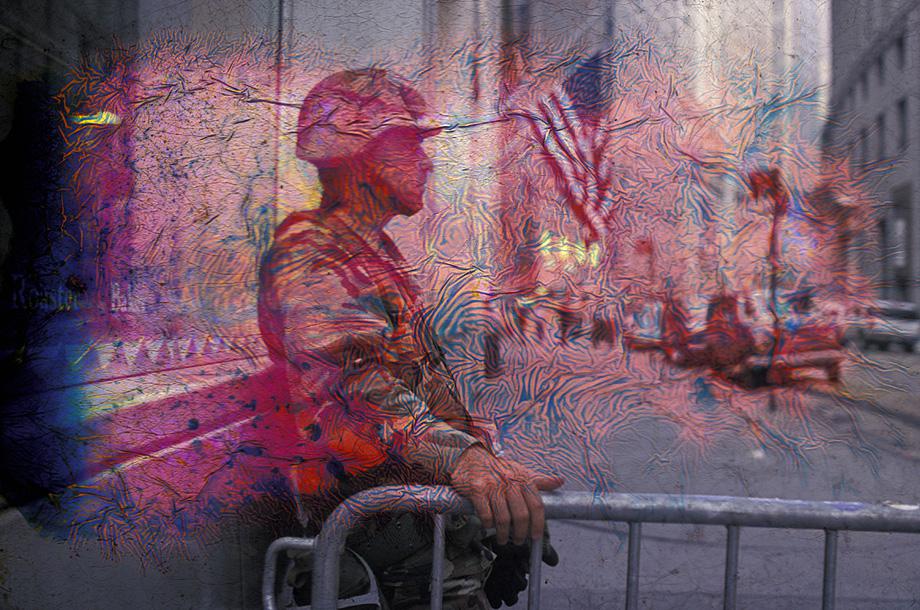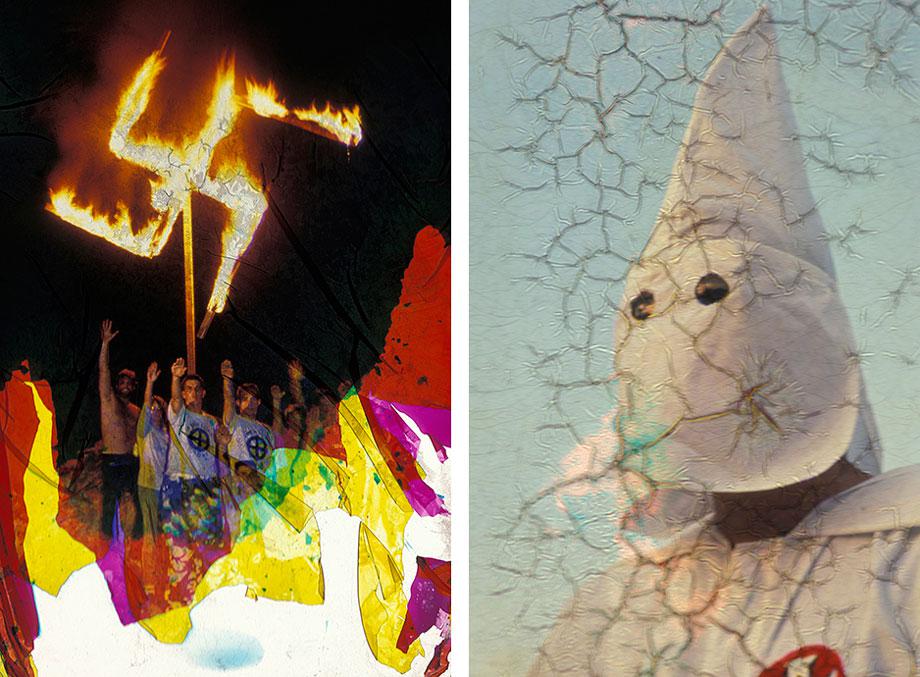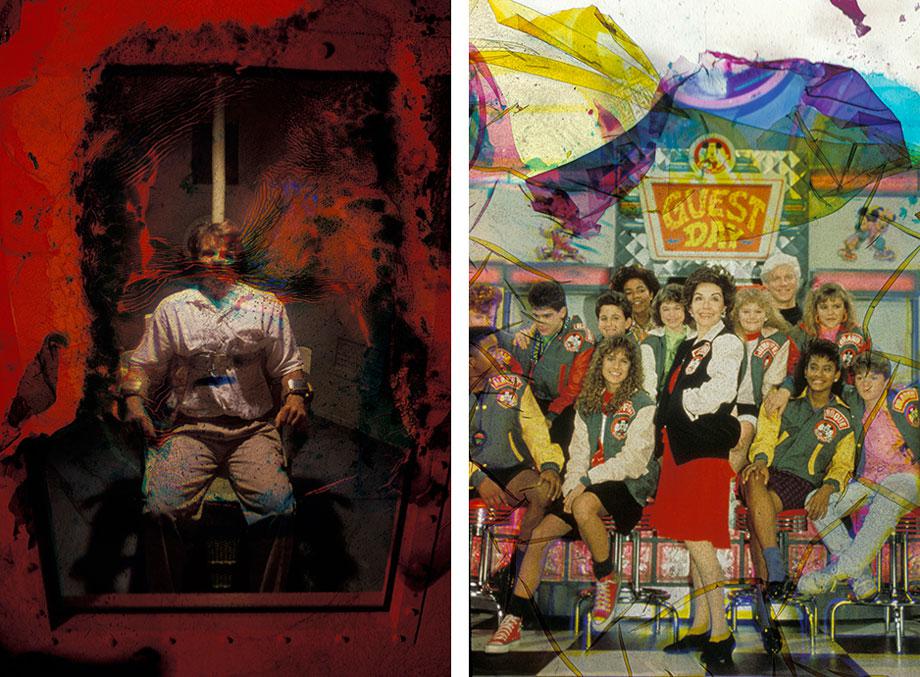 Those images were part of Taylor's busy career. His first year as a working photographer on staff at the Associated Press in Paris was in 1977; that same year, at age 21, he was considered for the Pulitzer Prize with his photograph of a shootout at the Iraqi Embassy. At his busiest, Taylor was published an average of 100 times a month. Some of the destroyed images included photos of natural disasters, "all having met the same fate as the subjects of those photos," he said.
The images seen here were the random assortment of images Taylor had time to rescue. He said he had no real selection or editing process other than saving whatever he could as quickly as possible. Taylor's process involved dipping each image in rubbing alcohol in order to clean off the mold and halt further destruction, though they are likely still deteriorating at some rate.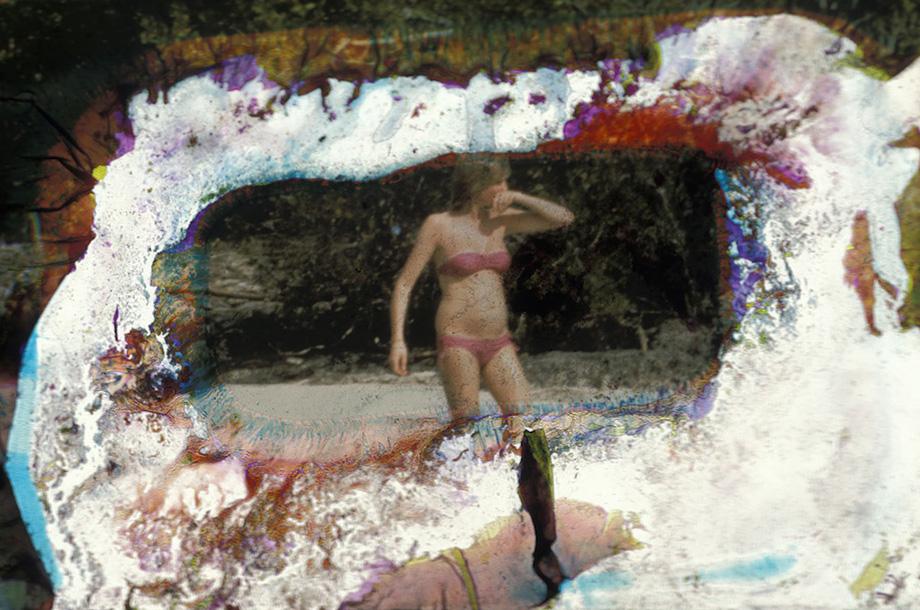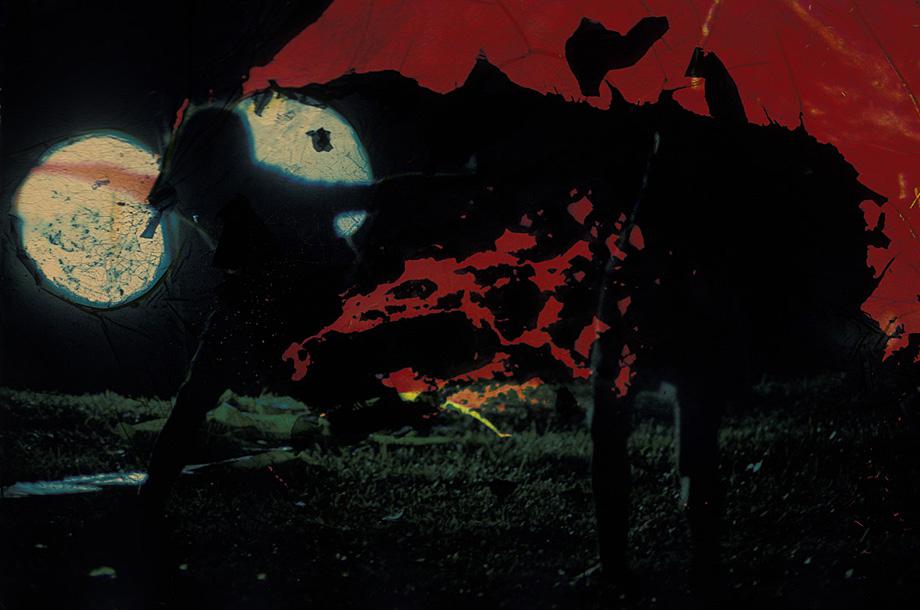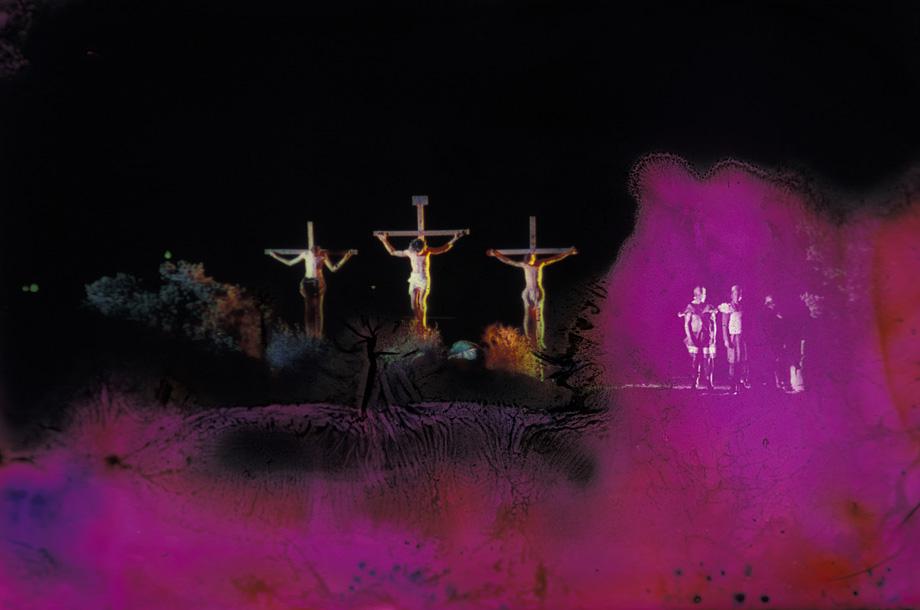 On top of everything else Taylor lost—including photo equipment, computers, financial records, worldwide press clippings from his career—he says the loss of family photos was the most hurtful. "For decades, everyone had given me their images because I had become the de facto genealogical archivist of the family history. I feel like I failed my ancestors," he said.
"On a positive note, I've been elated by the attention my Sandy art has attracted. Magazines, websites … It's been satisfying to have my images noticed again. Thanks to Sandy, they are truly unique," Taylor said about his post-Sandy legacy.
Prints of Randy Taylor's work, including the one-of-a-kind Hurricane Sandy images, can be ordered via his Photoshelter site. All photographs © Randy Taylor