When photographer Kaylinn Gilstrap walked into the Southern Comfort honky-tonk bar in Atlanta for the first time, she knew she had stumbled upon a photography project. The only catch was how to photograph it.
Billed as one of the last honky-tonk bars in the Atlanta area, the Southern Comfort has been described as a bar with ".wood-paneled walls … boot-shod regulars, twinkling Christmas lights, and bar bedecked in signage warning of pickpockets and loose women."
Based on that description, shooting documentary-style would seem like the perfect choice. Gilstrap had imagined doing that for her project, but a few obstacles quickly surfaced, including poor lighting and a few too many drunk people. "I didn't want to be a nuisance, and I didn't want anyone breaking my equipment," she said.
Instead, she set up a makeshift studio consisting of a backdrop and lights on the bar's raised VIP section, where she hoped to lure some of the customers over to take their portraits. At first she would walk up to people and ask them to drop by, but after spending a few 10-hour shifts that went into the early morning, Gilstrap became part of the bar's fabric and found some of the regulars and tourists lining up for their portraits.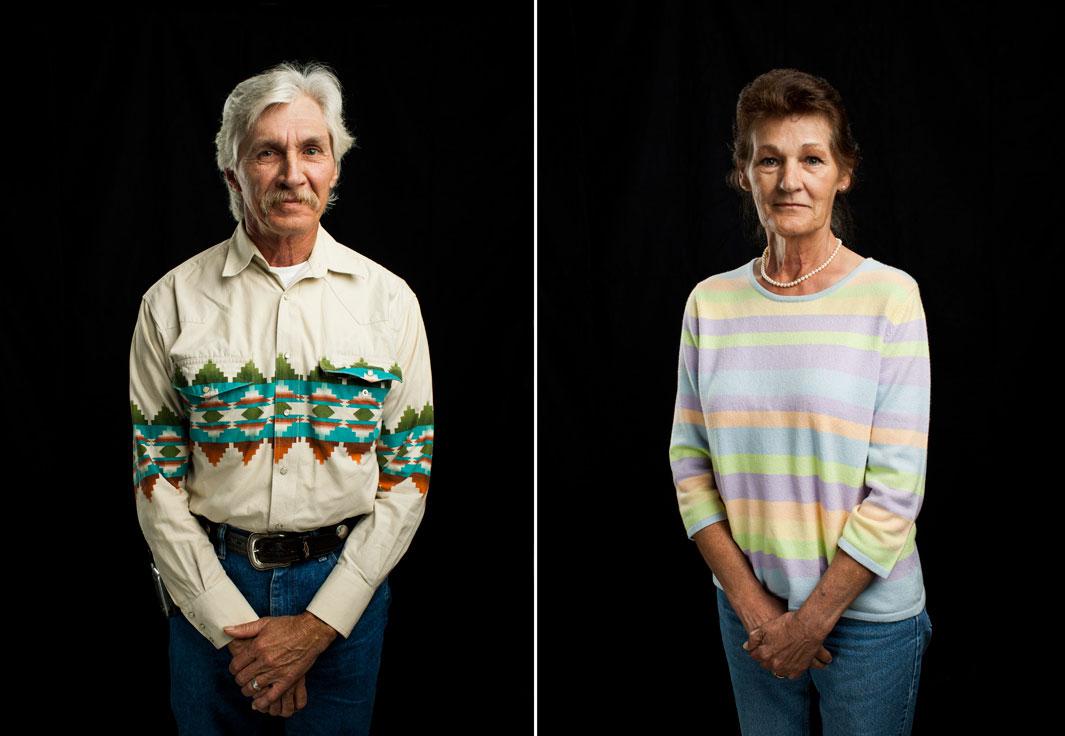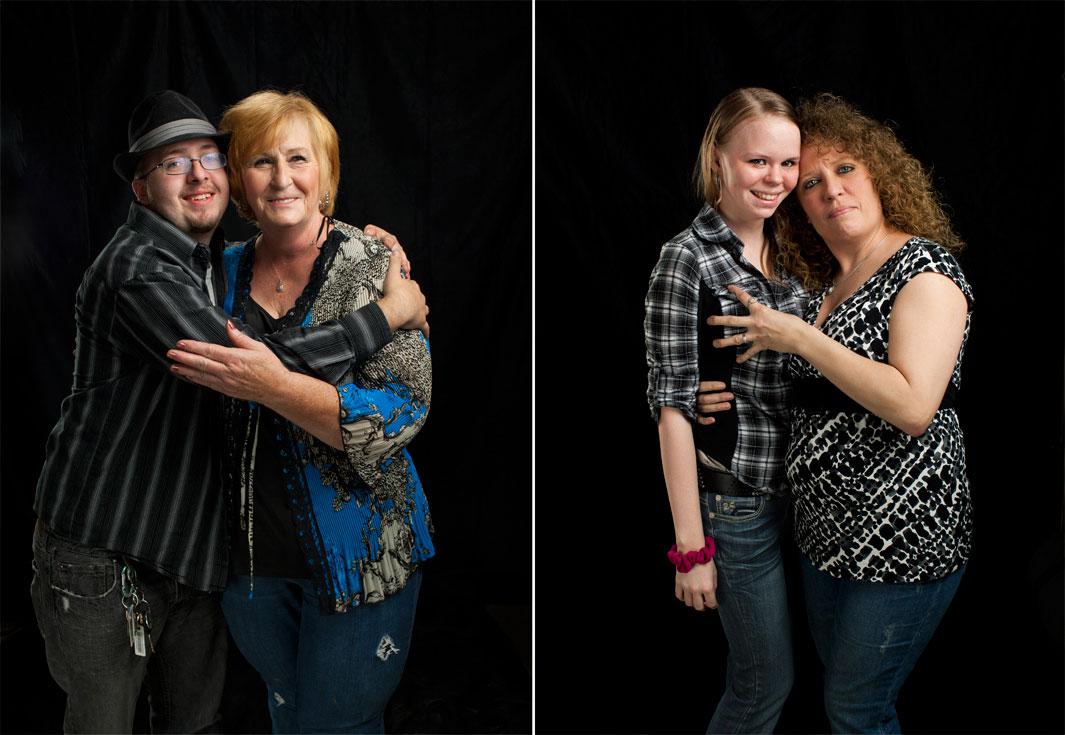 She spent two years on the project and made some friends along the way, acted as a surrogate shrink, witnessed touching memorials, observed impromptu strip-teases, and was given gifts ranging from a rose to an autographed portrait of a wrestler. 
Gilstrap grew up in a small town in rural Colorado, where she says "drinking was frowned upon and done in the shadows of the parking lot; hands were kept politely on your partner's waist." She said: "On one hand [Southern Comfort] reminded me of home, and on the other, it was the exact opposite of how I was raised; I think reminiscing drew me in, and the contrast kept me coming back."
In her statement about the project, which she titled "Southern Comfort," Gilstrap wrote about visiting the honky tonk: "You may receive a military salute from security outside or a scowl from Sue working the door. You may smell like you rolled in an ashtray as soon as you step inside and have to yell over the unbelievably loud music. If none of these things deter you, you will be rewarded with some of the best characters the South can offer."