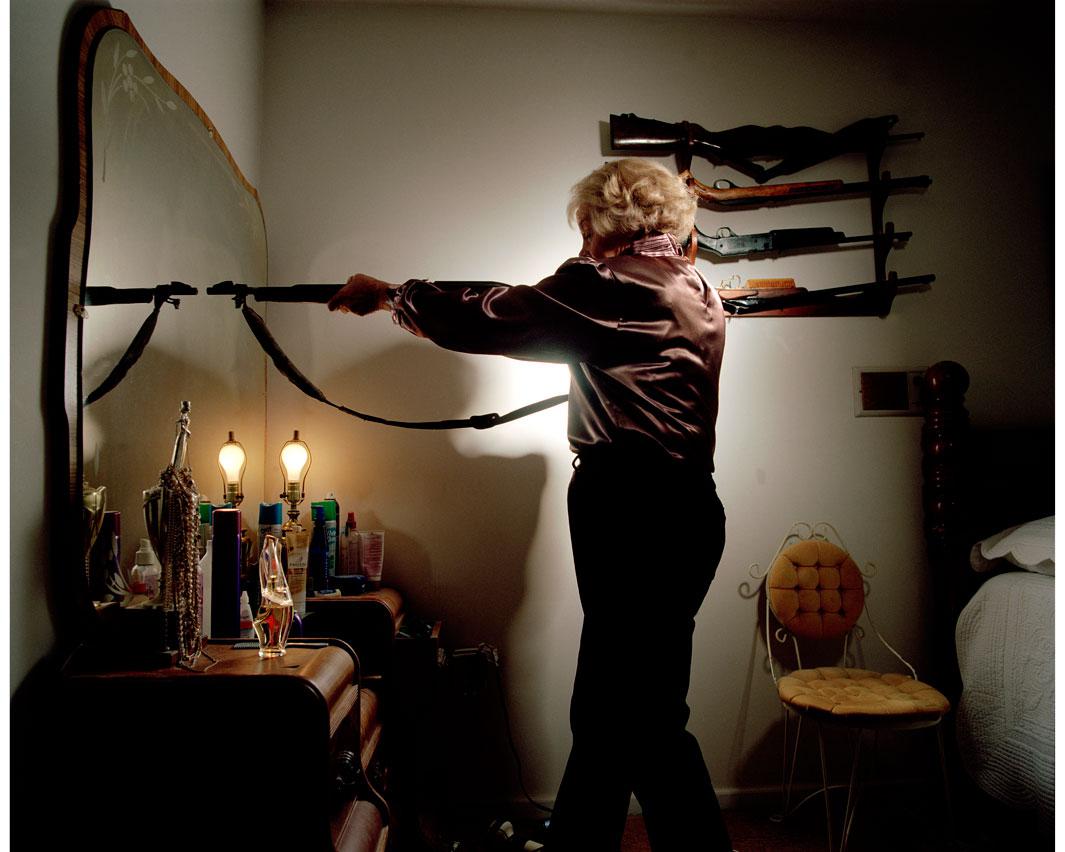 When you're growing up and your surroundings include both taxidermy and a grandmother as a willing participant in your portrait photography, as Atlanta-based photographer Jody Fausett did, you have a recipe for some fascinating images.
Fausett began shooting for the same reason many teenagers end up trying out new things: to get closer to an in-crowd. He built his own dark room in high school, and when the yearbook staff needed a photographer, he worked for them; popular kids were easy to befriend, wanting to make certain they were included in the publication.
When Fausett wasn't taking photographs in the 1980s, he was watching Brian De Palma and Dario Argento movies. "I was always looking at sets, lighting and art direction," Fausett wrote via email about the inspiration he drew from those films. "I think that set up my color influence." Later, he turned to David Fincher music videos and Philip-Lorca diCorcia photographs, as well as his stepfather's Penthouse magazines stashed away in the magazine basket. "That was probably my influence of glamour," he added. "There was a lot of grade B entertainment in the beginning. I grew up in a trailer, so I wanted the photos to look luxe."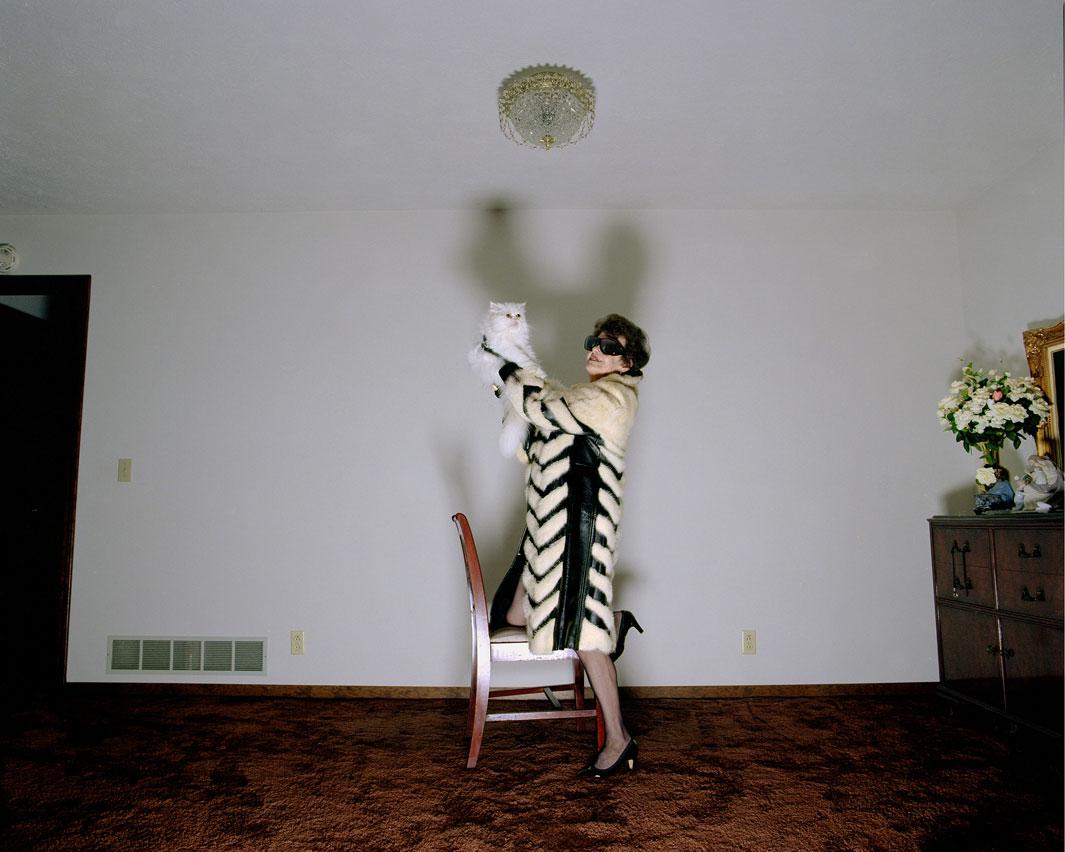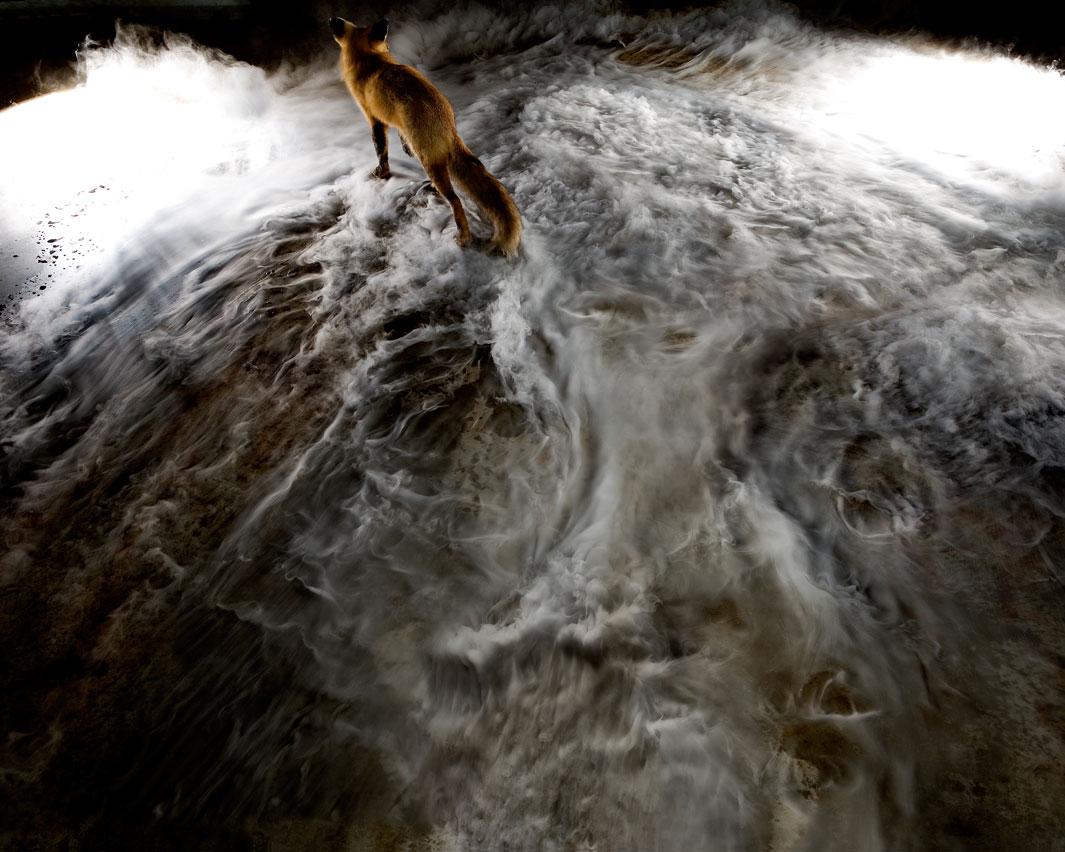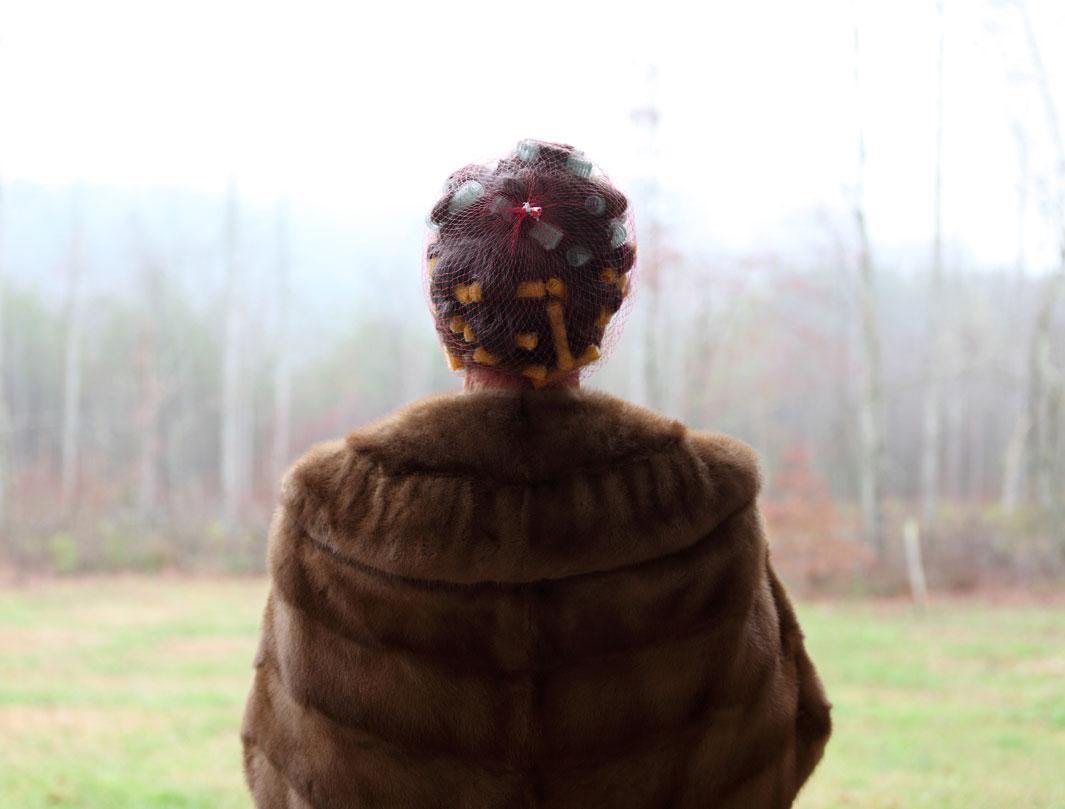 Taxidermy wasn't uncommon in the neighborhood where Fausett lived, so he would sub in the stuffed creatures when friends and family weren't available. When he went to college, he would return home to photograph his family for assignments—and has continued to do so for 20 years. They help him scout locations and give insight into his projects. His grandmother is good at art direction. "I think they were being helpful (in the beginning, but now it has become what I do … When they are not interested anymore, I will try something else," he said.
The creation process is time-consuming for Fausett. He visits and revisits his locations, looking to see if he can fit different objects into the shot or if a new look can be revealed. He is a perfectionist and often finds himself trying too hard to make something work. When that happens, he says he "drinks coffee and eats the Snickers bar my grandma keeps, and I get jacked up and come up with something."
Fausett is currently working on a new project that will be seen at Jackson Fine Art in Atlanta at the end of the year.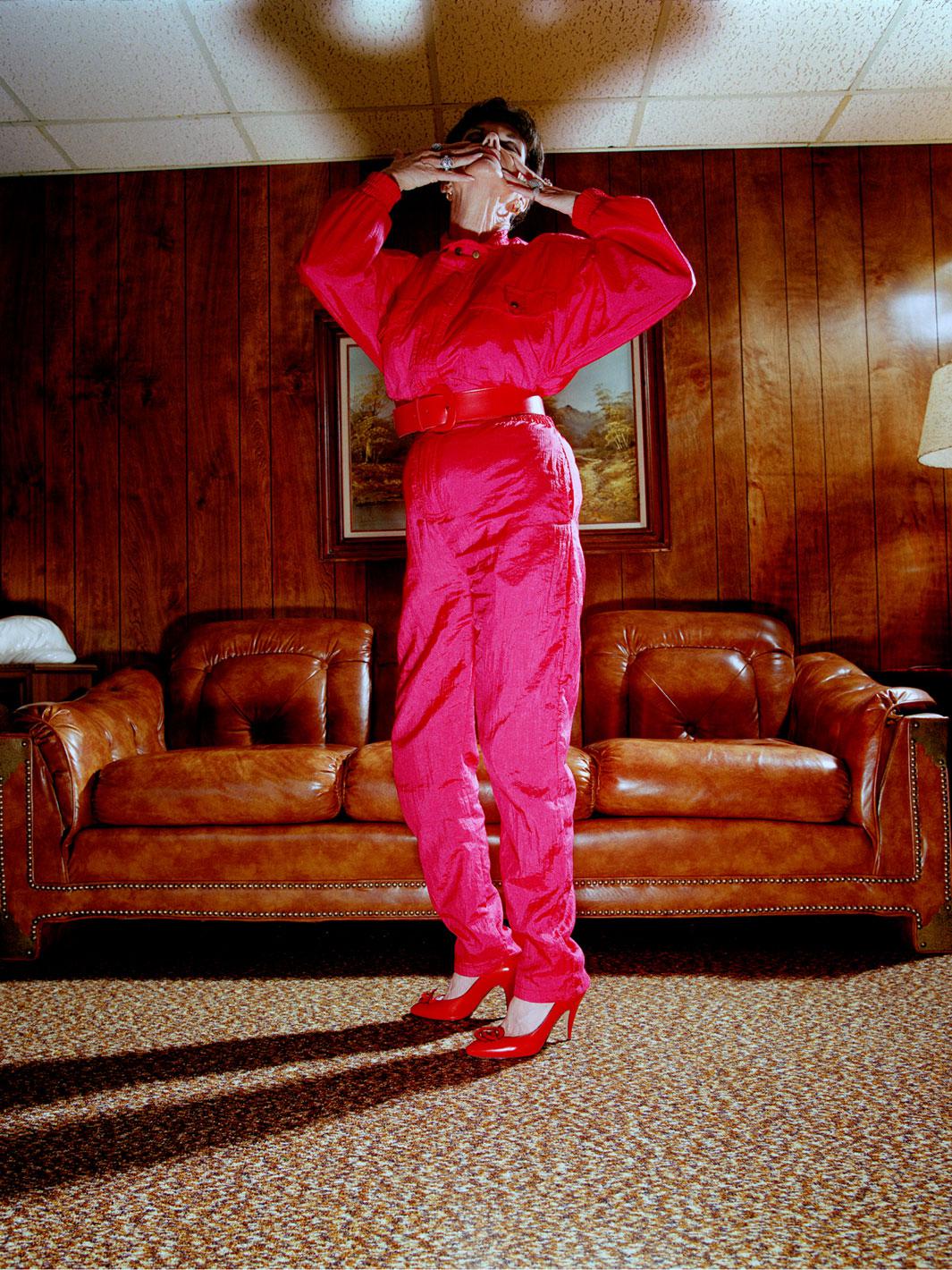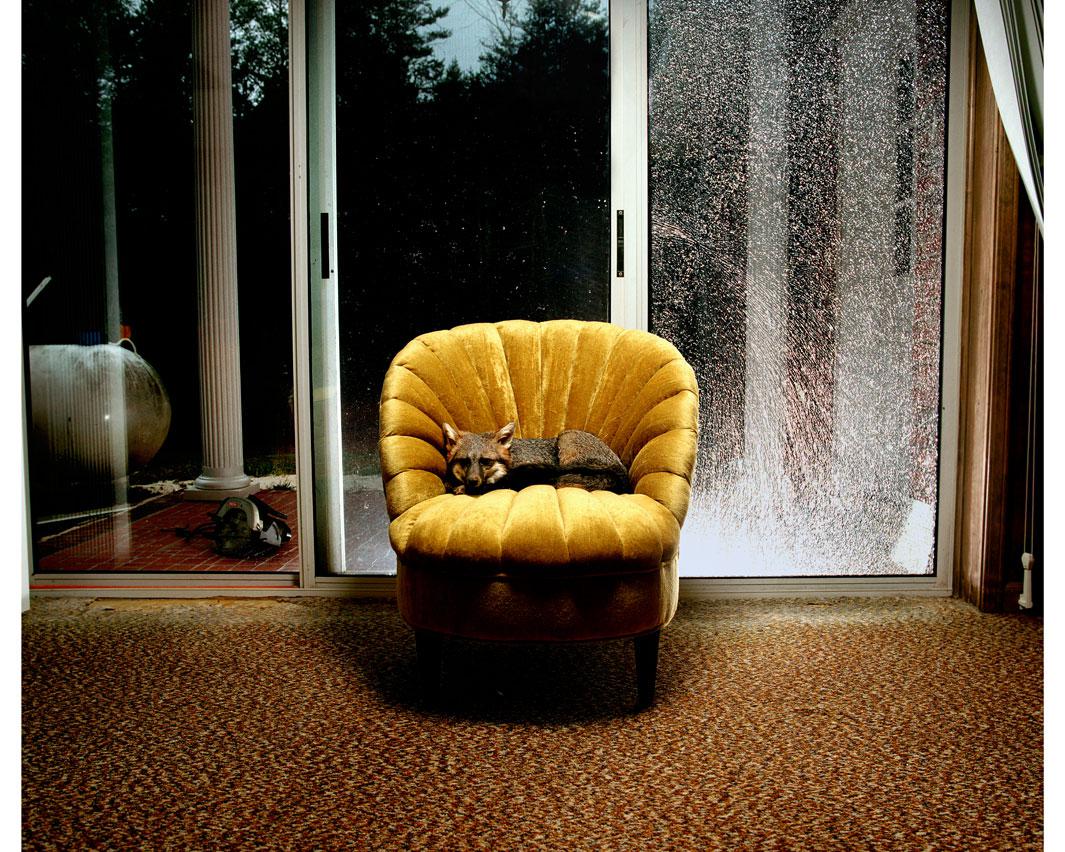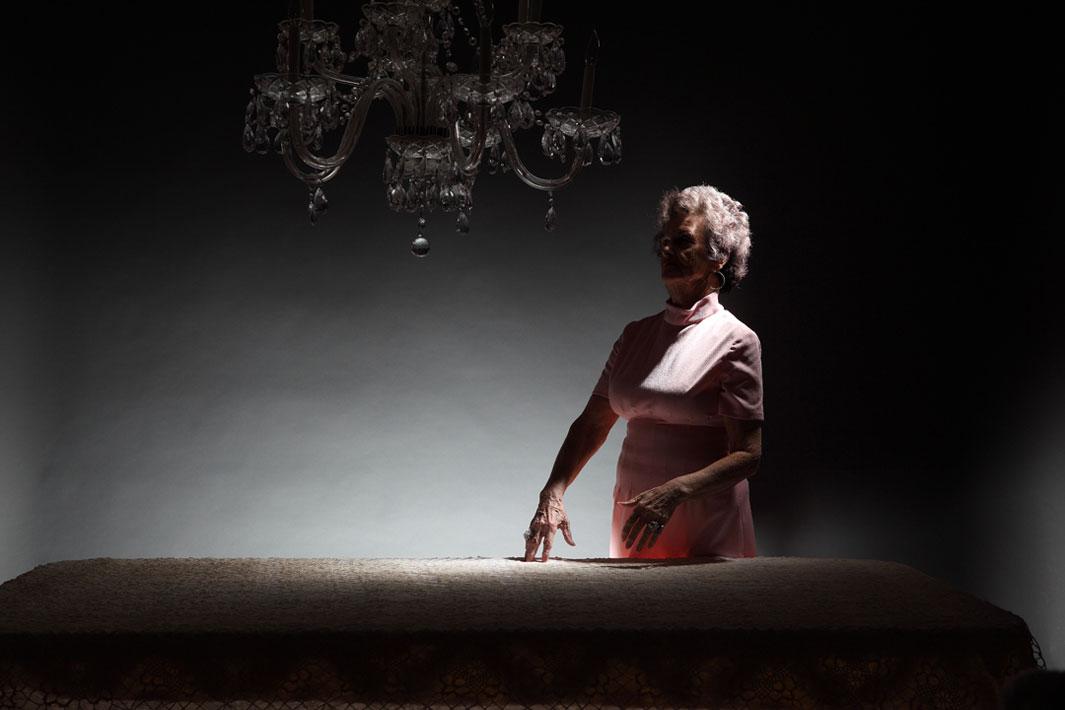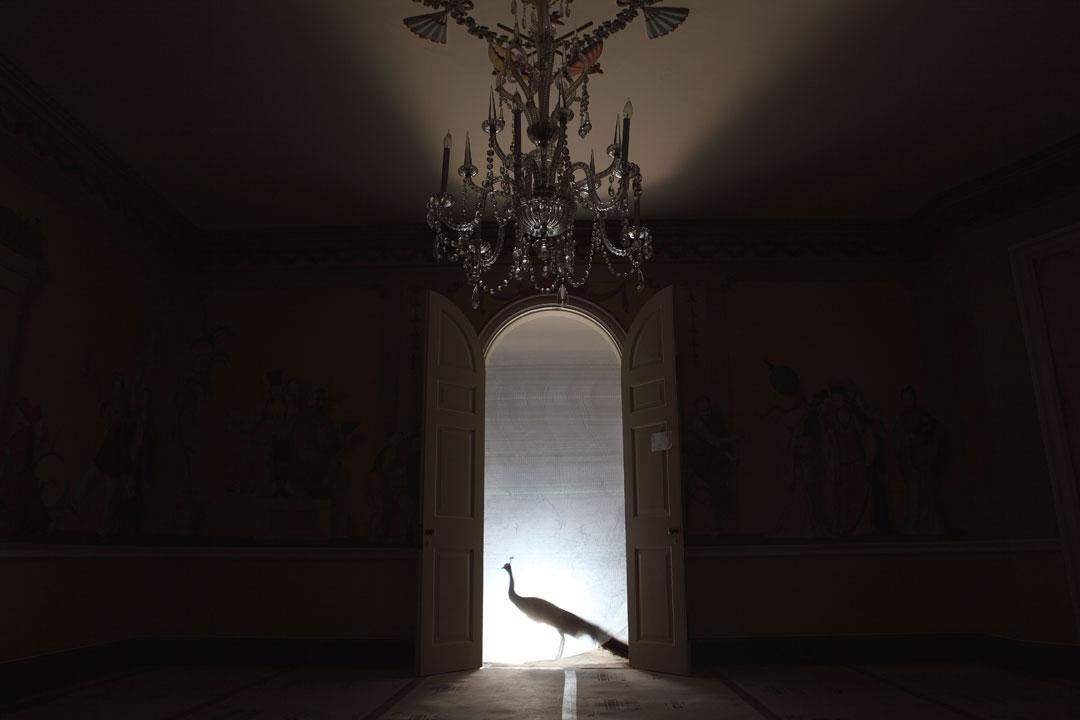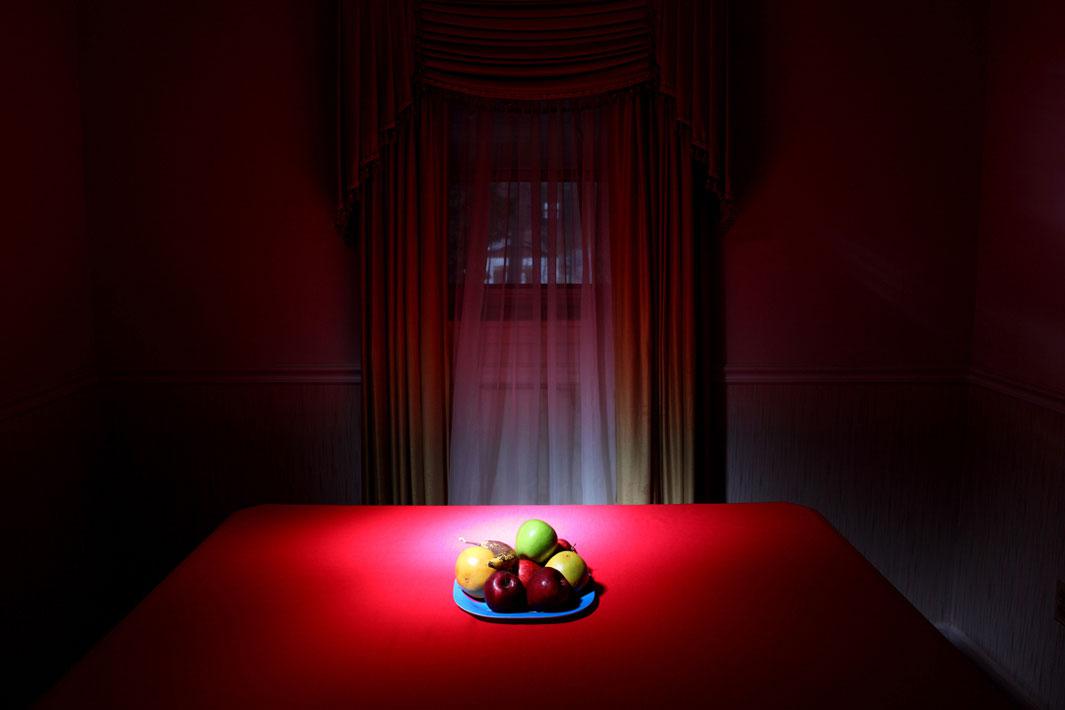 ---