As a resident of Manhattan's Upper West Side, photographer Ellen Jacob would often notice nannies pushing children around in strollers on the street. Eager to learn more about the lives of these women, Jacob spent four years photographing dozens of nannies and the children in their care for her series, "Substitutes." "My work explores the social, racial and economic relationships that powerfully affect life and largely go unnoticed," Jacob wrote in a statement.
Jacob started by taking traditional street photographs, but she soon found that the anonymous images weren't as in-depth as she wanted. That's when she began approaching nannies at parks and schools, getting to know them and asking them to pose. Sometimes she'd spend an hour or two with a nanny. Other times she'd spend several days.
Jacob was especially interested in the economics involved in the nanny-child relationship. "Being a nanny is a low-paying job where love between the nanny and child is one of the anticipated but universally unspoken duties. This is an unusual expectation in a financial transaction," Jacob wrote.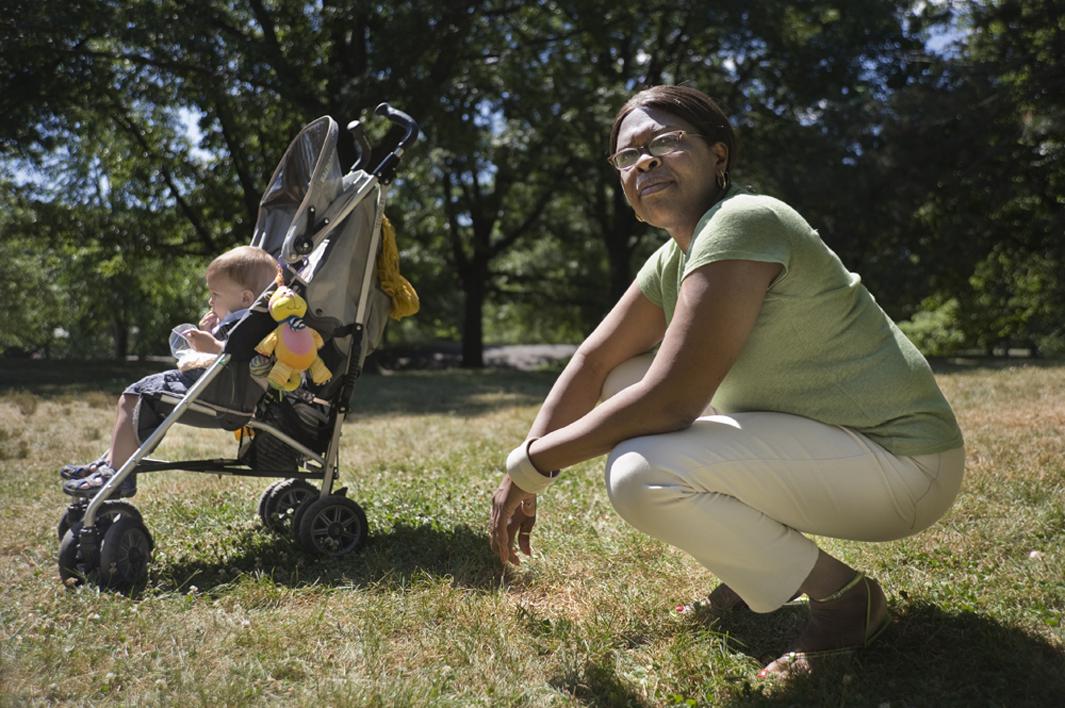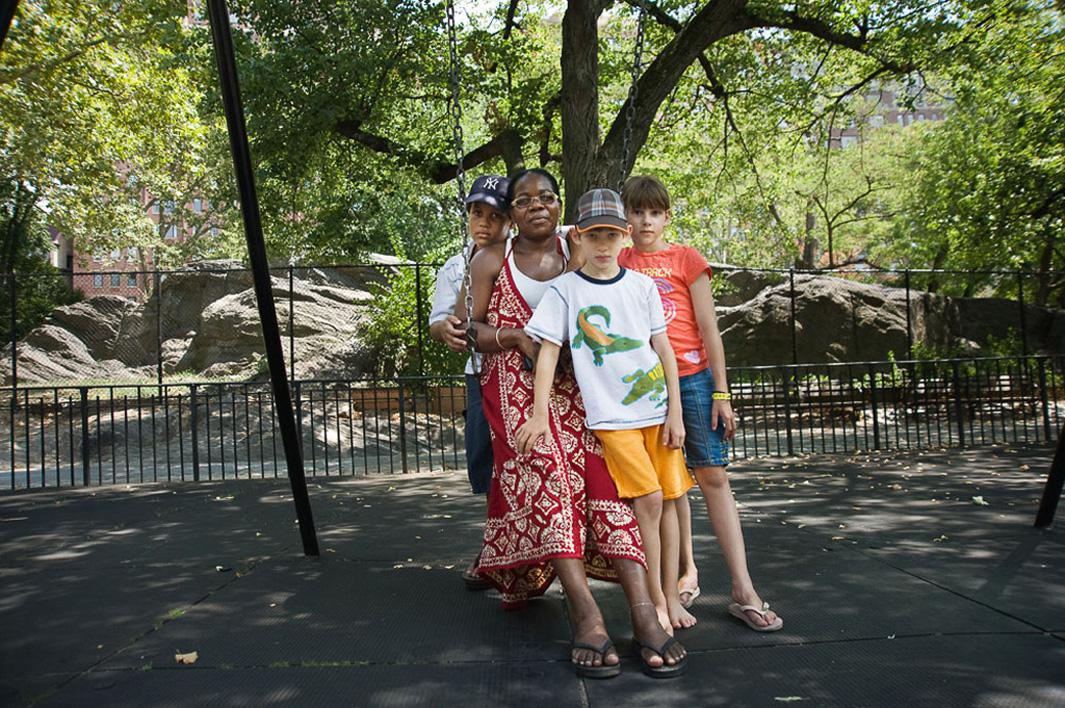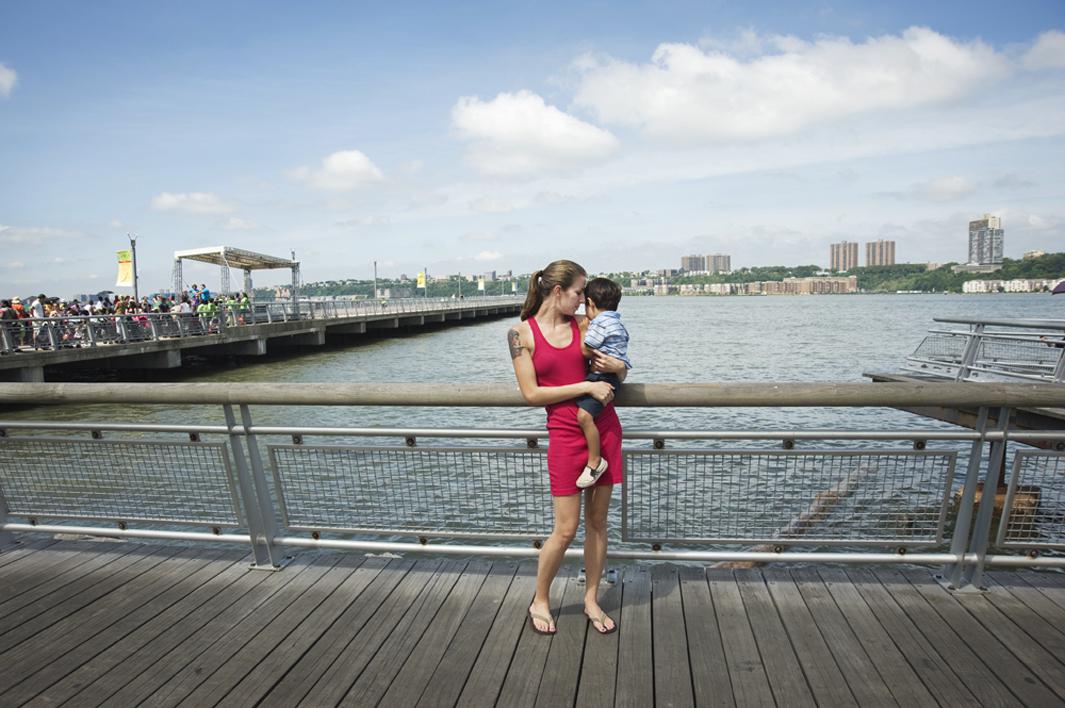 Speaking with her subjects about their jobs got her better acquainted with what the nanny's everyday lives were like. She learned that many worked long hours, with no sick pay or other benefits that come with full time jobs. Additionally, "Many had their own families once they came home," Jacob explained.
Still, Jacob said that many of the ideas she had about nannies when she started the project changed with time. Jacob said she was struck by the genuine affection between the nannies and their children and the lengths to which parents would go to help their nanny find employment once the children had grown. She said the project also gave her a newfound appreciation for the nanny, Martha, who took care of her as a child. "What the project did was really open me up to other peoples' lives. It made me have a lot more respect and compassion for other people as a whole," Jacob said.
Jacob's work is on view at SohoPhoto in New York City through Feb. 1. You can follow Jacob on Twitter.