Last year, Dave Jordano decided to unearth some work he created as a student in the early 1970s in his hometown of Detroit. Both Jordano and Detroit had changed a lot over the years: Jordano had moved away from the city and from his dream of being a documentary photographer to pursue a career as a commercial photographer in Chicago. And once-prosperous Detroit had fallen on much tougher—and well-documented—times.

Jordano's earlier work, which he hadn't looked at in 40 years, was created when his focus was simple: He wanted to document his surroundings. "I would make portraits of people on the waterfront one day and the next I would be documenting historical buildings that were [in danger] of being torn down," he wrote via email.
Jordano documented people at the summertime ethnic festivals as one of several self-assigned projects. He mostly photographed anonymous passers-by but also captured some local characters, including "Dirty Dinky," who sold buttons with sexual references and whose flirtatious, somewhat crude demeanor was forgiven—and adored—due to his advanced age and diminutive size.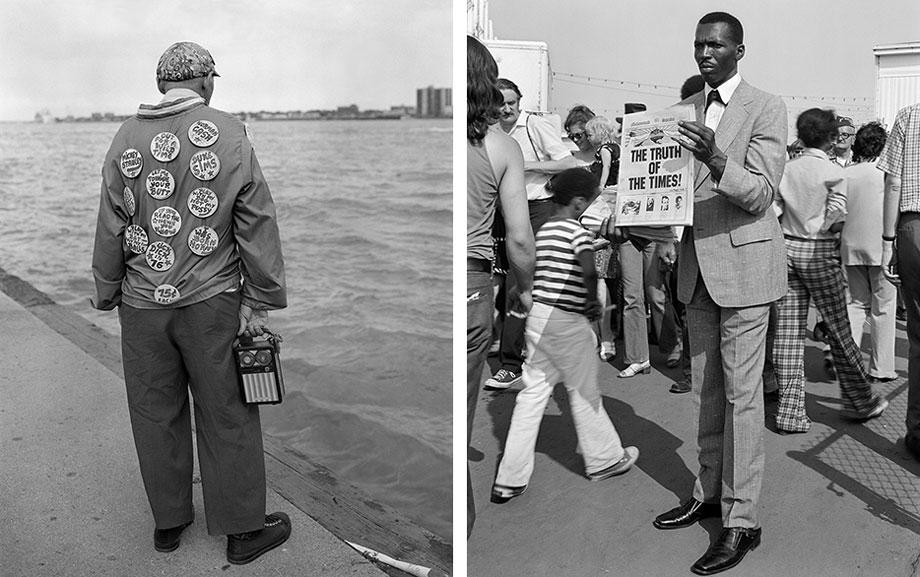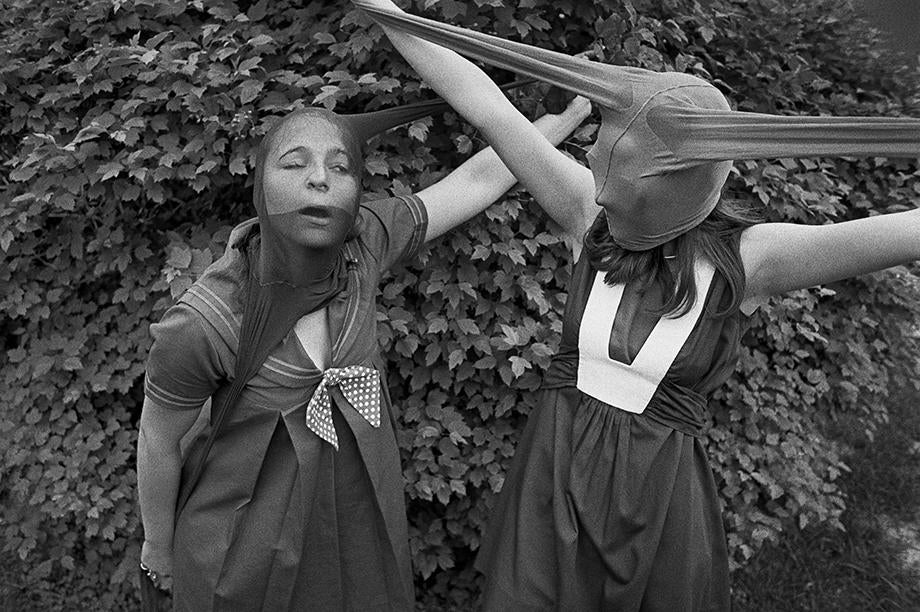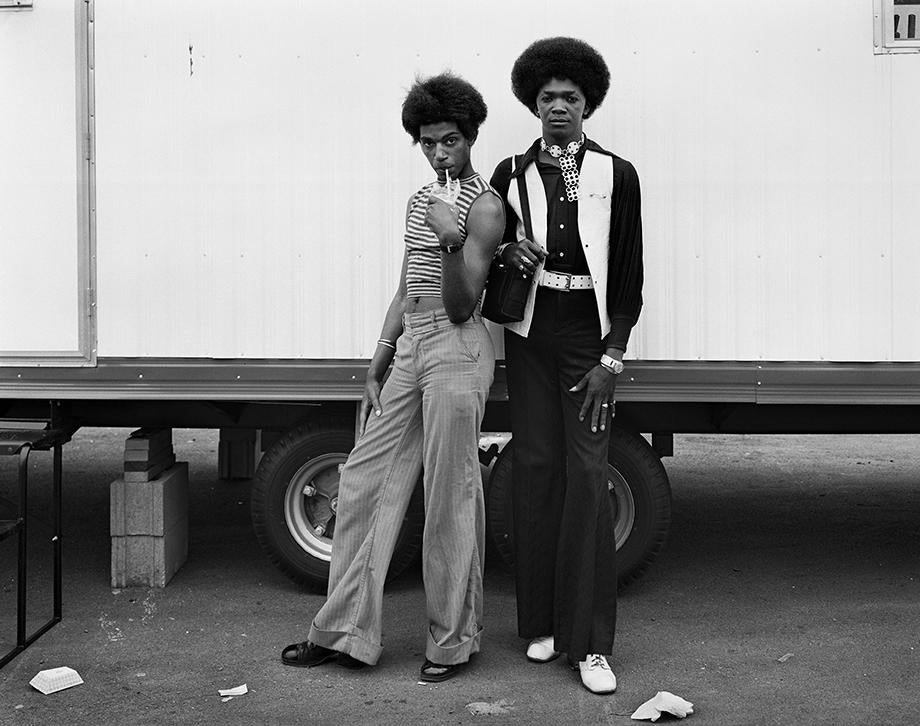 In 2010, after an almost four-decade hiatus, Jordano once again tapped into his documentary roots and began to photograph Detroit, partly in response to the seemingly endless amount of negative coverage about its demise.  "Today my emphasis on Detroit is focused more on the struggles of those who have been living within the harsh environment of a city that has economically collapsed," he said. "I concentrate mostly on people who have survived this crisis but are by no means living comfortably. Their existence is played out on a day-to-day basis."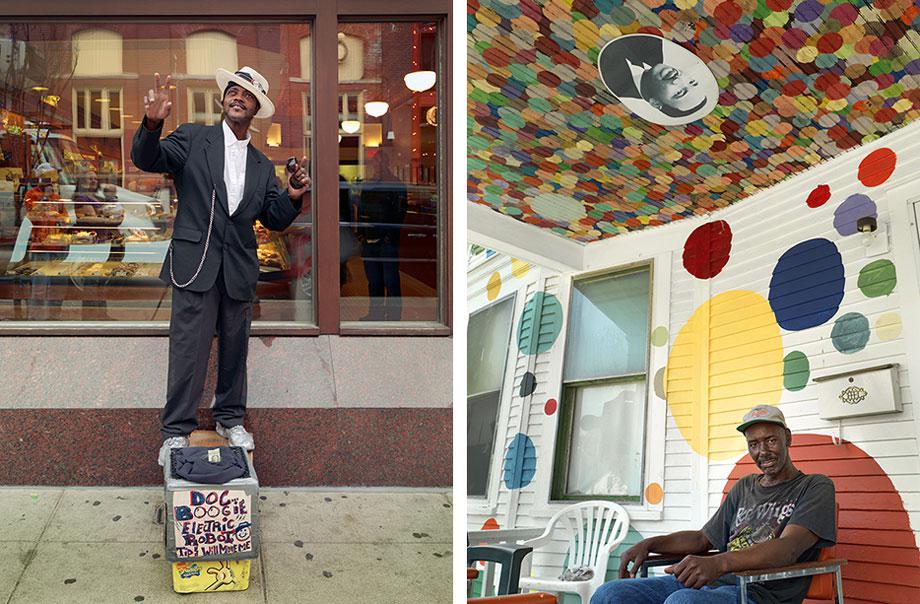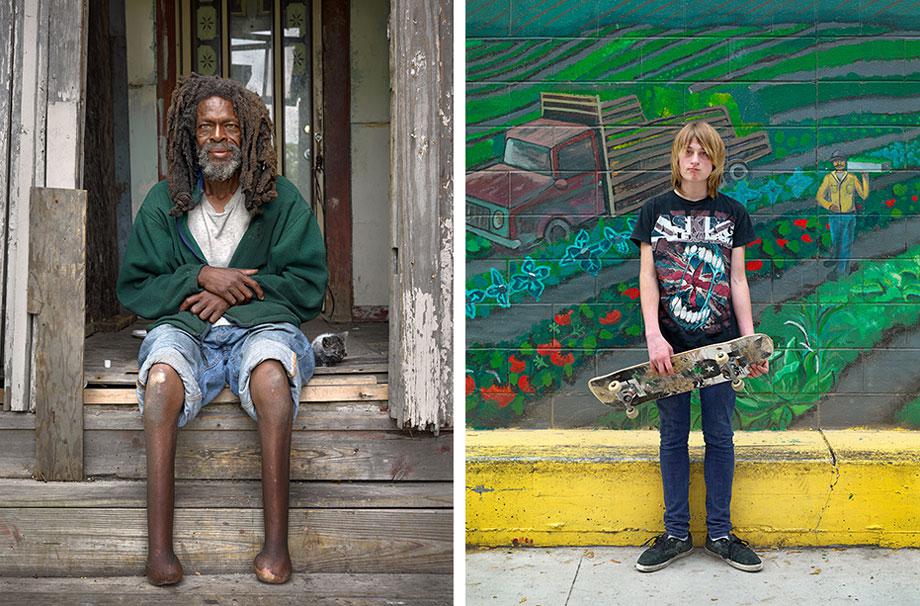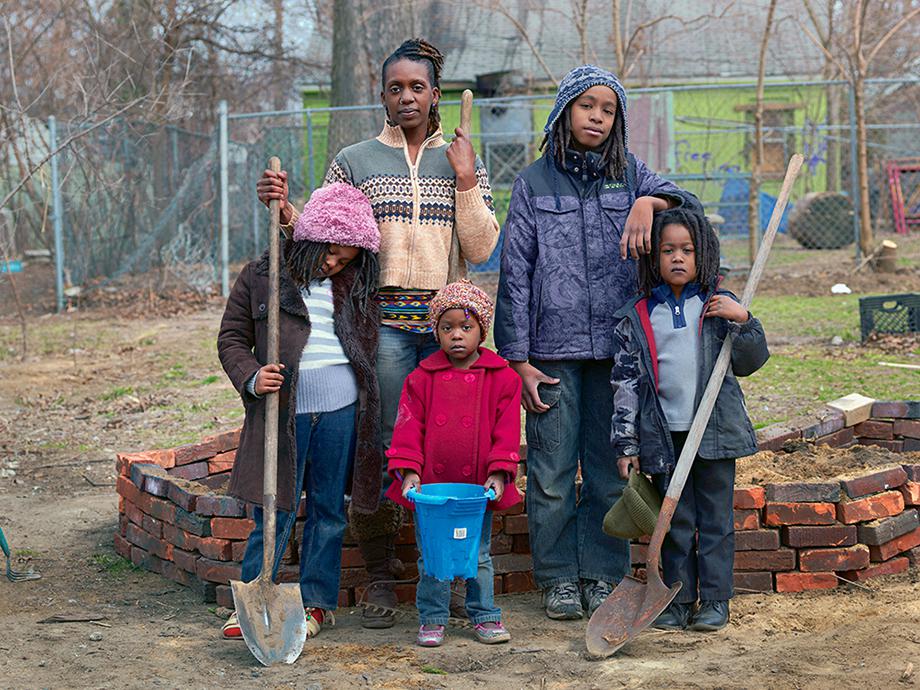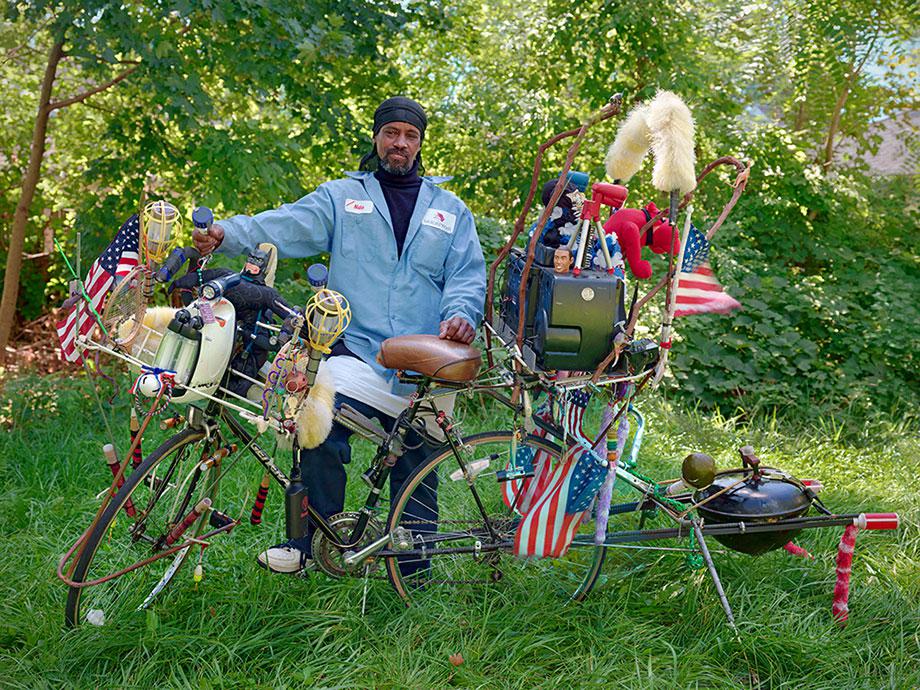 On his website, Jordano wrote about the similarities to the work he did in the '70s to what he is currently documenting.  "It's as if I stepped out the door after a long hiatus and literally picked up where I left off in 1973. After all these years, if anything else, the work provides a nostalgic glimpse back into a world far more innocent and naïve than the one we find ourselves immersed in today," he said.
A show of Jordano's work opens this month at A. Smith Gallery in Johnson City, Texas, and another opens in February at United Photo Industries in Brooklyn, N.Y.