The more Spanish photographer Carlos Spottorno read in the business media about the plight of Portugal, Italy, Greece, and Spain, known as "the PIGS," the more frustrated he became. Facing financial crisis, those countries, he felt, were being treated as second-class citizens within the European Union. Spottorno decided to begin a photography project that had a documentary style but was really more interpretive, a way of illustrating the stereotypes—laziness, corruption, the inability to keep up with their more sophisticated northern neighbors, among others—he read in the press, translated through his images.
Approaching the project like the Farm Security Administration photographers had done during the Great Depression, Spottorno began shooting in Spain in 2008. He eventually decided to include the other countries in the project, photographing scenes as he saw them without doing any additional reporting. He focused on what citizens of the PIGS might find embarrassing in order to highlight the negative press and to capture what financial journalists imagined when they wrote about the PIGS.
"Some people could say that I am contributing to the perpetuation of the stereotypes by putting them together in such an obvious way," Spottorno wrote via email. "People feel very clearly the unfairness of the whole PIGS concept when they are exposed to the images."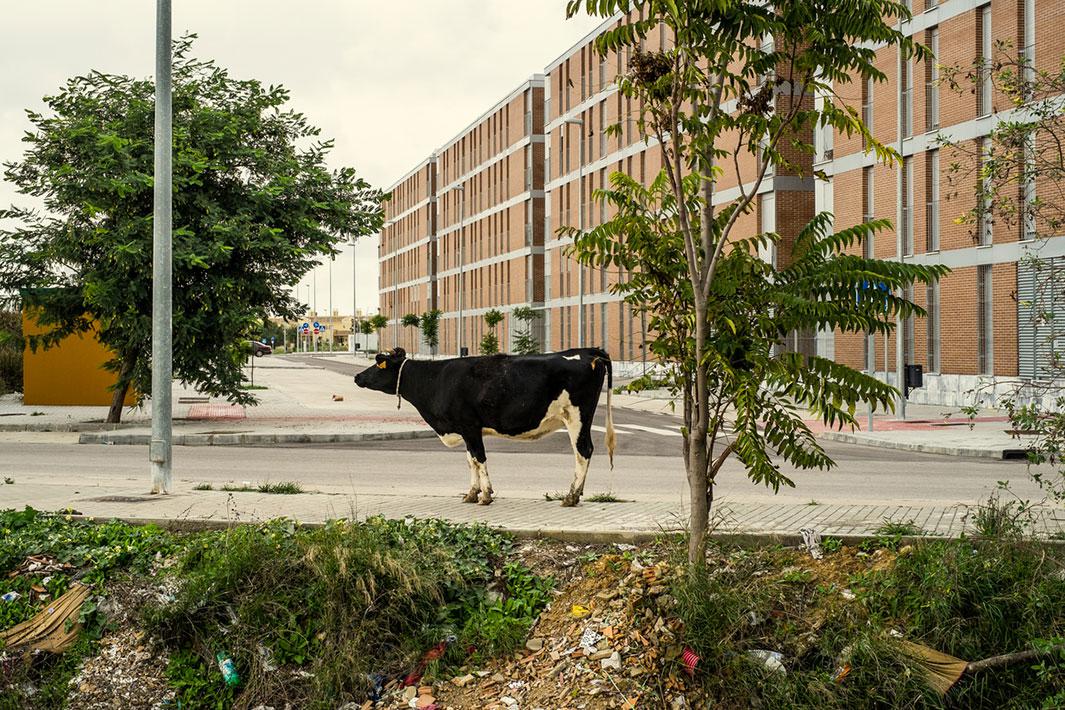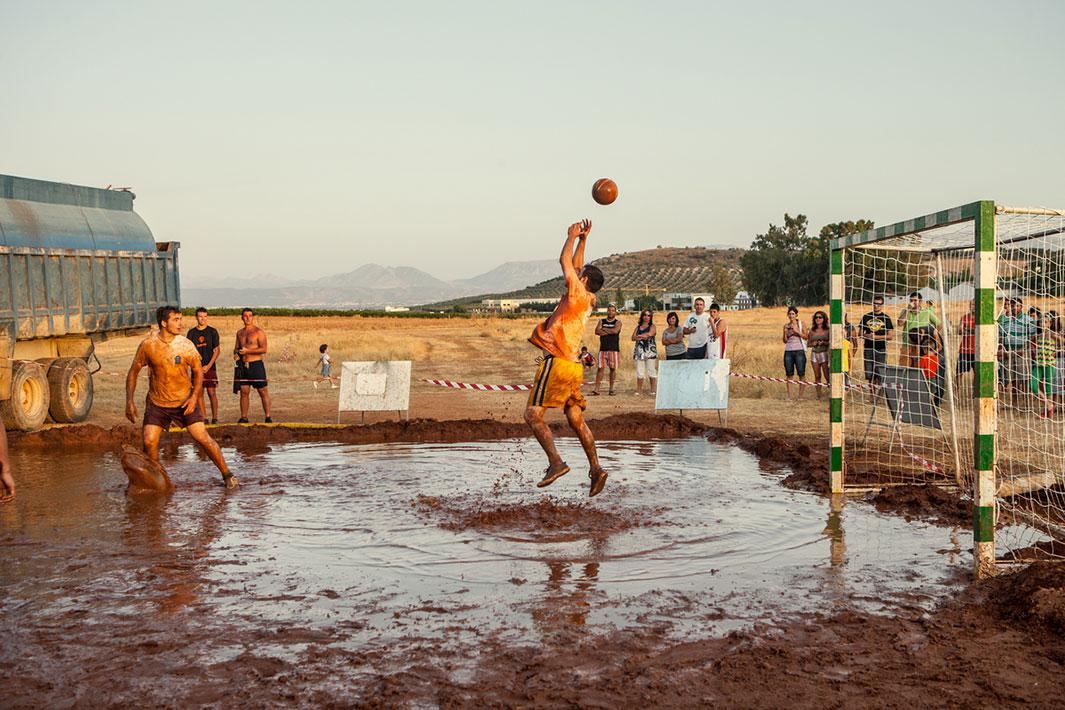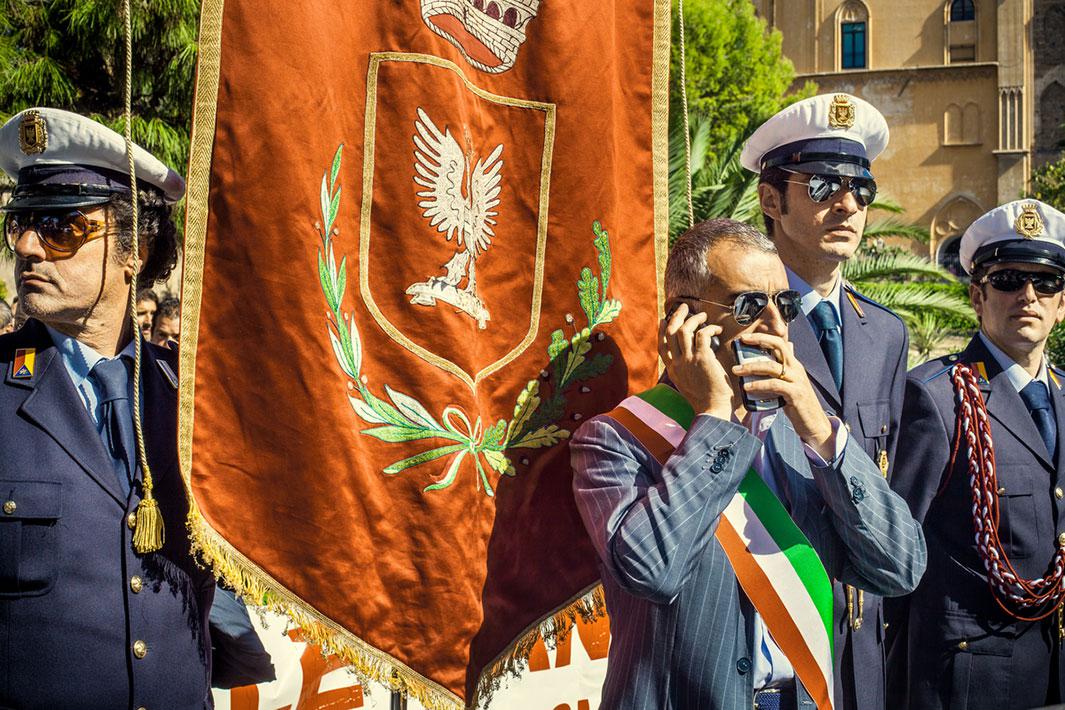 Spottorno feels that looking at the images prompts a more intense reaction than simply reading about the stereotypes. He also says there is truth to the images, and many of the people living in the countries he profiles are either too stubborn or simply not ready to acknowledge that their once rich and powerful countries are now dealing with a very real crisis. "It's really hard for a European to accept that we are living in a kind of second-class First World, and as long as we don't react very strongly against cultural and social decay, we are condemned to take the path to the Second World," he wrote.
About halfway through the project, Spottorno decided to publish the images in book form. But instead of a traditional book, he created his own satirical version of the Economist magazine using the same design, style, and paper; he titled it The Pigs. It  "I chose to do it that way, so the reader would immediately be immersed in the financial frame I am dealing with," he said. "I wanted the reader to quickly understand the context of the project." Spottorno also wanted the story to be easily shared, so he created a website that included captions with the images, which were left out of the magazine, to encourage people to engage in a conversation. The Pigs, published by RM Verlag & Phree, was shortlisted for the 2013 Paris Photo–Aperture Foundation PhotoBook Awards.
Spottorno said he is happy The Pigs has been successful in getting his message across and allowing him to work as a photographer to create stimulating projects. "I try to balance obviousness and sophistication so both experts and amateurs can find a comfortable way through the story," he said. "I try hard to avoid insulting people's intelligence, but I don't want to produce a book that people will have to pretend they understand to avoid being accused of ignorance."