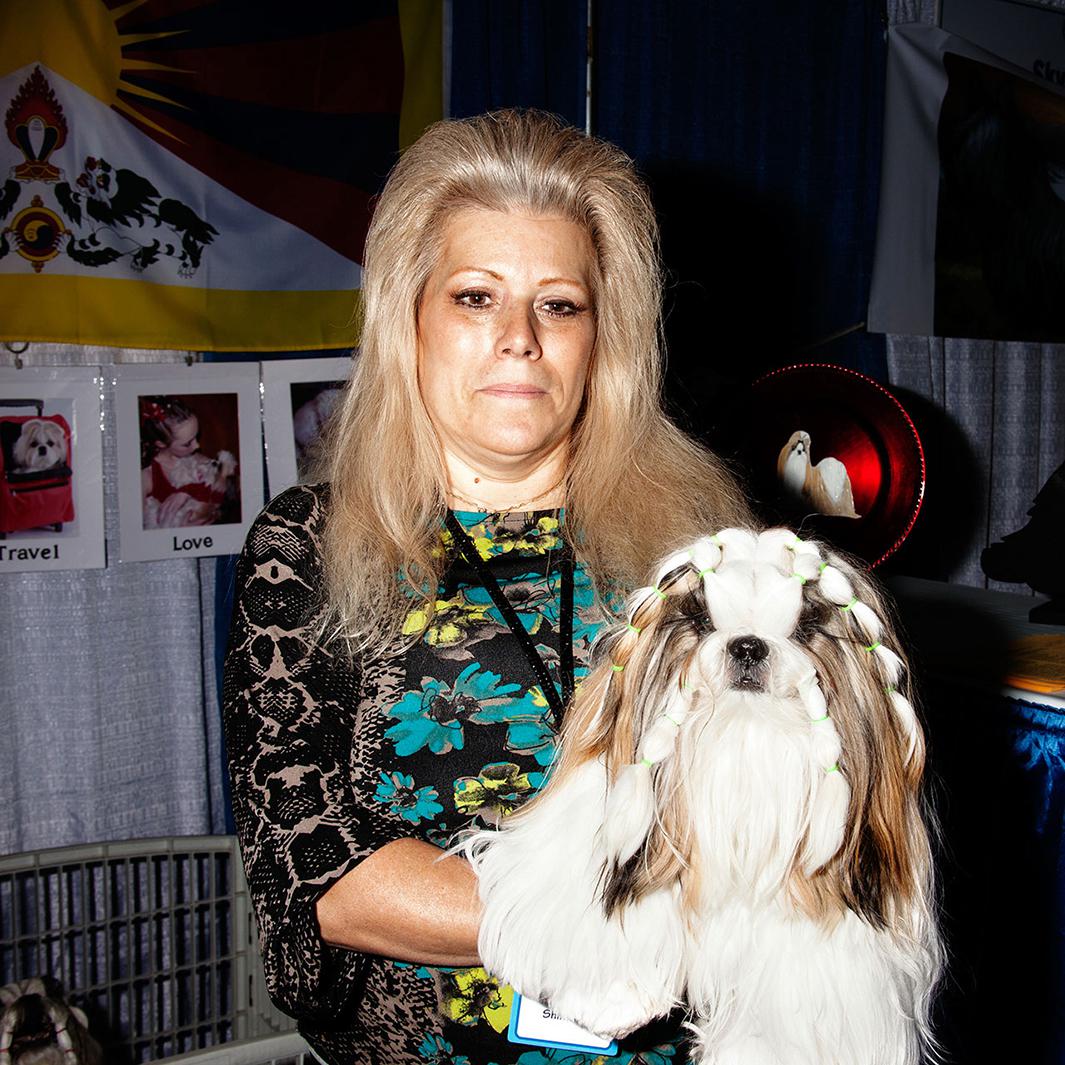 Photographer Amy Lombard grew up in a house filled with pets and has always loved animals. After finishing a series on IKEA showrooms early last year, she was looking for a new project. That's when she started going to animal shows.
She started with dog beauty pageants and then let her curiosity lead her to new discoveries. Quickly, Lombard came across shows devoted to all sorts of creatures, from reptiles to cats to insects. "Anything you can imagine, there is a subculture for it," Lombard said. "If you look in the corners of the Internet, you will find it."
While Lombard found the dog shows to be hypercompetitive, she said shows devoted to other animals tended to be more about celebration and shared appreciation. Lombard, who has photographed BronyCon to a real-life Barbie dream house and more, is used to working in environments with people who have very unique interests. "I'm very drawn to photographing what I will generally define as 'experiences,' whether it's people shopping in IKEA, a witch festival on Long Island, or animal shows," Lombard said via email. "There's something extraordinary about being in a room with hundreds of people who share one mutual passion. I enjoy this especially when my work can serve as a visual introduction to a particular event, place, or group of people who are overlooked in society."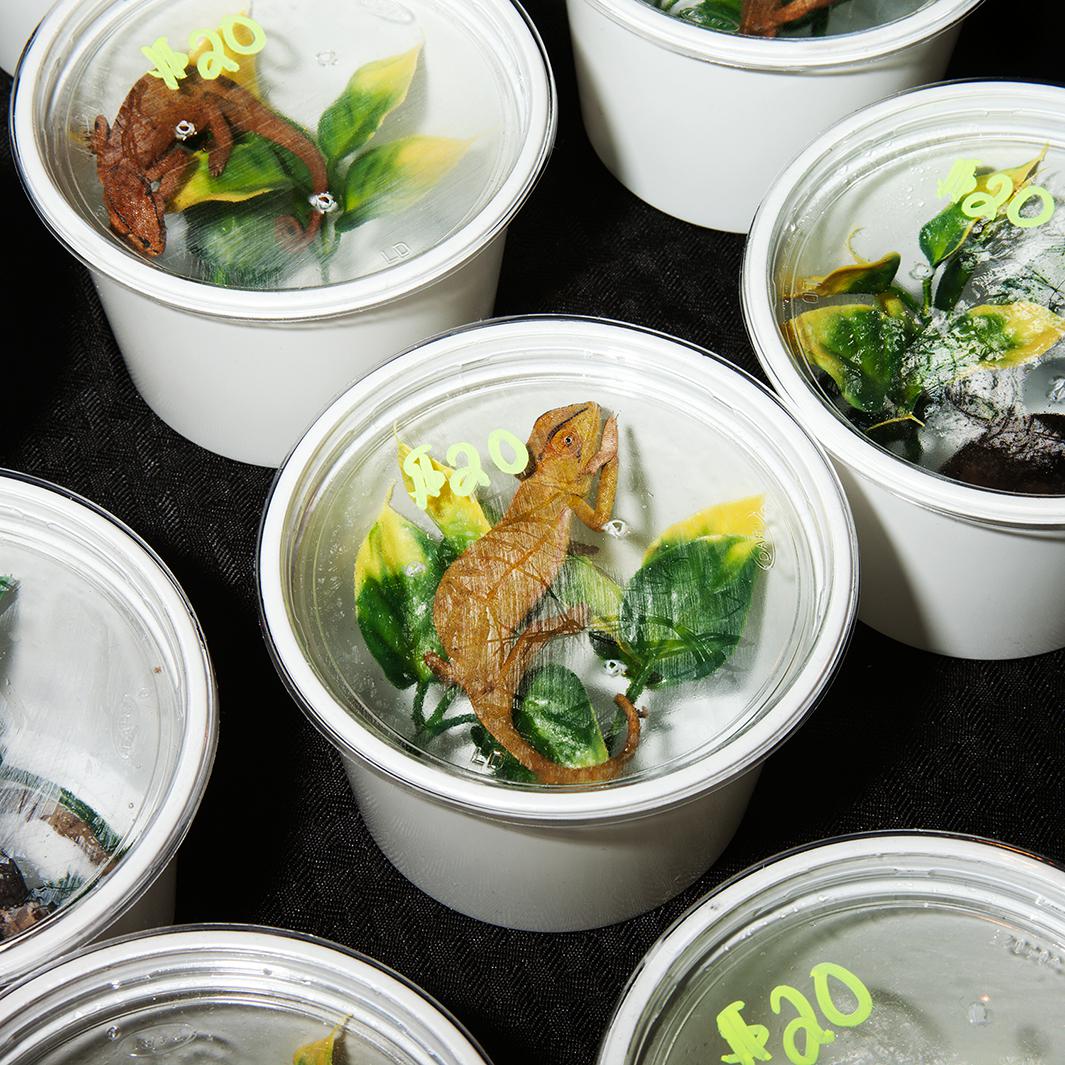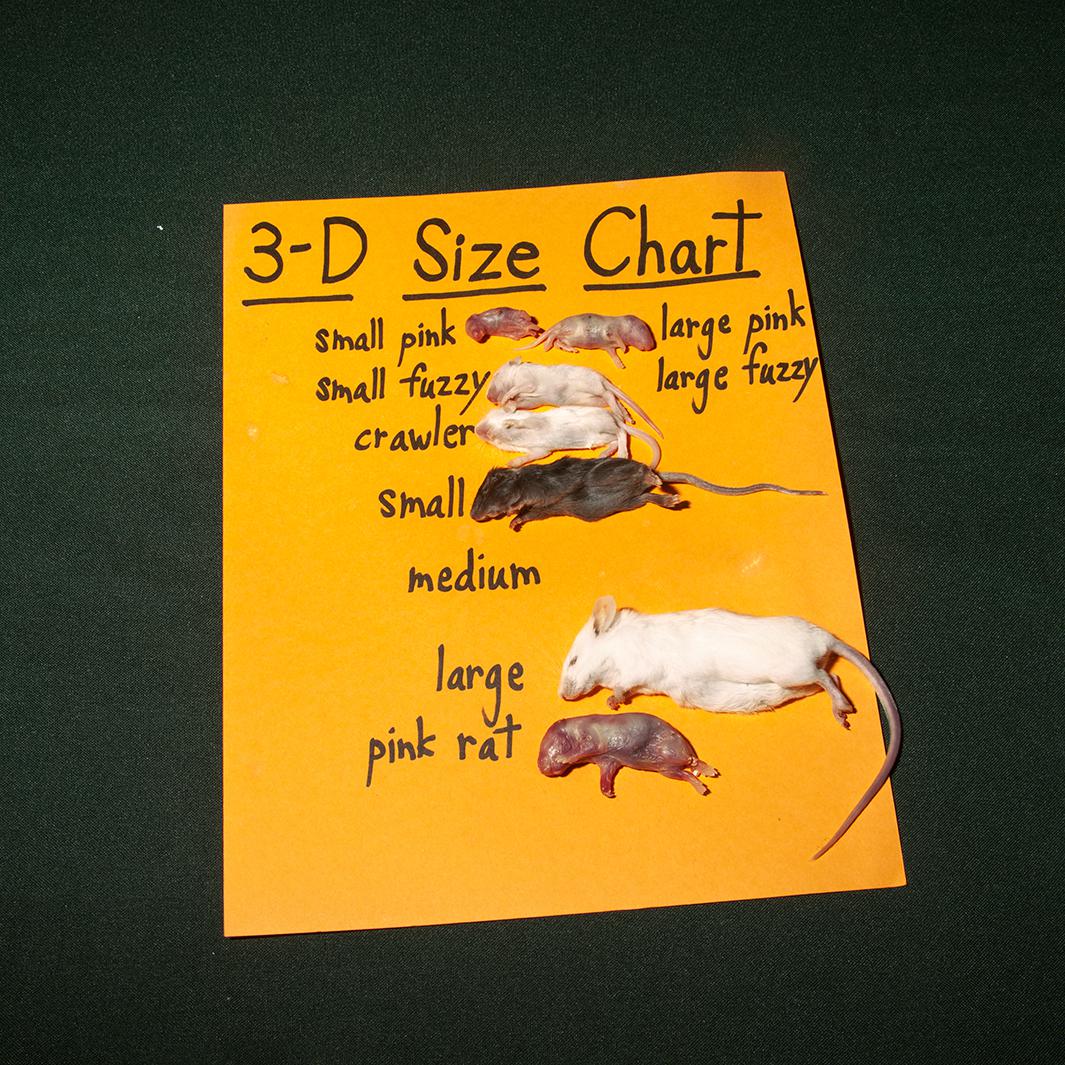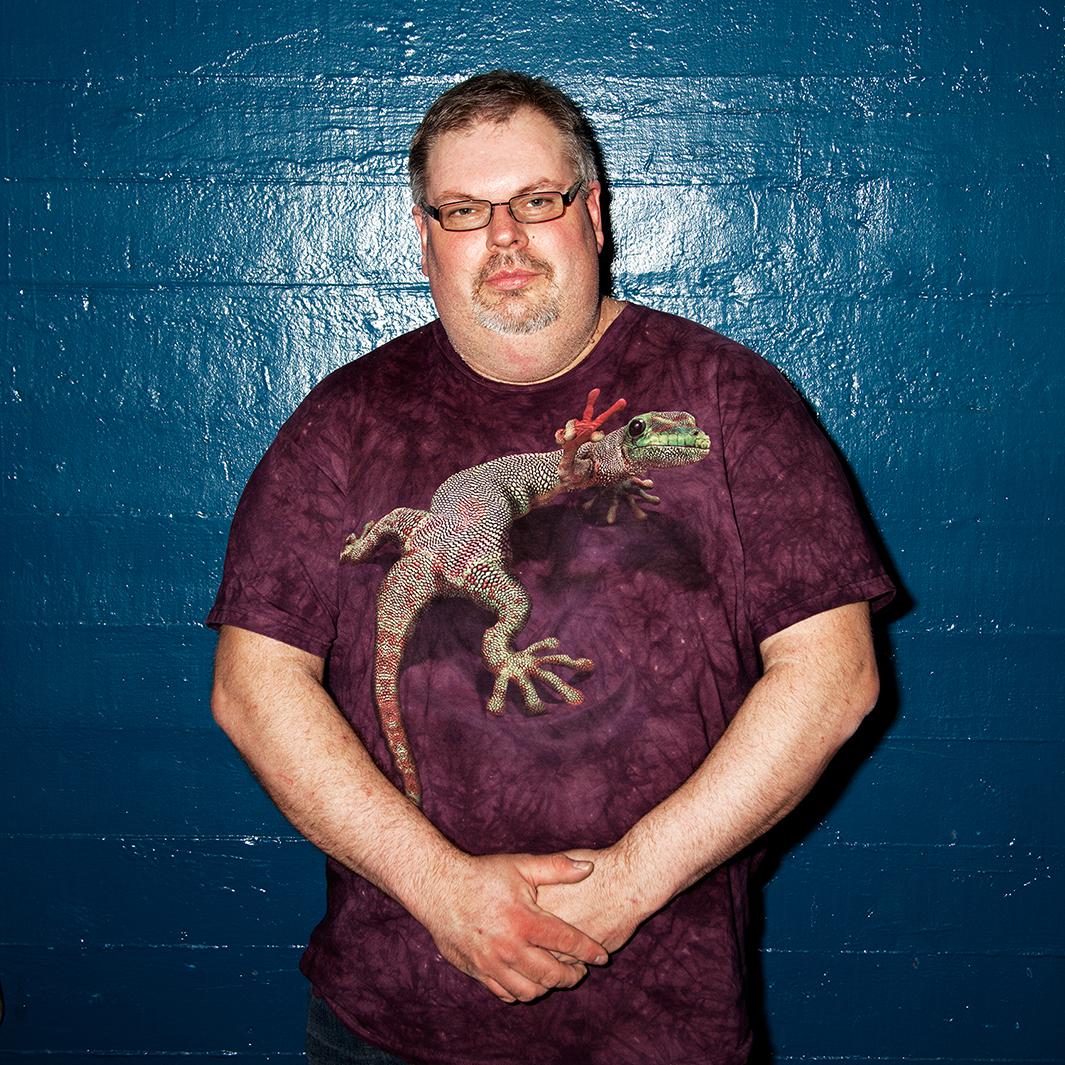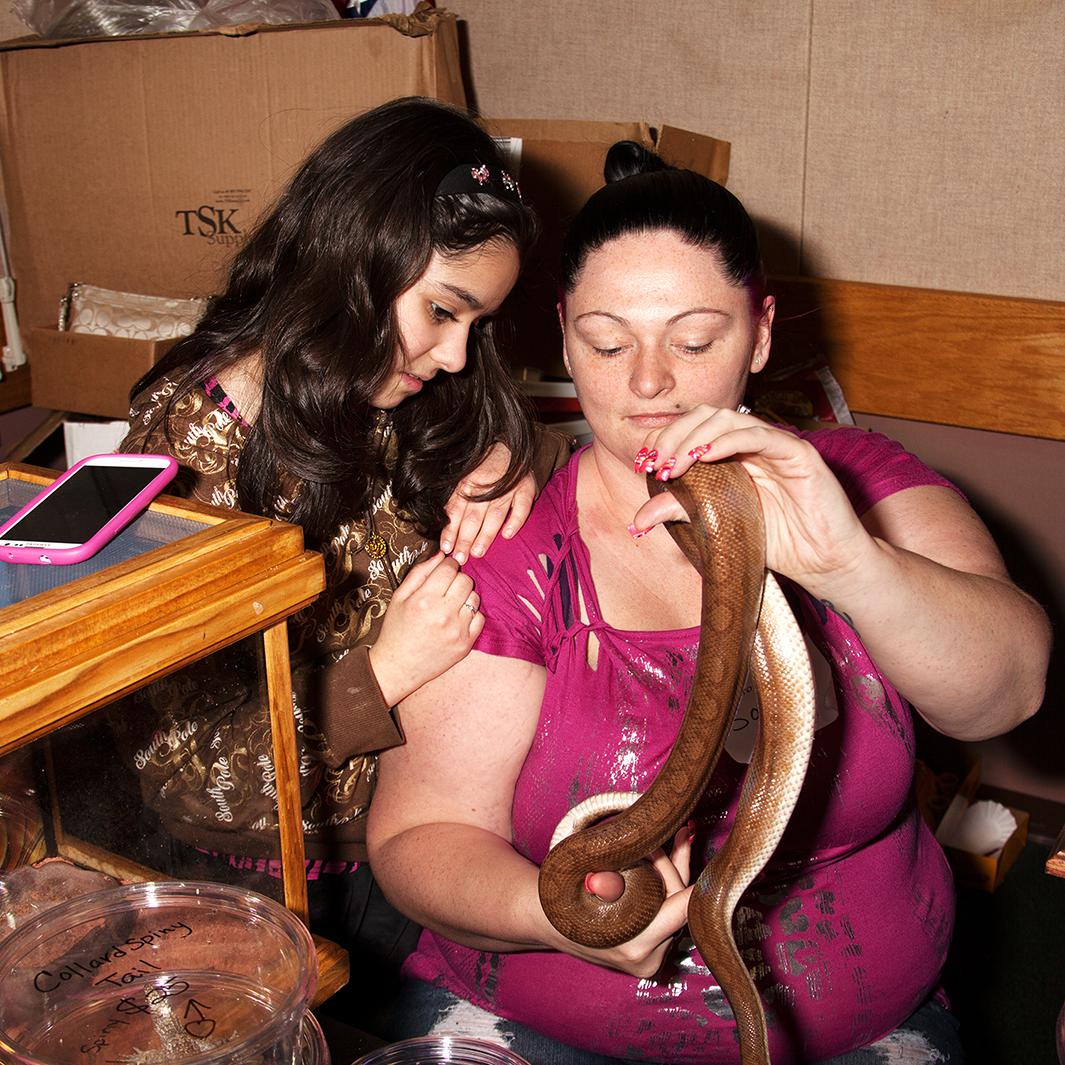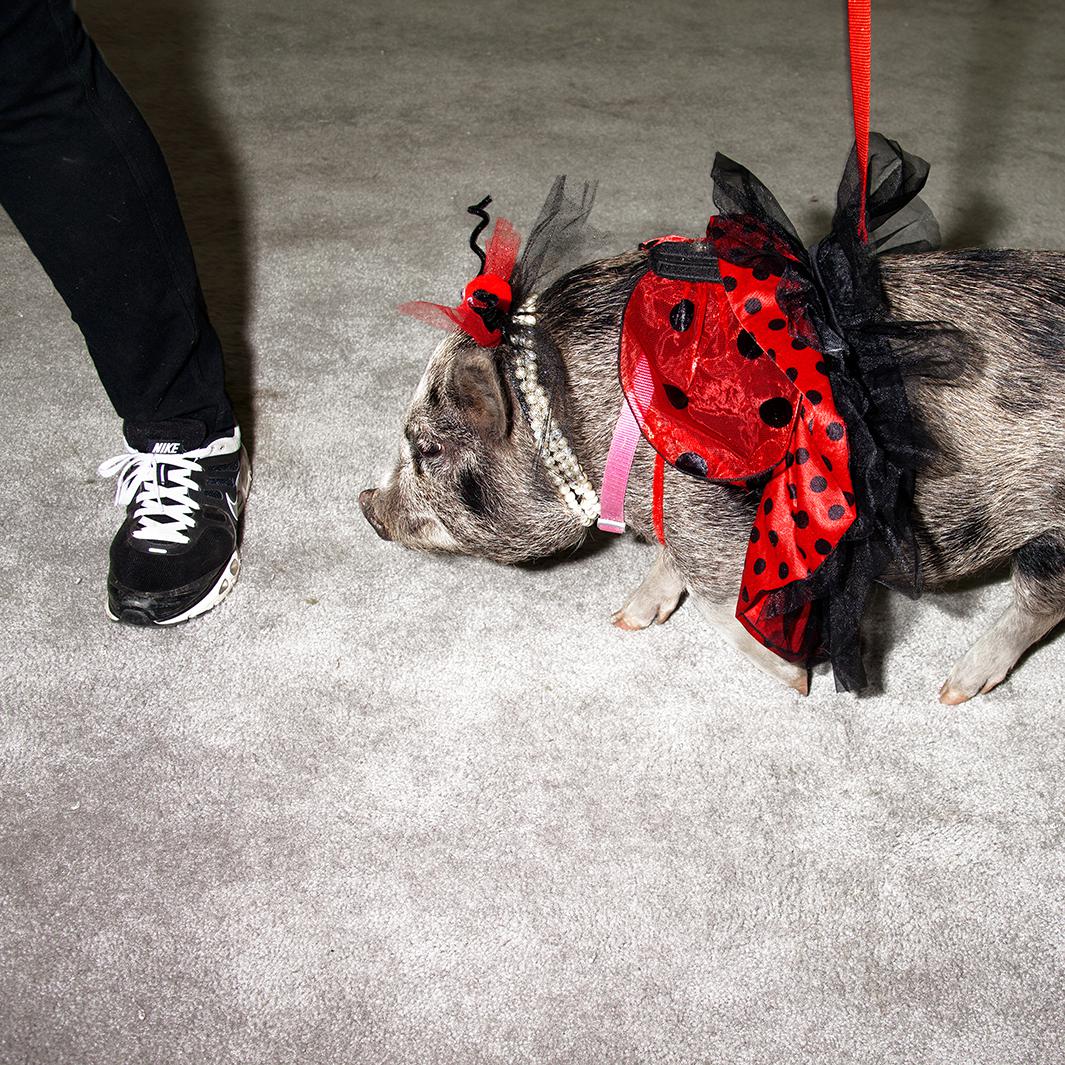 Walking around the shows, Lombard said she was searching for details that would inspire surprise and interest, like rats in hats and a group of pigs spooning. She was also interested in capturing people at the events and hearing their stories. "I am completely and utterly fascinated by people—I always have been," she said. "When I was very young, I was painfully shy, and I was always observing people, just mainly being curious about the decisions we make and why we do the things we do. Obviously I'm not as shy anymore or I wouldn't have the courage to approach strangers constantly, but my camera allows me to explore this deeper in a more visual way."
Lombard's work is distinctive for its heavy use of flash, which she said she learned to like as her career developed. "When I started taking photography very seriously, I was incredibly sensitive to natural light and mainly doing street photography. In my mind, I wouldn't dare use any other light source. While the photographs were beautiful, as I was growing and developing my vision, I no longer felt that this style matched my voice," she said. "I bought a Sunpak 622 Super Pro, a flash I still use to this day that is pretty much the size of my head, and it was suddenly like the world came alive for me. When you use flash, you see ordinary things in a different way—a concept that is fundamental to my work."
Lombard's series is ongoing. She's especially looking forward to attending a rabbit show later this year.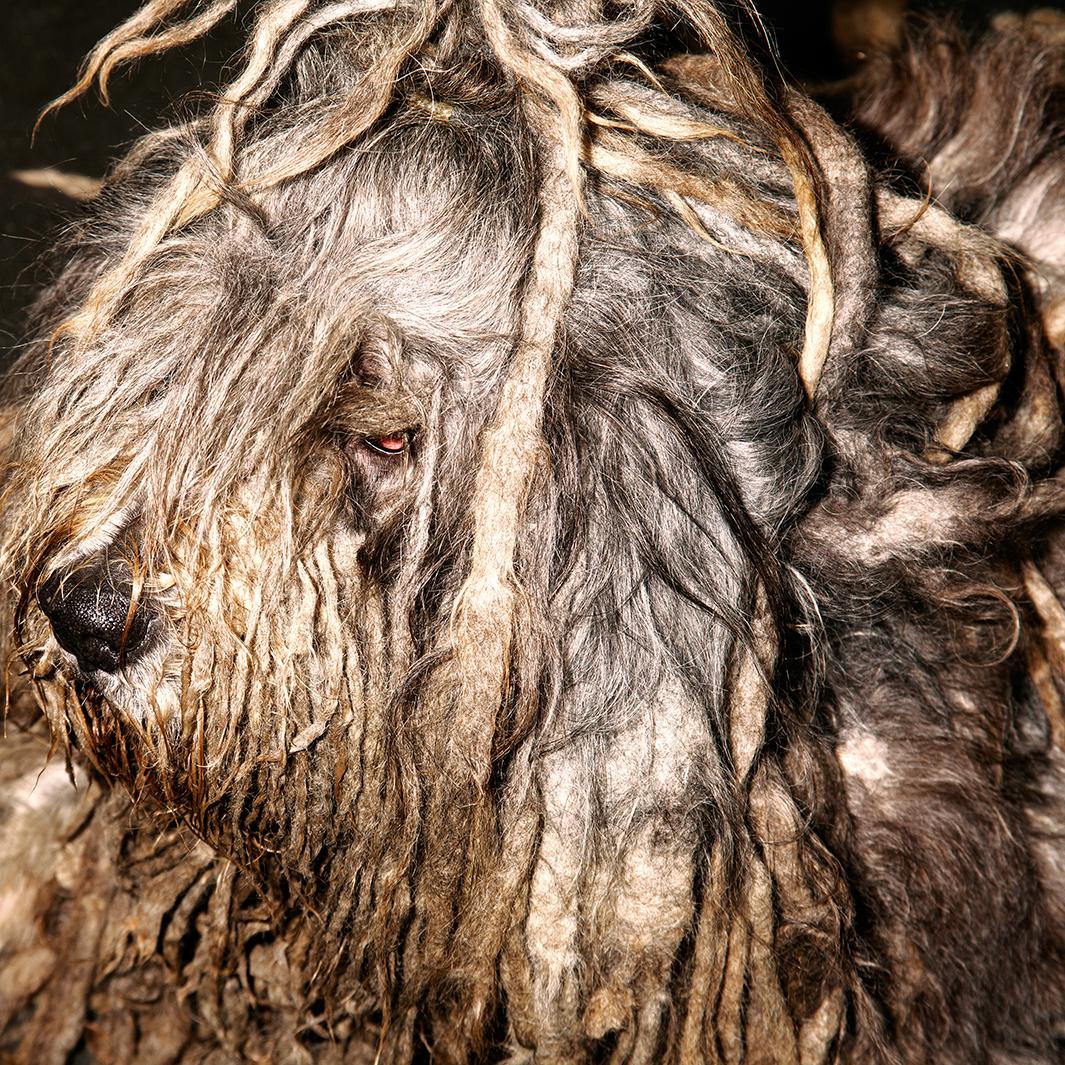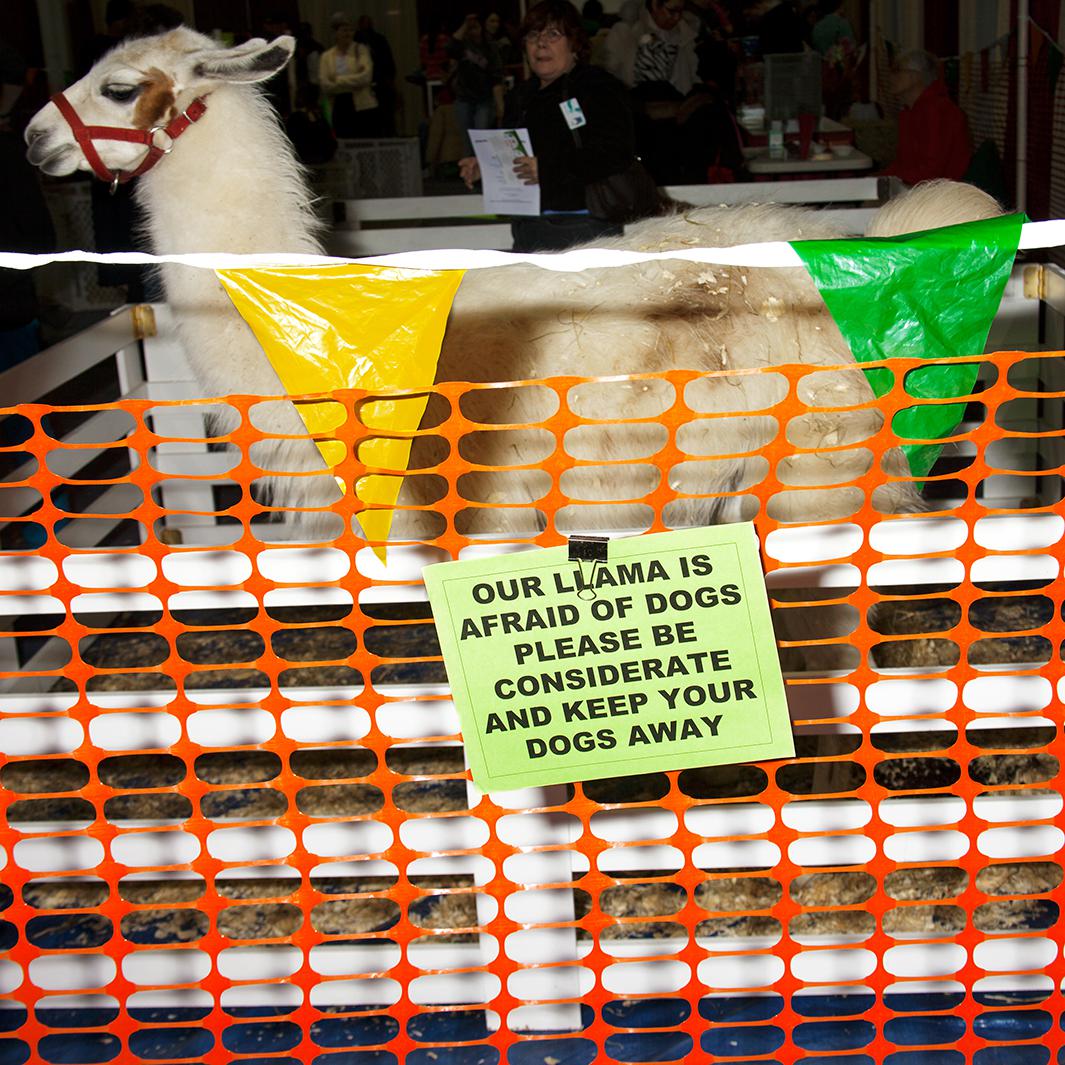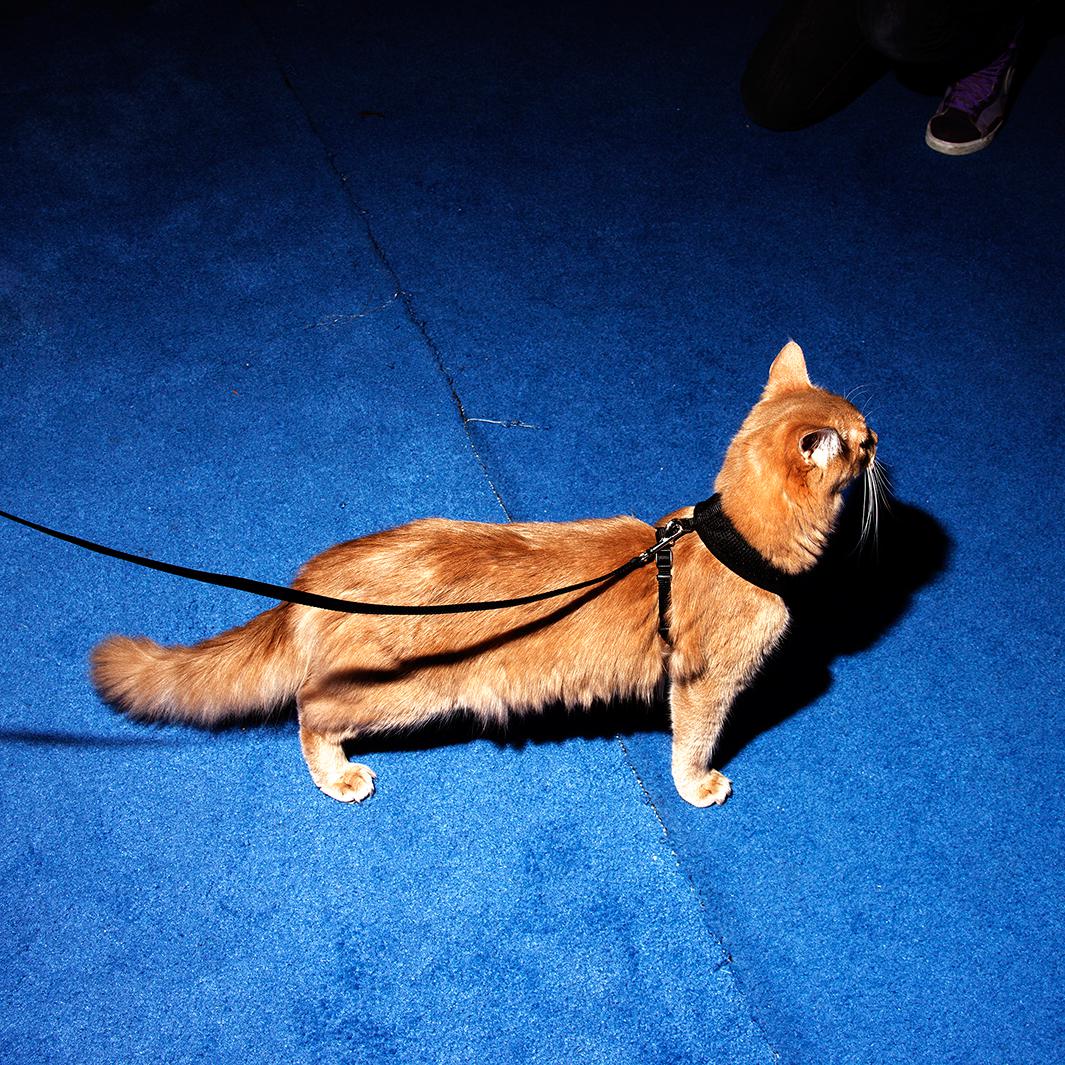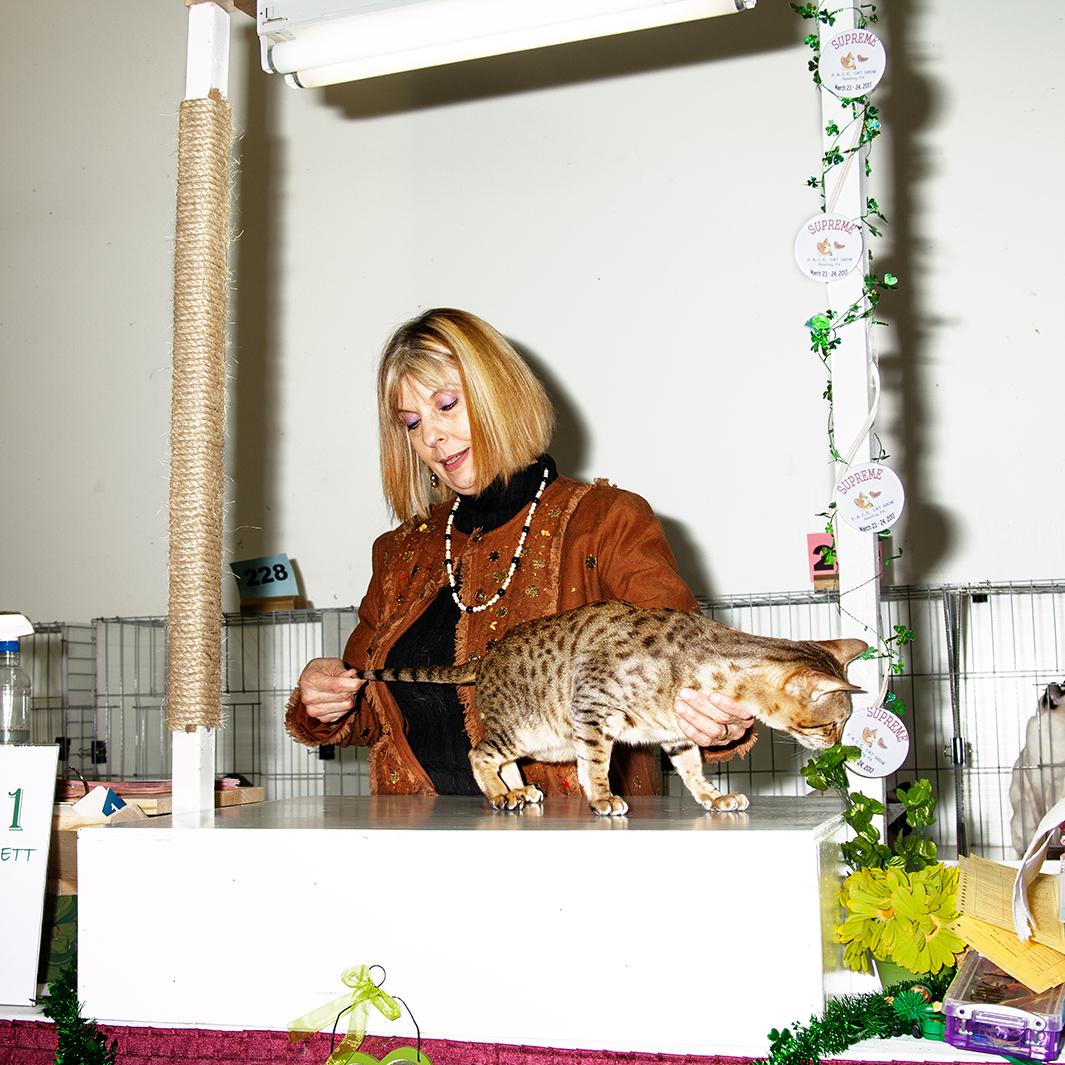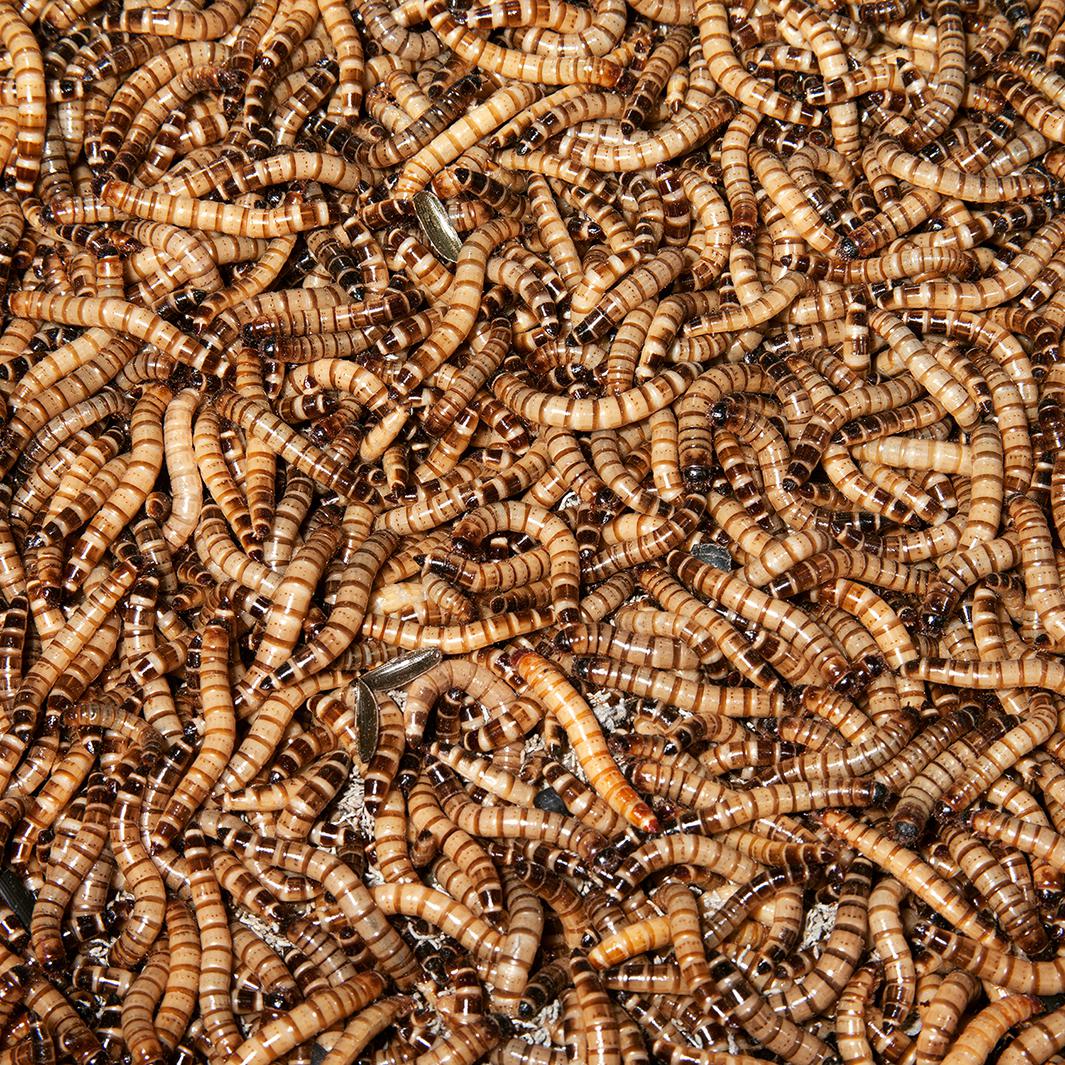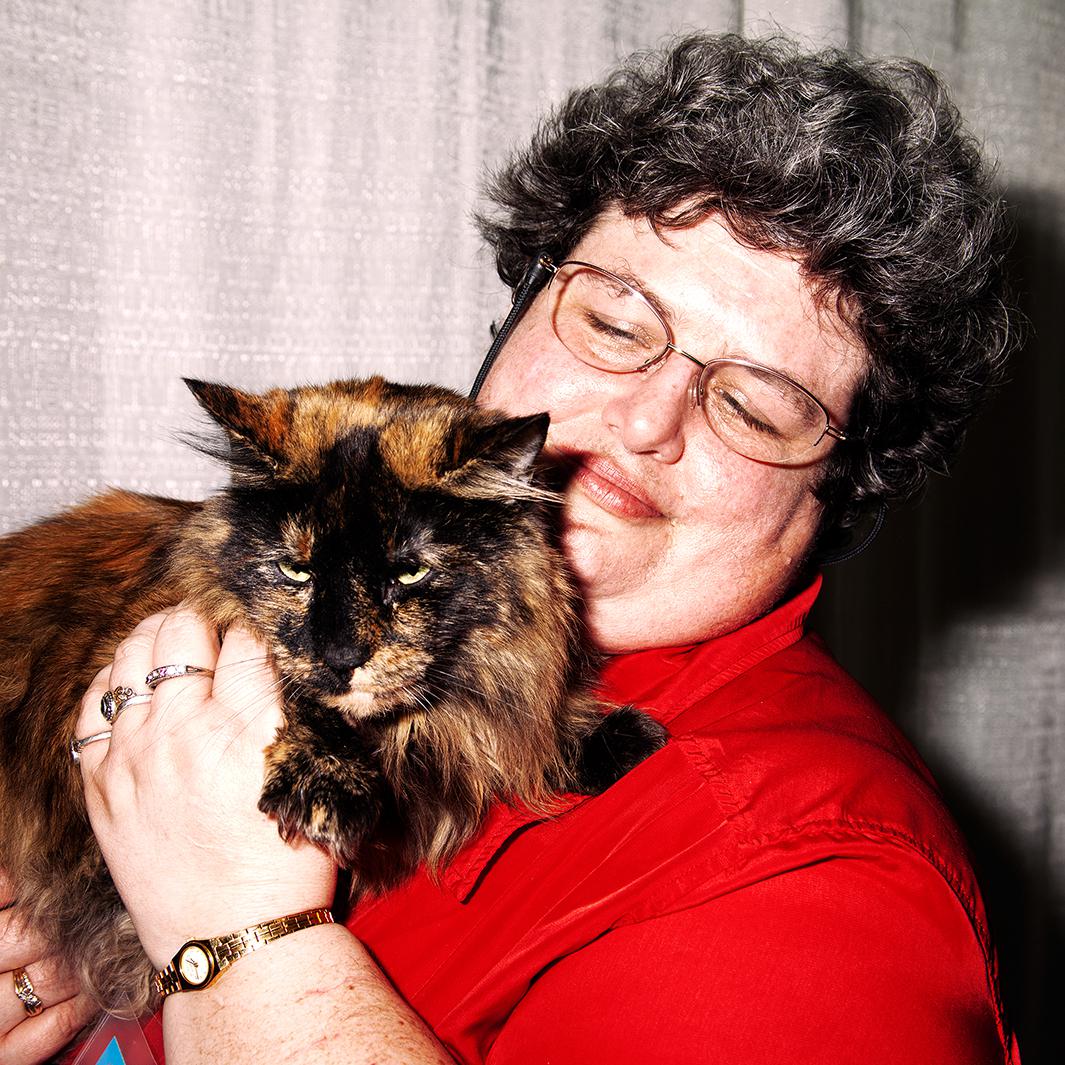 Correction, Jan. 21, 2014: The photo caption of this post's second photo misidentified chameleons as geckos.
---