There were a lot of great photography books published in 2013, many of which we featured here on Behold, from Caleb Cain Marcus' icebergs to the captivating street photography of Garry Winogrand. However, we didn't even capture all of the great books that came out this year, so we've made a short list of great photography books from 2013 you may have missed. Check out these beautiful books that are perfect for a last-minute gift for the photography lover in your life.
Bronx Riviera
With characteristic sensitivity, the brilliant portraits in Wayne Lawrence's Orchard Beach: The Bronx Riviera capture in lush color the striking fashions and unique personalities of New York beachgoers.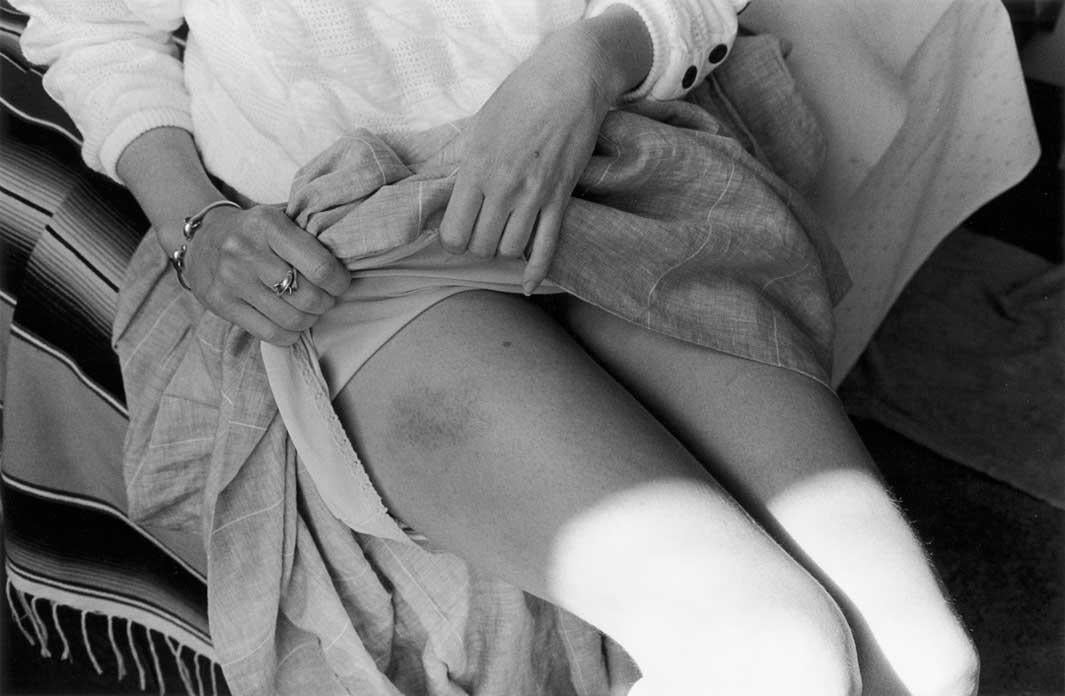 Incidents
The previously unpublished 27 images that make up Henry Wessel's Incidents, published by Steidl, are aesthetically straightforward black-and-white image. But as the viewer turns each page, the images invite the imagination to examine and then reinvent a number of plotlines, some comical, others a bit more sinister.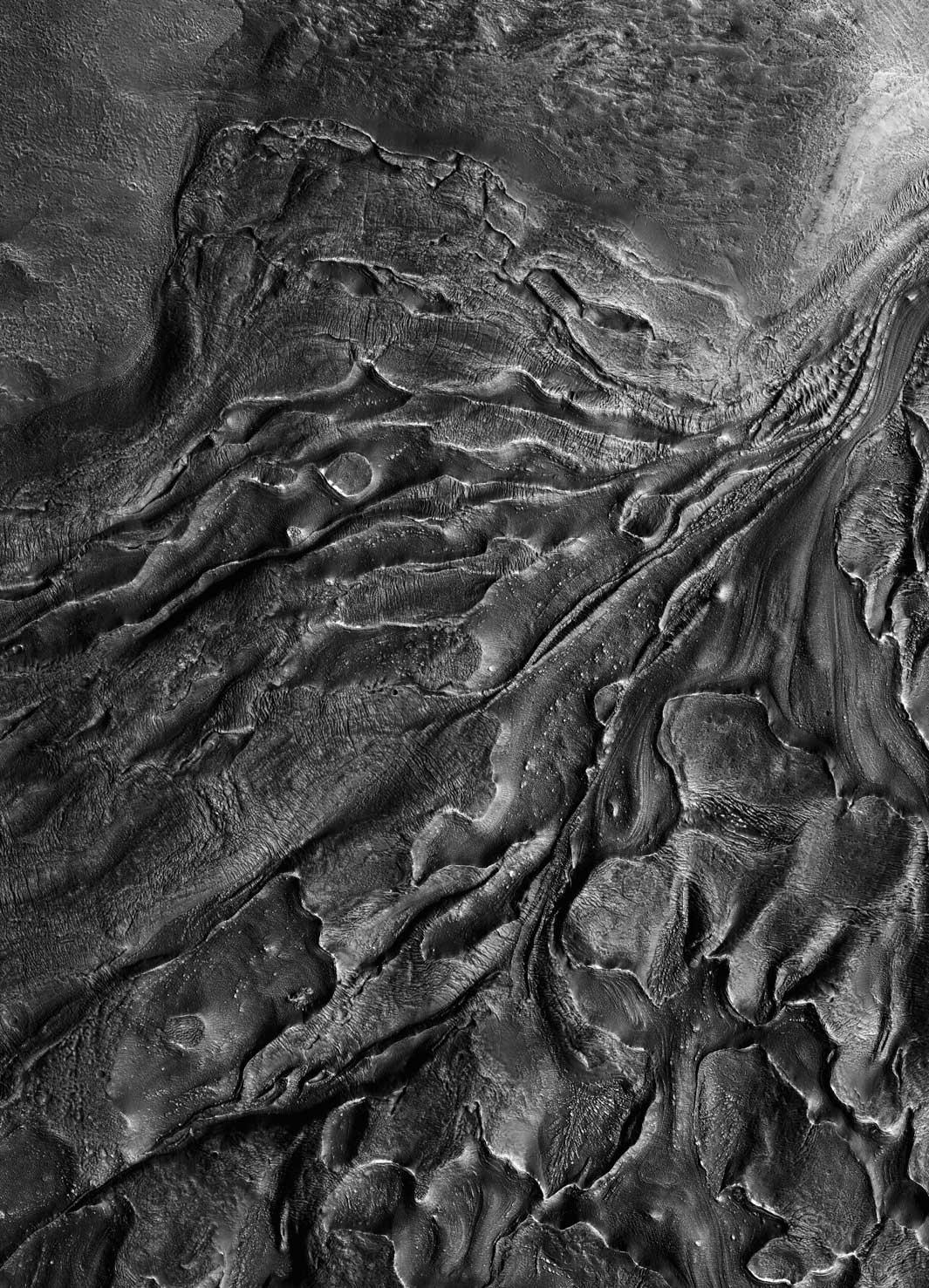 This Is Mars
Who knew the red planet could look so gorgeous in black and white? The images of our celestial neighbor in This Is Mars come courtesy of the U.S. observation satellite Mars Reconnaissance Orbiter (MRO) and were selected among tens of thousands by editor and designer Xavier Barral for their beauty and novelty.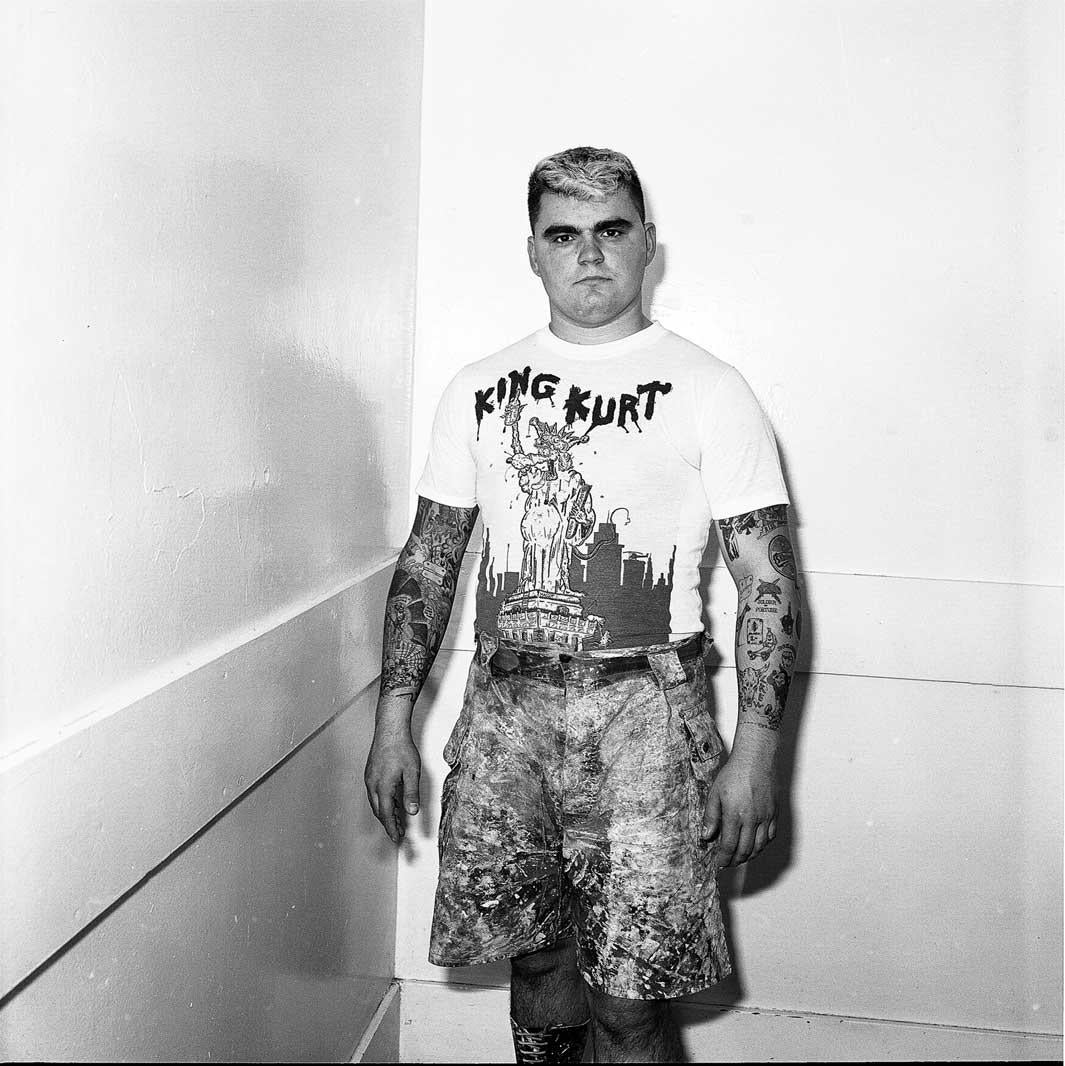 Studio Paradiso
Max Natkiel takes viewers into a world of drinking, drugs, and chaos at the Amsterdam music venue Paradiso in the 1980s. The hundreds of portraits that appear in Max Natikiel: Studio Paradiso make up an alluring and dynamic evocation of a time and place, populated by punks, rockers, and other young revelers who defied all characterization.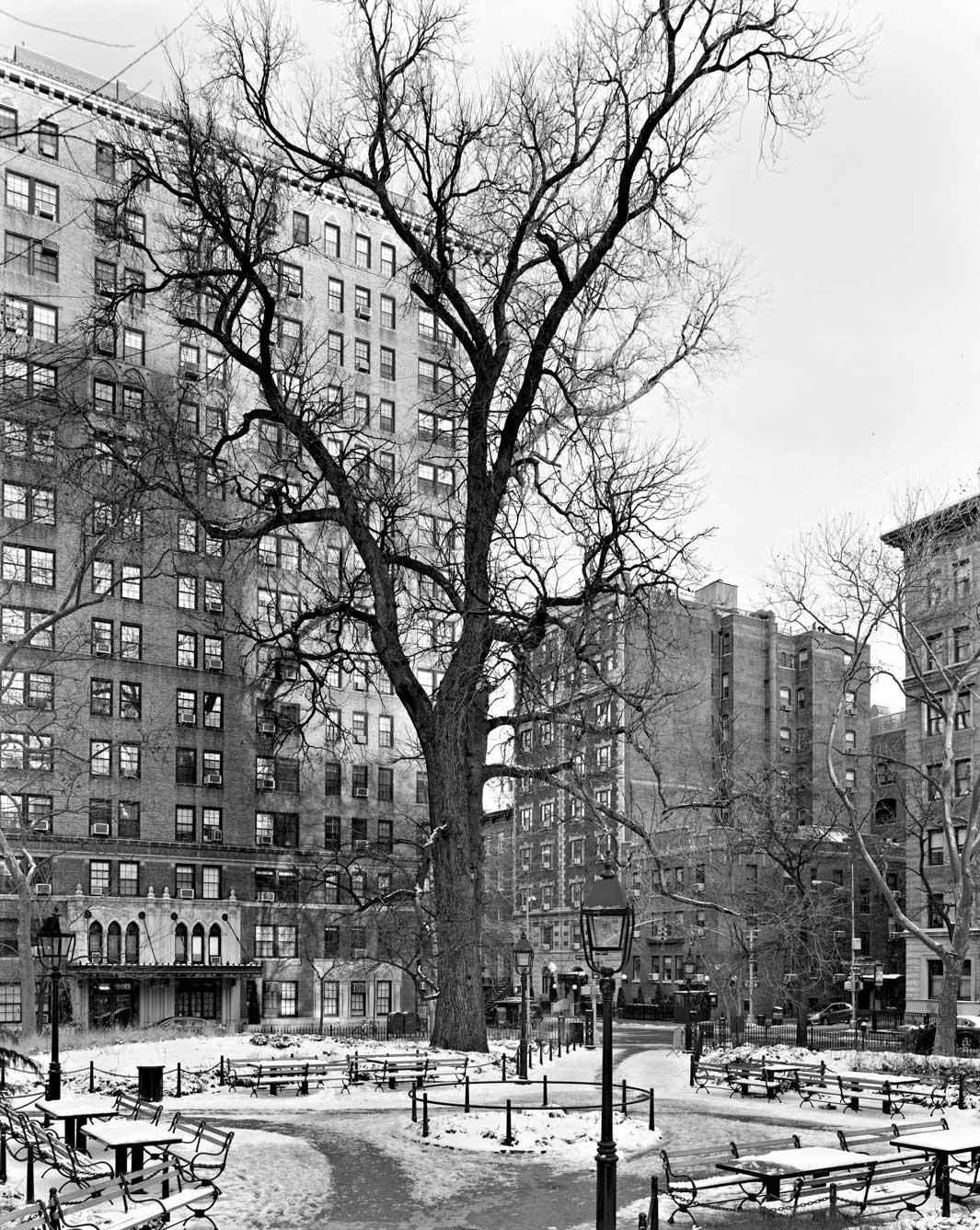 New York Arbor: Mitch Epstein
When visitors to New York City look up to see the top of the skyscrapers, their views might be obstructed by some of the city's incredible trees. Mitch Epstein combed the five boroughs throughout 2011 and 2012 with his 8-by-10 camera, editing the results into the 96-page book that proves New York isn't exclusively a concrete jungle.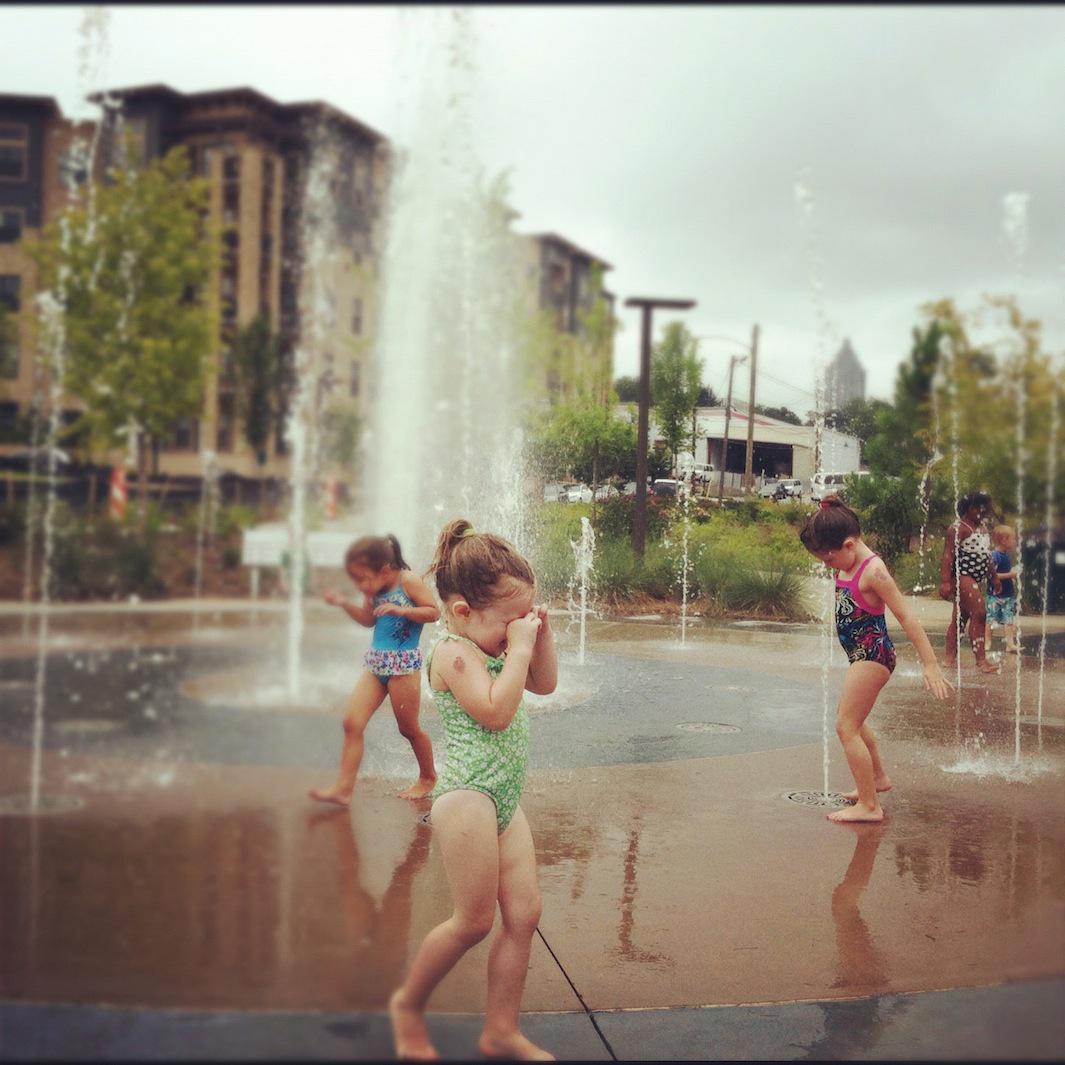 This Is Happening
Photography is an increasingly democratized medium, and This Is Happening shows that's a good thing. Sourced from the millions of photos on Instagram, the book shows a world of color and diversity, captured, remarkably, with the smallest and most ubiquitous of image-makers.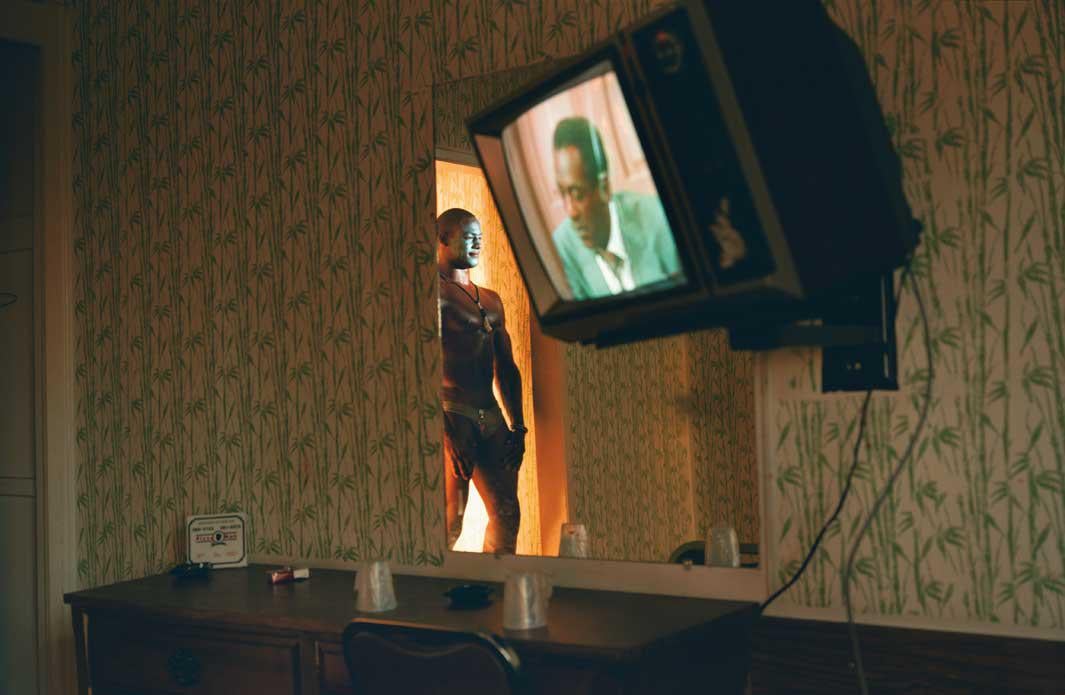 Hustlers
In the early 1990s, Philip-Lorca diCorcia used fellowship money from the National Endowment of the Arts to pay hustlers in Los Angeles to pose for his portraits. First shown in 1993, the photographs in Hustlers are typical of diCorcia regardless of the subject: dreamy, cinematic, and easy to get lost in over and over again.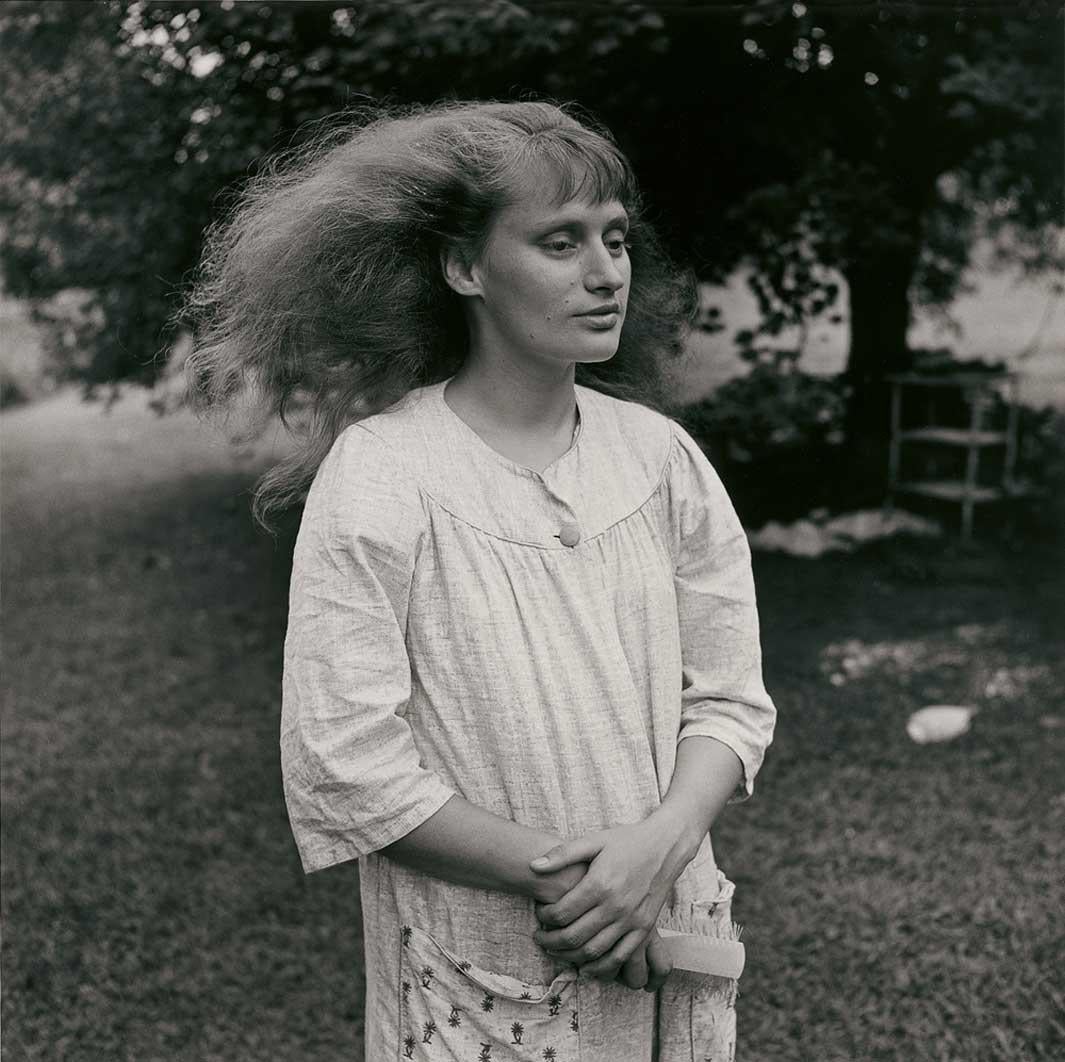 Emmet Gowin
The self-titled monograph, published by Aperture, spans most of Gowin's career, during which he often focused on his family, specifically his wife, Edith. The portraits are simple enough to make you admire a photographer who truly understands his craft.