Rise and Fall of Apartheid: Photography and the Bureaucracy of Everyday Life, a massive volume published earlier this year to accompany the exhibit at the International Center for Photography, is an in-depth examination of photography in South Africa from apartheid's adoption as official policy in 1948 until 1994, when the election of Nelson Mandela as president ended the country's system of racial segregation.
In the book's introduction, curator Okwui Enwezor writes that the pictures in Rise and Fall of Apartheid are not presented as a history of apartheid but instead as an exploration of the specific role photography had in "shaping … the portrait of the people of South Africa." The book makes a massive sweep across the role of photography in capturing oppression in South Africa, beginning with the romanticization of "the native" in ethnographic portraiture that directly preceded the era of apartheid.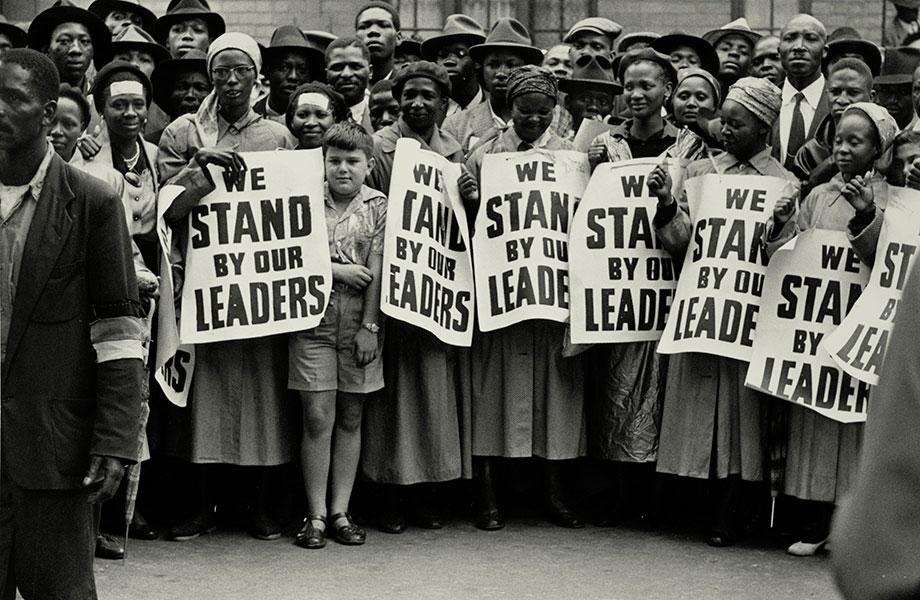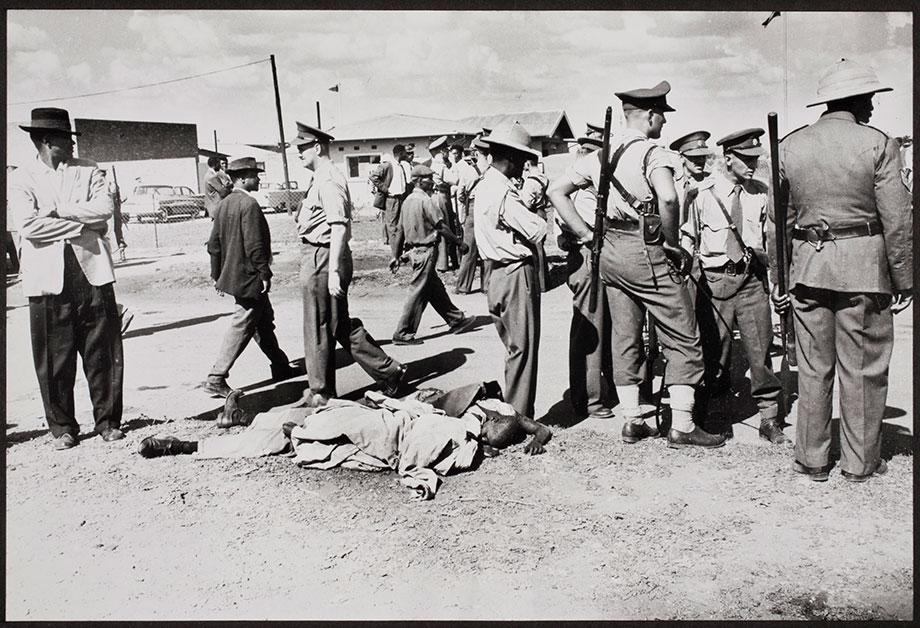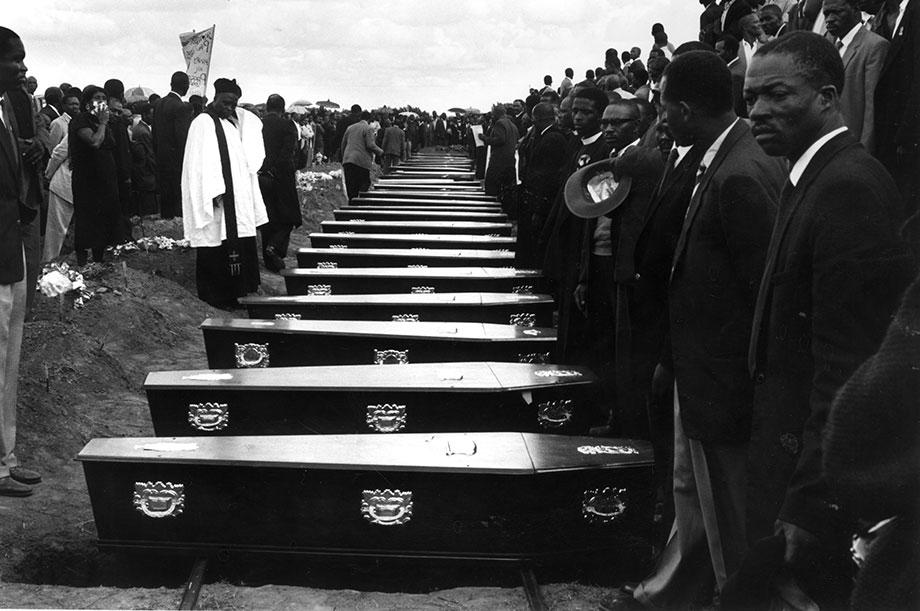 Enwezor says the book is also an examination of apartheid as a structure woven into all aspects of daily life, and he presents South Africans as "agents of their own emancipation" rather than solely as victims. The images were almost exclusively produced by South African photographers, some of whom were directly involved in resistance. These include Gille de Vlieg who was an active member of the Black Sash, a white liberal women's protest group.
Mandela, who died on Thursday after a long illness, was involved early on with apartheid resistance efforts. But because Mandela was arrested in 1962, on trial through 1964, and not released until 1990, pictures of him in the book are few. Also notable: Few photos of the ultra-right-wing supporters of apartheid appear. The focus is instead on daily life under the apartheid system and the struggle that eventually succeeded in overturning it.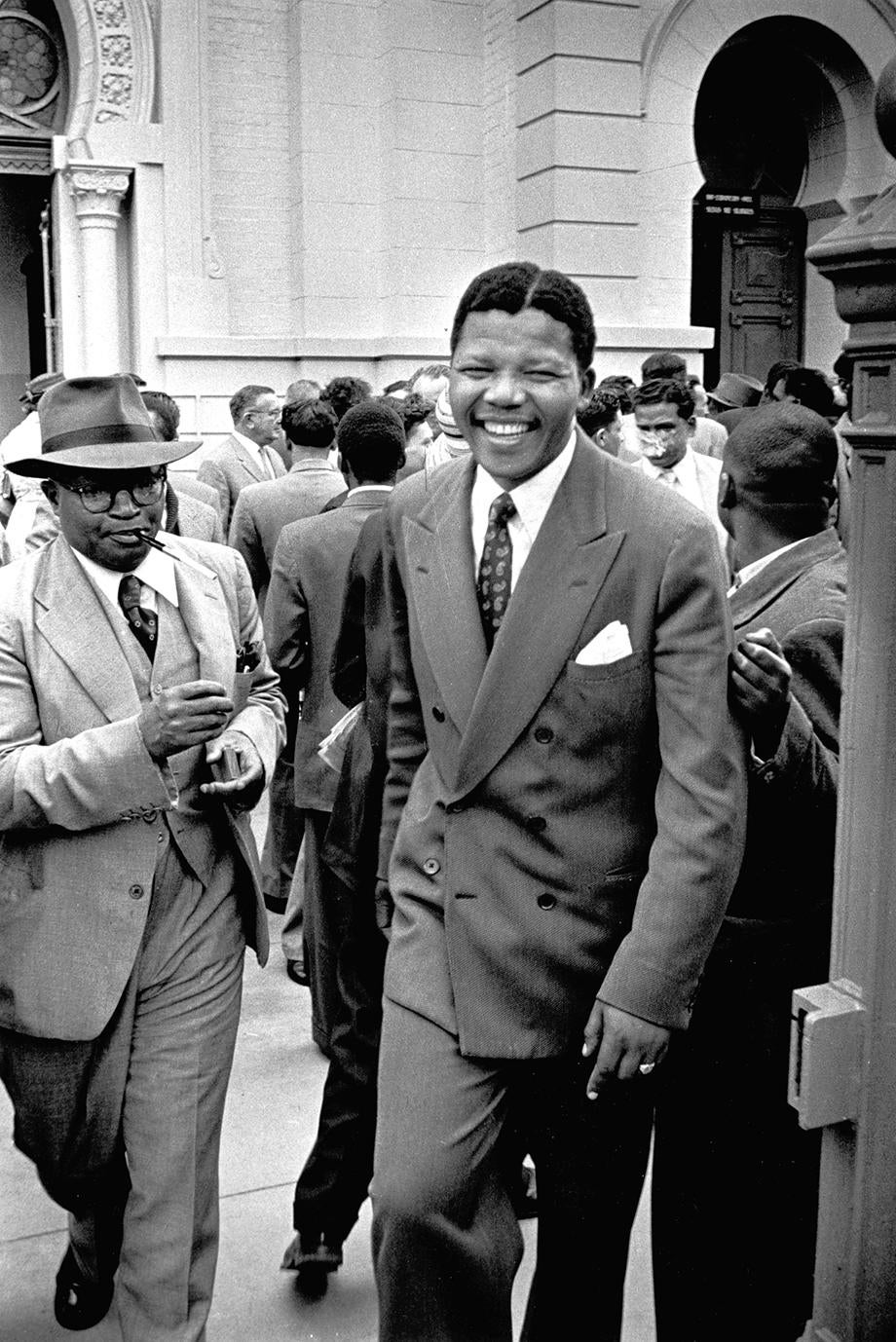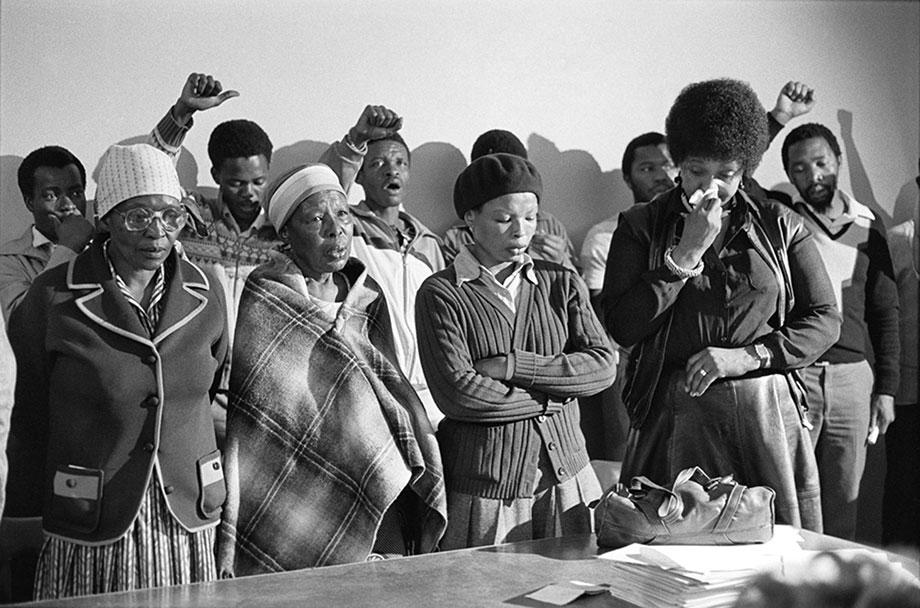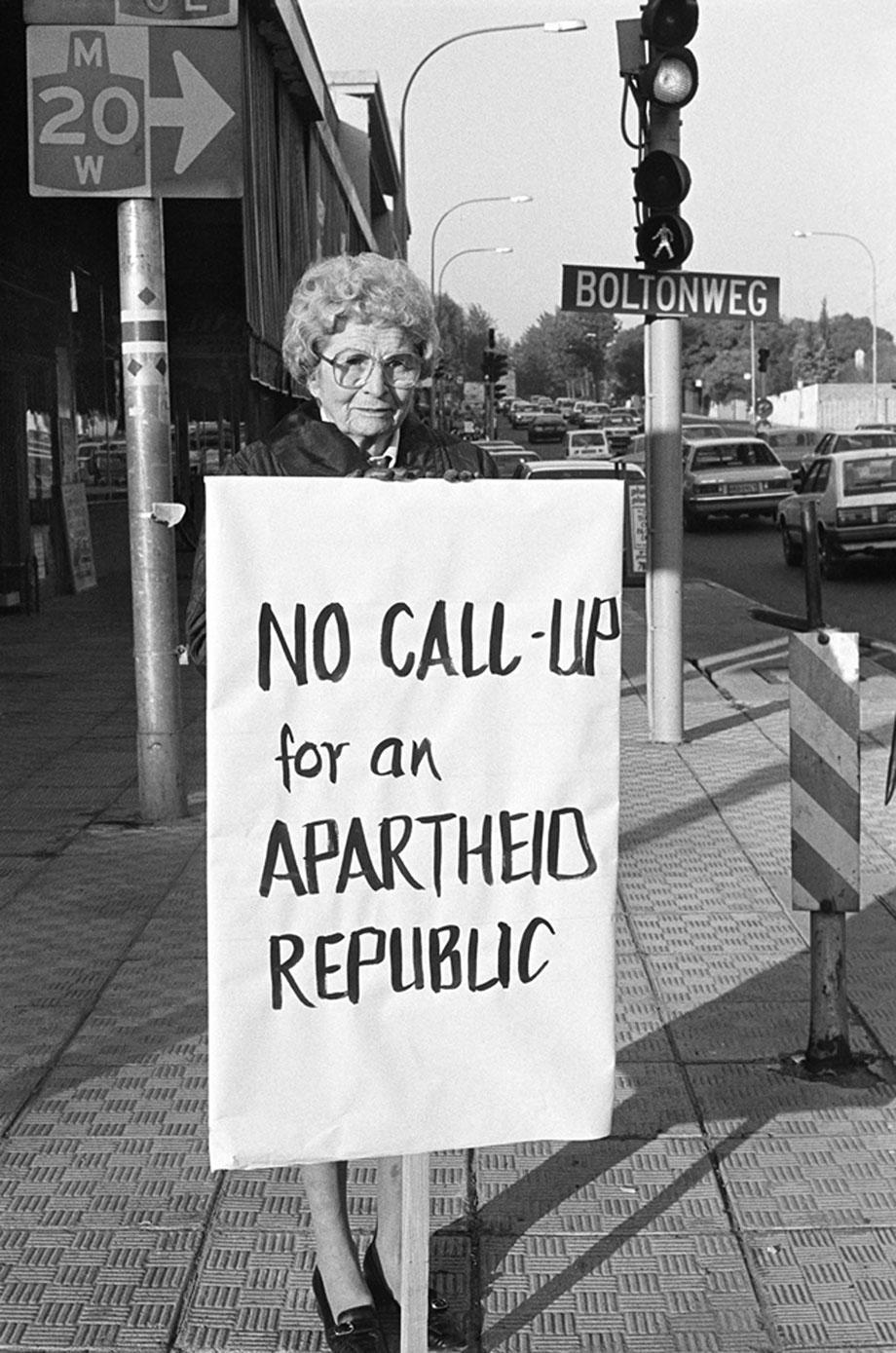 The book also delves into culture of the time, with sections on Drum magazine, a magazine for black readers, in the 1950s; Billy Monk's photographs of nightclub revelry in Cape Town in the 1960s; and the response of artists to apartheid in the 1970s. These sections work hand-in-hand with pages of photographs documenting protests, riots, and their aftermath, with dead bodies in the street, to present a broad spectrum of life during in South Africa during the apartheid era.
Rise and Fall of Apartheid: Photography and the Bureaucracy of Everyday Life was published this year by Delmonico Books/Prestel and the International Center of Photography to accompany the related exhibition.