When photographer Nancy Newberry broke both of her hands in a car accident, she returned to her childhood home in Texas to recuperate. One day, while going through a box of relics, she came across a photograph reminiscent of one she had taken of a girl wearing a homecoming mum. Newberry decided then she needed to further explore the ritual of mum exchange.

In Texas, mums (short for chrysanthemum) used in elaborate corsages are often exchanged by high-school friends during homecoming, saved, and then pined to the recipients' bedroom walls. Over time, the tradition has evolved from the giving of simple flowers to more elaborate creations with ribbons and giant silk flowers, often decorated with other symbols that represent the interest of the giver, social standing, or allegiance to friends. Both girls and boys participate in the ritual.

"The mum constitutes both a unique act of cultural immersion and a specific brand of folk art," Newberry wrote via email.
Newberry took her first portrait of a teenager wearing a mum in 2008 for the series that she titled "Mum." She said photographing more mum portraits took roughly a year due to researching, meeting with parents, and trying to coordinate her schedule with those of busy teenagers.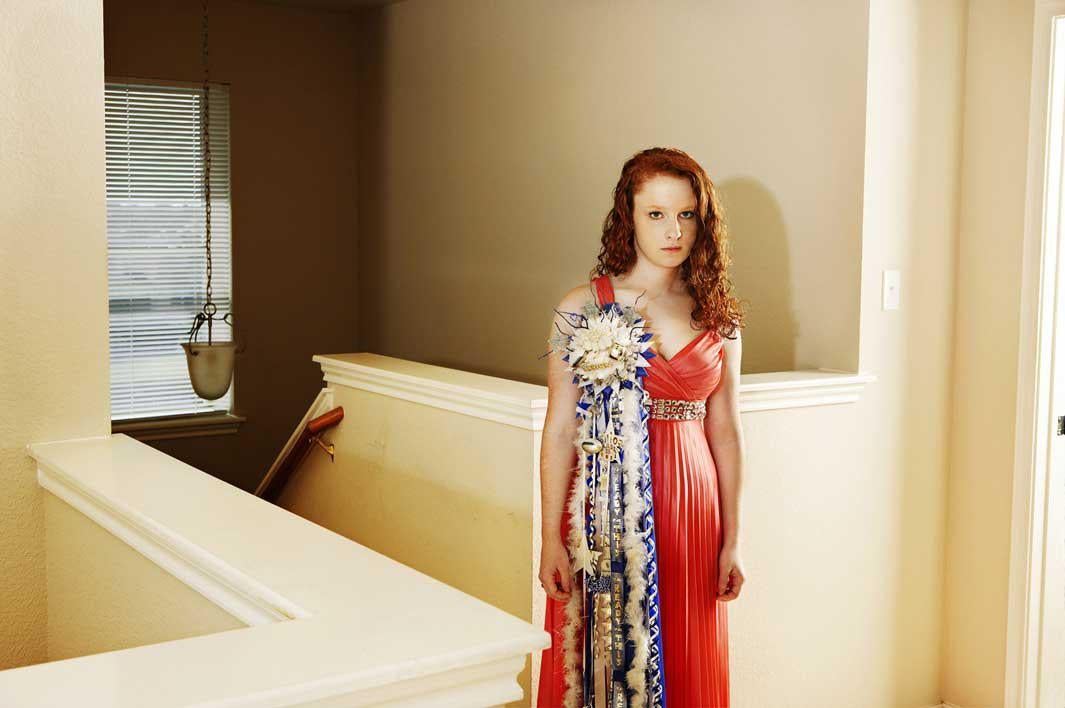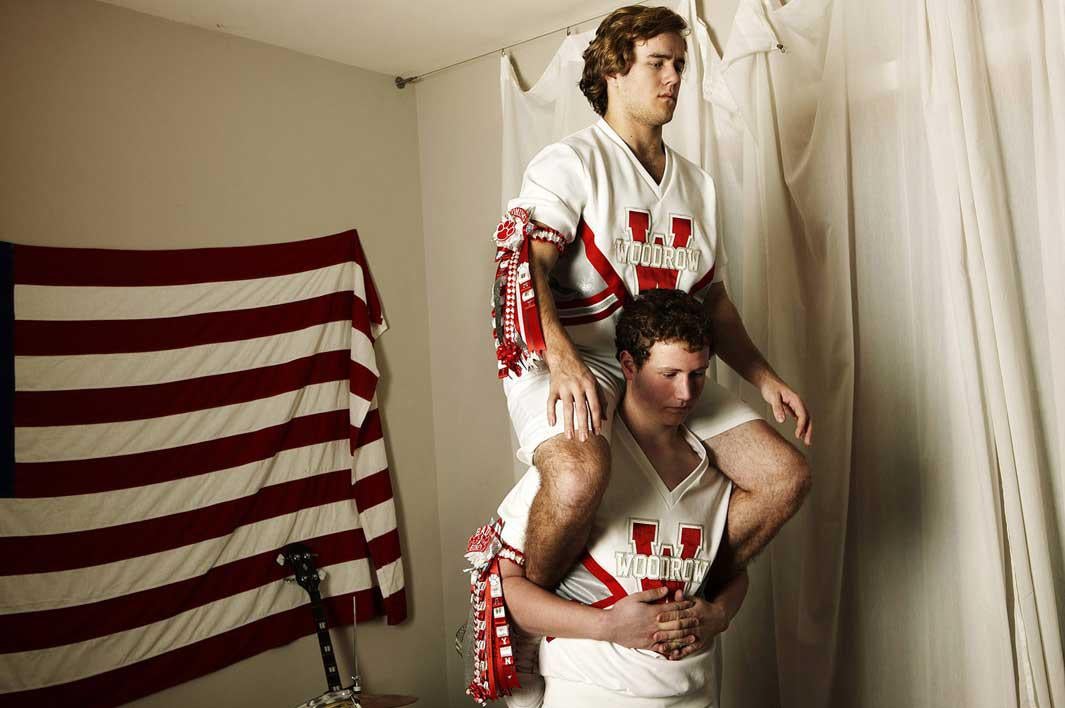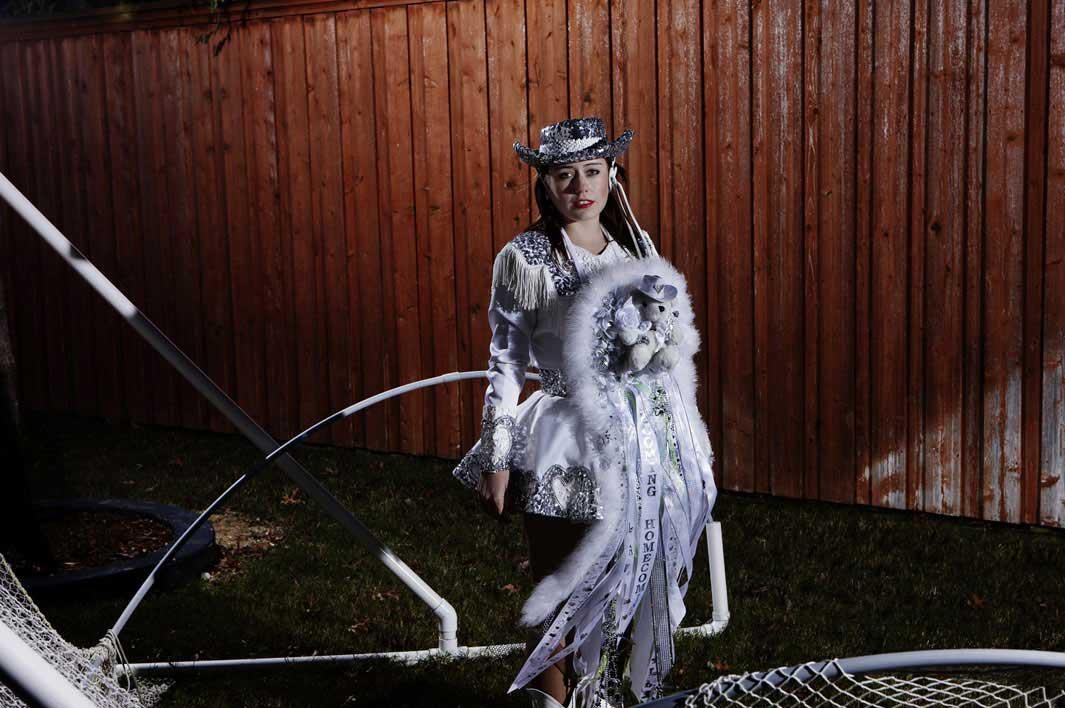 All of the images are taken either inside or around a subject's home. Newberry said she approaches the environments instinctively. "Each subject and environment is treated individually, but I give them parameters to create a moment and a psychological tension within the photographs," Newberry wrote. "I like to play with the idea of creating distance. I am a stranger in their space, and I confront and challenge them; the poses are based on interpretation of my memories."
Newberry is fascinated by unique rituals and feels they have been influential to her upbringing and in the context of her professional work. "Customs are vital in defining all cultures," she wrote. "I am interested in how ritual objects unite a community, help to shape personal identity and become part of the unique landscape and the language of a place."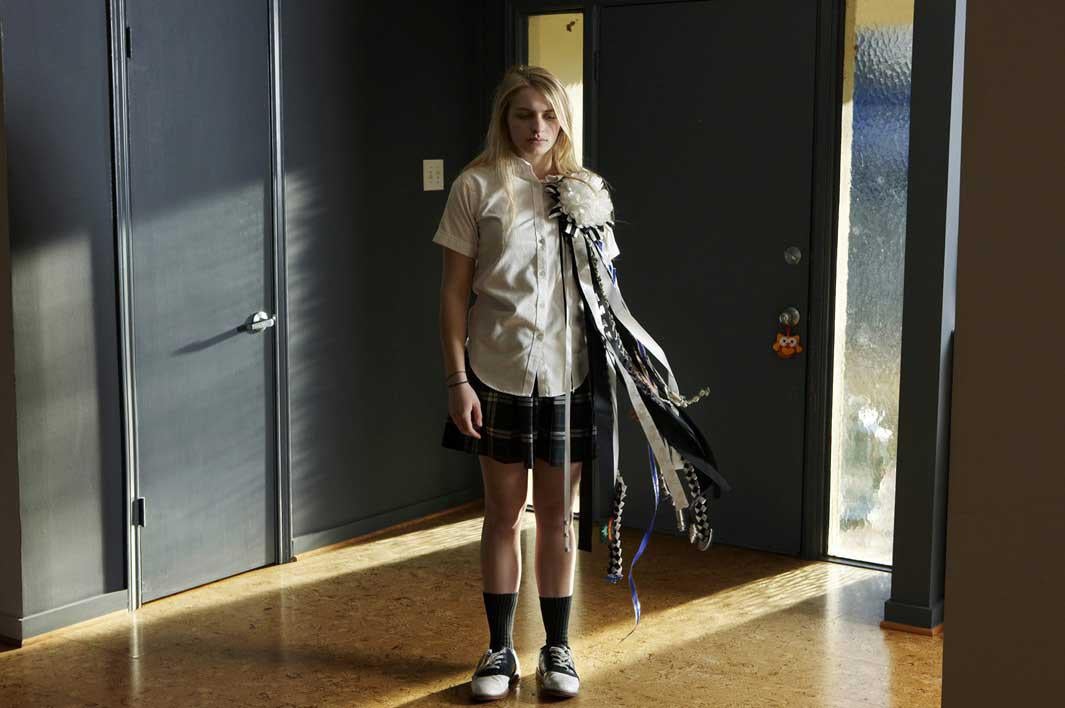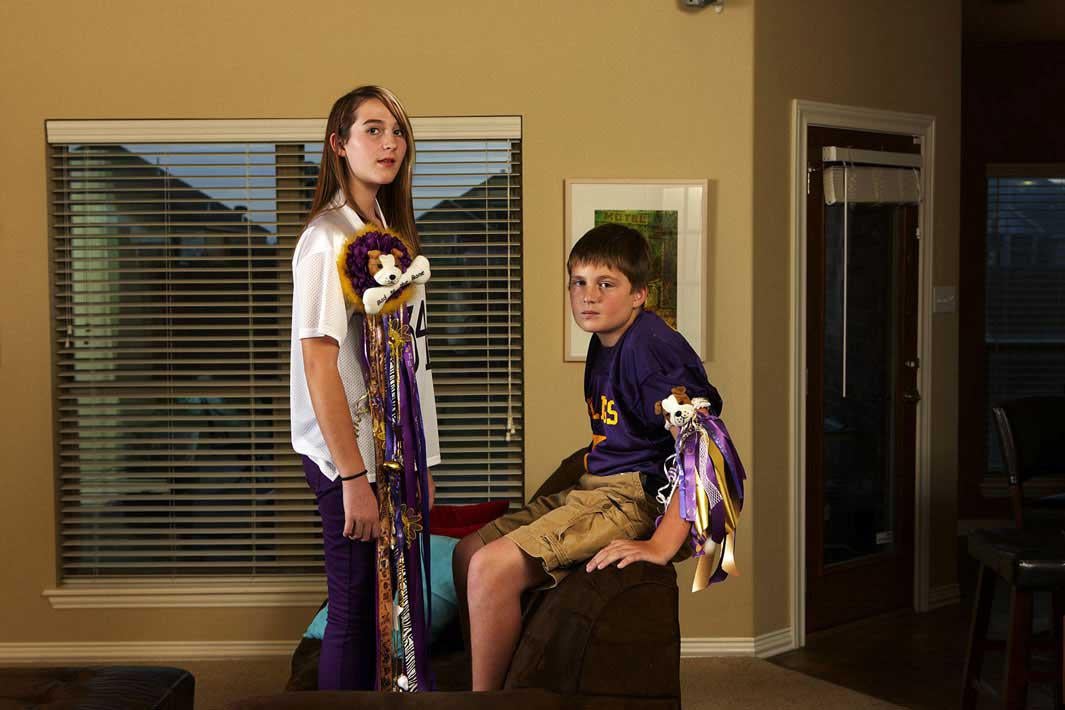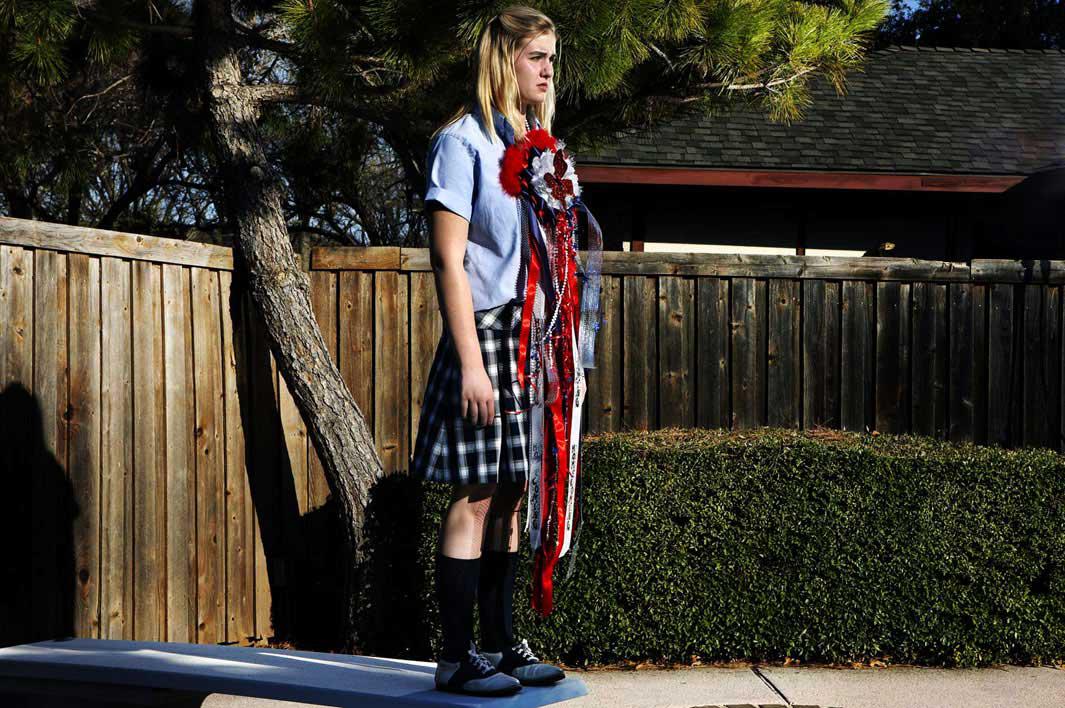 "Mum" is currently on view at Schneider Gallery in Chicago until Dec. 31. Newberry was recently awarded the Descubrimientos PhotoEspaña Prize in Madrid for her work.