For six years, photographer Martin Adolfsson traveled to 44 model homes in eight countries on five continents photographing McMansions as found in the emerging economies of the world. The project culminated in Suburbia Gone Wild, a book he self-published this year.

Born in Sweden and based in New York City, Adolfsson was inspired to begin the project during a flight from Stockholm to Bangkok, where he was attending a photography workshop. "I was stunned to spot a suburban sub development amidst the landscape outside of the city," Adolfsson said about looking out the plane's window during landing. "A workshop fixer was able to bring me back to that location, and in spite of the gates, I was allowed access without any question."
In 2008, Adolfsson received three grants supporting the project and had to evaluate the best approach about how to gain access to dozens of model homes throughout the world. His initial effort to request permission to photograph from developers was discouraging. "Responses ranged everywhere from no answer at all to 'Thank you for your request, we are reviewing it but we want final approval and full supervision,' and I realized that those restrictions would set the project in an entirely different and limited direction," he said.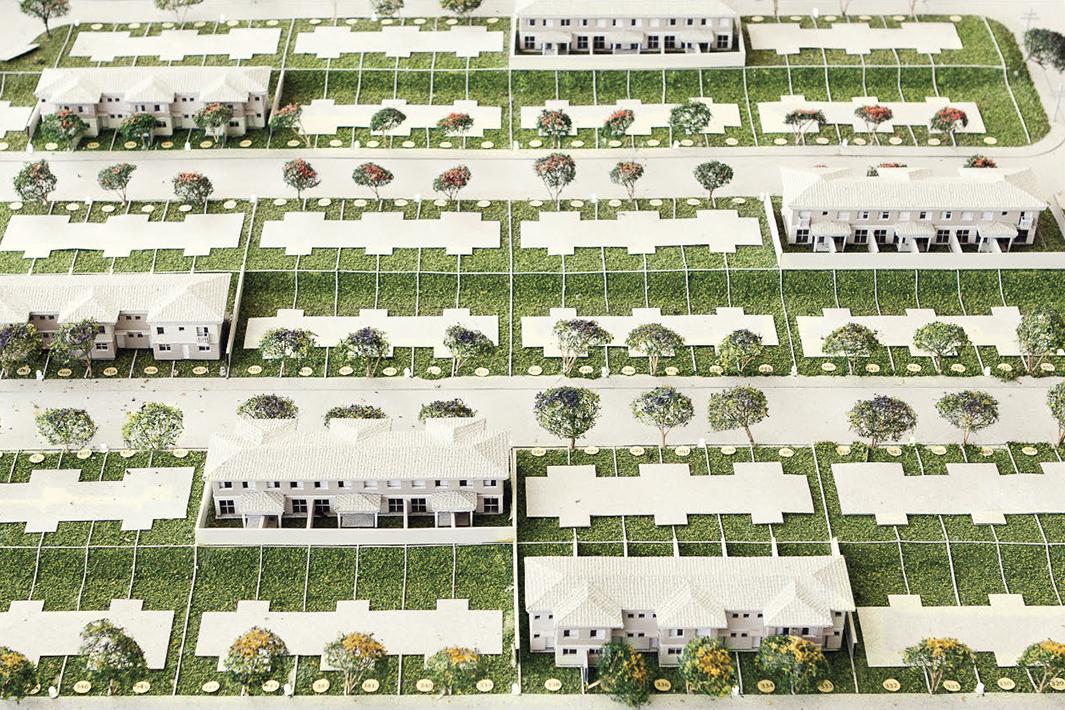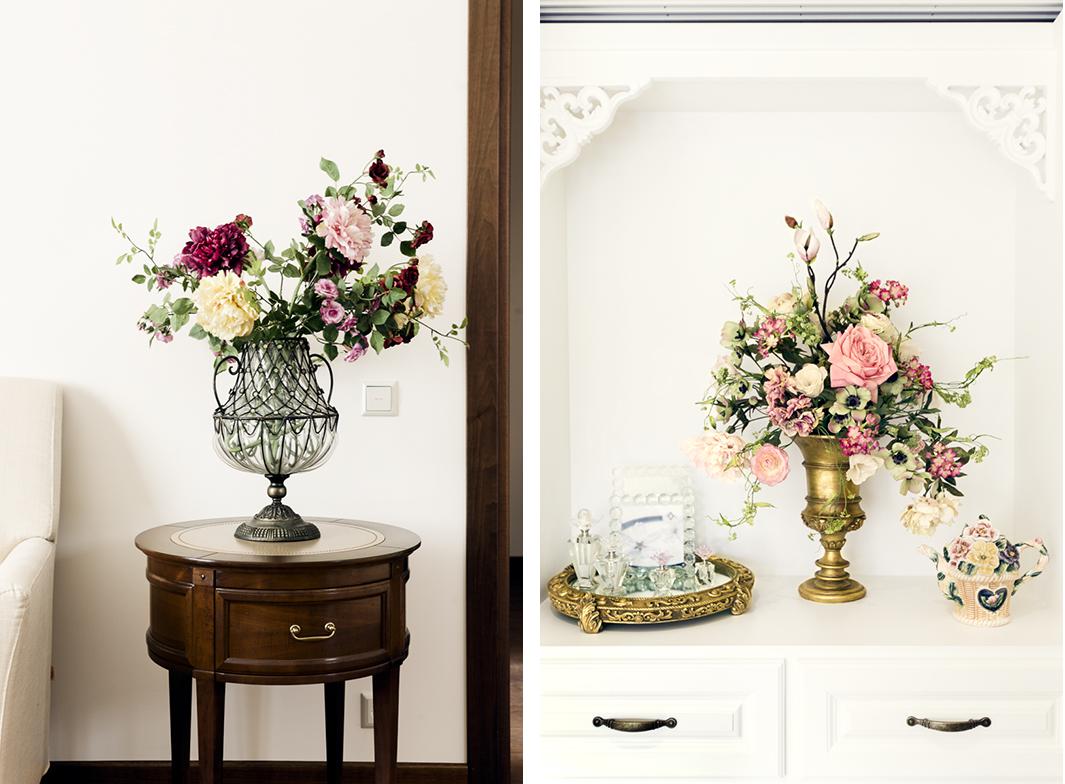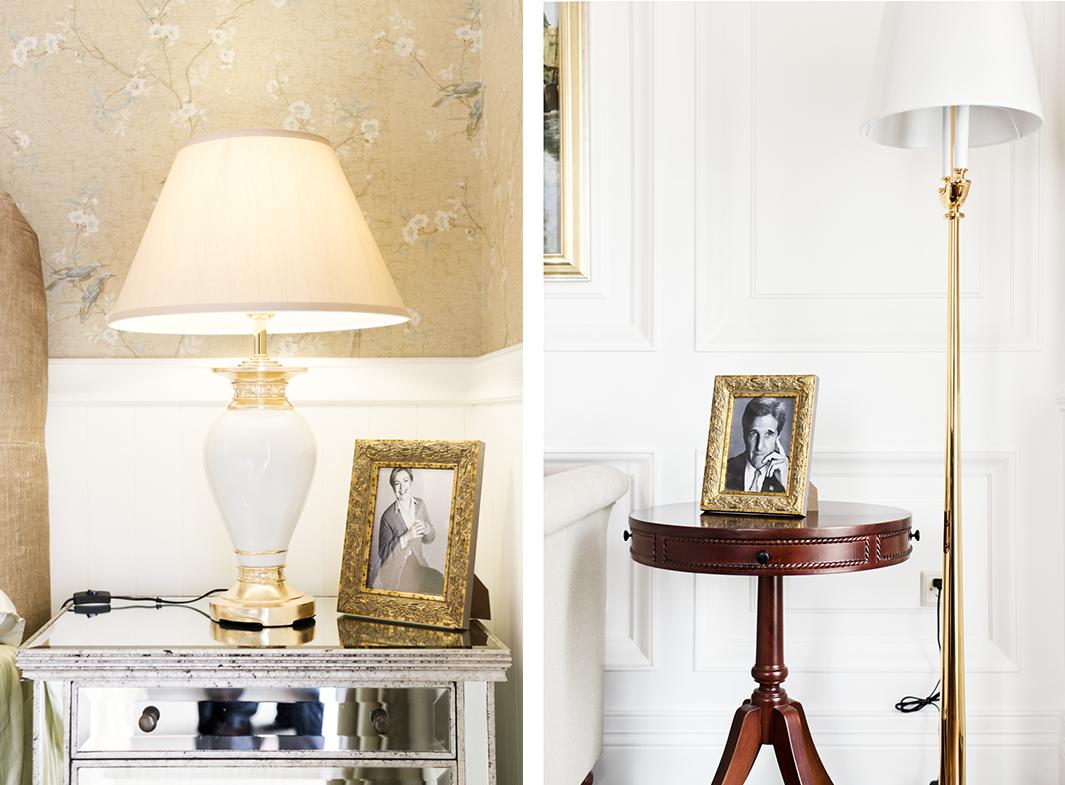 Instead, Adolfsson decided to visit all of the home locations posing as a prospective buyer. He hired a local assistant to pretend to be his spouse (or a more ambiguous colleague if male) who would distract the realtor with questions as he covertly shot pictures.
"I wasn't lying, but I wasn't being completely forthcoming. I wouldn't speak at all and leave all the talking to my assistants," Adolfsson said. "But if it were true that I was a potential buyer, they would obviously ignore a lot of weird behavior just to focus on selling the house … Because the images were captured in this semi-clandestine way, there wasn't much time reflect as I was working; at most locations, I only had five or 10 minutes to shoot."
The interiors of the Suburbia Gone Wild homes closely resemble carefully staged scenes from a department store catalog. "These model homes are made to be easily captured," Adolfsson said. And despite their geographic diversity, the homes often share features: Approximations of Tuscan villas and Louis XIV splendor collide in a Hollywoodlike approximation of beauty run aground to cliché. "There is a lot of uncertainty as the global economy expands and cultural borders continue to dissolve. People seek out common experience and comfort, and perhaps these model homes reflect pop culture as a uniting common denominator," Adolfsson said.