Jason Florio's travels around the Republic of the Gambia read like tales of adventure from centuries past. Florio, along with his wife, Helen Jones-Florio, had already traveled extensively in the West African country before they took a 600-mile walk all the way around it in 2009. The first recorded circumnavigation by foot of the Gambia turned out to be practice for the Florios' next adventure: documenting the River Gambia.
The River Gambia is one of the last undammed rivers in Africa, and when the Florios learned of plans to construct a massive hydroelectric dam on it, they launched the River Gambia Expedition. "We decided that we wanted to attempt to follow the river from its source in the remote highlands of Guinea, through Senegal and the Republic of the Gambia to the Atlantic—approximately 700 miles before the natural flow of the river was irrevocably choked," Florio wrote via email.
The goal was to record life along the river before the dam—which has yet to be built—erases villages and displaces people who depend on the river for their livelihoods. Their team consisted of four people: Florio and Jones-Florio, who co-led and blogged about the trip; Ibu Jarju, translator; and Abdou Ndong, river guide and Florio's oldest friend in the Gambia.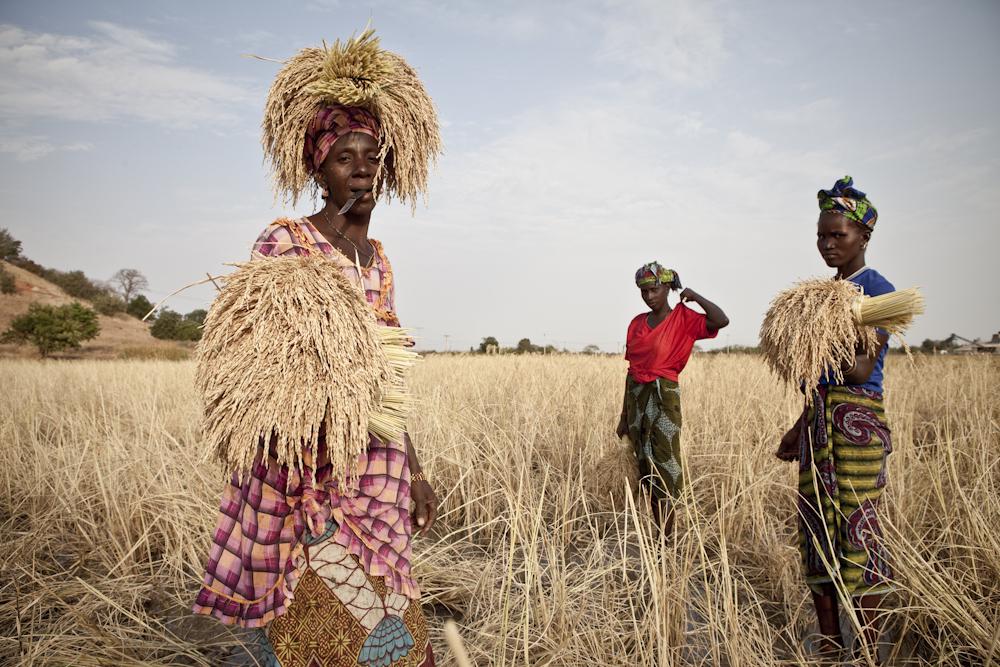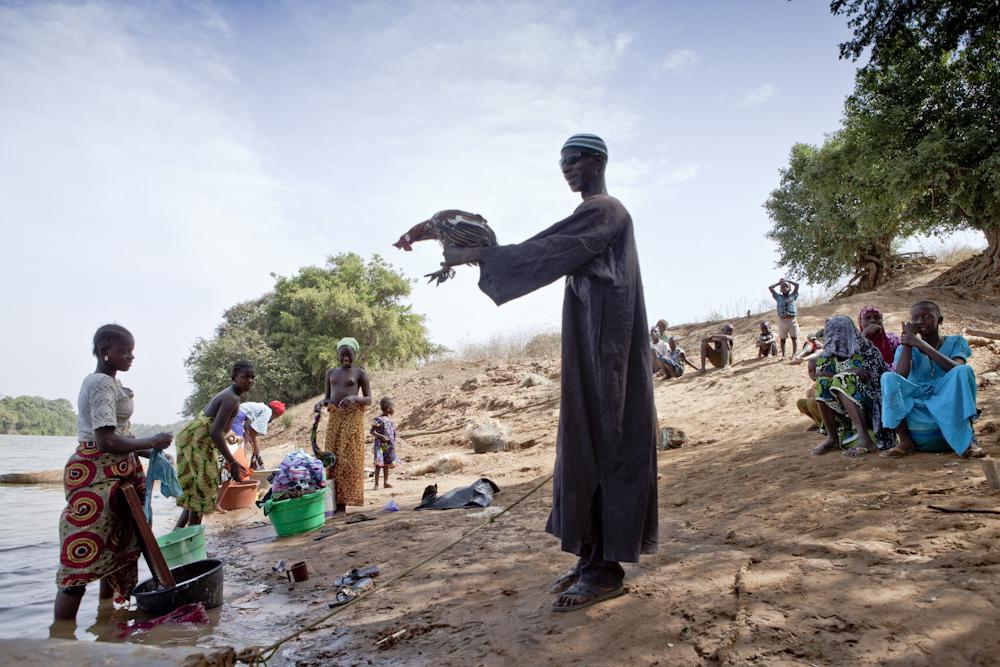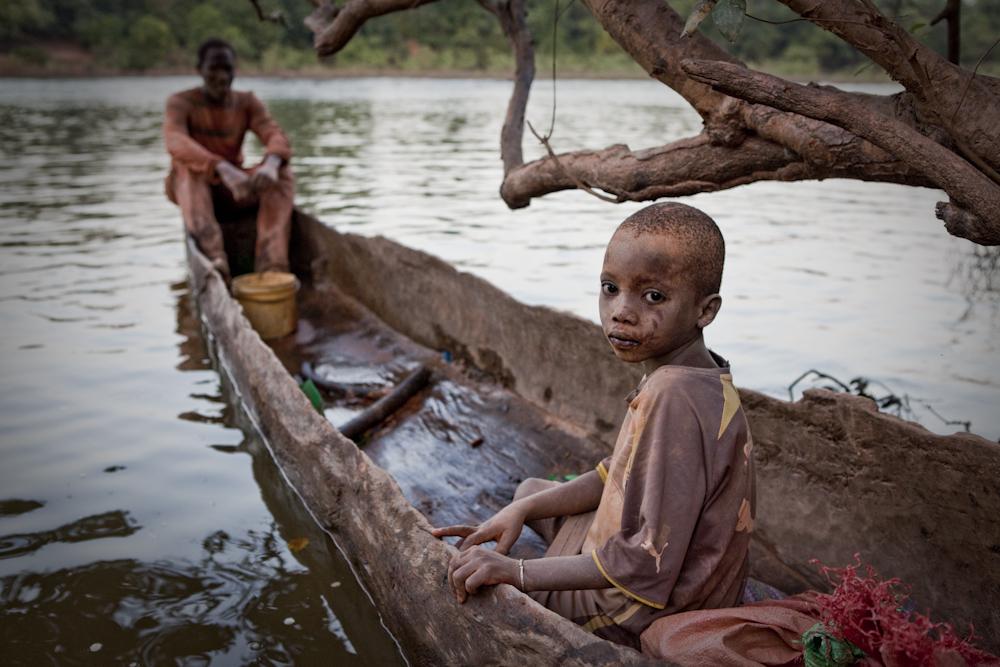 The Florios had initially planned on spending three months on the river, but this plan immediately ran into a major problem when a container ship containing some gear essential to their journey never showed up. After five weeks of waiting, the Florios were forced to shorten the trip by a month and start the journey without their gear.
The Florios had previous experience navigating social interactions with various tribes and followed an ancient protocol called Silafando. "A traveler presents the chief with five Kola nuts on arrival to the village," Florio explained. "These are a gift to him for protecting us and hosting us in his community. Once he accepted the Kola nuts, we were free to move around his village as his guests."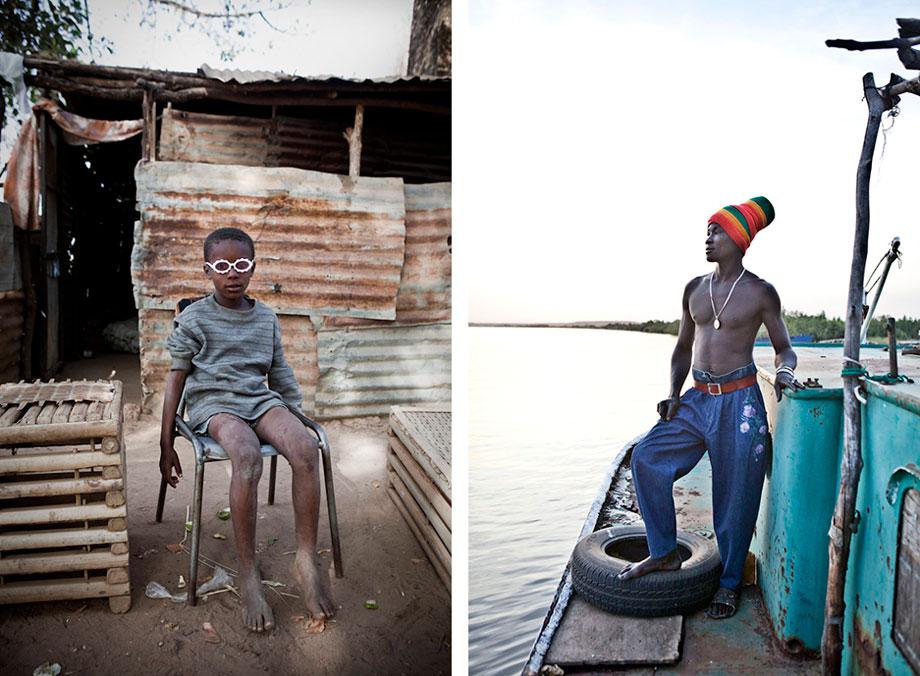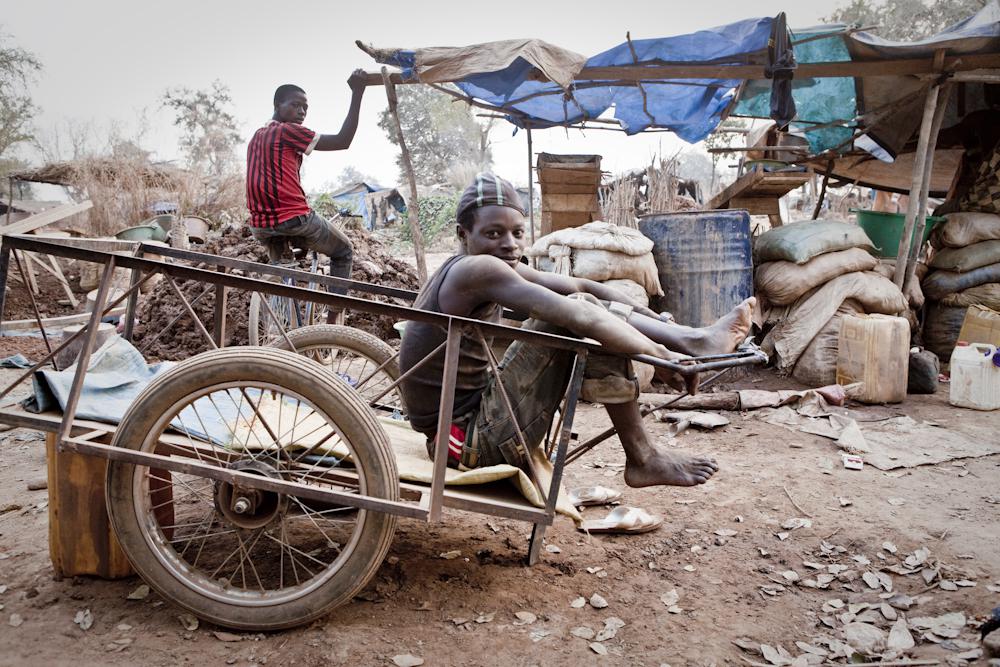 One month into their journey, Ndong, their main oarsman, threatened to leave the expedition on a particularly uncomfortable night when they "could only find a small rocky outcrop occupied by two hunters and a large dead patas monkey they had just killed for their Christmas dinner," Florio said. The hunters left behind a pool of congealing monkey blood, and the crew had to set up their thin sleeping mats jammed between two rocks to avoid sliding into the river while sleeping.
Despite difficulties along the way, Florio is already fantasizing about next Gambian expedition: He wishes to retrace the yearlong journey of the French explorer who first located the source of River Gambia in 1818. "Sans moteur to keep it authentic," said Florio.