If you've been to an art opening in New York, there's a good chance you've run into Ruben Natal-San Miguel. There's an even better chance the reason you ended up at the show was because you found out about it by following him on Facebook or his blog ARTmostfierce.
Puerto Rican by birth and a New Yorker by choice, Natal-San Miguel is a fixture in the art world, a community he first discovered in the 1980s while living in Boston, where he was studying architecture and business. On his walk home down Newbury Street, Natal-San Miguel would pass by the Mecca gallery where he saw, and fell in love with, some Andy Warhol silkscreens. Determined to buy them, he started working catering gigs on the weekends until he was able to afford one. Art became, for Natal-San Miguel, "a hobby and a main addiction."
He made New York his home in 1993 and began working with art galleries in the late 1990s as a liaison between the galleries and collectors. He also had a day job working as a financial controller in the Wall Street area beginning in 2000. But things changed for Natal-San Miguel immediately after the Sept. 11 attacks. He decided to move from a high-rise building on the Upper West Side to the smaller-scaled buildings of Harlem where he felt safer.
The move marked the beginning of his photography career. "The world became more of the moment," Natal-San Miguel said. "Photography became a passion to collect as an art media and for me (a medium) to communicate all the activities, the costumes and traditions of everyday life."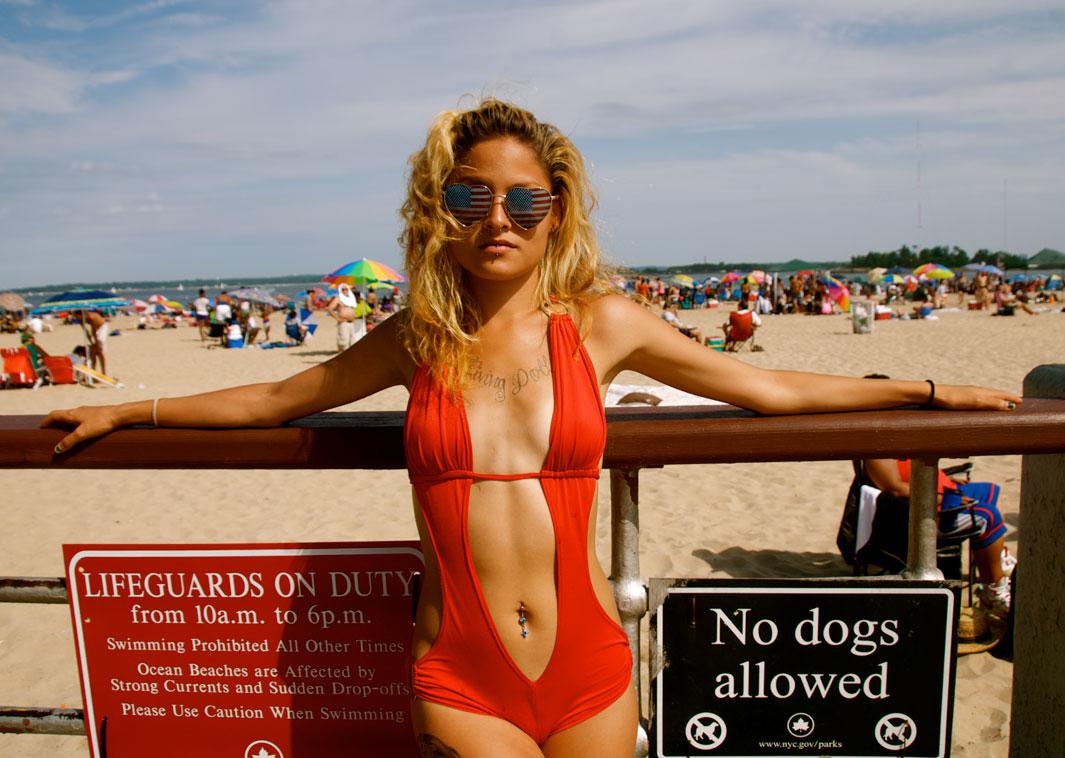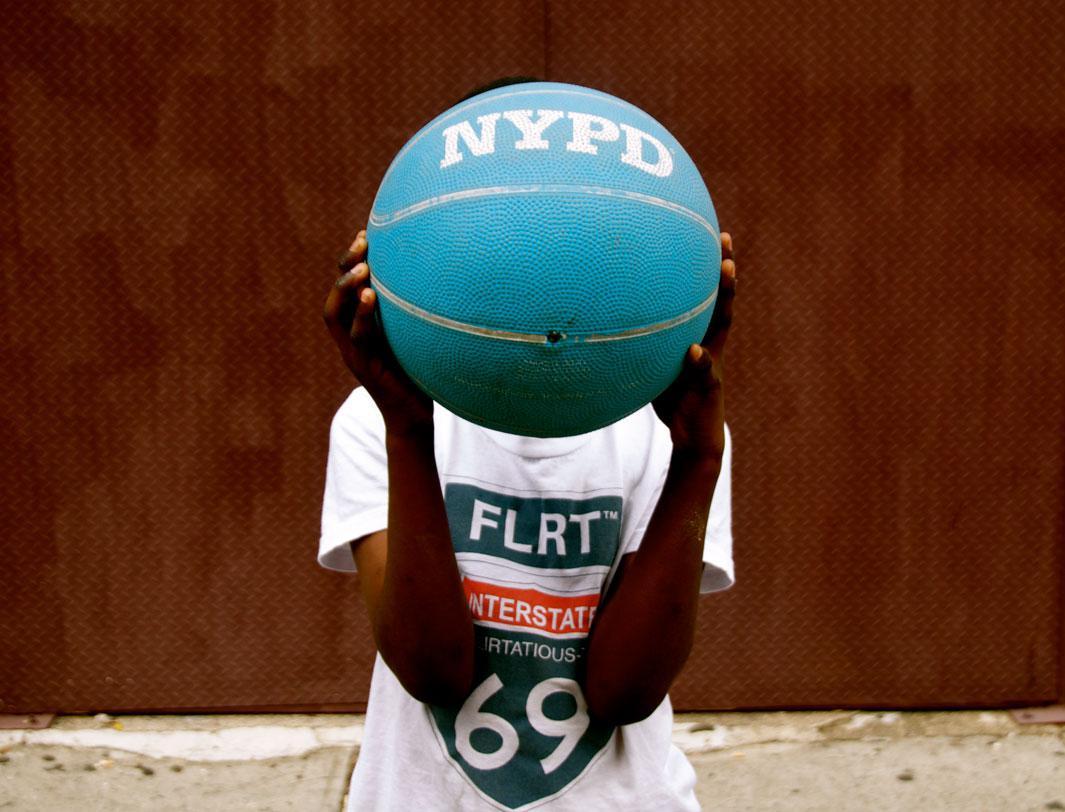 Using a bicycle as his preferred mode of transportation, Natal-San Miguel began to travel and photograph much of New York City's five boroughs, focusing heavily on Brooklyn and Harlem. In 2006, he also started the blog ARTmostfierce that documented the latest happenings in the photography world, mostly in New York. The blog's description states that it is "Informative, fun and with a bitchy note here and there!"
Working with galleries and collectors plus promoting other photographers through his blog took up 80 to 90 percent of his time, Natal-San Miguel said. "I had to get my work out there, too."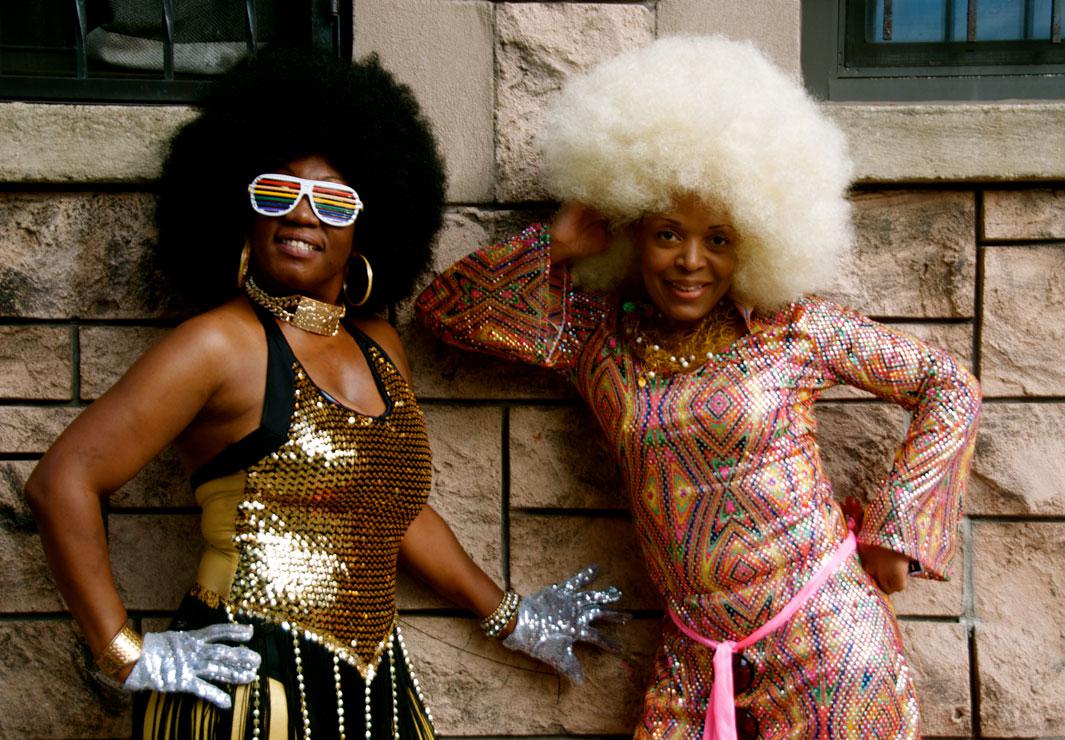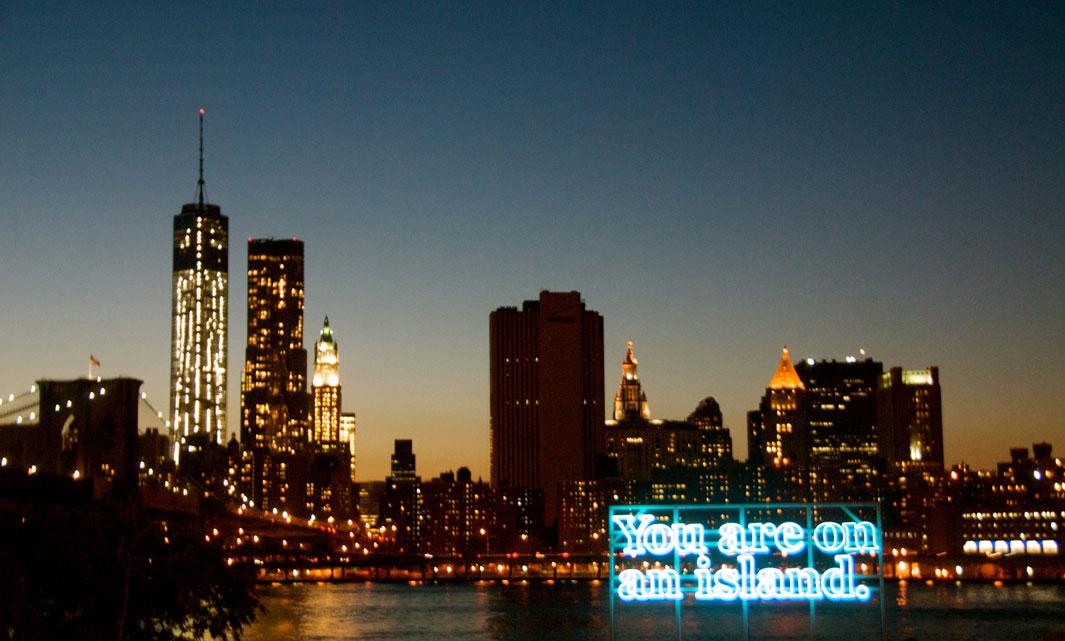 So while he still works on updating his blog, he says it is currently in "remission" so he can focus his attention capturing moments—sometimes poignant, sometimes funny, but always authentic—around New York. His focus is specifically the ways in which gentrification (Natal-San Miguel admits he is part of that trend himself) affects neighborhoods.
"Every time I go out there, I don't bring out the worst of the neighborhood, I don't demean people, and I'm not on a white horse saving the day," he said about his style, noting that he always asks for permission before taking someone's picture. "I like to be respected, and I like to respect people in he same way; I'm very sincere, and I talk about what I do, and I have good intentions behind it."
Natal-San Miguel's work is currently on view at Art in Flux Harlem, part of the Soul & Vibe show on view until Jan. 4.