When Kirk Crippens went on a five-week residency at Newspace Center for Photography in Portland, Ore., he welcomed the opportunity to shift gears a bit. The residency allowed him to work without distraction from life's daily grind, and he was able to take a break from his long-term project about the recession toward something more whimsical. The result was a portrait-based series, "Portraitlandia," in which he turned his camera on the people of Portland.
Although he was only in Portland for about a month, Crippens spent close to a year preparing for the residency, acting a bit like a tourist and scouting out possible portrait subjects through word of mouth. He decided to follow his subjects' lead regarding locations for the shoot, and he asked them also to give him two hours of their time to create the portrait—an unusually long commitment for Crippens. "I wanted to do something that had authenticity while being aware I was new to Portland and didn't have the time to build the relationships I would normally have," he said.

Crippens also decided to work outside of his comfort zone and shot the entire series with a 4-by-5 view camera using film. It was the first time for him using the camera, and he practiced using it before heading to Portland. He said it allowed him to slow down his process, and it broke the ice a bit with his subjects who were curious about the camera. "Working in a slow, analog medium really leant itself to having an opportunity to get to know the folks," he said. "It gave an expansiveness to their sessions."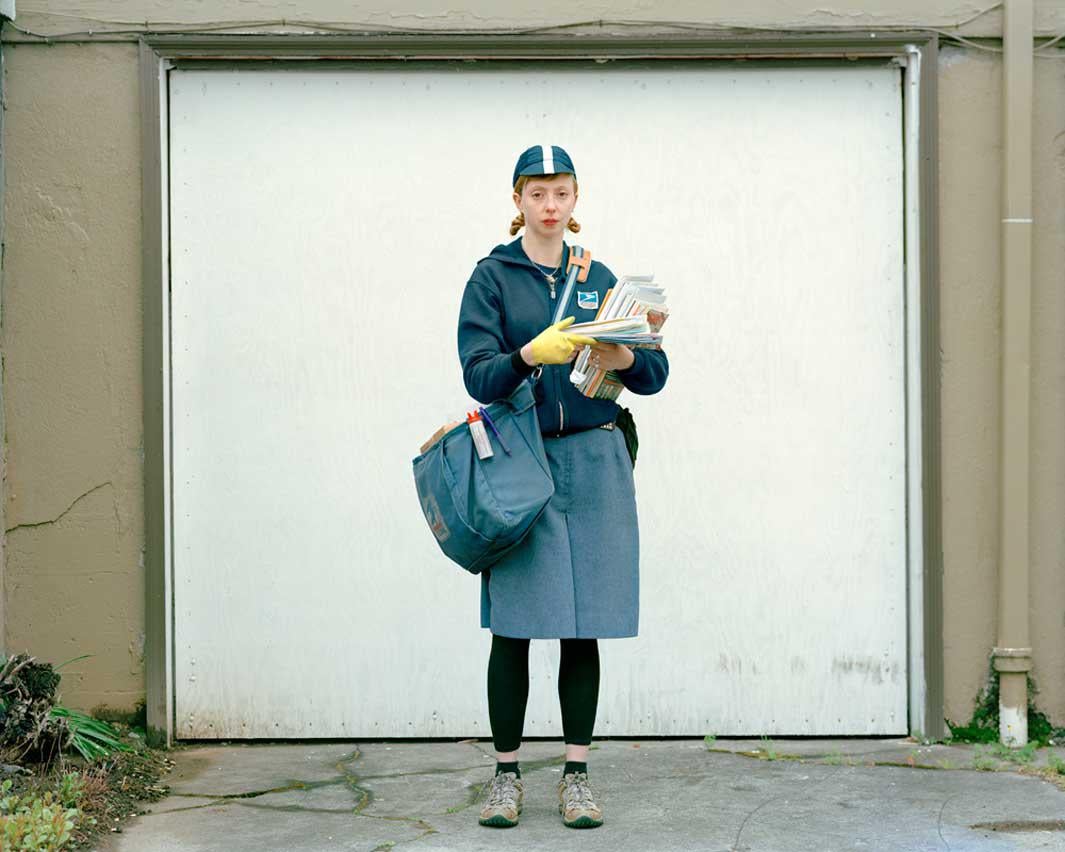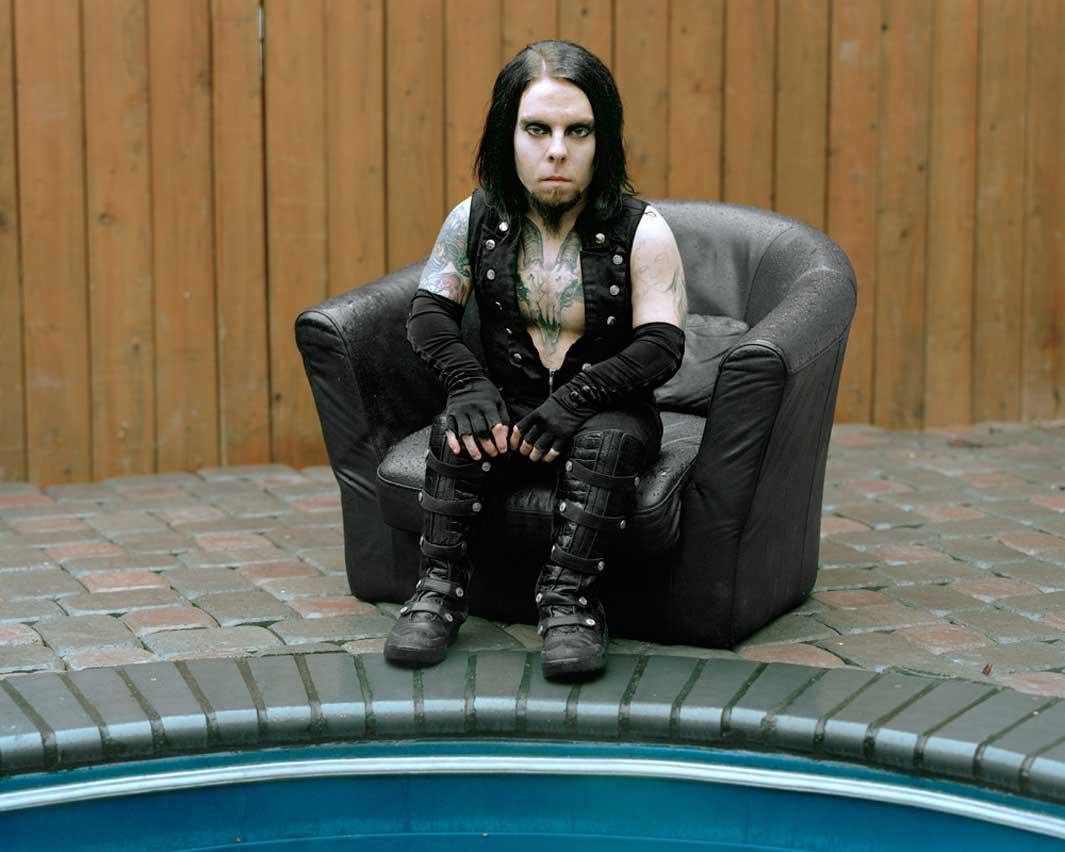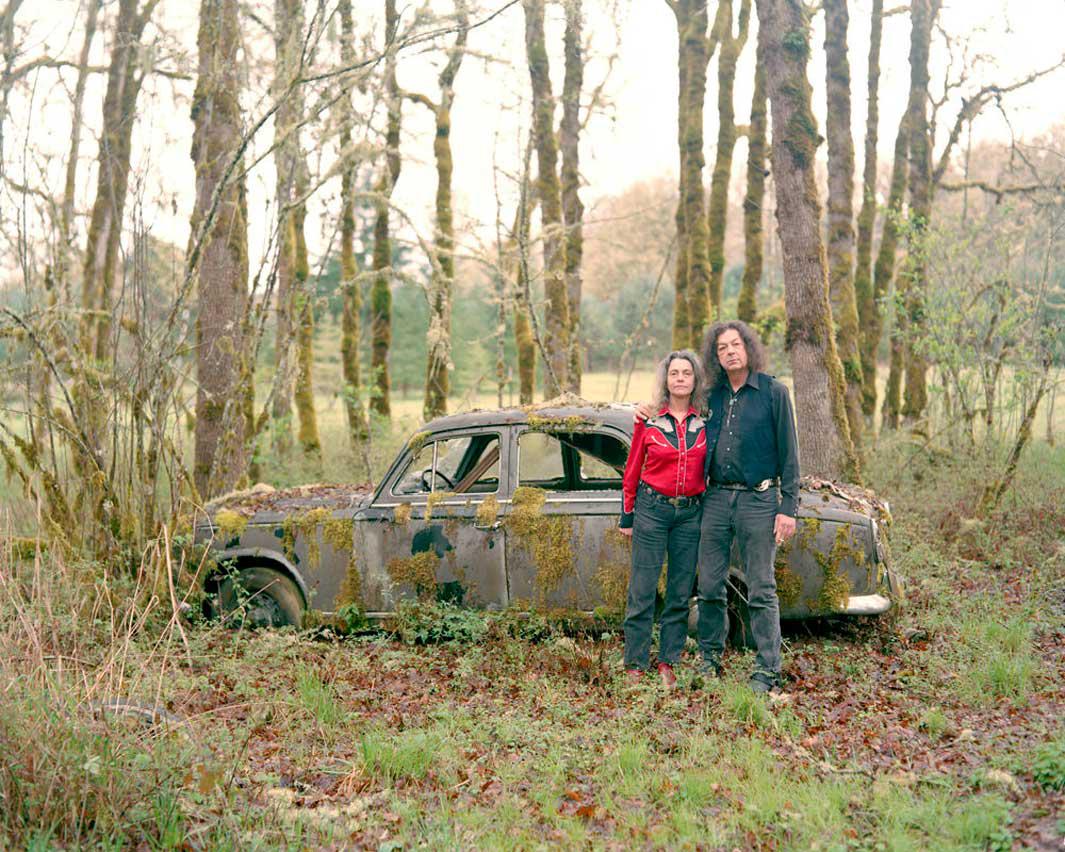 A couple months after Crippens returned to San Francisco, Wired ran a story about his work on their Raw File blog. Suddenly Crippens, who was accustomed to working in isolation, found himself thrust into the spotlight. He said he started to receive requests for interviews and felt as if he were being pulled in a lot of directions. "It's interesting when you work as an artist and you're sort of doing your thing … the people in your community know what you're doing, and sometimes you have interviews published, but this one—there was something different about the way it was received," he said about the viral nature of the Wired article.
"You're grateful, but it's also a little bit overwhelming, too. I was appreciative of it and also a bit relieved when it died down," he said, laughing.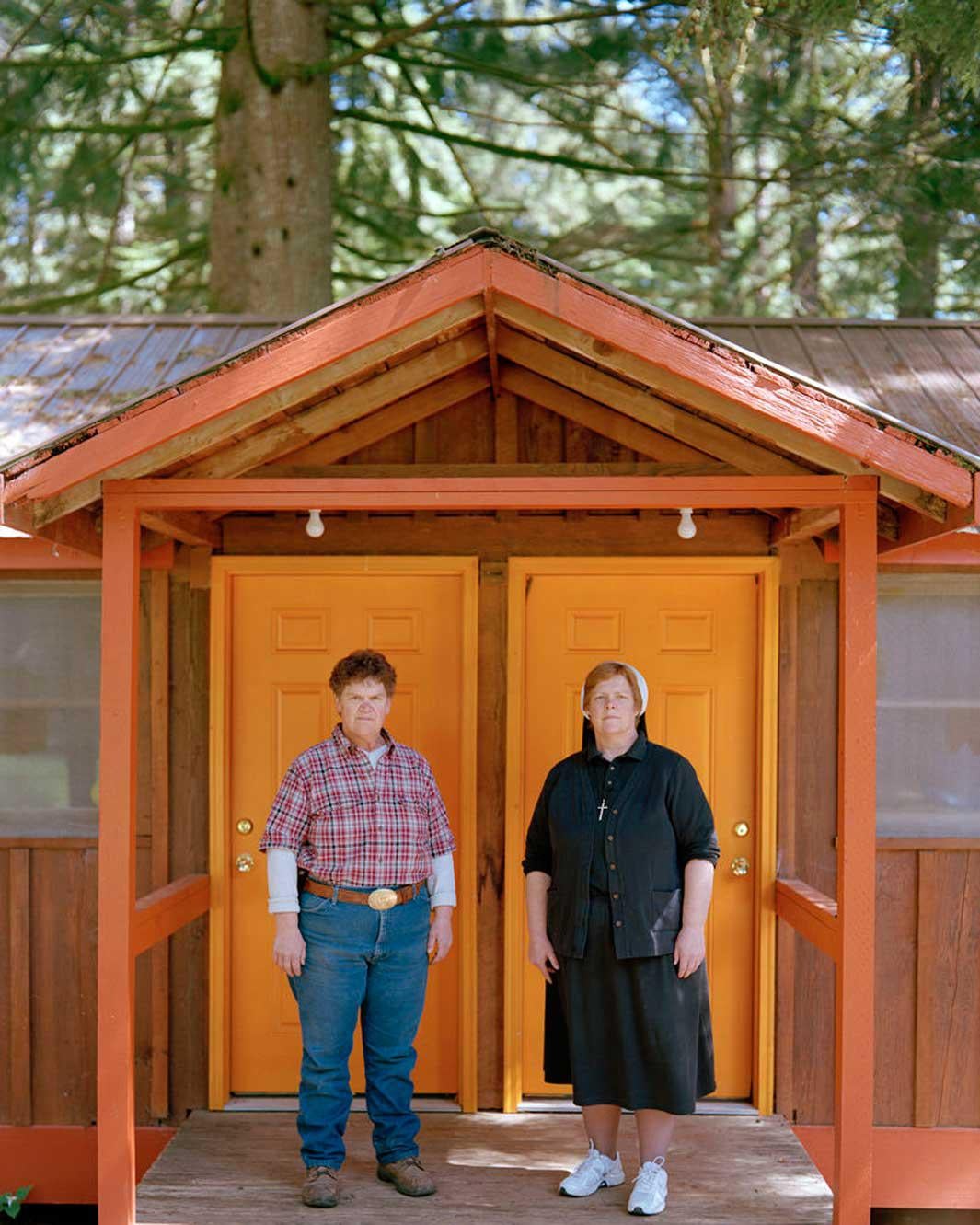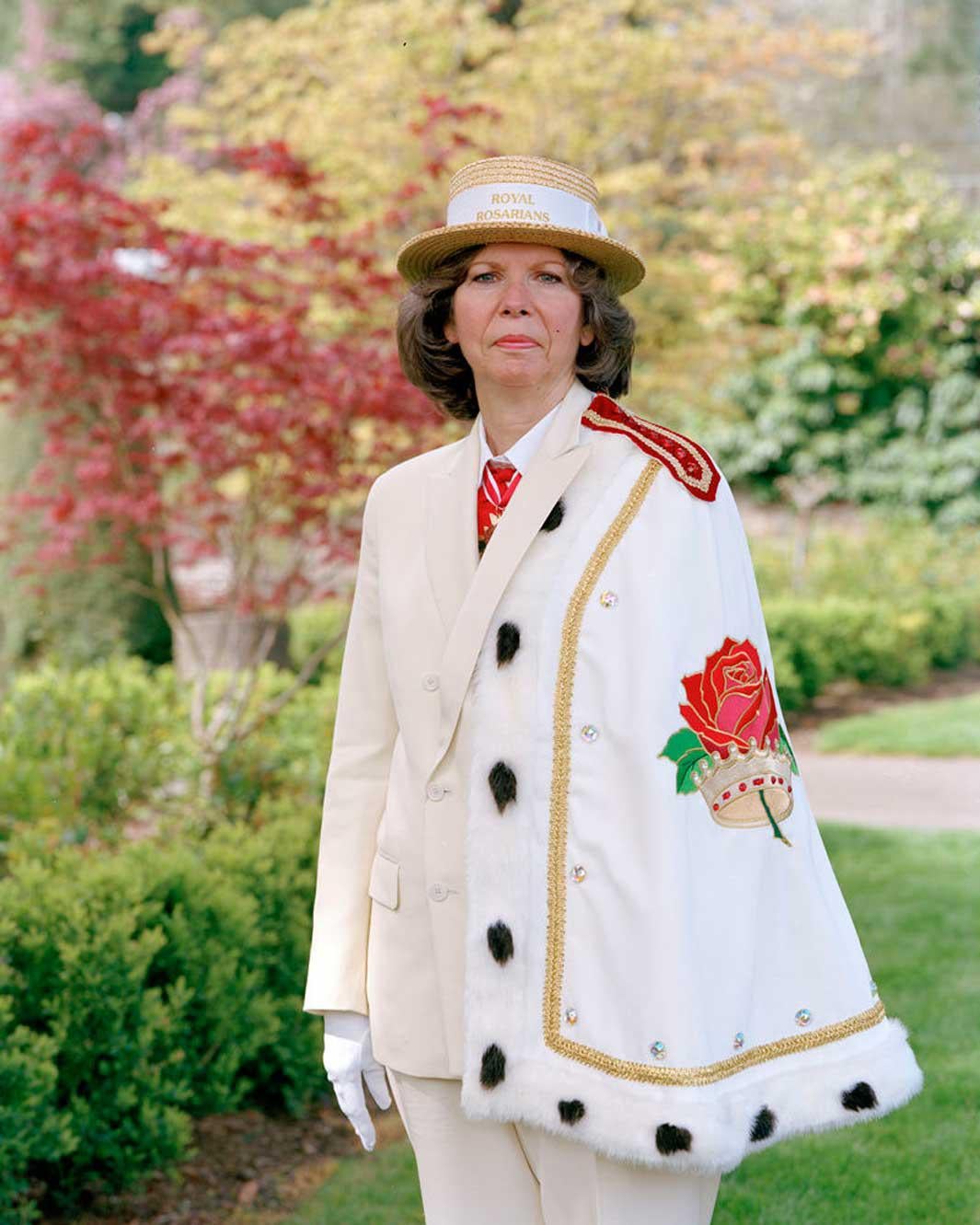 Crippens said the attention he received from "Portraitlandia" didn't make him doubt his other projects, but it did make him more conscious about what types of projects would garner more attention. "Any attention you get as an artist is helpful because you're doing your work, and "Portraitlandia" came from my heart, just like "Bank Rupture." It was just a different part of my heart," he said.
Crippens keeps in touch with many of the portrait subjects in "Portraitlandia" through social media, often when the portraits have been shown in galleries or published stories. "Everyone enjoyed that they're part of this work that reflects back to the city they love," he said.
An image from "Portraitlandia" will be on display at the National Portrait Gallery in London through Feb. 9 as part of the Taylor Wessing Photographic Portrait Prize. Crippens' work will be on display in a solo exhibition at the RayKo Photo Center in San Francisco in September 2014.