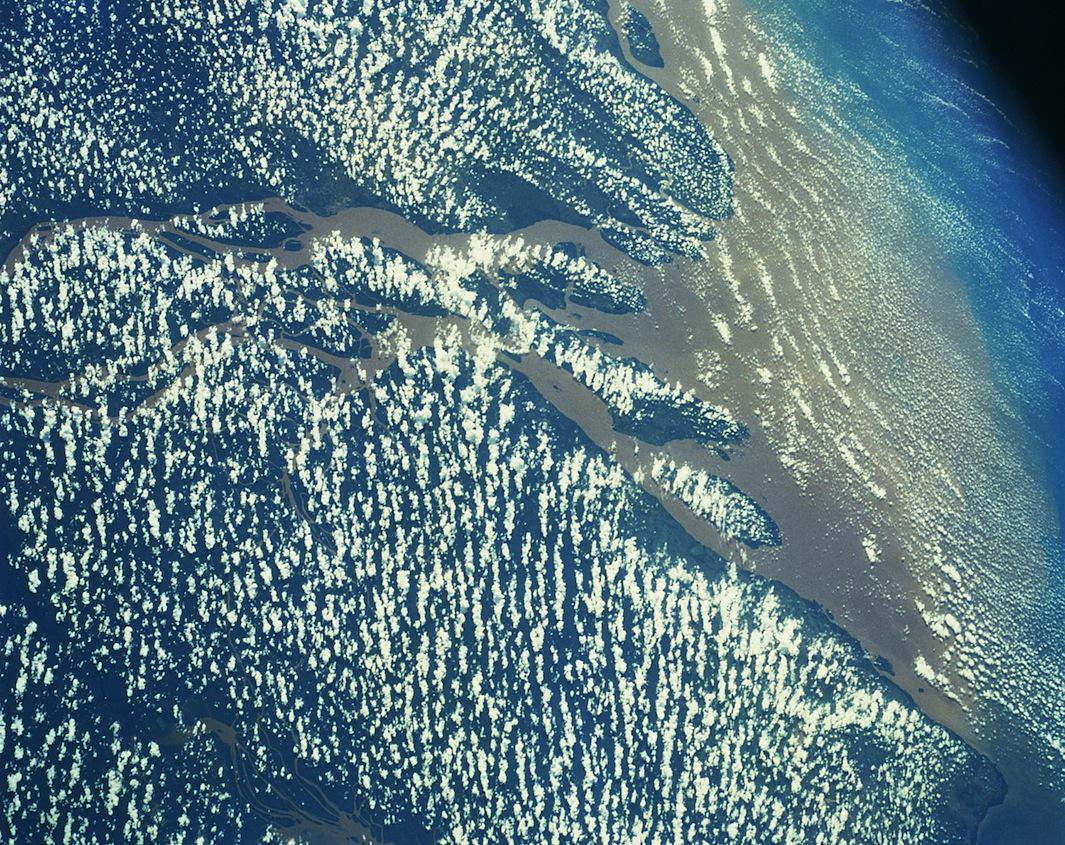 As long as people have been making photographs, they've been trying to capture the night sky and the celestial bodies that occupy it. A new exhibition at the George Eastman House, "The History of Space Photography," traces the effort to photograph both planets and views of Earth from space over time. "Our mission is to tell the whole story of the history of photography," said Jamie M. Allen, assistant curator of photographs at George Eastman House. "Space photography is not only beautiful but also a great way to learn about photography and how it's used in science."
The exhibition highlights a variety of astronomical photographs while tracing the developments in photography since the early 19th century, which have served to make space more knowable to both scientists and the general public. "Photography made things that were not visible to the human eyes visible," Allen said. "If you look at microphotography, we can see things that are very minute. In the case of space photography, we can see things that are very distant or not in the wavelength our eyes can see. Photography lets researchers and scientists access information and understand information and share it with other people."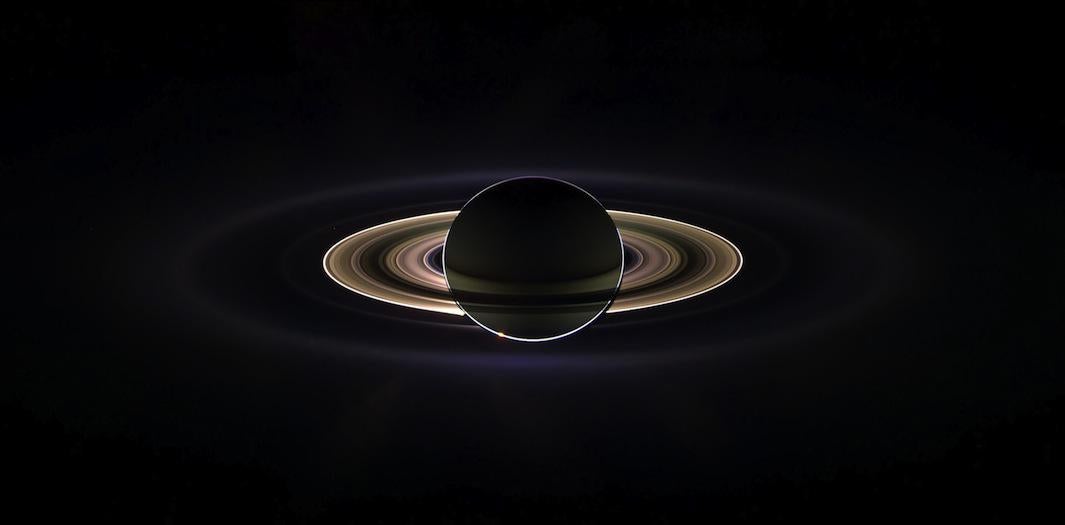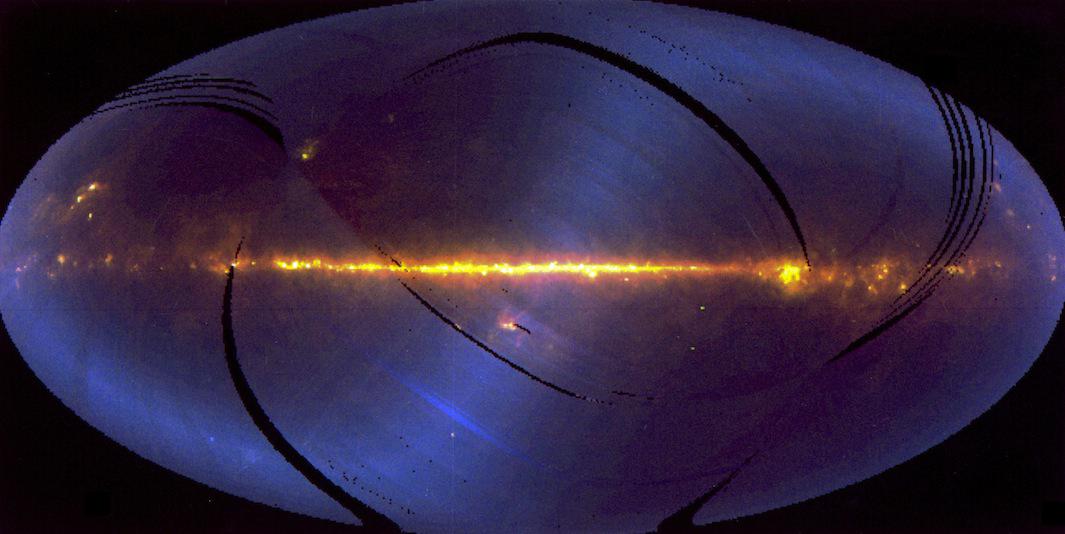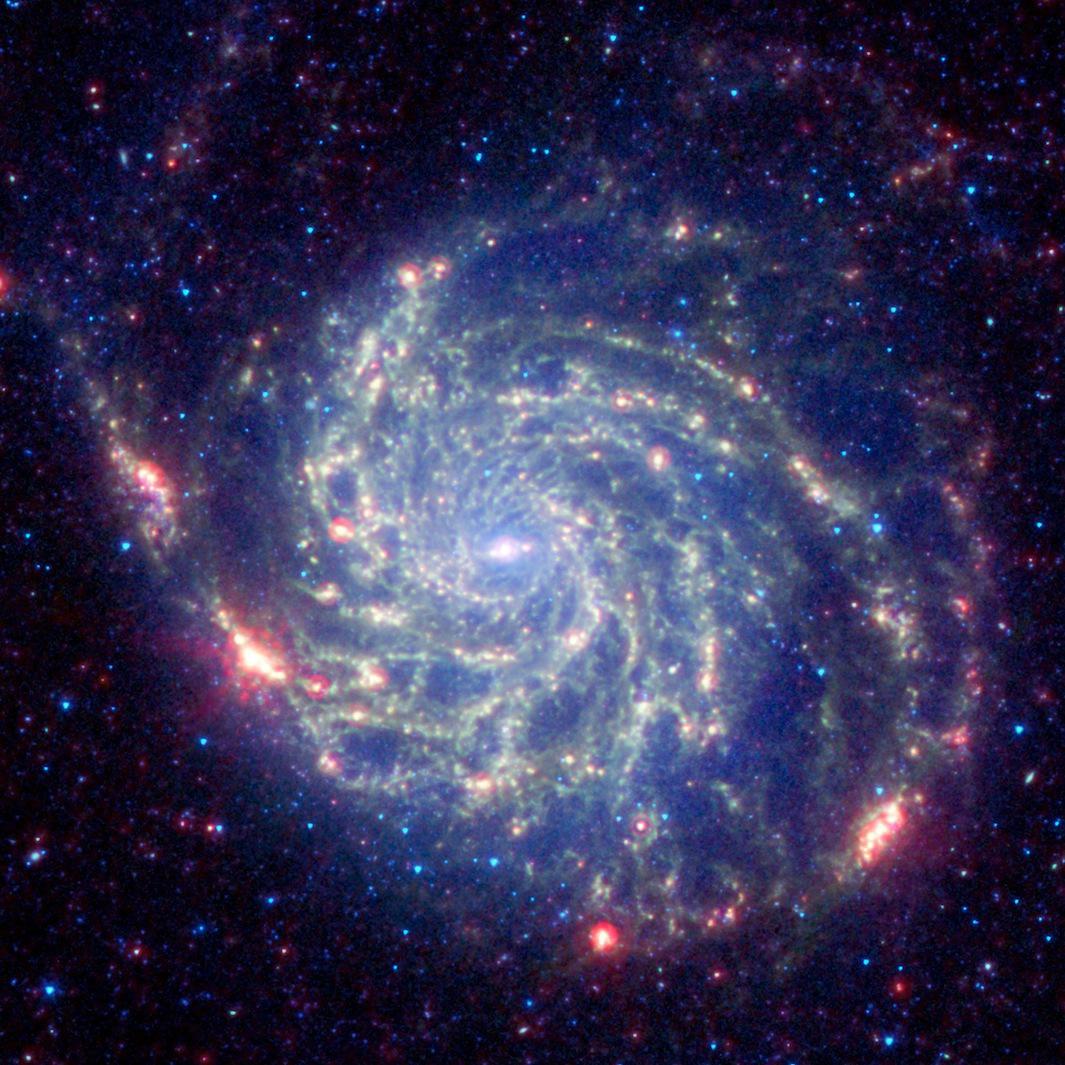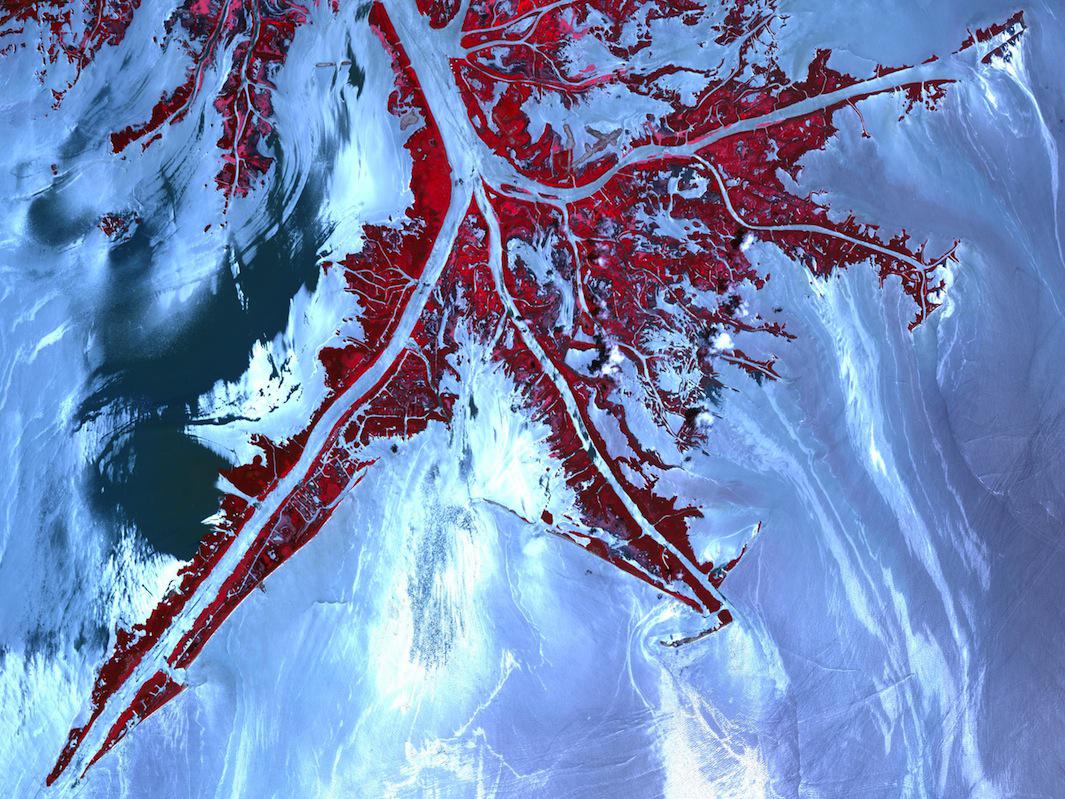 Many of the photographs in the exhibit come from observatories and laboratories around the world. Others come from NASA and Caltech's Jet Propulsion Laboratory and the Hubble Space Telescope. They include some of the most recognizable and technologically significant images in space photography, including the first view of Earth's south polar ice cap and the first images of some of Saturn's fainter rings.
The images also chart advances in photographic technology that scientists developed to capture different types of light and visual information. "I think that scientists had to be inventive with what was available and push that technology further to what they knew was there—whether that be X-rays or ultraviolet or infrared. We owe a lot to science for pushing the technology of photography further," Allen said.
The exhibition is on view through Jan. 12, along with "Astro-Visions," which presents other representations of outer space across different media.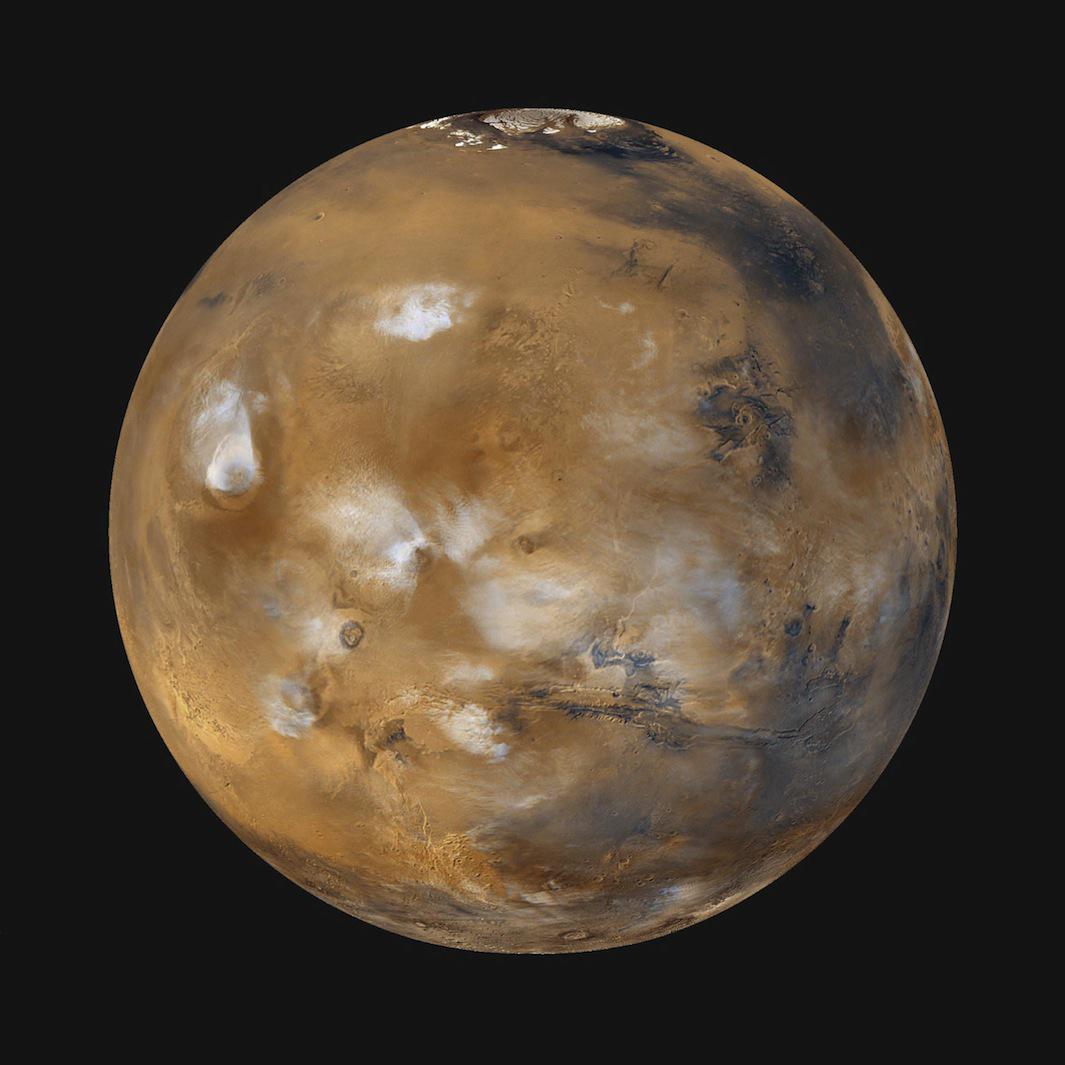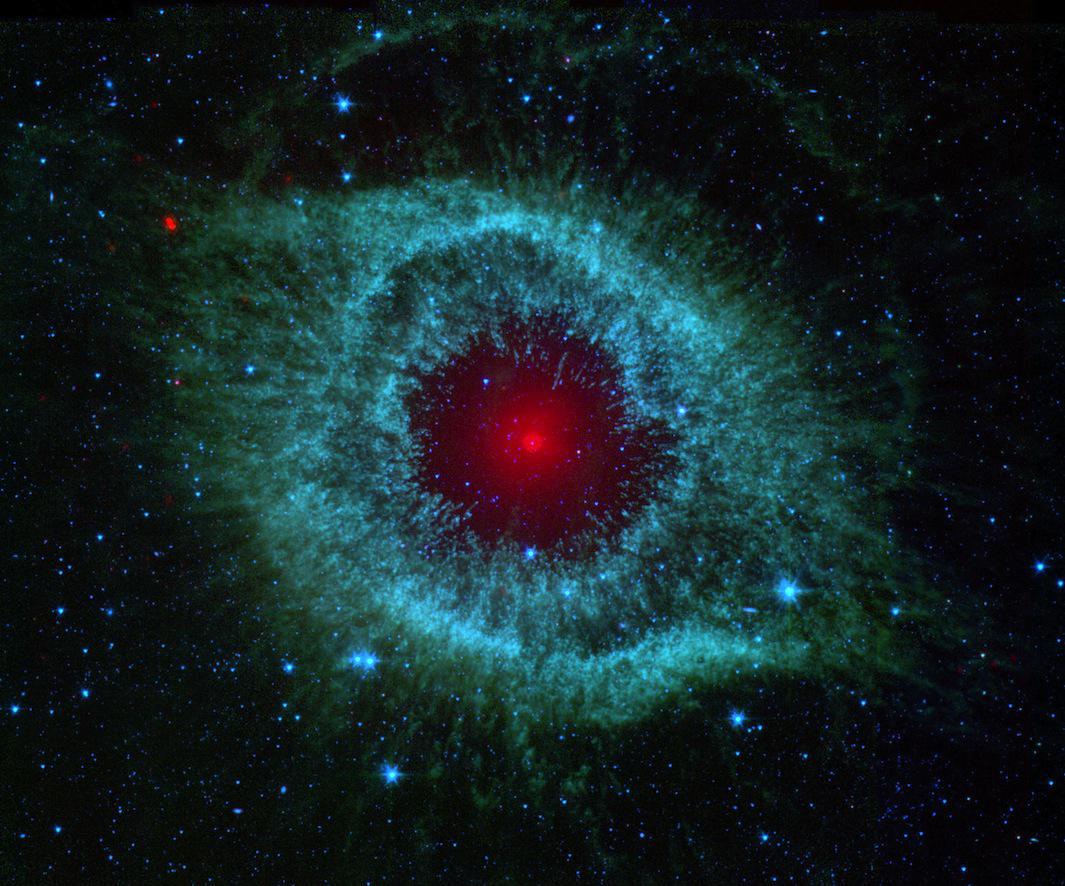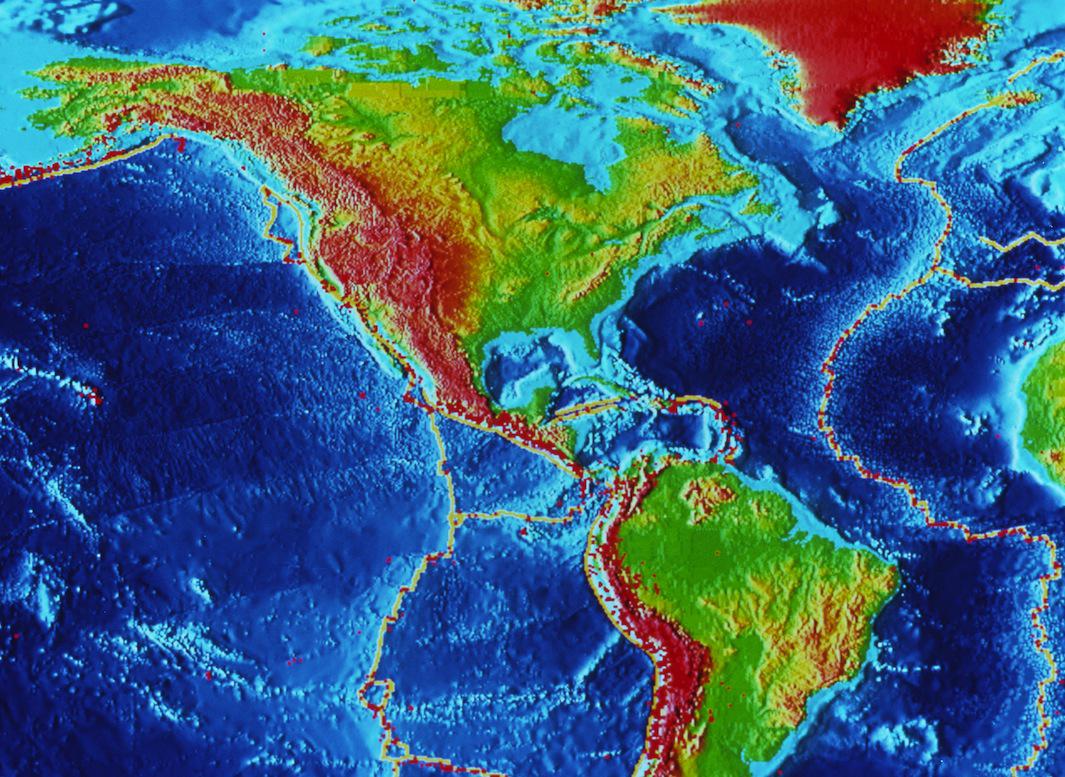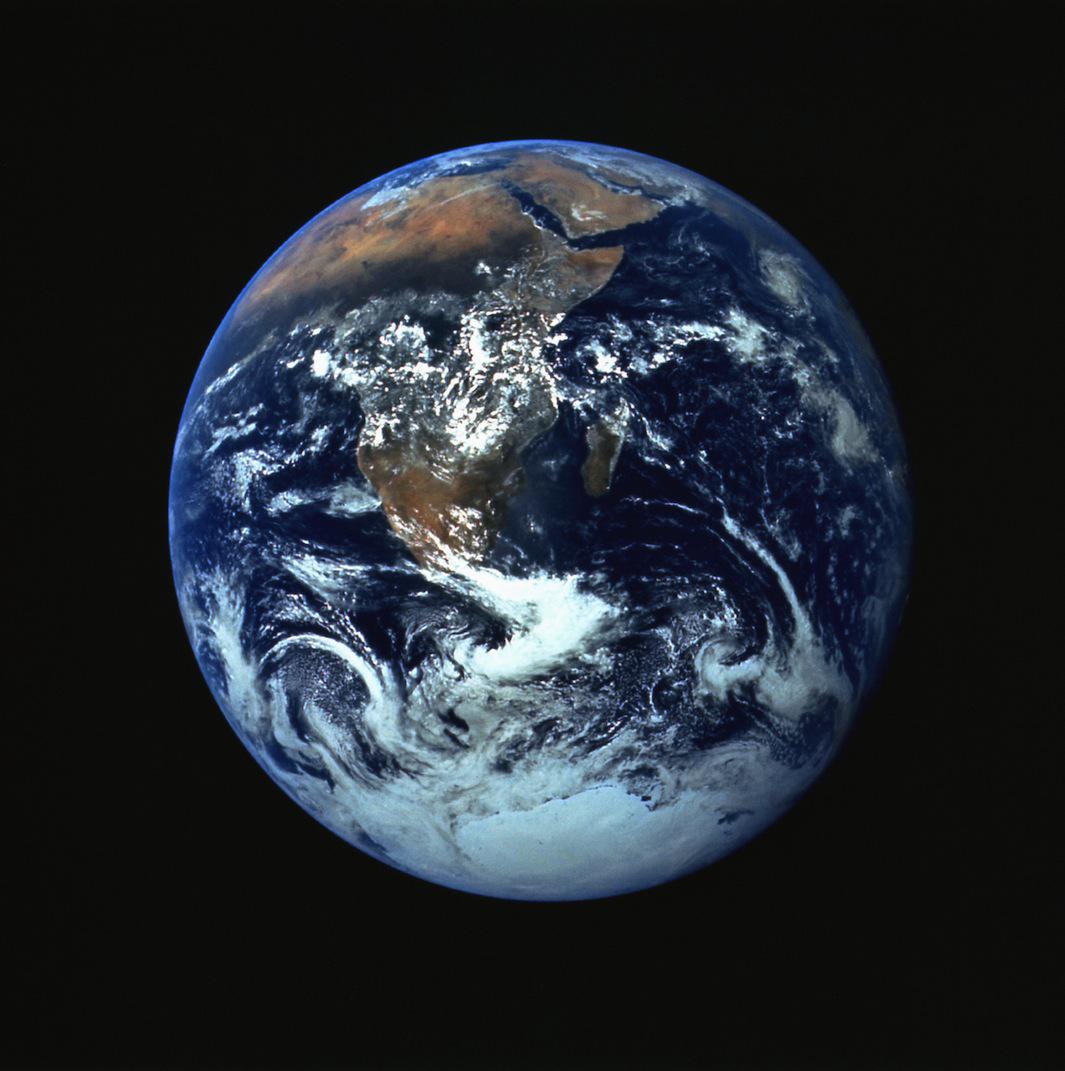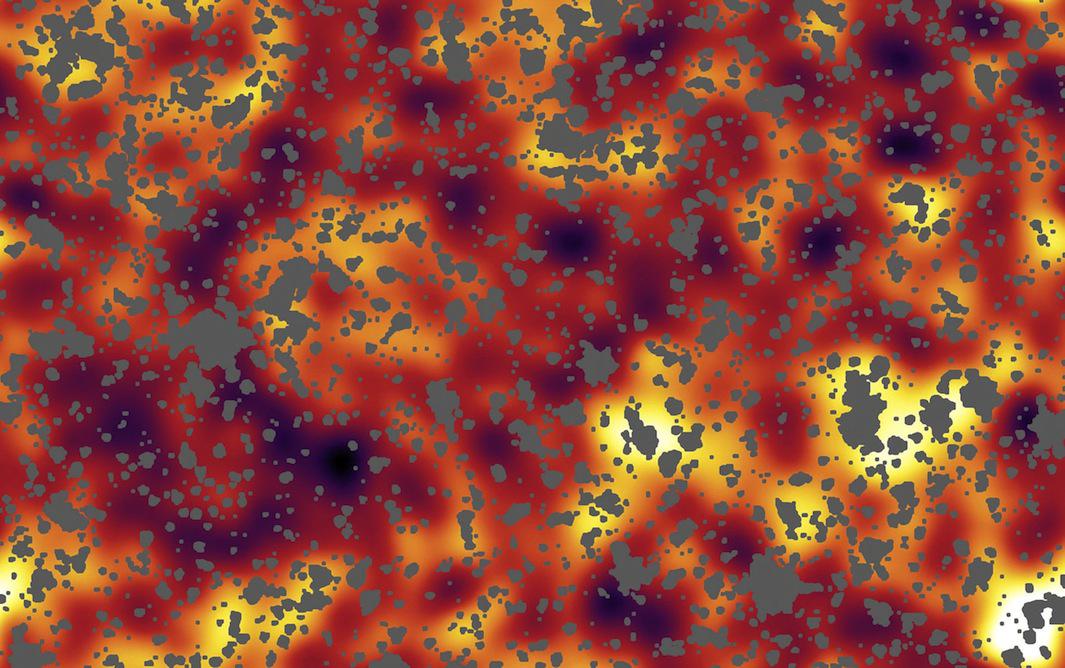 ---