Started in the late 1950s by the young British working class, the modernist movement embraced a European sartorial sensibility and a love of modern jazz that redefined the idea that style was intrinsically tied to wealth and class. The movement grew in popularity during the 1960s. As the economy fluctuated  and America's worldwide cultural influence grew, so too did the ways in which the mods were defined.
When photographer Carlotta Cardana arrived in London a few years ago, her interest was piqued by a new wave of young mods walking around the streets dressed in the original 1960s mod style.
"I was impressed by their style—to me they are quintessentially British," Cardana said. She found herself obsessed with them and started attending mod parties, where she approached people asking if she could take their photograph. As she saw more and more mods, the questions about them began to multiply in her head: Did they always dress this way? How did their homes look? If they had children, did they dress them in the mod style?
She decided to delve deeper into the subculture, one that she found would go "well beyond their appearance" and included their homes, musical tastes, and love of scooters. She began the series and titled it "Mod Couples."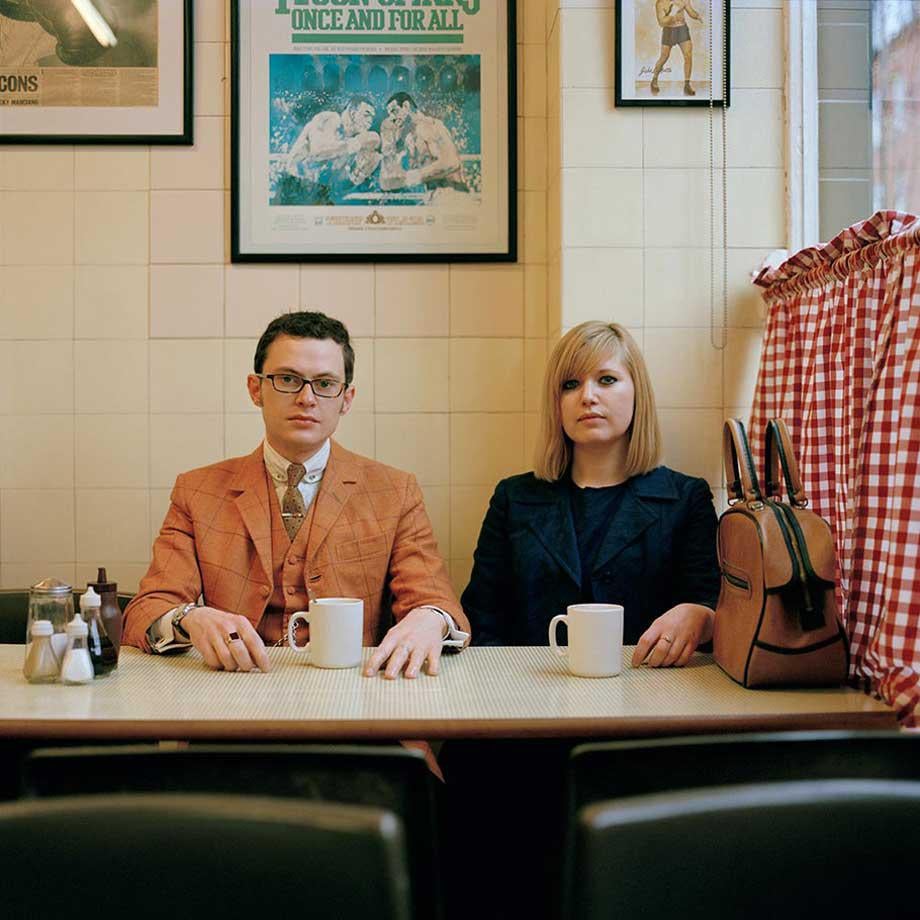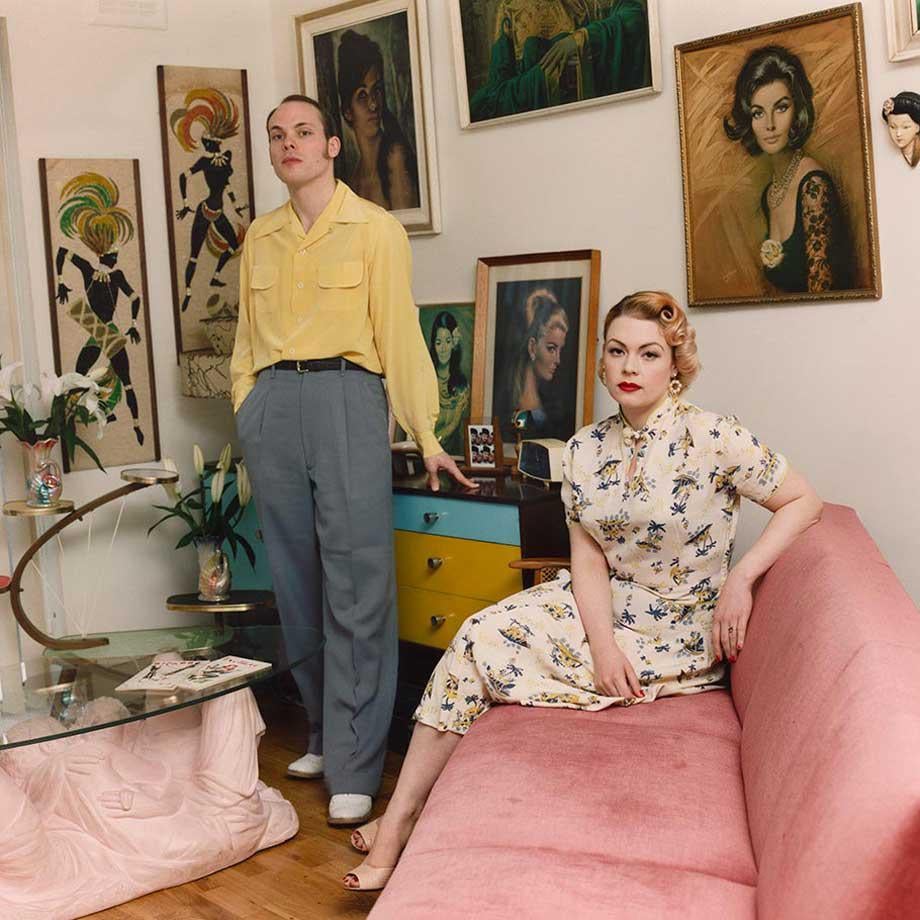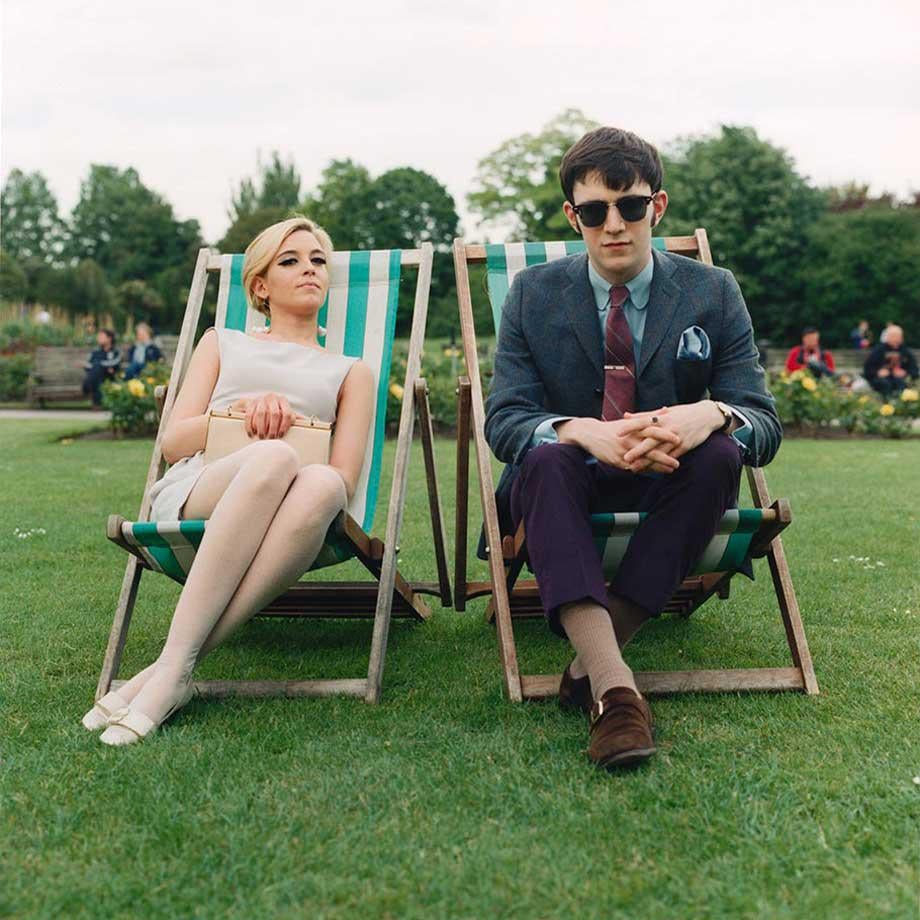 Cardana quickly realized she was more interested in the mod couples rather than singles because of the ways in which their identities would merge—not only through each other but also within the mod culture.  She was also interested in finding out if they would be willing to date someone outside of the scene. (She didn't find anyone willing to do that.)
Although Cardana said she has no problem approaching strangers to take their pictures, she found it easier to schedule a time for the portraits by asking the women, since they seemed more eager to have a couples portrait taken. "Guys were harder to get to follow up," she said.
Although many of the couples were in their 20s, Cardana said it isn't a hipster scene. Although some people she met were interested in the mod scene superficially, others were almost militant in their insistence that the "rules" of tailoring were followed, such as the proper length of a hem or wearing the right socks. As she started to show the work, she received emails from couples who said they were part of the original mod movement, but Cardana decided to focus on the new generation of mods. "I was fascinated by young people who chose to be in an era that wasn't theirs," she said.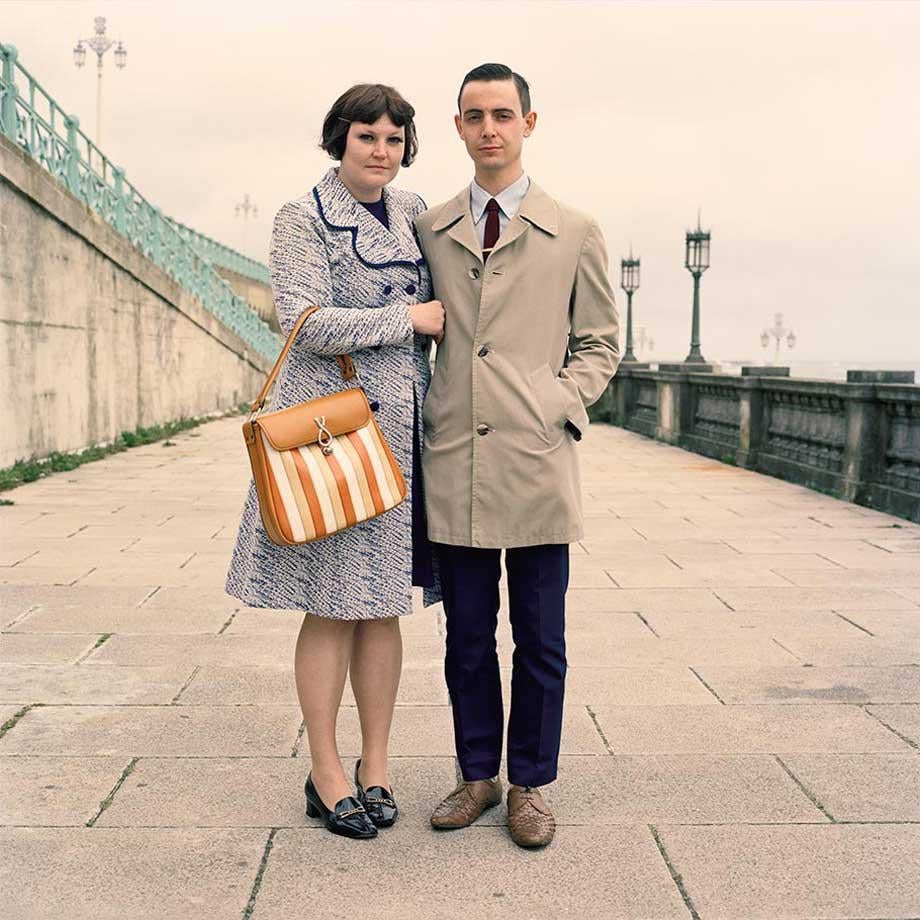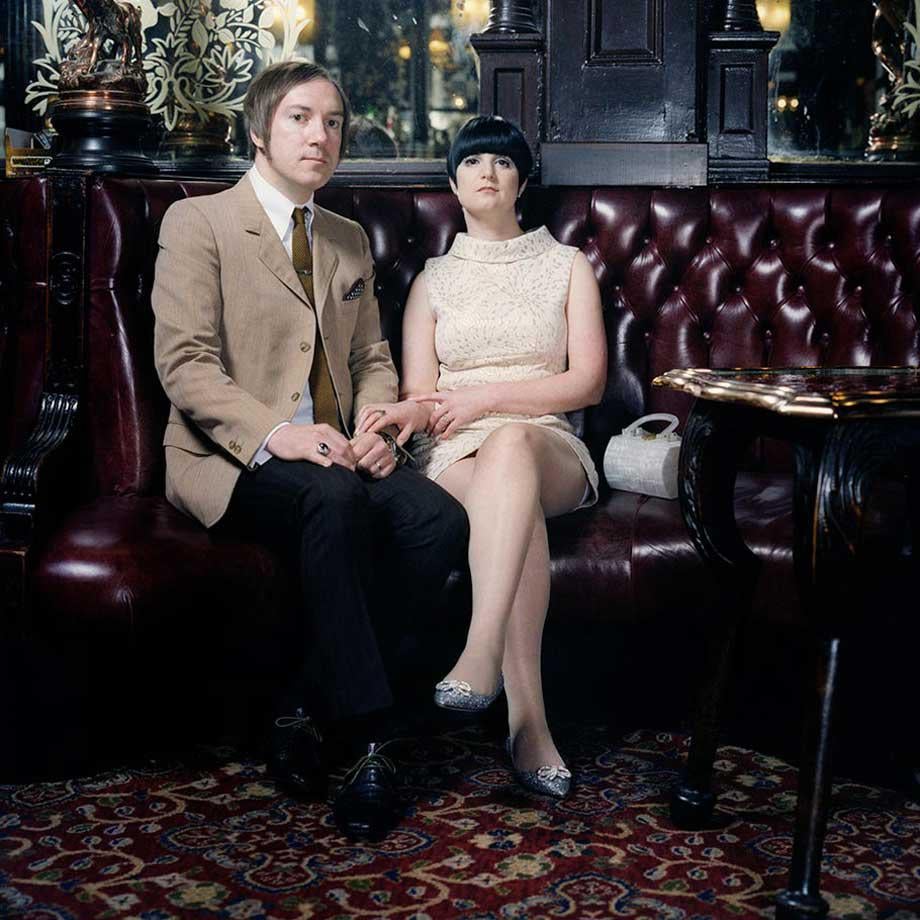 Cardana uses film to take the portraits, saying that it "puts me in a different state of mind" where she has to slow down and think about the process. She asked each couple to select an environment where she would take their portrait, requesting they choose a place that held some significance for them. She has photographed couples in their homes, cafés, and even in a museum. She said the project is ongoing and she has received positive feedback from the series so far. She recently won the Discovery of the Year Award at the International Photography Awards.
"What I'm trying to do with my project wasn't just showing these couples," Cardana explained. "I was trying to go beyond it … I wanted to get a glimpse into them, I didn't want it to look like a fashion or interior design project, and I hope it doesn't come through like that."