Yousuf Karsh has snapped portraits of some of the most iconic figures of the last century. His wide-ranging pool of subjects includes John F. Kennedy, Joan Crawford, and Walt Disney.
And yet, behind that lens, Yousuf Karsh remains a rather unknown name.
Though his photographs captured world-famous celebrities and intellectuals, Karsh himself grew up with difficult circumstances. Born in Turkish Armenia in 1908 during the Armenian genocide, he and his family were forced to flee their homeland when he was young. By way of Syria, Karsh eventually settled in Canada. He lived with his Quebec-based uncle, a professional photographer who mentored him in the craft.
Karsh's career took off independently in the 1930s, boosted by the artsy network of his first wife, French-born Solange Gauthier. He also developed a repertoire photographing political events through his friendship with Canada's then–Prime Minister Mackenzie King. His career was launched into an international realm when, in December 1941, Karsh was asked to take a portrait of Winston Churchill during his state visit to Ottawa, Canada. That success helped his portfolio expand to include celebrities and dignitaries from the vast worlds of politics, art, literature, architecture, and the humanities.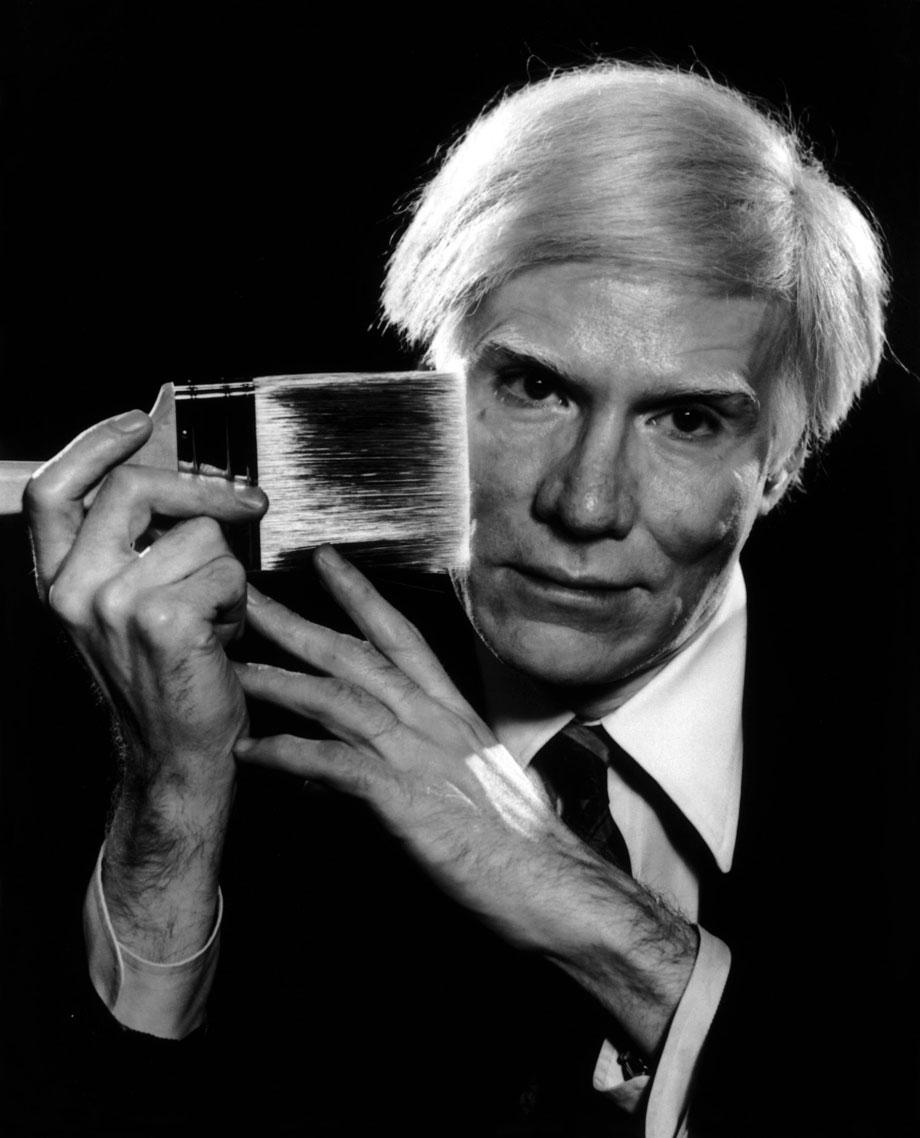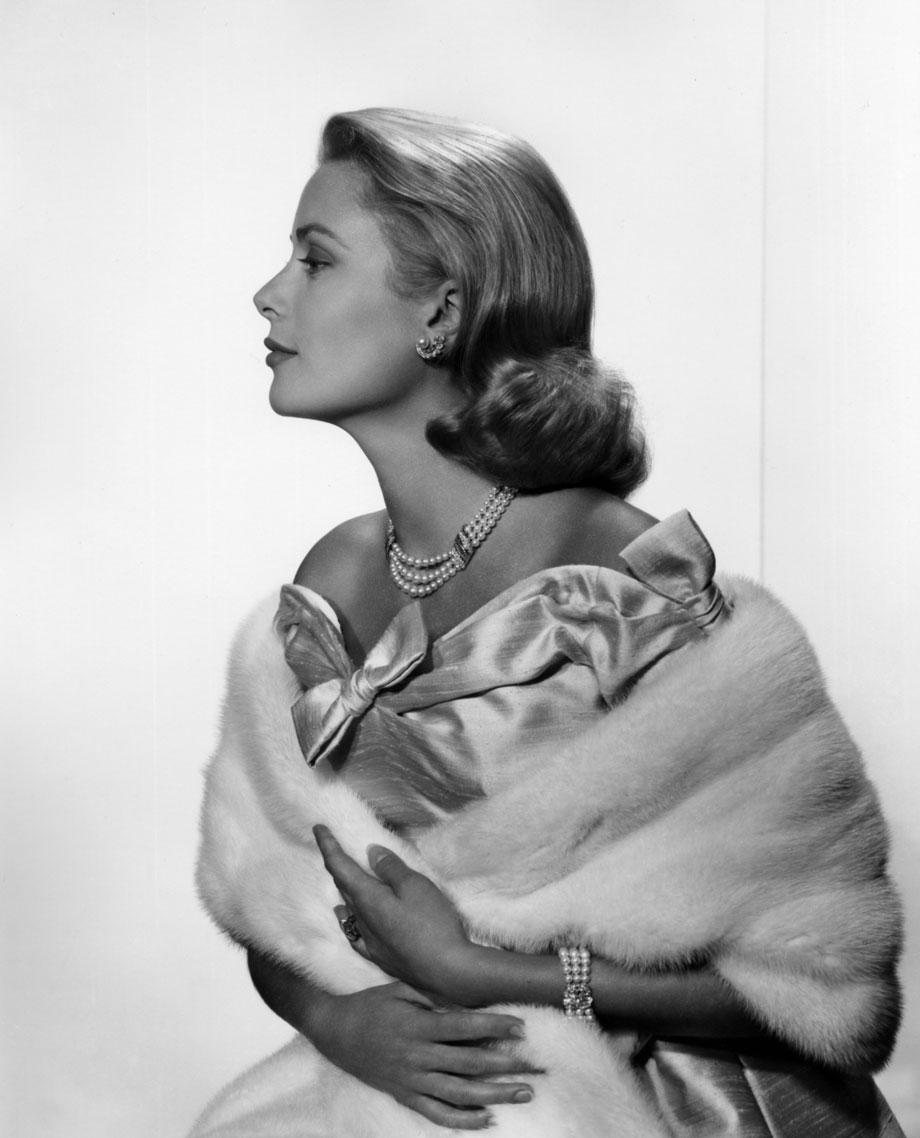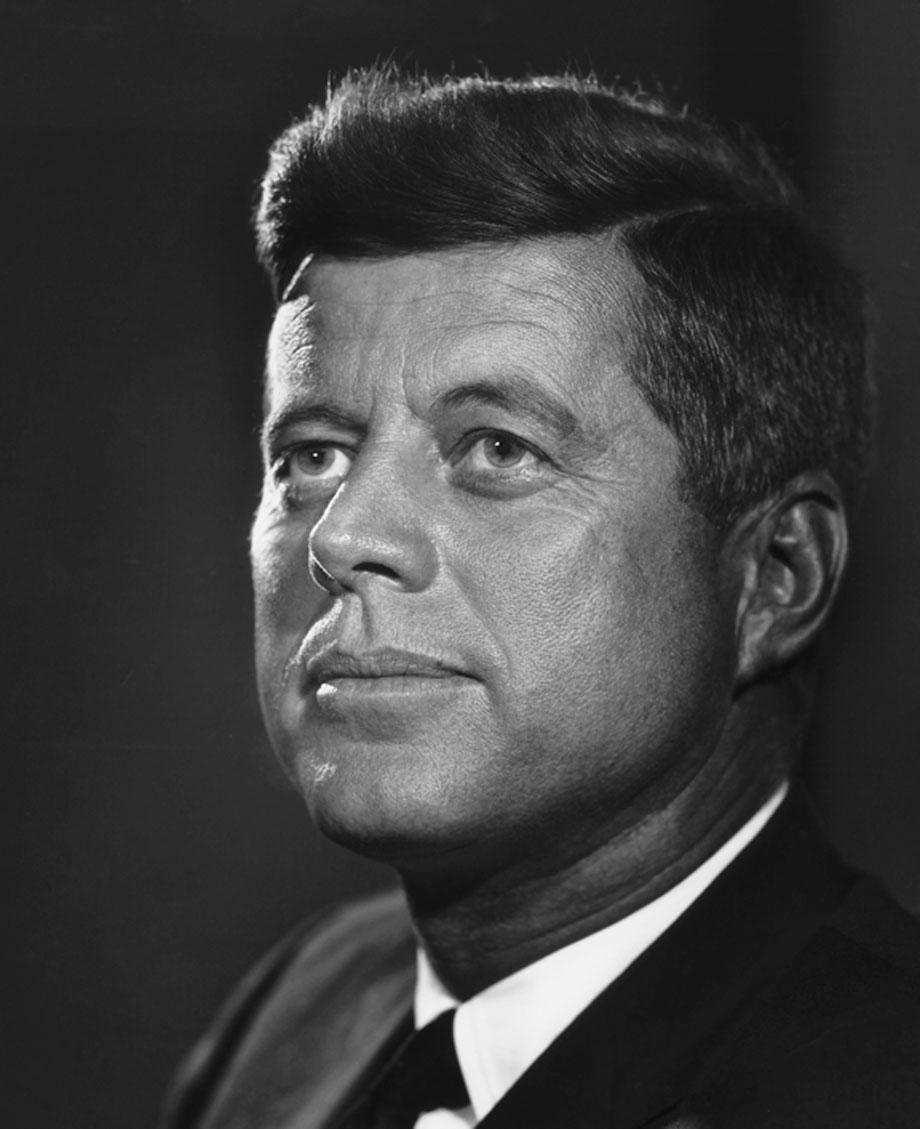 Karsh produced more than 150,000 negatives using a large-format 8-by-10 camera throughout his career. Each sitting he would take about 15 to 20 photographs over a two-hour period. He used Tungsten studio lights or natural light rather than flash so he could follow the organic progression of his conversation with his subject and photograph him or her without interruption.
Jerry Fielder worked with Karsh for 13 years and assisted the photographer on hundreds of sessions. "He would learn as much as he could about each person he photographed in advance of their meeting," Fielder said. "He always required time with his subjects beforehand, either dinner the night before or a couple of hours the morning of the session." Fielder called Karsh "a raconteur," noting that he was "very charming and people enjoyed talking to him." But, Fielder said, as Karsh's subjects were enjoying his company, Karsh was watching them. "He would ask them about their children or about their work, and he would see the expressions on their face. So when they got in front of the camera later, when he saw a moment they were being themselves, he knew what to do."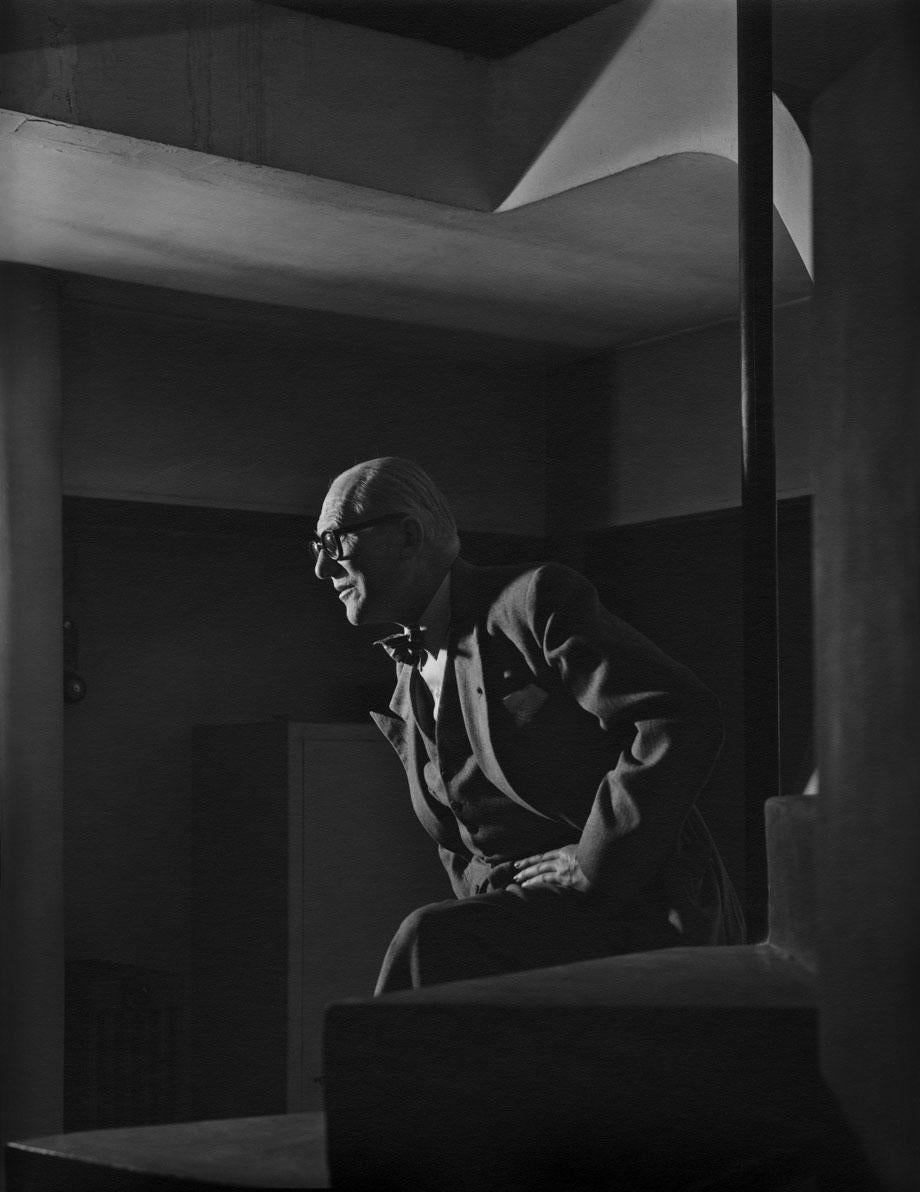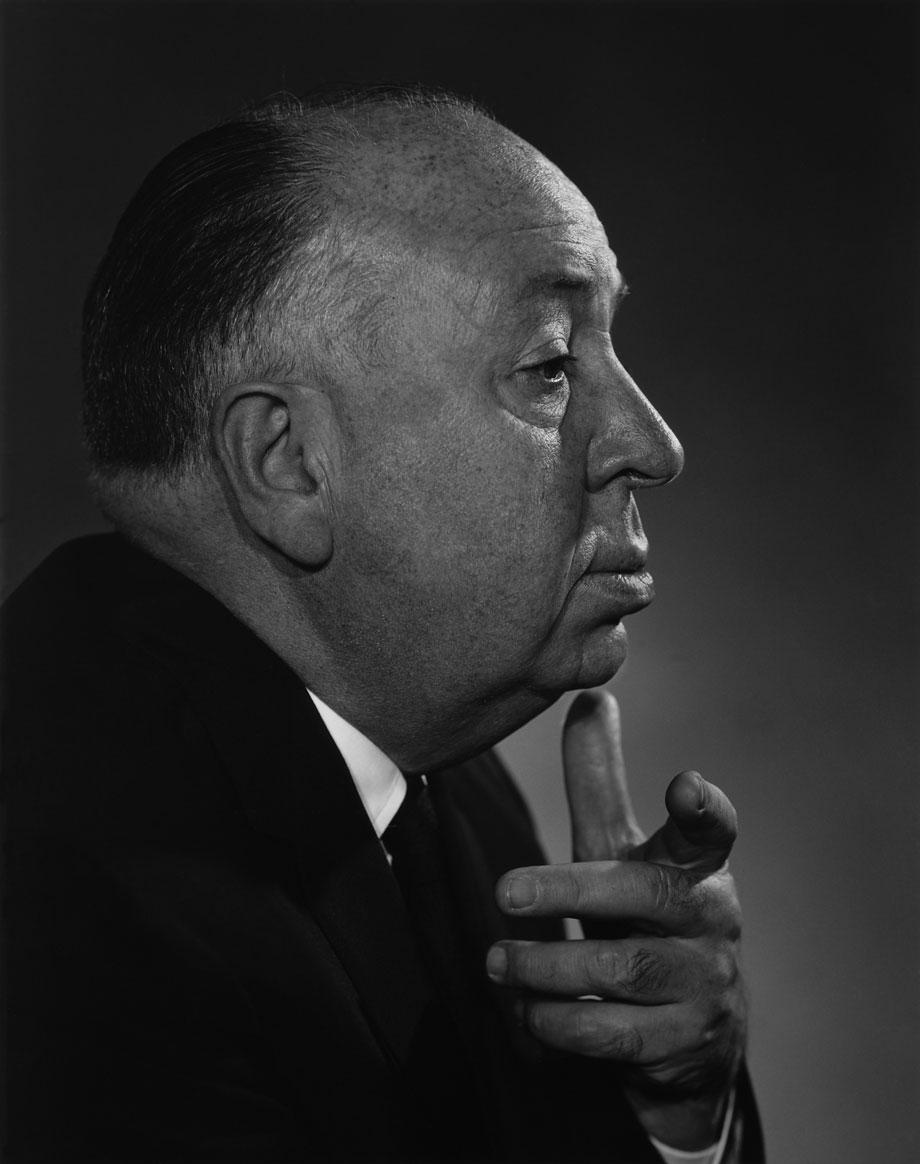 Karsh's images have an elegant plainspokenness to them: direct, often closely framed. Many portraits highlight the attributes you'd expect of these famous personalities, though with some of the artists and architects (Frank Lloyd Wright, Le Corbusier, I.M. Pei), Karsh widens the framing to include them in their studio settings, revealing their personalities by their facial expressions and postures and by what their surrounding environments say about them.
Karsh worked for more than half a century before he closed his studio in 1992. Since Karsh's death in 2002, Fielder has been the director of the Karsh estate. He curated a show of Karsh's work at the Mona Bismarck Foundation in Paris, currently on view through January.
"Because of the background he came from—which was so awful—I think you can emerge bitter and resentful," Fielder said of Karsh. "But his approach was that he saw the worst of life, so he wanted to celebrate the best of life—he wanted to celebrate people of accomplishment."