Tod Seelie has done everything in New York you've wanted to do but were too scared to try. He's climbed bridges, partied in railroad tunnels, and sailed on homemade rafts in the Hudson River—and luckily for the rest of us, he's documented it along the way.
His photographs, collected in the new book Bright Nights, chronicles a world most New Yorkers can only imagine. There are crazy parties and secret music shows, street fights and trespassing—the stuff of New York's underground that's usually only visible to its participants. "I hope what happens is when you take in all these images and the subject matter and the aesthetic and you pile them together, you get a sense of this world that's kind of swirling right underneath a lot of people's feet in New York," Seelie said.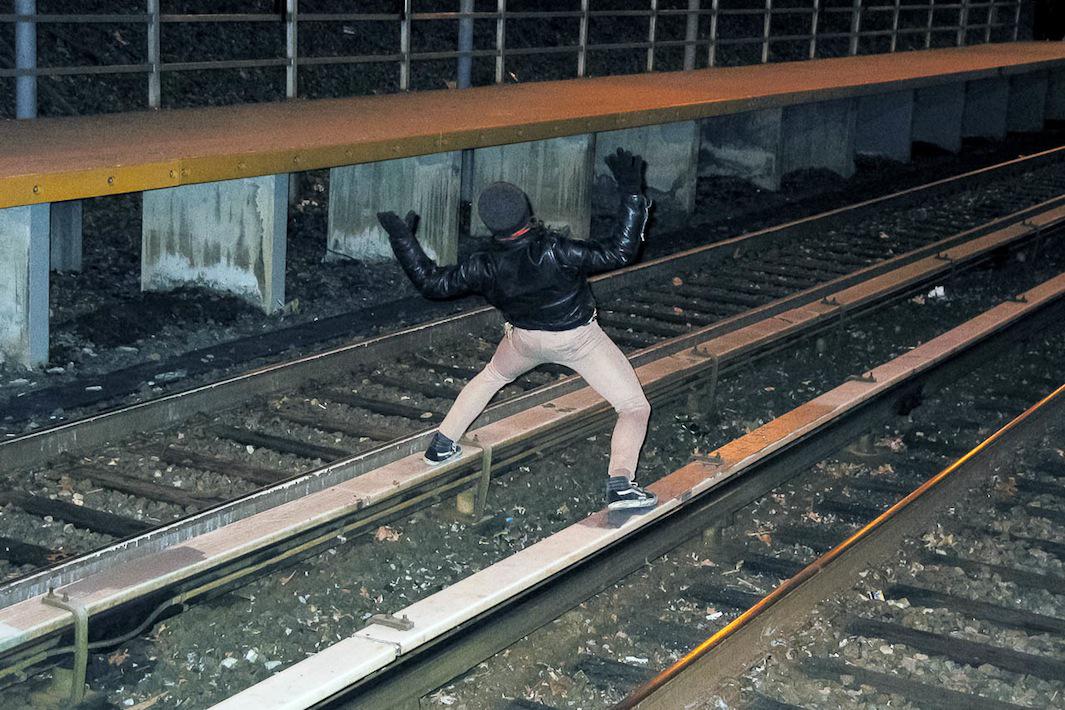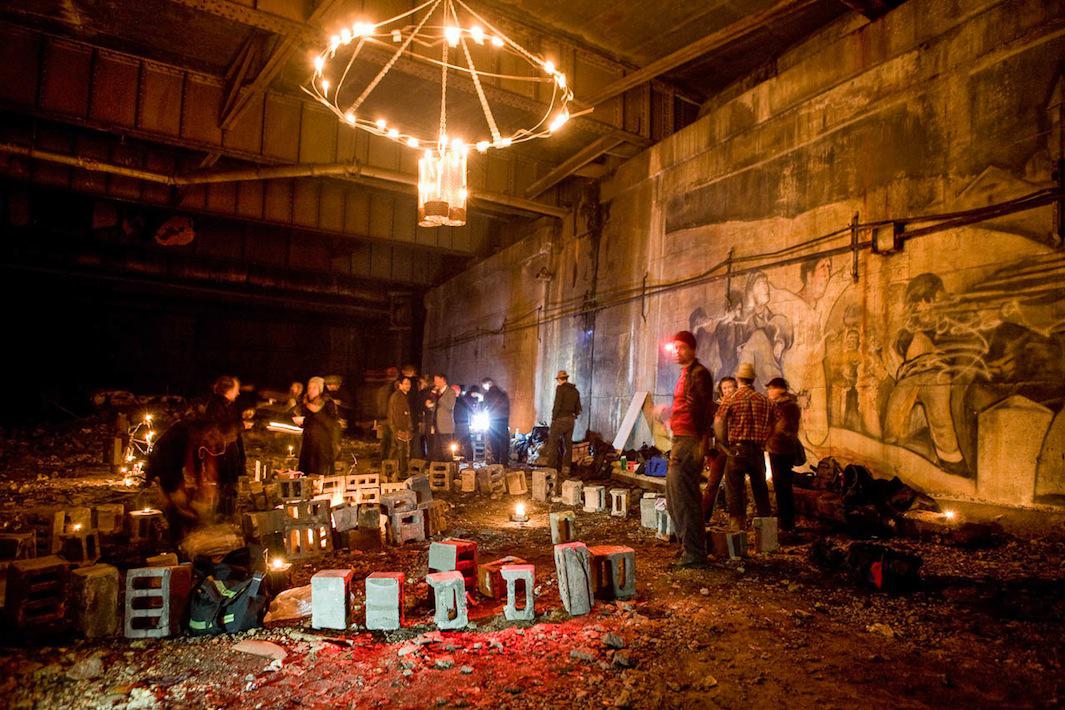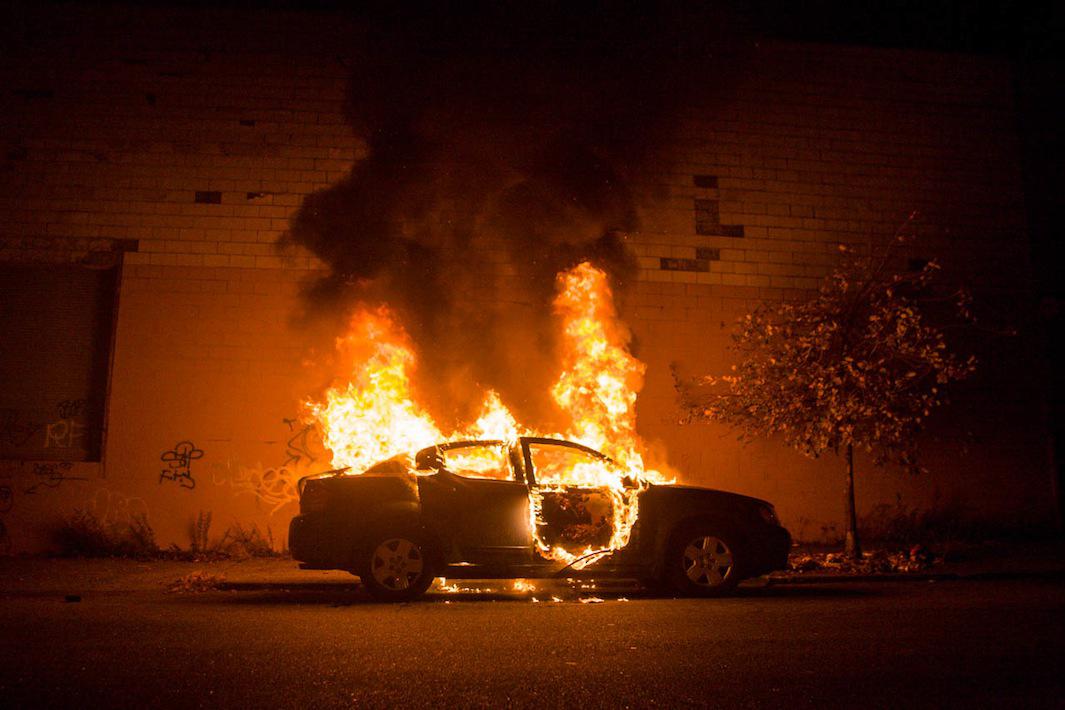 It's a world in which Seelie has made his home for more than 15 years, since moving to New York to attend the Pratt Institute in 1997. He took root in Bedford-Stuyvesant in Brooklyn, and through friends—including the artist Swoon—he became quickly immersed in Brooklyn's art and music scenes. "It was extremely different back then. It's one of those things where the good-old-slash-bad-old days always have pros and cons. It was a lot more dangerous, but at the same time there was a lot more freedom. There are a lot of things you can't do these days that we used to be able to do. At the same time, now I don't have to look over my shoulder constantly," he said. 

Seelie grew up among suburban strip malls and cornfields in Rocky River, Ohio. In high school, he found freedom and fun in Cleveland's punk scene, which he said was fundamental in developing his worldview. "It drastically opened up my concept of how big the world was and what you can do and how much you should be beholden to what you want to do and what you think is right rather than what you see around you and the norm you see being demonstrated. That was extremely helpful in leaving Ohio and pursuing art," Seelie said.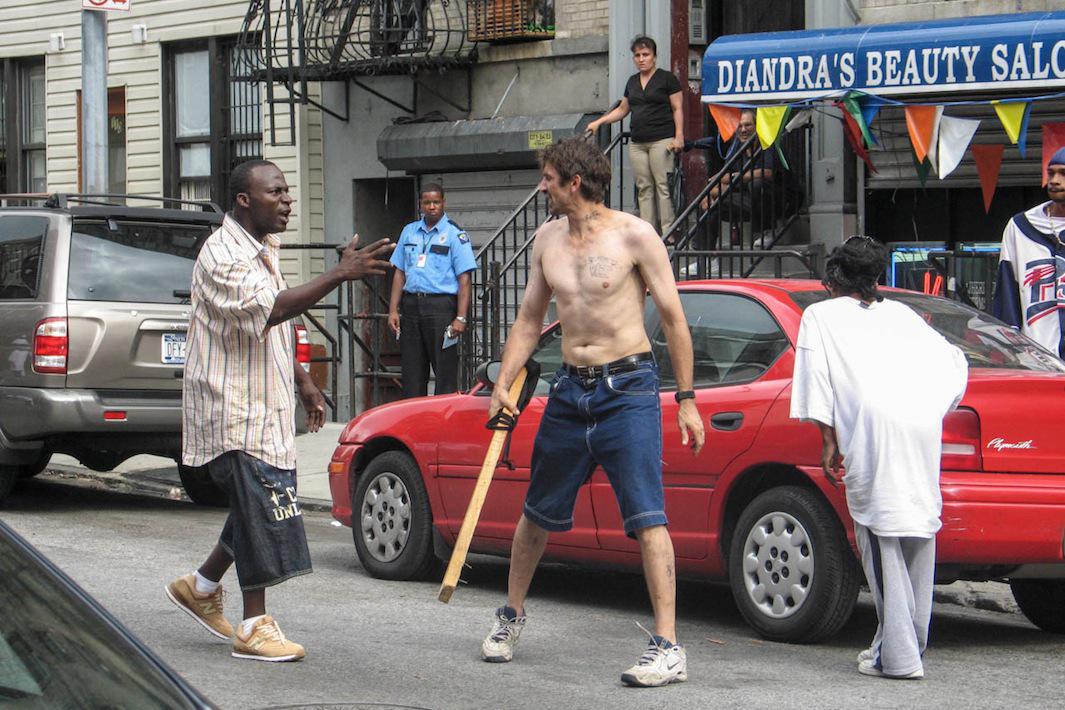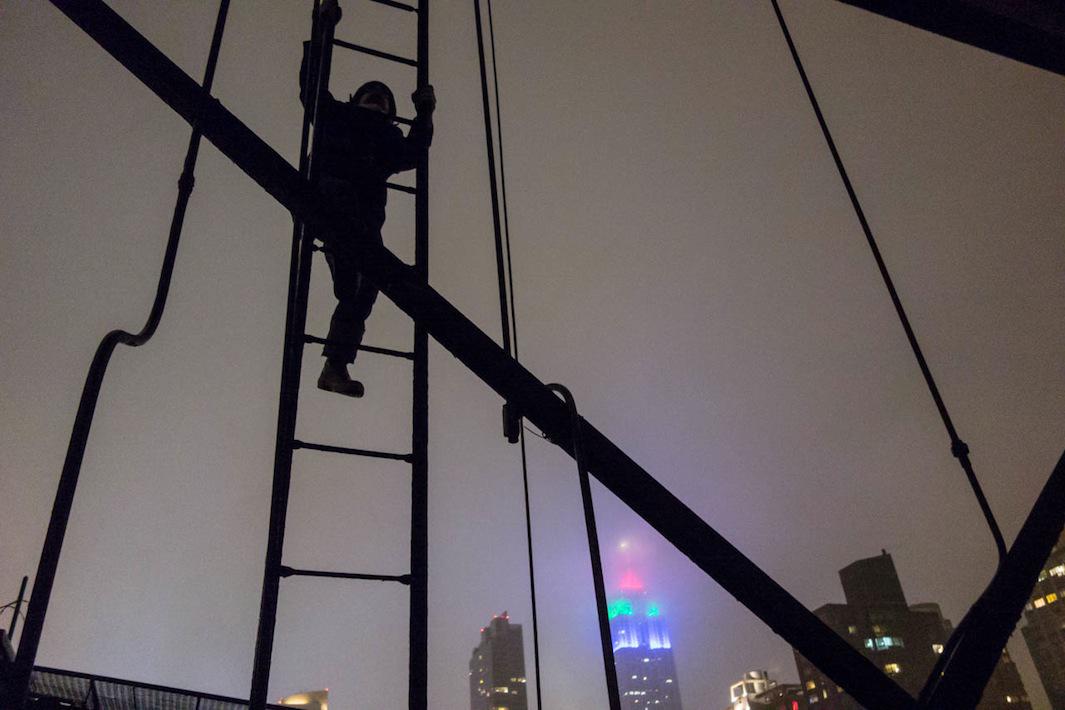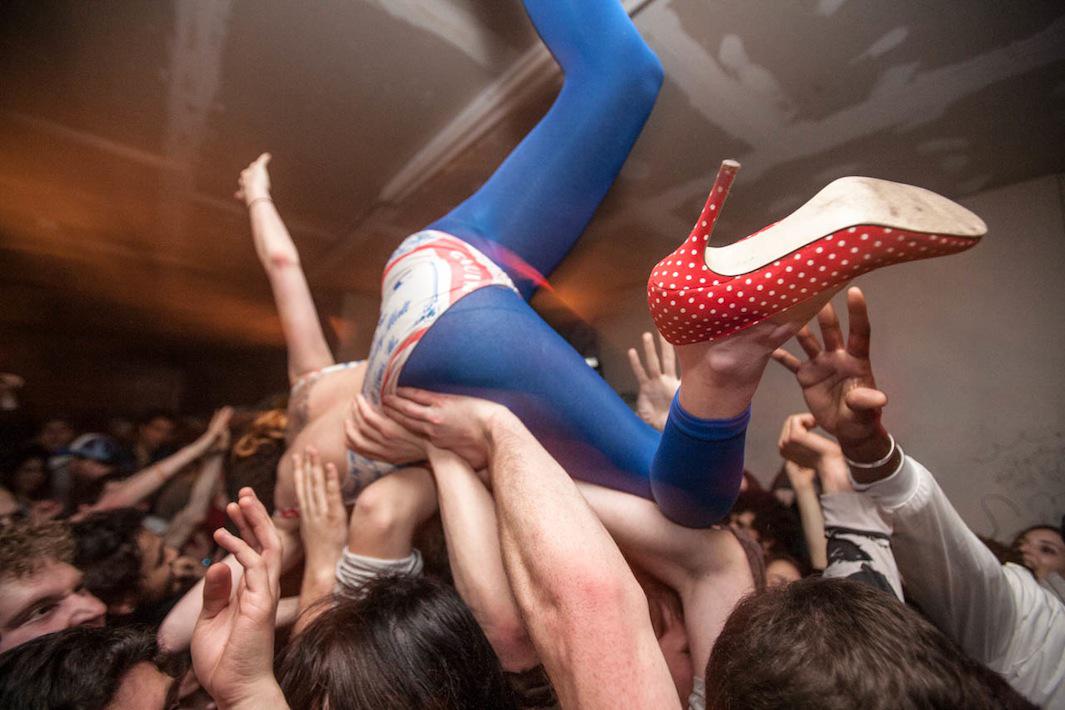 Though security has tightened and many DIY venues have closed due to skyrocketing rents in newly trendy neighborhoods, Seelie said it's still possible to lead a life off the grid in New York. And, he said, you don't have to give up your day job to do it. "Some people may think that to do some of the stuff you see in the photos you have to have no job, never work. In fact, the opposite is true. A lot of the people in the photos have day jobs, and this is what they do at night. It's really about what you're passionate about, what you do, what you like to make happen on your own," he said.
Of course, with the police never far away and matters of safety often questionable, Seelie said there are plenty of risks involved. But for him, it's simply a matter of weighing risk and reward. "I try really hard not to get caught. It's just one aspect of life where you have to evaluate it for yourself. Maybe something's too dangerous, something's too risky, or something's just too stupid—but maybe it's totally worth it," Seelie said.
You can catch Seelie and buy a copy of Bright Nights at his book launch party at Silent Barn in Brooklyn on Nov. 7.