Warning: This post contains nudity.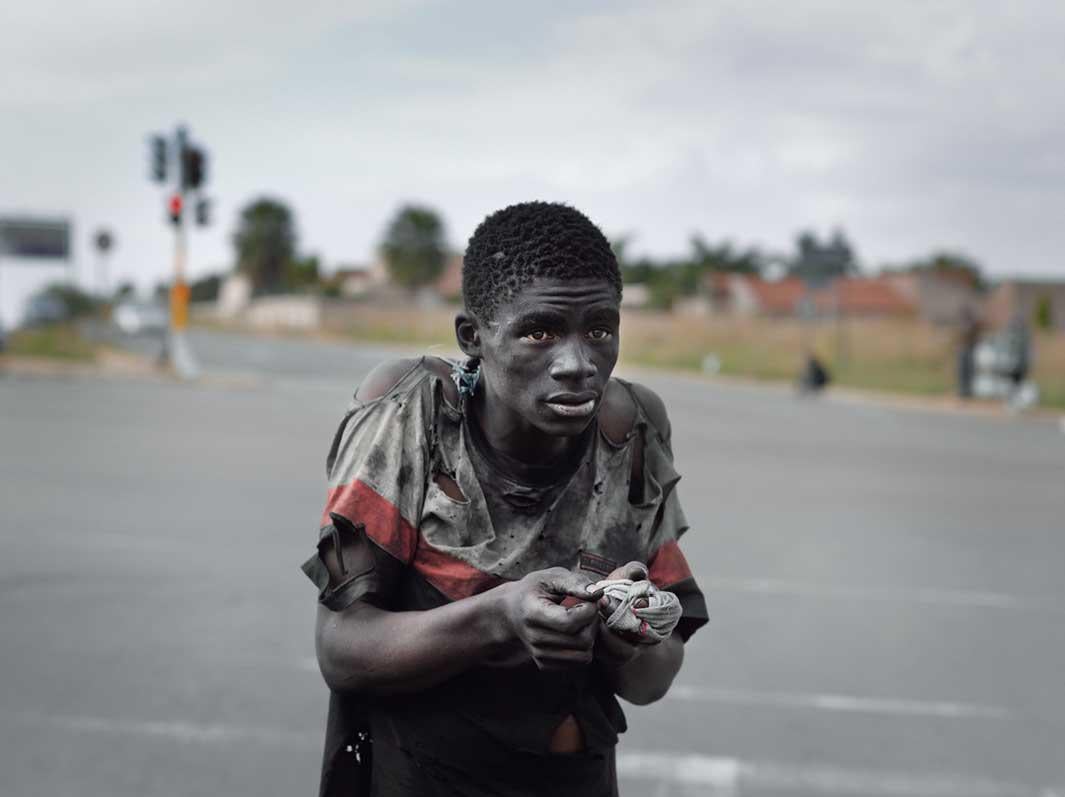 Pieter Hugo's "Kin" is the photographer's examination of his native South Africa in which he focuses on his country from both a collective and personal narrative.
"Kin" is highly ambitious: Hugo focuses on issues of race, class, sexuality, and politics while also turning the camera on himself, questioning his place in a society he says is a "fractured, schizophrenic, wounded, and problematic place."
Hugo said he has mixed feelings about being in South Africa and says the series is  an engagement with the South African colonial experiment's failures. "All space and history in South Africa is contested," Hugo wrote via email. "Some of the images in this series were made because they felt particularly important to the larger narrative, such as the portraits of my family and the people who raised us. … I would travel to places in South Africa to which I have a personal historical affiliation. Once there I would let intuition guide me while making images and try to find gestural images that allude to these colliding historical narratives."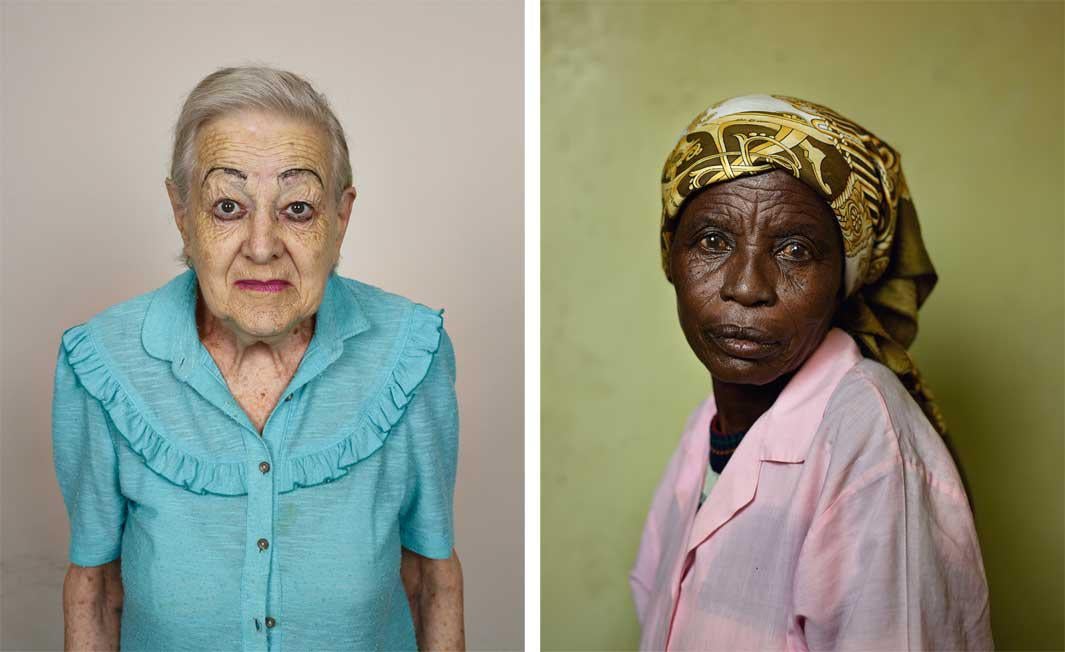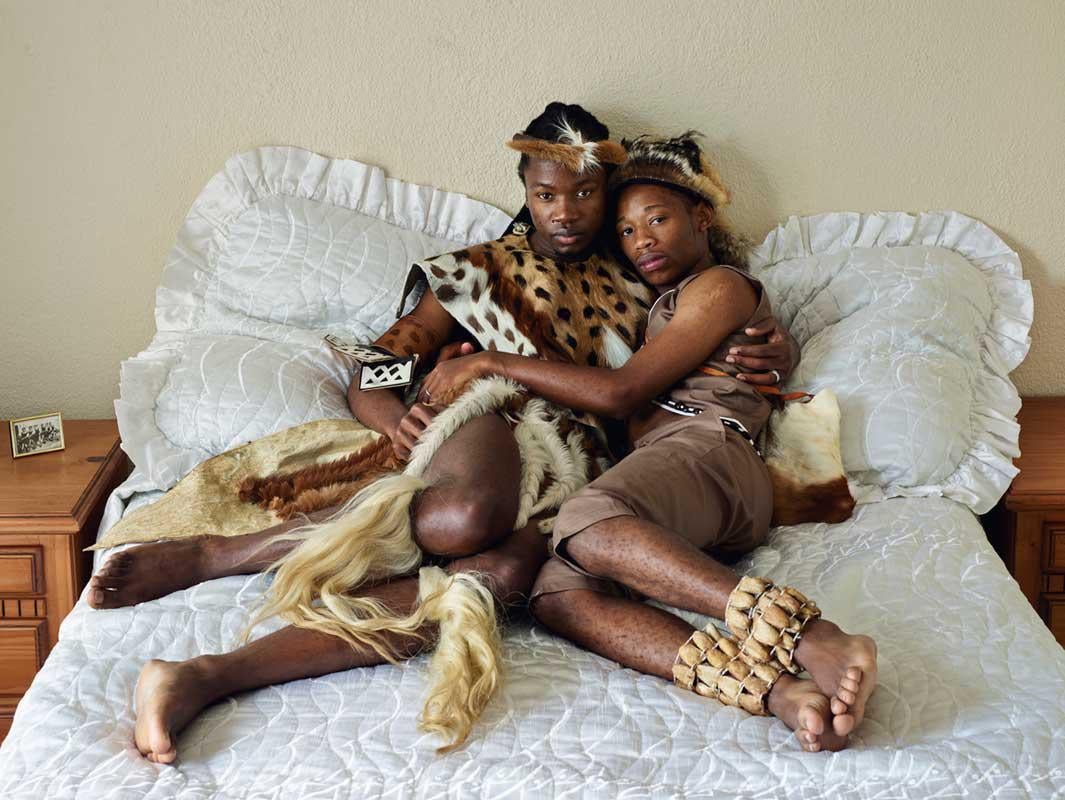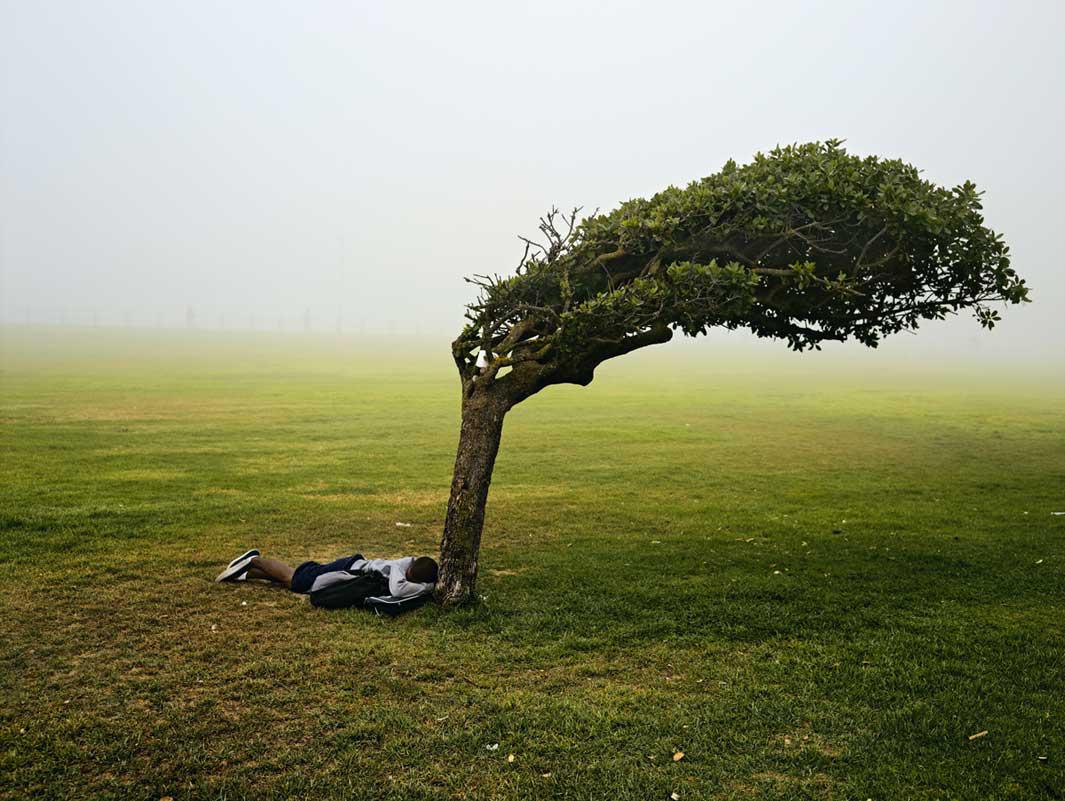 Currently on view at Yossi Milo Gallery in New York through Oct. 19, the series includes a wide range of subjects seen through landscapes, still life, and portraiture, including those of South African residents, people who have worked for Hugo's family, and a couple who were part of Africa's first traditional gay wedding.
Hugo said many of the ideas for the subjects emerged while he was working on the series for eight years, and his feelings about his country shifted throughout the process. "The project drew to a conclusion when my way of 'looking' changed. I am not seeing the world in the same way as when I set out to make this work," he said.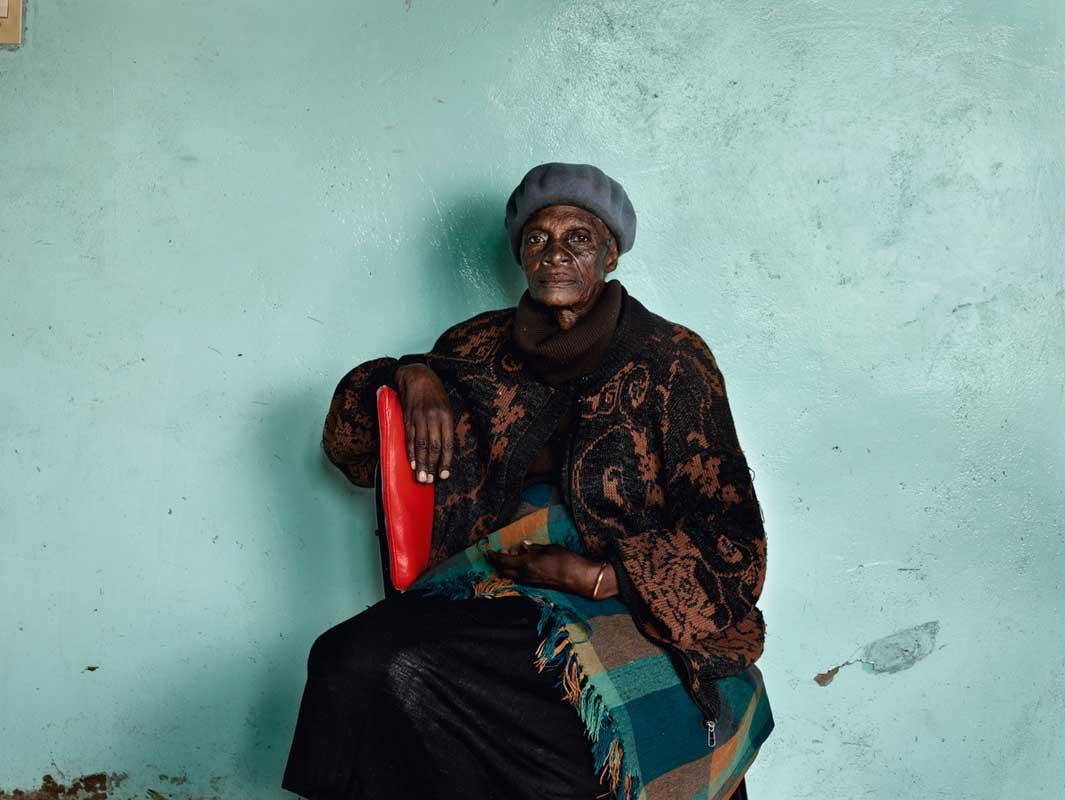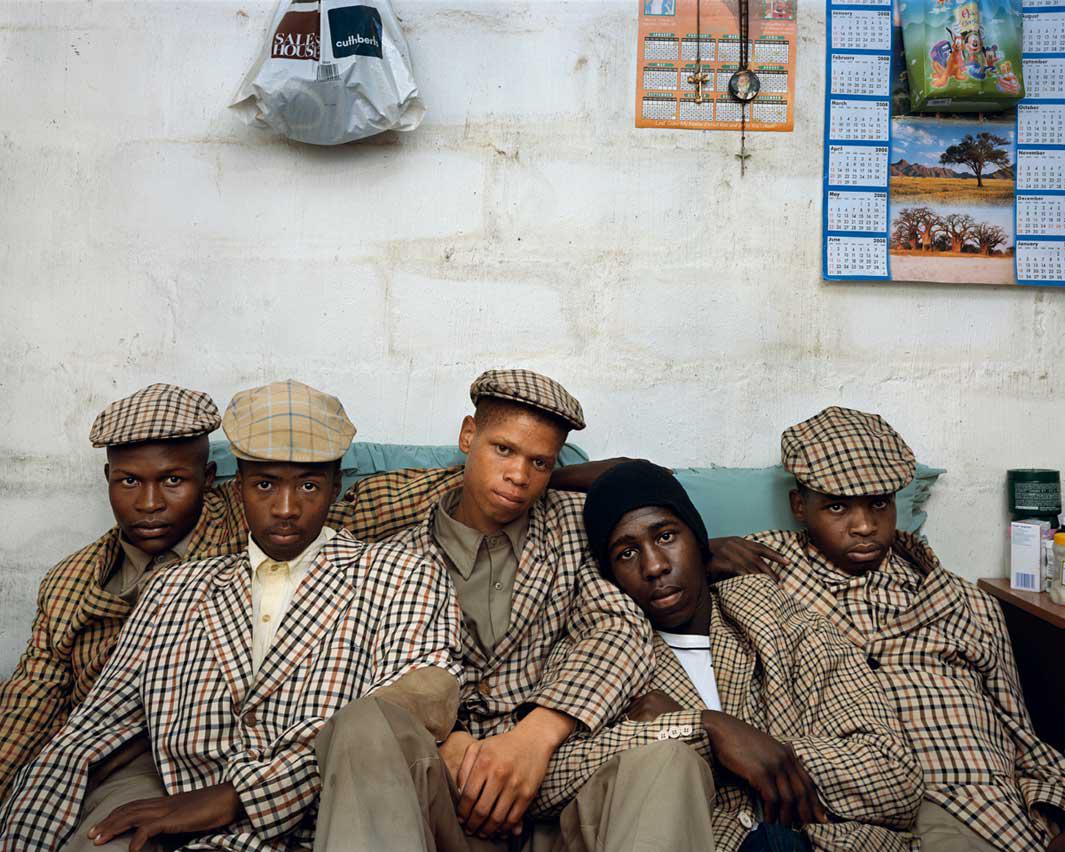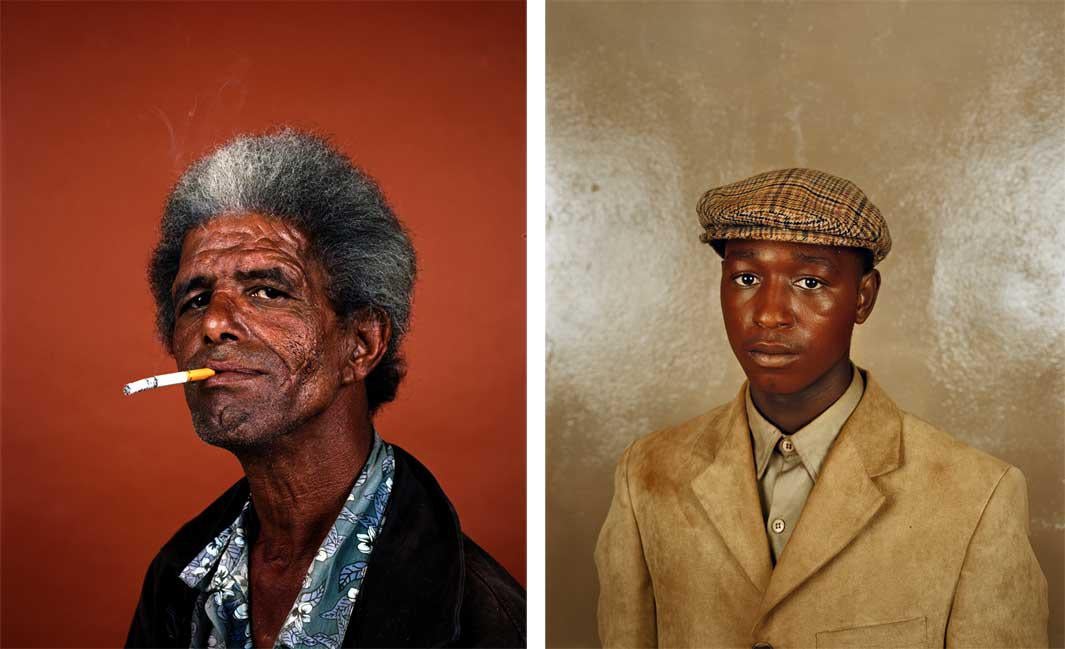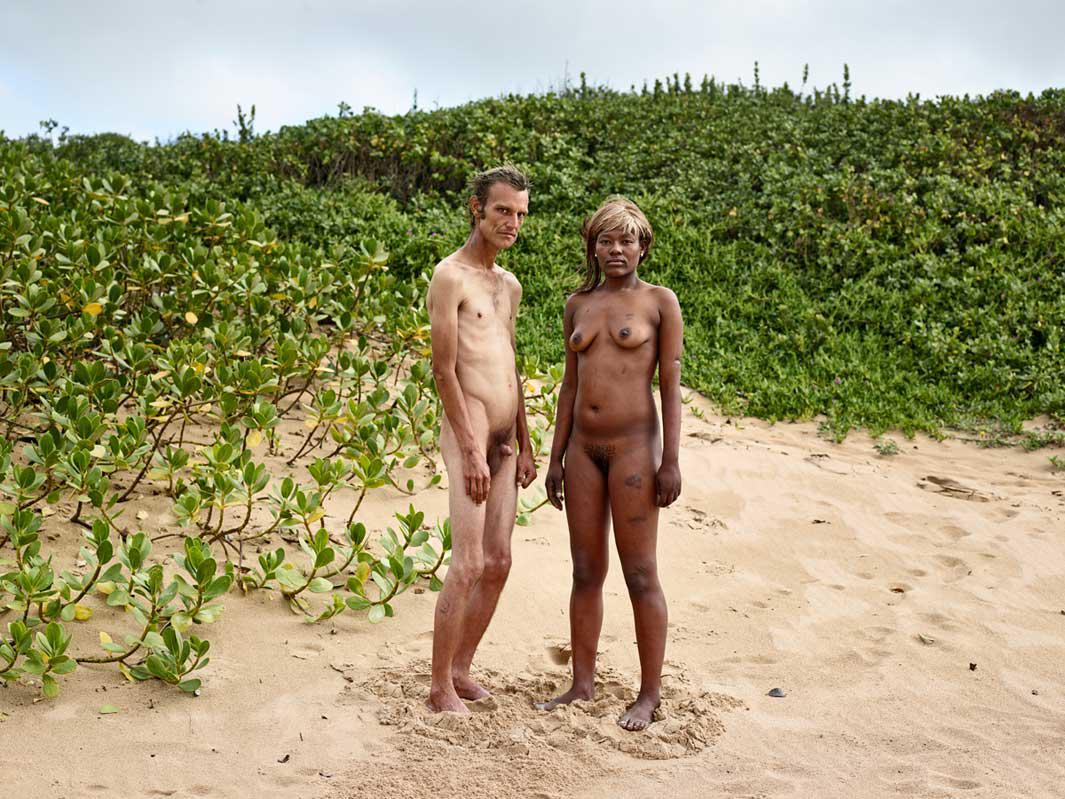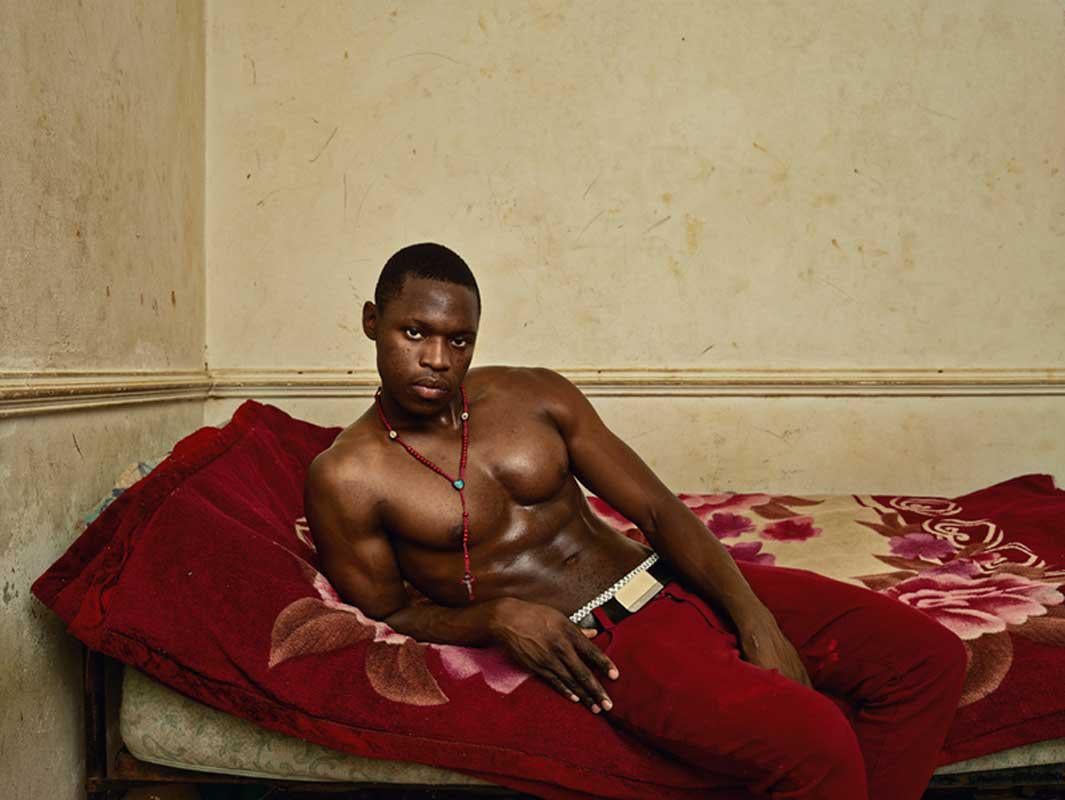 ---