In 2002, photographer Juliana Beasley began a decadelong book project documenting Rockaway Park, what was then a somewhat forgotten section of Queens, N.Y. Making the long journey from her home in Jersey City, N.J., and feeling as if she had gone back in time (not a Starbucks in sight), Beasley described her visits to Rockaway Park in an essay for the artists' publication Creative Time Reports. During that first visit to the area, Beasley said she "stood outside the Sand Bar and was instantly mesmerized when I witnessed a bartender jump over a bar with a baseball bat in his hands, chasing a disruptive and unruly customer off the premises."
Beasley fell in love with the area, began to get to know people, and made friends, many of whom she photographed and will appear in her book, Last Stop: Rockaway Park. She said her work is "very emotional and semi-autobiographical." She felt a kinship to the area that boasts large populations of mentally ill and elderly people. "At times it felt very therapeutic to be amongst people whom I felt I shared a similar story," Beasley said, referencing her experience growing up around alcoholism and mental illness.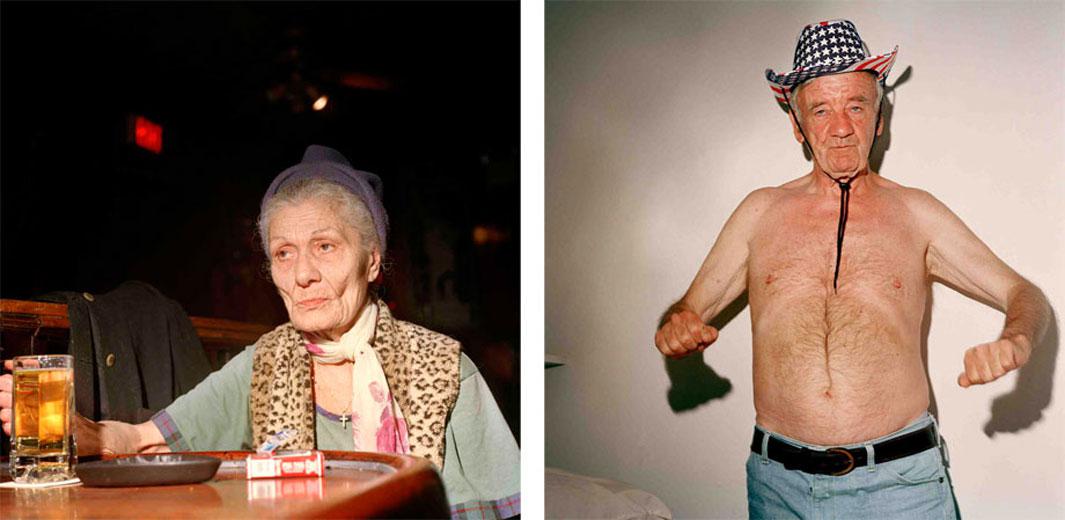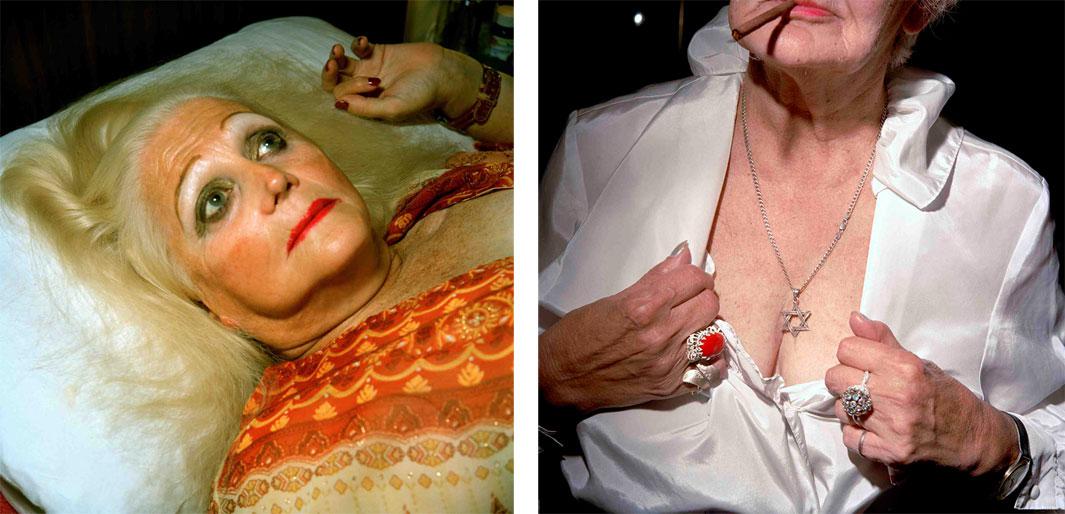 The title of the book is a nod to the people who are often considered outcasts of society. She wrote about them in her essay:
Many were a forgotten lot, society's outcasts deposited here years ago by a social system that pushed them far away from the glitz of Manhattan. Many of my subjects have died untimely deaths due to self-destructive lives ridden with alcoholism and addiction. They lived in [single-room occupancies] and boardinghouses subsisting on meager disability and Social Security checks. Others struggled with debilitating mental illnesses, residing in adult homes alongside the elderly. Some just disappeared, moved on or moved away. Their cell phones had been disconnected. Time passed and I made new friends and photographed different subjects.
Beasley said that when she first started taking the portraits and showing them around to friends and photo editors, many were surprised to learn that the area was so close to Manhattan. Most people felt the images were too depressing to see. "Perhaps it was too painful to look at or even consider the level of poverty and despondency in a predominately white community that was only 20 miles from Manhattan, the center of the universe," Beasley said.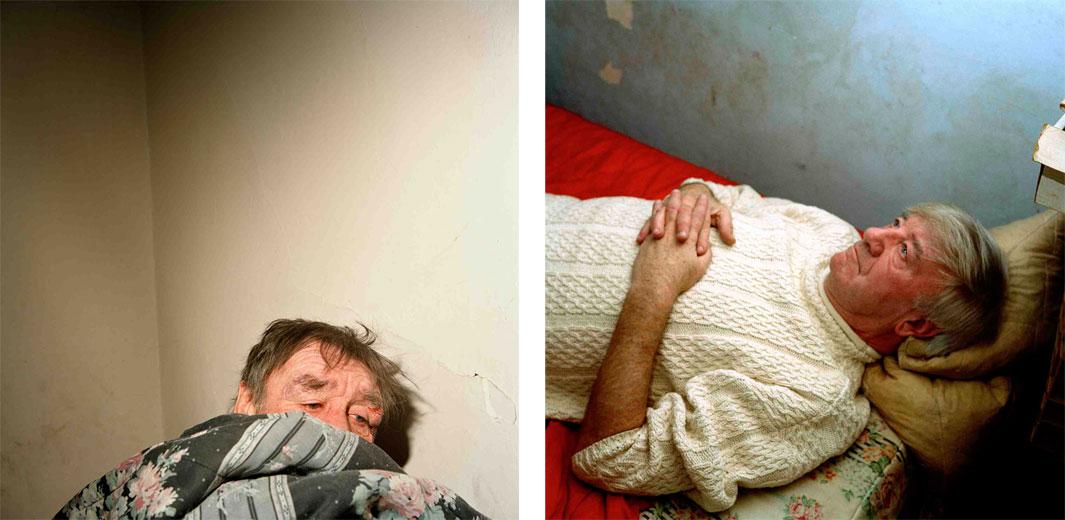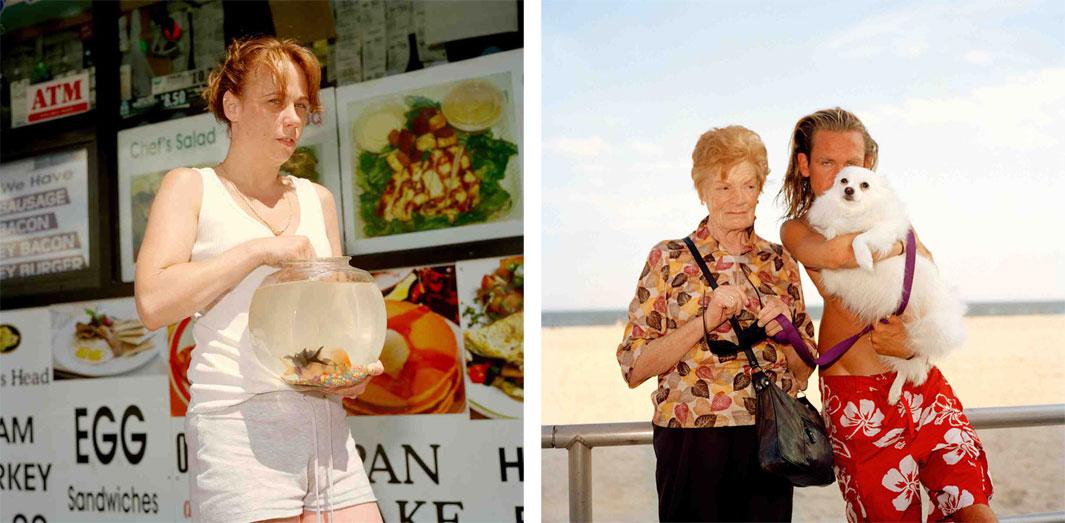 Although Beasley hadn't planned on ending her book project, Hurricane Sandy forced her to put down her camera when the deadly storm devastated the area, which is gentrifying and becoming a kind of Hamptons for hipsters. (There is even a bus that departs from Williamsburg, N.Y., to the beaches.) Beasley said many of the people in her photographs by 2010 had died an early death from addictions or other complications from leading difficult lives. Hurricane Sandy was essentially the sign that the book project was done.
"I must admit that it's hard to cut the cord and move on. I simply got very attached to the Rockaway Park neighborhood and to the people I met out there," Beasley said. "They felt like a second family or kindred spirits … A time in history had passed, and I knew in my heart that after so many trips on the subway out to the Rockaways over so many years and the deaths of so many friends, it was time to write my final chapter."