More than 25 years ago, Iain McKell first photographed a group of young anti-Thatcher rebels for the London-based Observer. Boarding old vans and buses, the self-identified "Peace Convoy" left London for the English countryside, traveling between music festivals and illegal sites. "It was Summer Holiday meets Clockwork Orange," McKell told Forbes. "I found their juxtaposition of anarchy and beauty quite interesting."
McKell returned to the countryside again in 2001 for the summer solstice festival at Stonehenge, and by then the travelers he met had taken up horse-drawn caravans as their mode of transportation, incorporating a strain of back-to-the-land environmentalism into a hybrid of hippy and punk lifestyles. For the next 10 years, sometimes for several days at a time, McKell traveled and photographed the group, which has culminated in a book called The New Gypsies, published by Prestel.
The travelers are not related to the Roma, an ethnic group that has been historically called gypsies. They have voluntarily adopted aspects of the old nomadic way of life but in other ways remain connected to the modern world. McKell said they carry cellphones, maintain Facebook accounts, and even make use of solar power.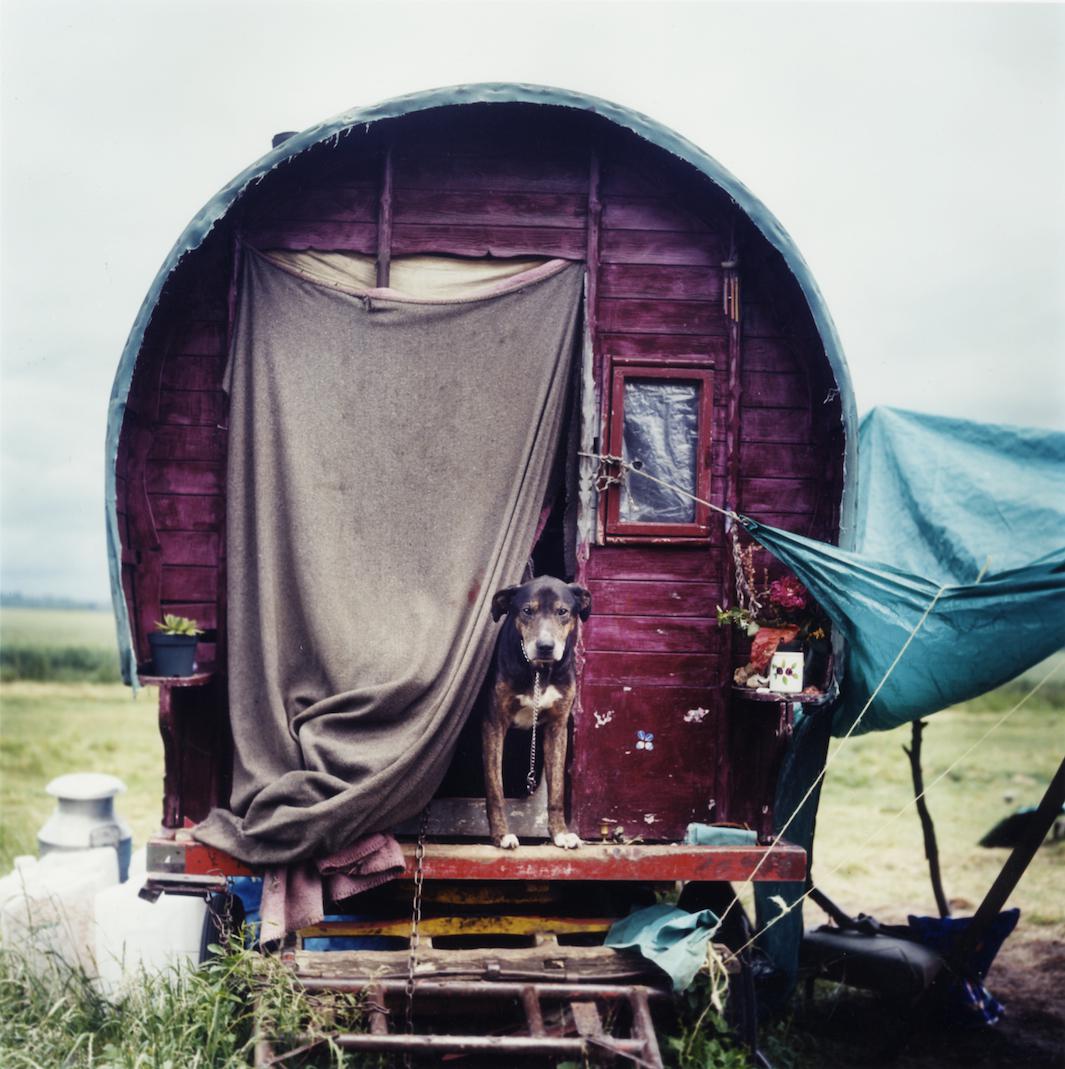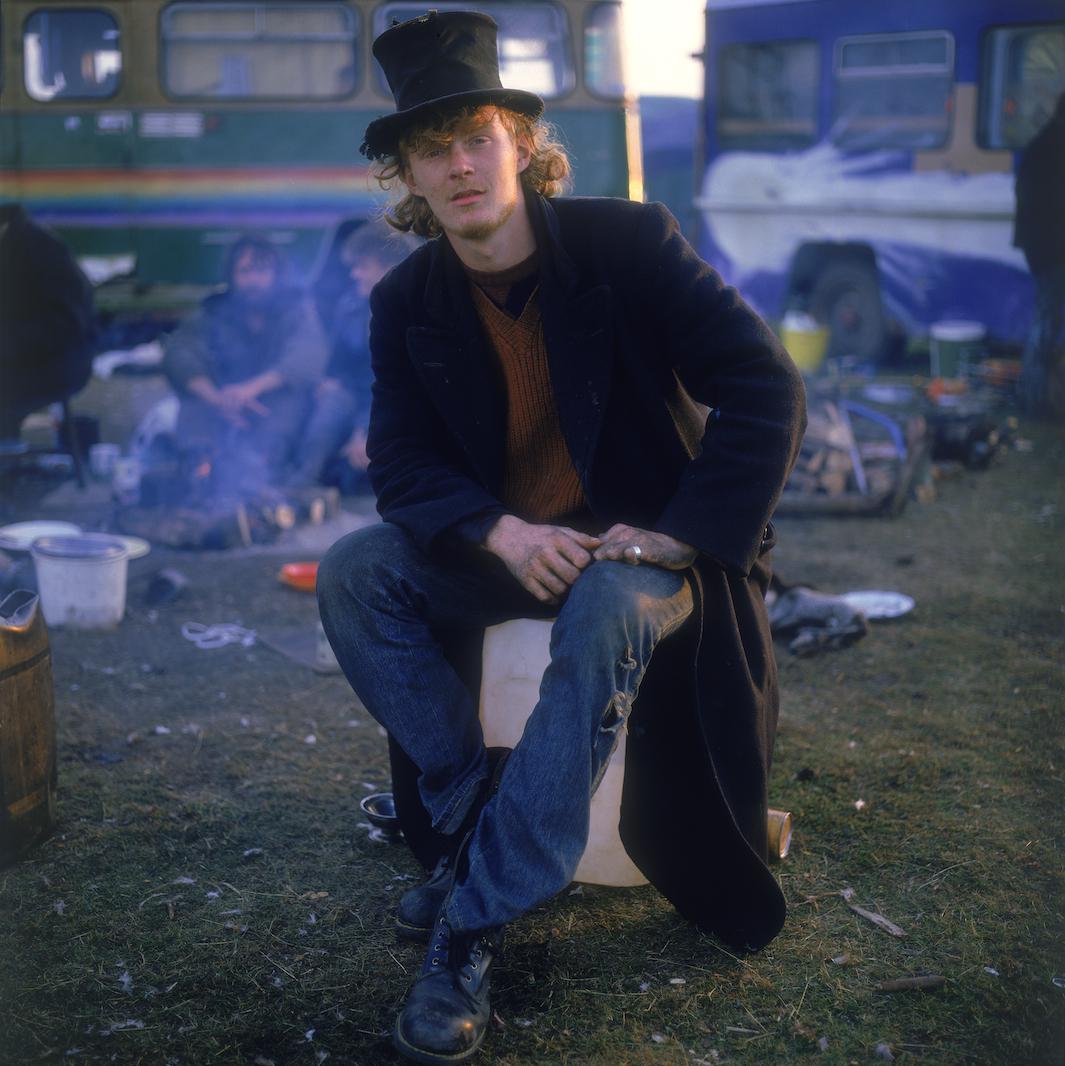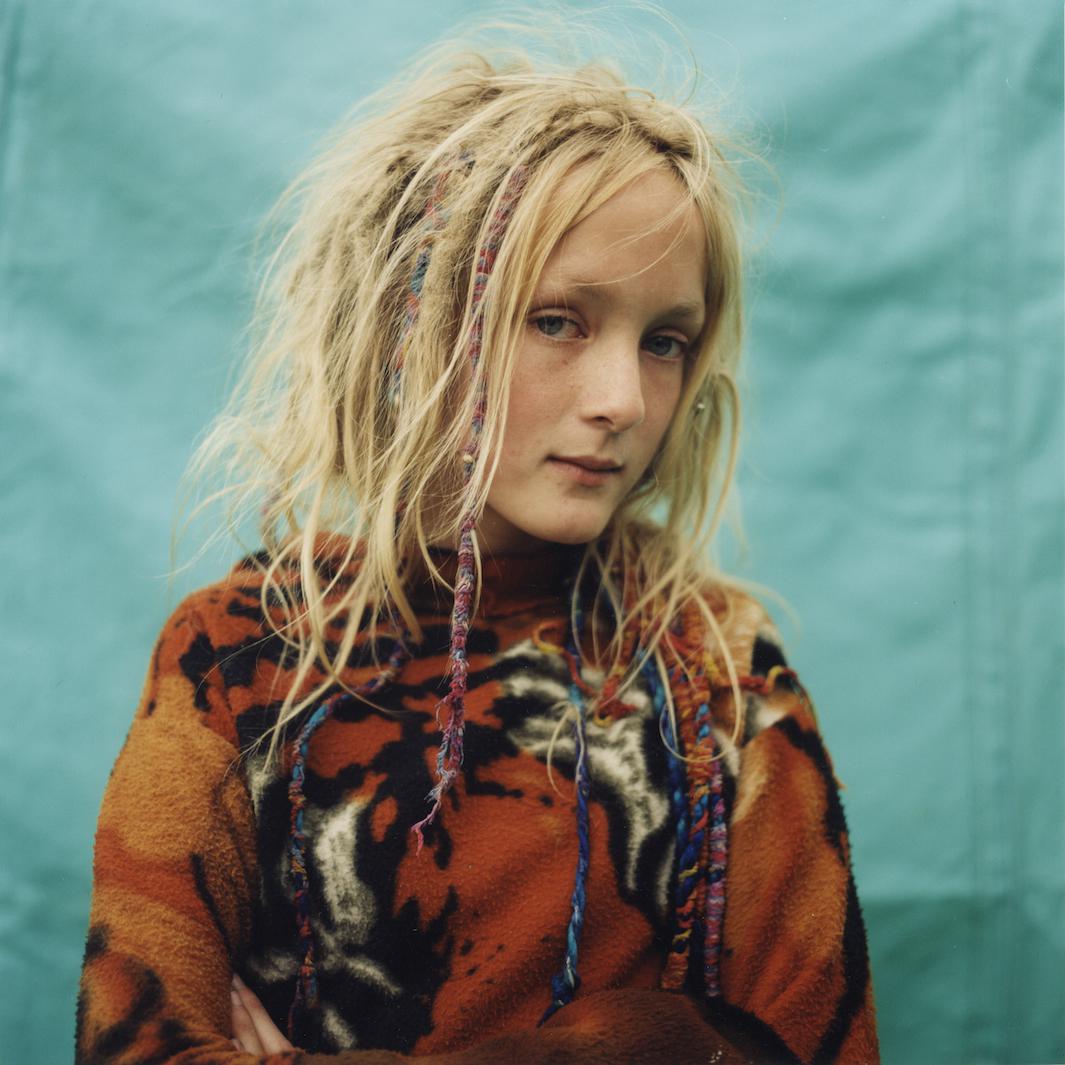 While the travelers don't have permanent addresses or steady jobs, McKell said they make money in a variety of ways. Some busk or do odd jobs; others build caravans, sell handmade crafts, or do farm work. McKell said there are no precise numbers on the number of travelers, as they're not officially recognized by the British government. Some travel in bands, while others travel alone or with their families.
Though the travelers are peaceful, McKell said they are often portrayed negatively in the British media and looked upon with disdain by the population. "I didn't go there as a journalist, and I knew that gave me a huge advantage, because they're very suspicious of people asking questions," McKell said.
McKell comes from a background in fashion photography. In 2009, McKell enlisted Kate Moss to do a photo shoot with the travelers for V magazine. Moss spent two days living in their camp, with the important difference being her wardrobe: a mix of high-end labels including John Galliano, Stefanel, and Dsquared.

For his book, McKell said the travelers wanted him to feature their musical activities and their craftsmanship, but ultimately McKell had his own vision. "I focused a lot on the people in the end. It's a book of people. At the end of the day, that's what makes the culture," McKell said.