It almost sounds like the opening line to a joke: A young black woman takes a bunch of middle-aged white women who she doesn't know in Woodstock, N.Y., to a black salon, gives them a new "black" hairdo, and then takes their portrait.
Although photographer Endia Beal laughs freely while discussing "Can I Touch It?" the point of the series that she worked on this summer during a five-week residency with the Center for Photography at Woodstock isn't about getting laughs.
The rules were simple: After getting their new styles, the women had to agree to be photographed in a traditional corporate portrait, even if they weren't happy with the result.
Beal decided not to give the women an option of choosing a style. "I said, 'I am going to give you a black hairstyle,' and they were like, 'You're going to give me cornrows?' " Beal recalled of her conversations with her subjects. "And I said, 'No, we're going to do finger waves.' 'Finger waves? What's that? You mean from the '20s?' And I said, 'These are a little bit different type of finger waves!' "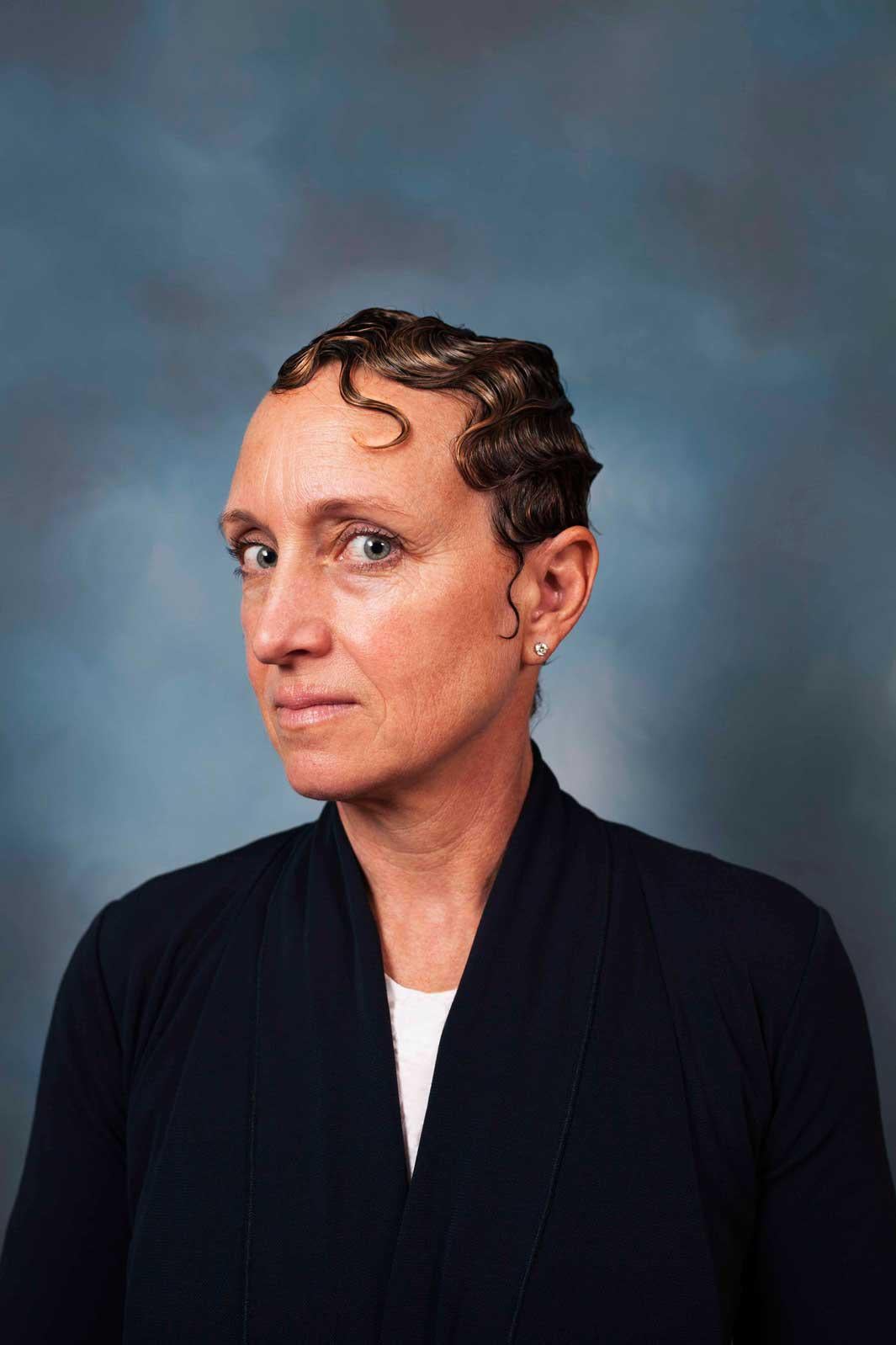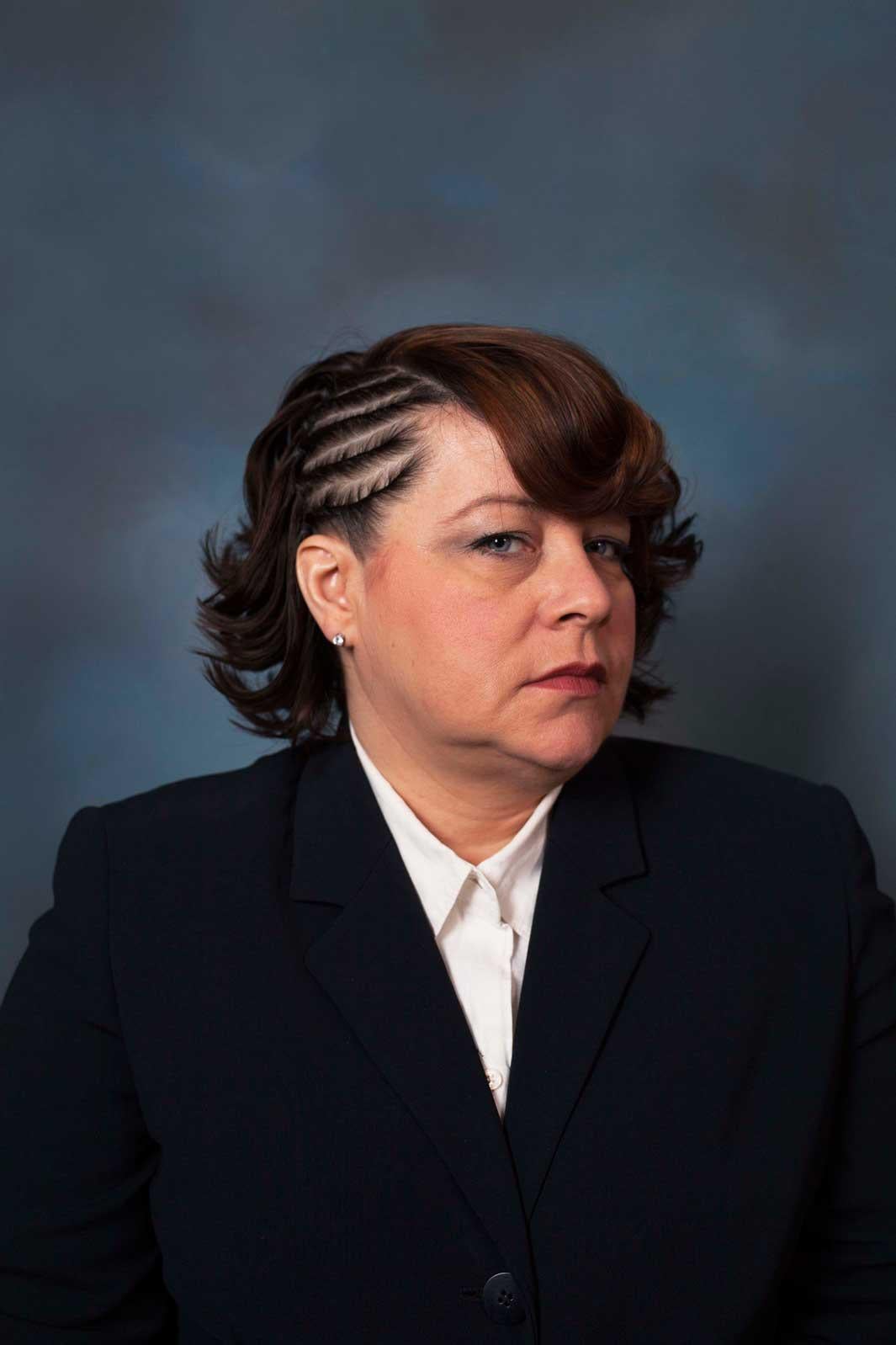 Beal specifically chose women who were at least in their 40s, but she tried mostly for baby boomers. "I wanted people that had a certain idea of what you're supposed to look like in the workspace, because it would be a challenge for them to understand what I experienced in that space," she said. "And to a degree, many young white women have shared that experience, but for older white women it's an experience they haven't necessarily had."
Although the project has a quirky sense of humor, Beal is an artist looking to open a dialogue among people of different gender, race, and generations about the ways in which we express ourselves, specifically in a corporate environment.
Some of these ideas first came to Beal while she was interning in the IT department at Yale while she was there getting her M.F.A. in photography. Beal is tall and black, and at the time she was sporting a large red afro that stood out among her colleagues, who were mostly shorter white males. One colleague told her about a rumor circulating around the office that many of the men were curious about her hair and wanted to touch it.
Being an artist and not wanting to shy away from her afro—or what Beal called "the elephant in the room"—she asked the men to not only touch her hair but to really pull it. She then recorded them a week later on video talking about what was for many of the men a new experience. "I wanted to allow someone to feel something different, to experience something they never had before, and through that experience, they felt uncomfortable," Beal said. "And then to talk about it kind of amplifies that feeling."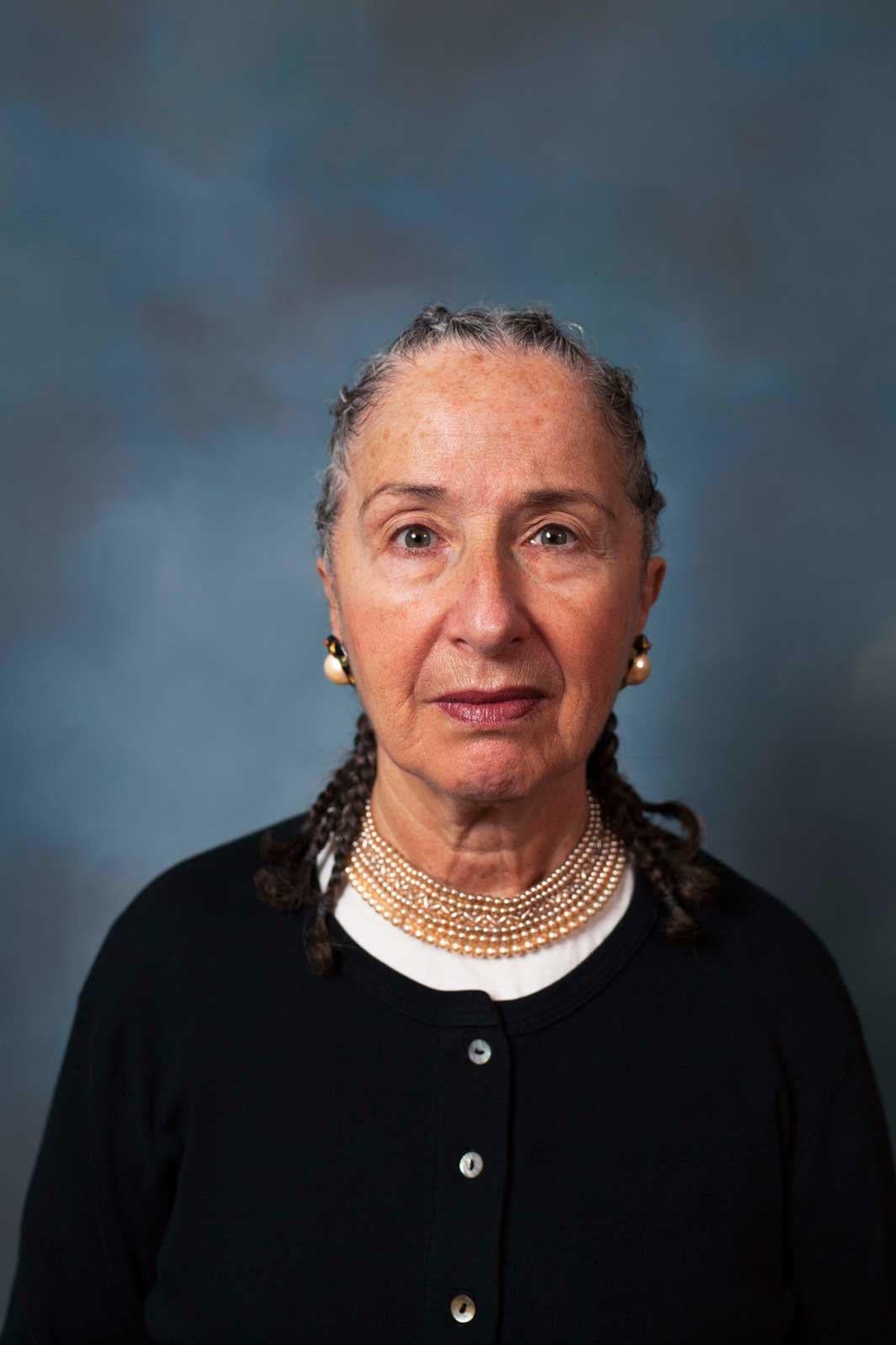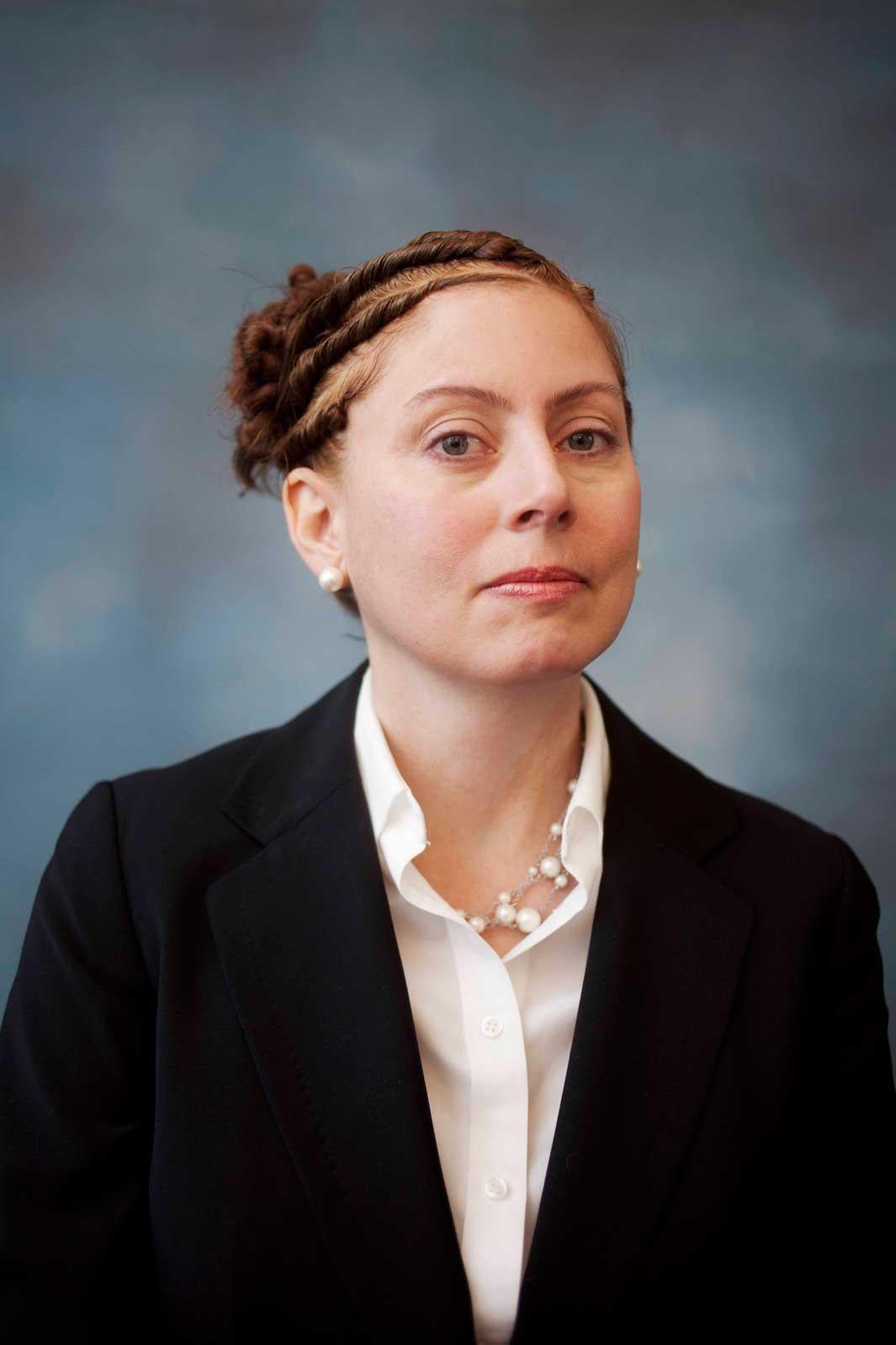 Beal knew showing up in a corporate environment with a nonconformist hairstyle might mean she'd have to overcome obstacles, but she didn't feel that burden should be entirely up to her. Creating an art project seemed a perfect way to bridge the gap.
Many of the women Beal included in the project said they felt excited simply to learn about new products and styles and to be able to ask questions without feeling inappropriate. Beal said the project is all about taking a risk, stepping out of your comfort zone, and trying out a new experience.
Beal has also included women in North Carolina in the series and is currently there for a year after receiving a grant to continue her work. She is considering having the women enter their workplace while wearing the new hairstyle, and she is working on a video of the women talking about their experiences.
Beal said many of the women she took to the salon took pictures of their new hairstyle on their smartphones and posted pictures on Facebook. Almost all of them embraced Beal after the portraits were taken, saying they were excited to have experienced something new. "Some of them wanted to wear [their hairstyles] out, and some wanted to go home," Beal said. "Many of them said, 'I can't wait to get home and show my husband!' "