Warning: This post contains nudity.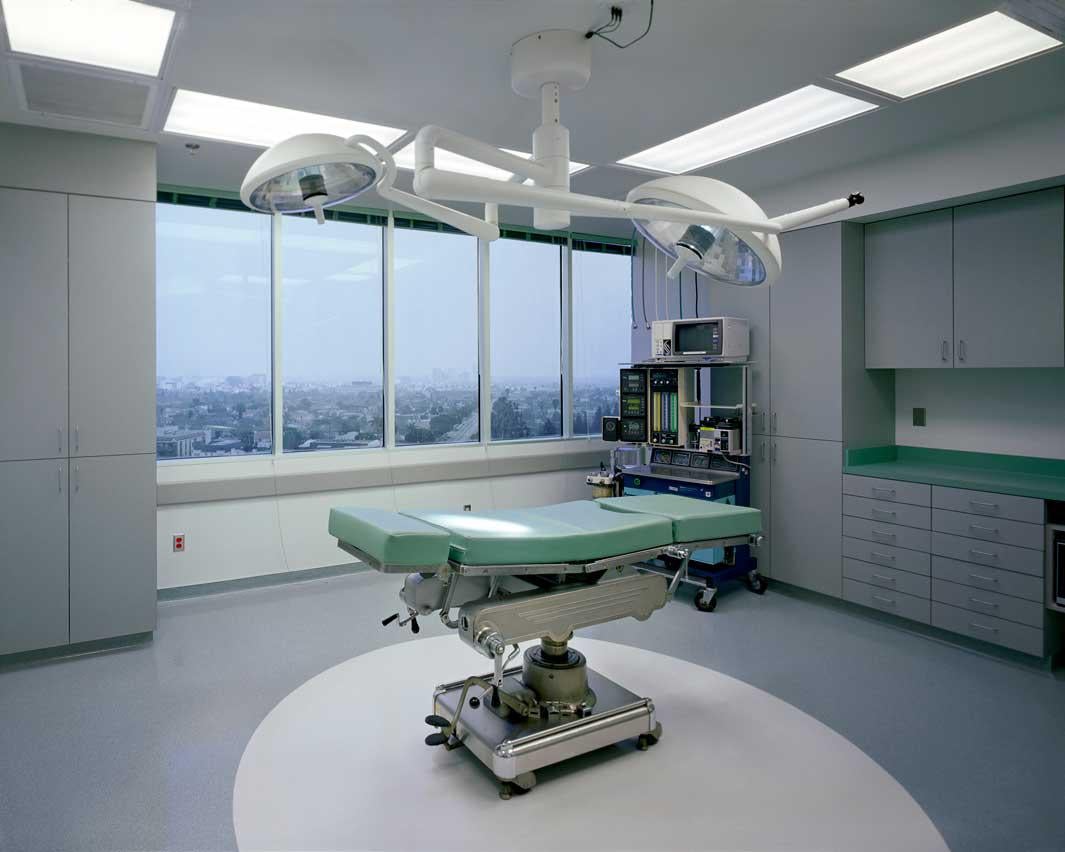 In the aftermath of World War I, plastic surgery promised a return to normalcy to wounded troops. Today, cosmetic surgery offers to remedy an ever-expanding category of physical anxieties and imagined deformities. The flawless cosmetic surgery clinics found in Cara Phillips' Singular Beauty exemplify our society's obsession with the artificially enhanced body.
No doubt the increasing popularity of cosmetic surgery has been influenced by the constant bombardment of picture-perfect models and ubiquitous airbrushing. Elective plastic surgeries are now common procedures.
Singular Beauty captures the landscape of the cosmetic procedure, from consultation, to surgery, to recovery. Meticulously presented, the photographs reveal clinical settings masquerading as spas and capture operating rooms and surgical instruments that are sleek yet nauseating in their potential.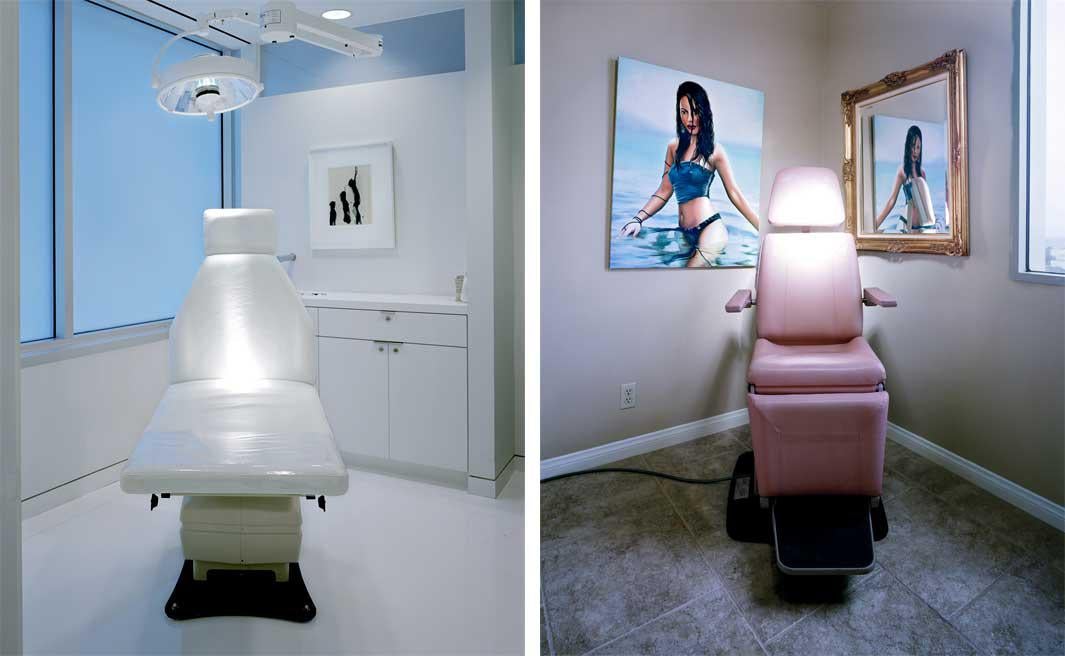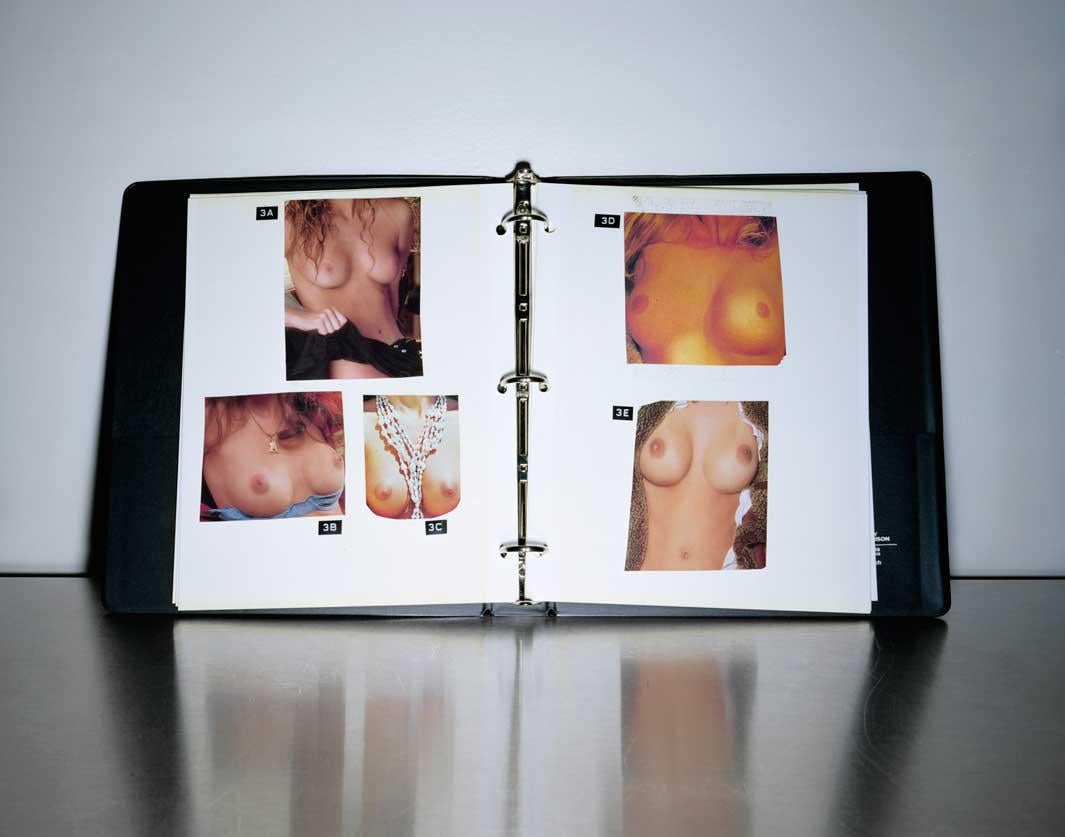 Phillips is a former child model and makeup artist who has had her own encounters with the beauty industrial complex. These experiences served as some of her inspiration for the project. She found locations to photograph by scouting advertisements in the pages of women's fashion magazines.
"Though it can't be found on any map, a beauty magazine taps into a common headspace bounded by a reader's cycling between imagination, desire, and self-consciousness," Phillips says. "A glossy and retouched fashion editorial inevitably is followed by ads for cosmetic surgery at the back of the magazine. Singular Beauty was in part an attempt to understand this message and its influence by photographing a tangible yet extreme destination of this way of thinking."
Phillips chose to focus on the surgical centers rather than the patients. "I wanted to break this reciprocal sideshow of either portraying post-op people as freaks deformed by their insecurities or further aestheticizing those who successfully conform to unrealistic standards by medical intervention. The disembodied interiors and instruments are completely expressive of this fraught dialogue," she says.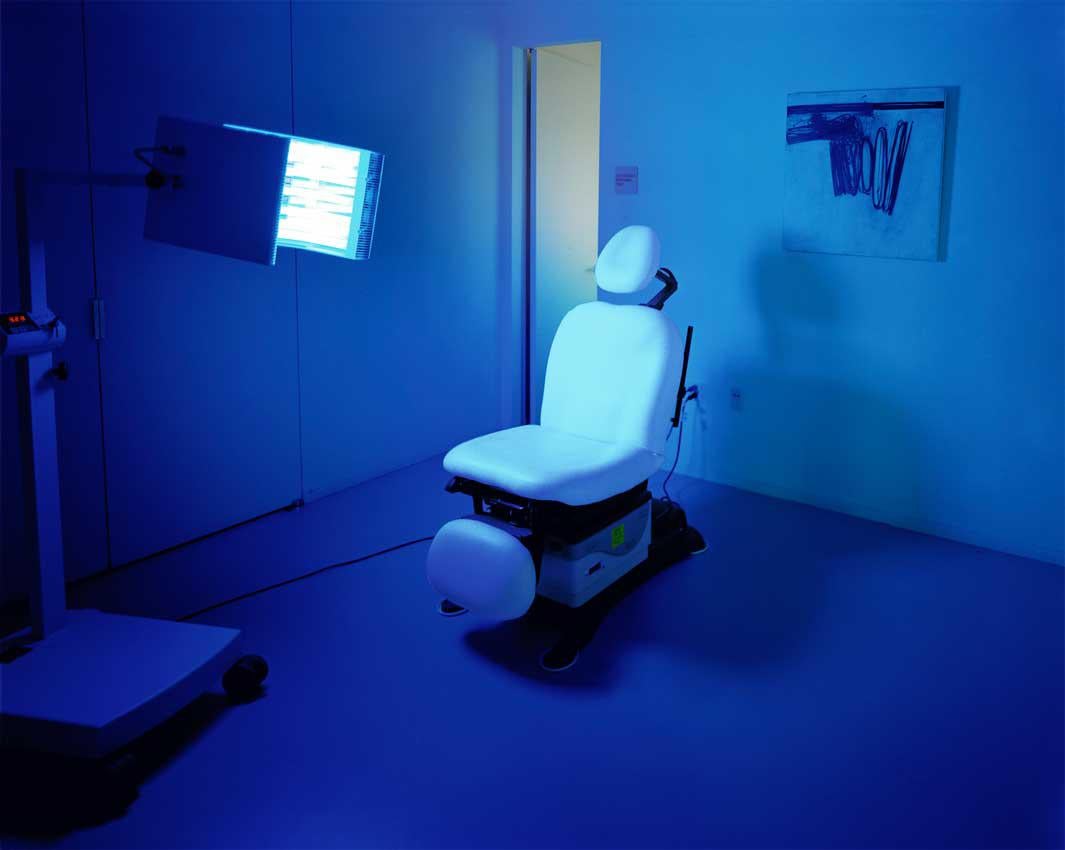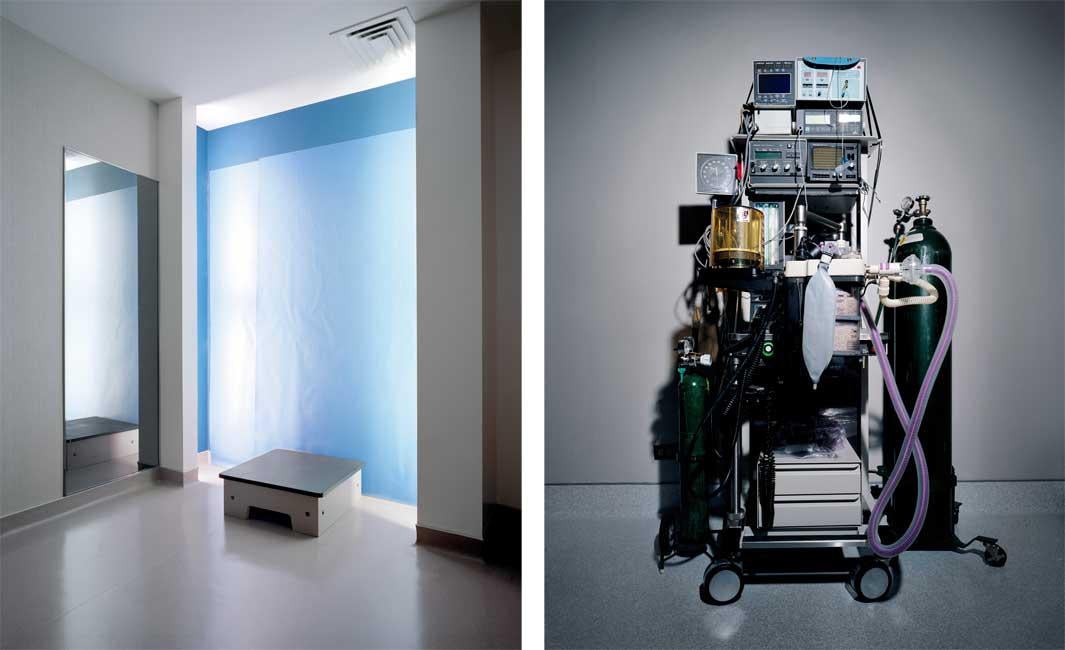 Phillips' project reveals the surgical point of departure in a manner seen far less often than the bodily destinations. Rather than sensationalize the violence of the procedure, the tools of the trade are photographed in a synthetic and sleek manner that we're accustomed to when seeing images of a beautiful body altered by cosmetic surgery. So many magazines perpetually strive to feature photos of the most beautiful women, yet why not celebrate the most glamorous liposuction machine in the world?
Singular Beauty is on view at Station Independent Projects in New York City through Sunday. A monograph of the work was published by Fw: and was selected for the 2012 Paris Photo–Aperture Foundation PhotoBook Awards.