Warning: This post contains nudity.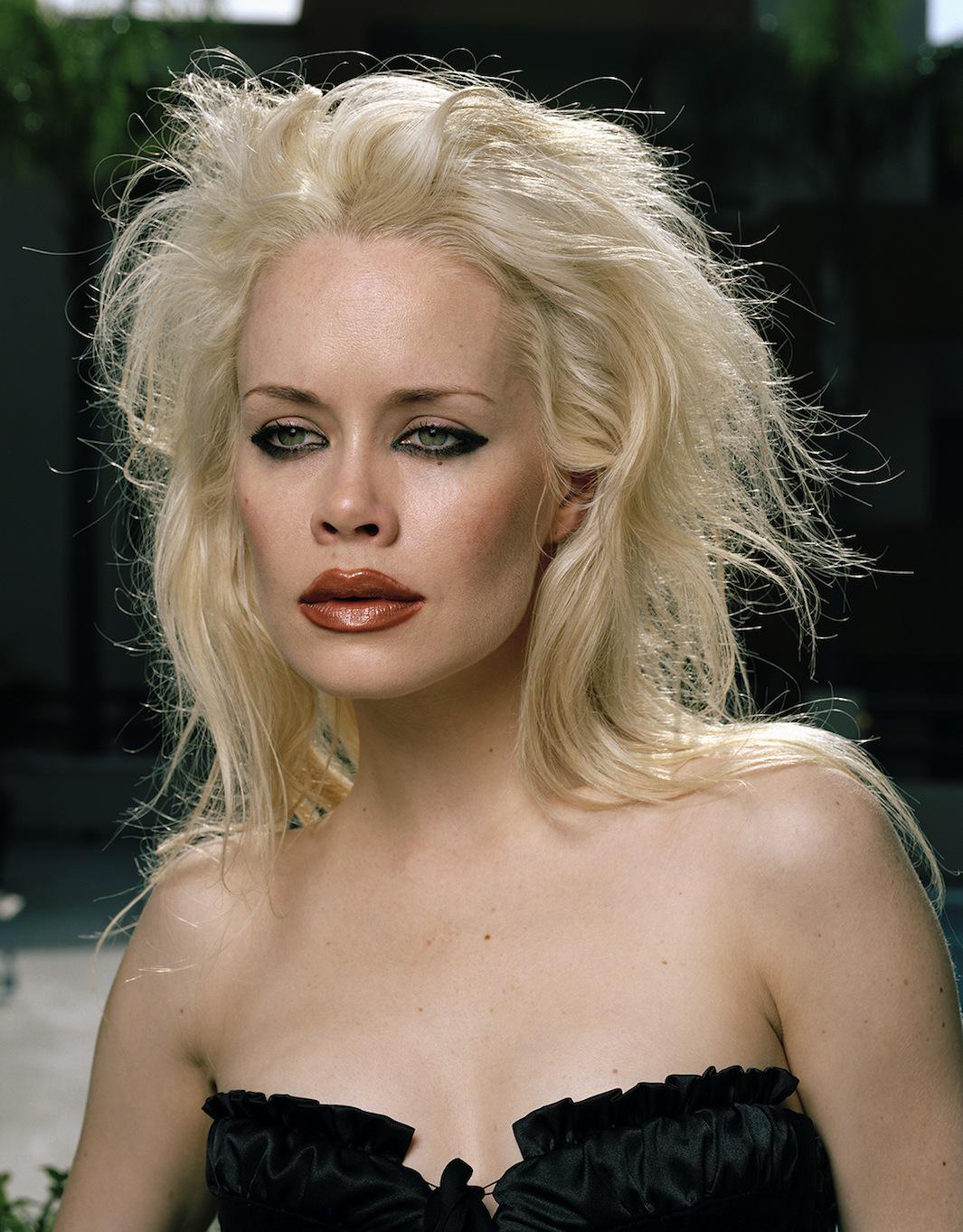 Swiss photographer Anoush Abrar has returned again and again to Hollywood over the past decade to document the quest for stardom.
His ongoing series, "Californication," comprises work from six trips to the Golden State and explores how far aspiring models and actresses will go to achieve their dreams. "The main idea was to focus on women—the hopeful starlets and models—because, as opposed to the men, I felt that they have more opportunities for success through appearances in TV shows, TV advertisements, lingerie campaigns, and erotic calendars," Abrar wrote in a statement.
Coming from Europe, Abrar said he was fascinated to discover that women in Hollywood try on so many hats simultaneously—from singer, to actress, to model. In a world in which maximum media exposure is pivotal to success, he found, the women cast a wide net across different media to better their chances. "Running from casting to casting, appearing on shows and getting their photographs taken, these women will stop at nothing to be noticed," he wrote.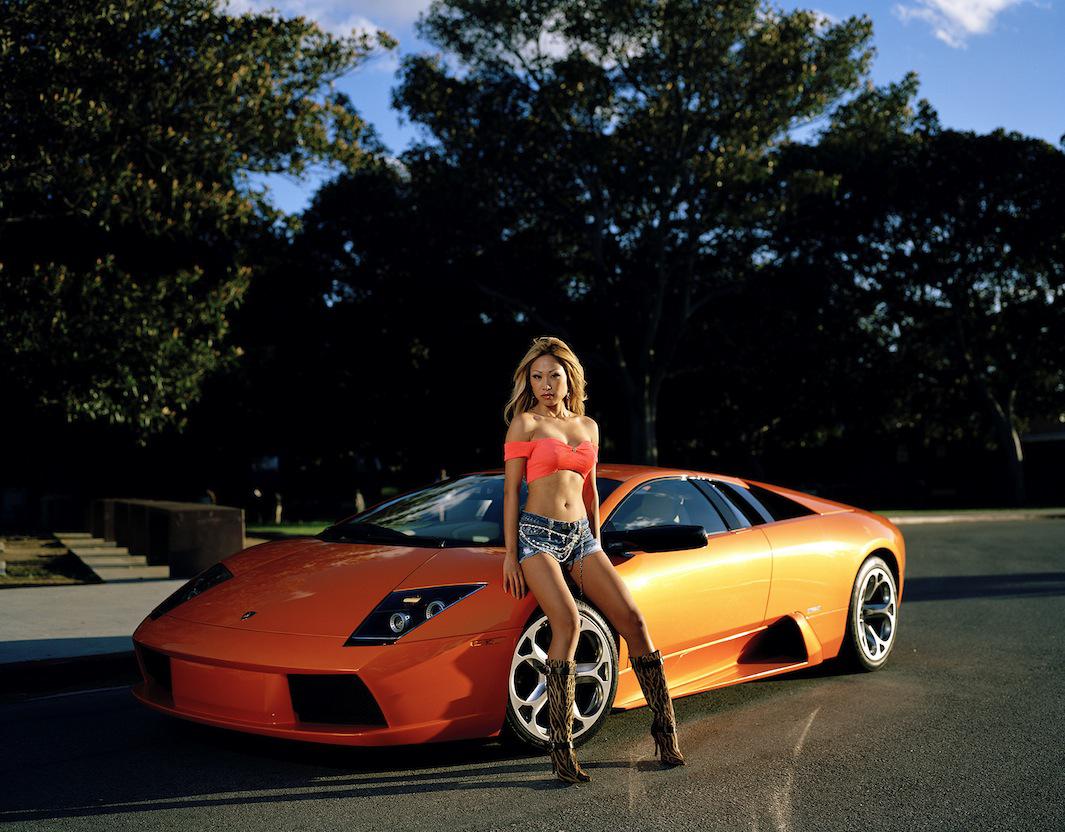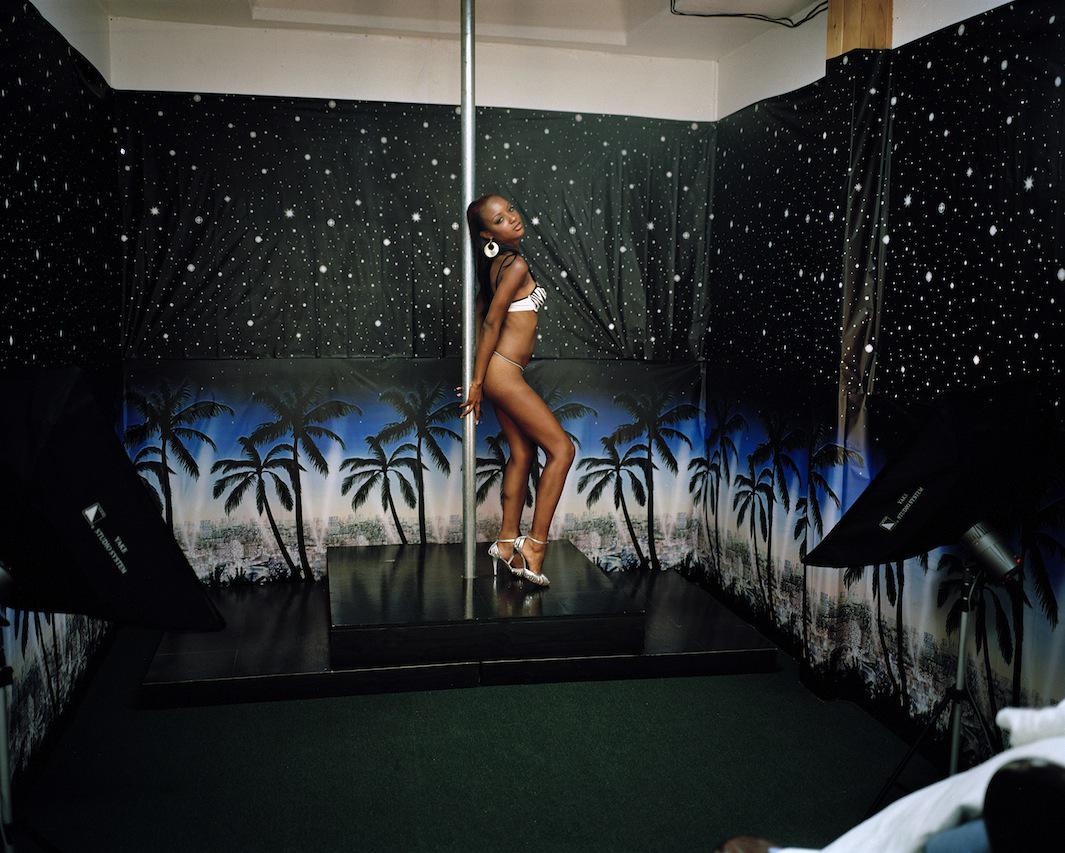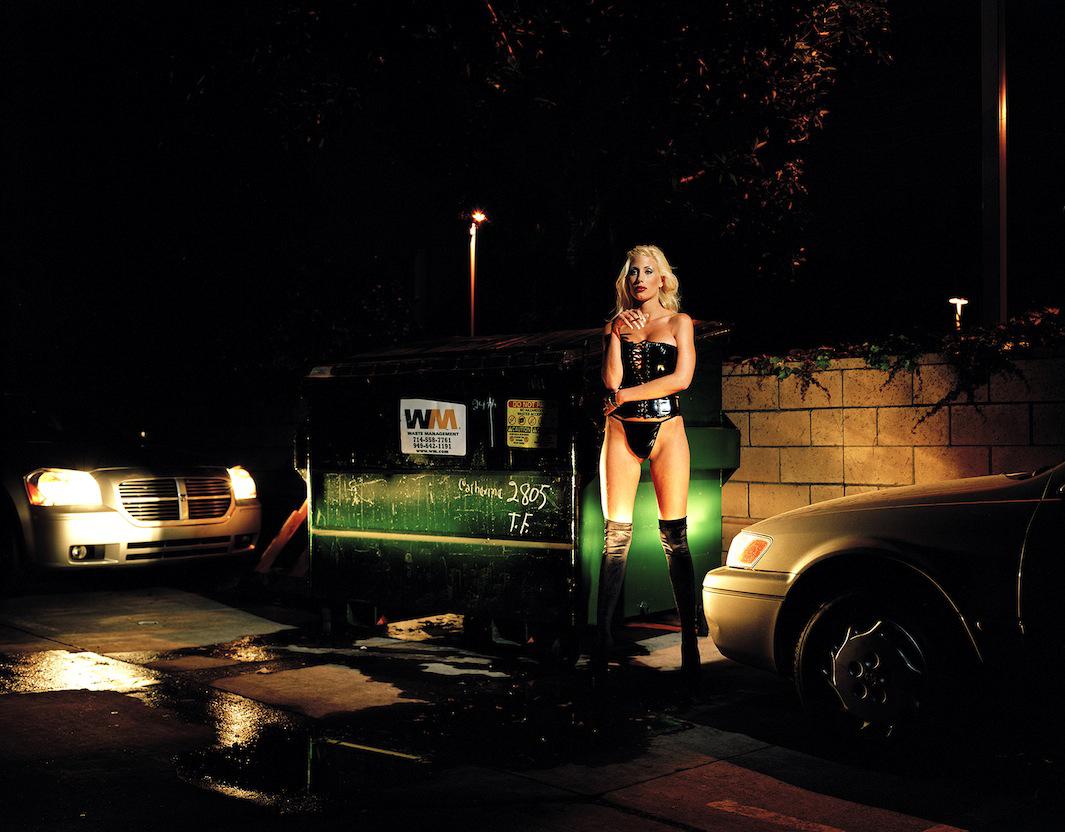 Abrar wanted to get as close to the women as possible, but he found that getting access was an issue until he met a go-go dancer at a nightclub who began to serve as his guide in the world of aspiring stars.
After that, Abrar started going to a range of events, including car shows to erotic photo shoots. Along the way, he discovered he was interested in the way that Hollywood changes the appearances of women seeking to fit its mold. Over the years, he's seen women transformed by plastic surgery, tanning, and other forms of body modification. "I'm not judging. I'm just an observer," Abrar said in an interview. "I think they're victims, and they also take advantage. It depends how they manage it."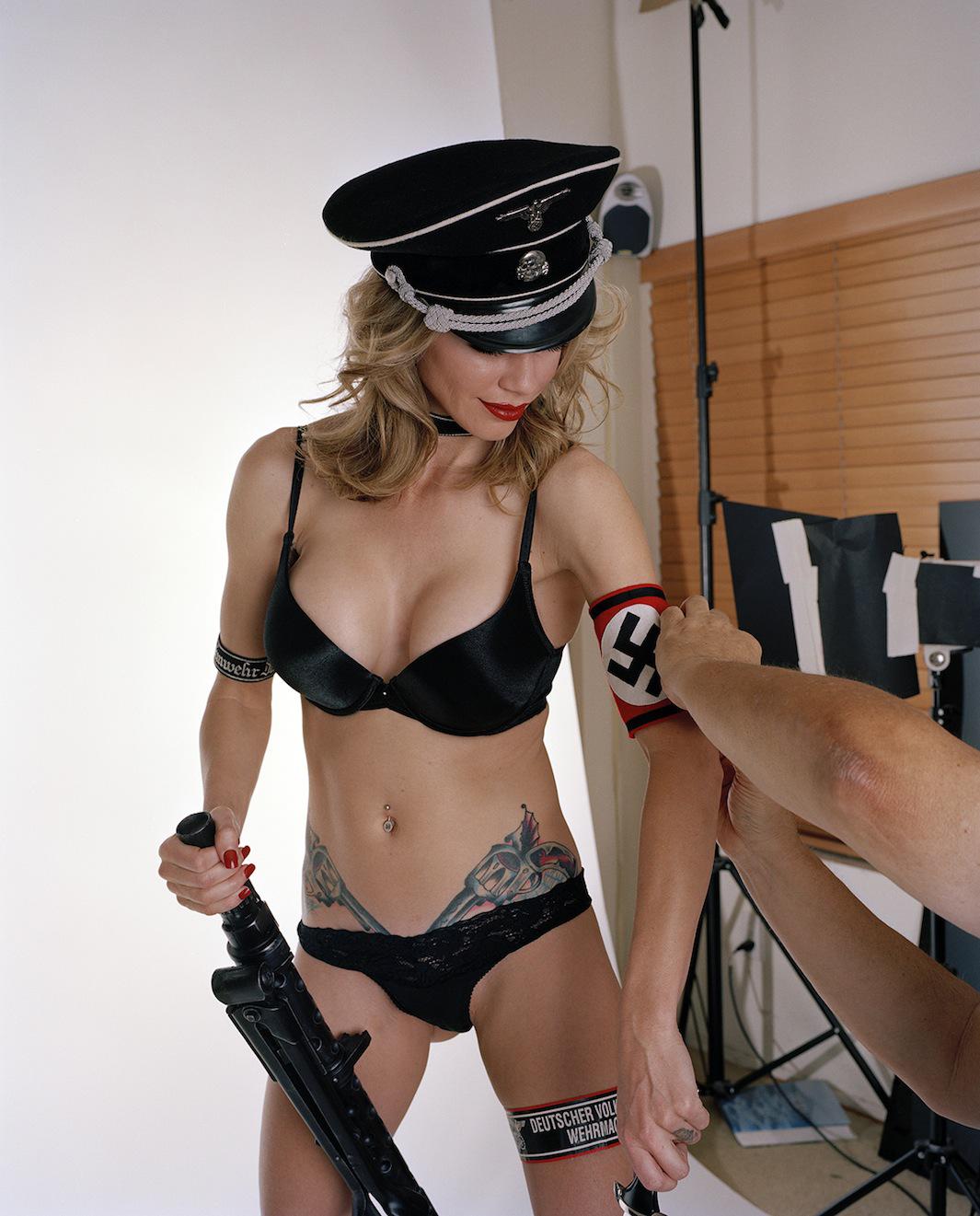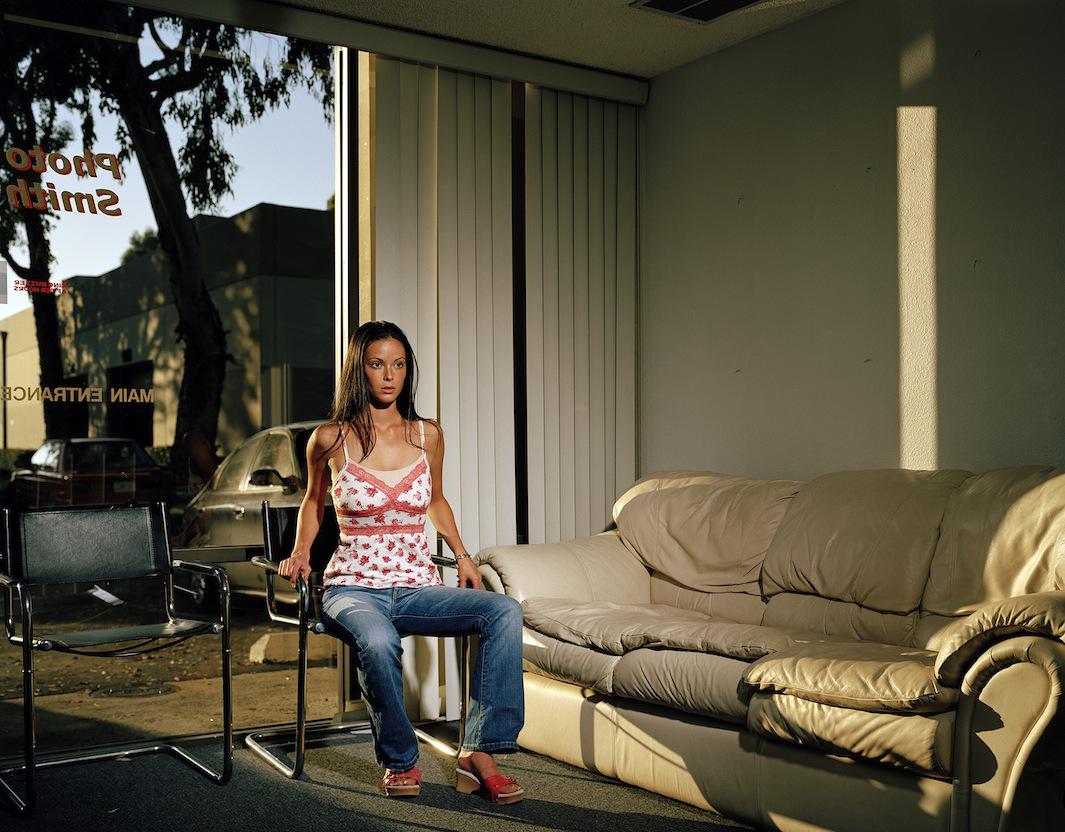 Abrar, who has a background in fashion and commercial photography, shot the photos with medium- and large-format cameras. Using those cameras was advantageous on shoots where all the other photographers were working with digital. "When you take out a large-format camera, they see you as an old-school photographer, which was pretty cool because the other photographers were not threatened by me," Abrar said.
Abrar said he plans to continue visiting and taking photos in California, a place he has come to love over the years. "Everything is open. I love taking pictures there," he said. "The light is beautiful. It's fantastic. Nothing is impossible when you shoot there."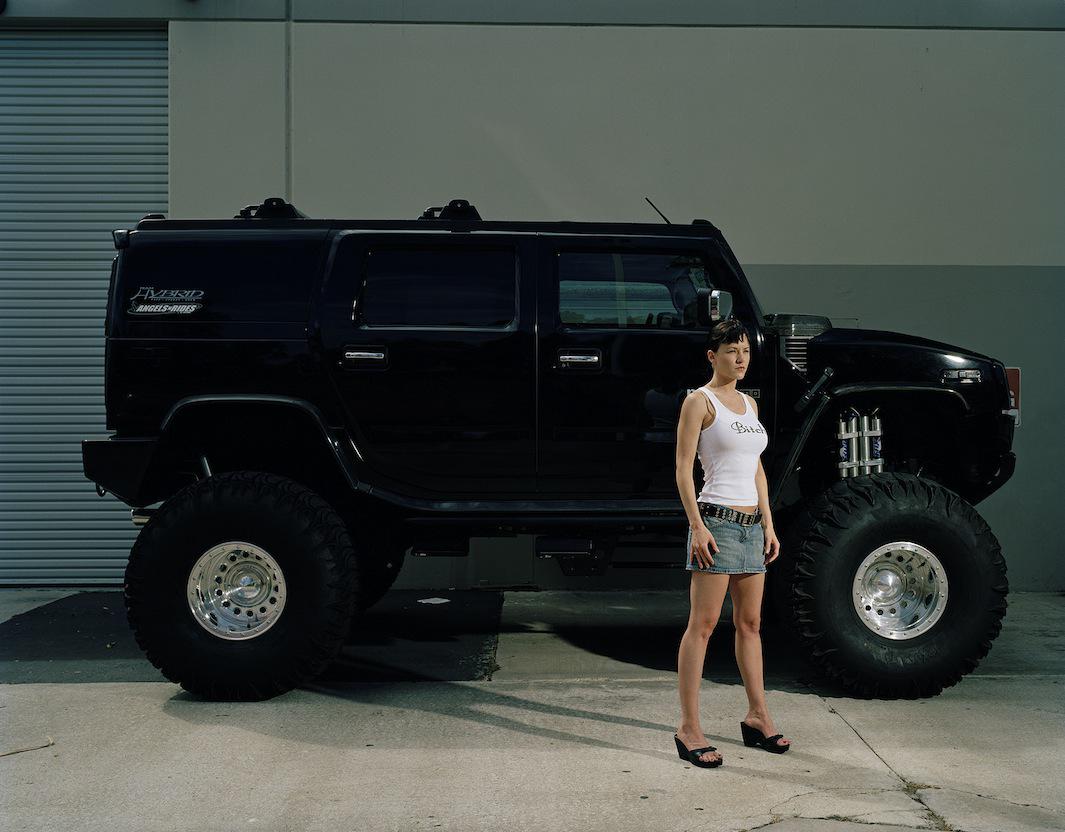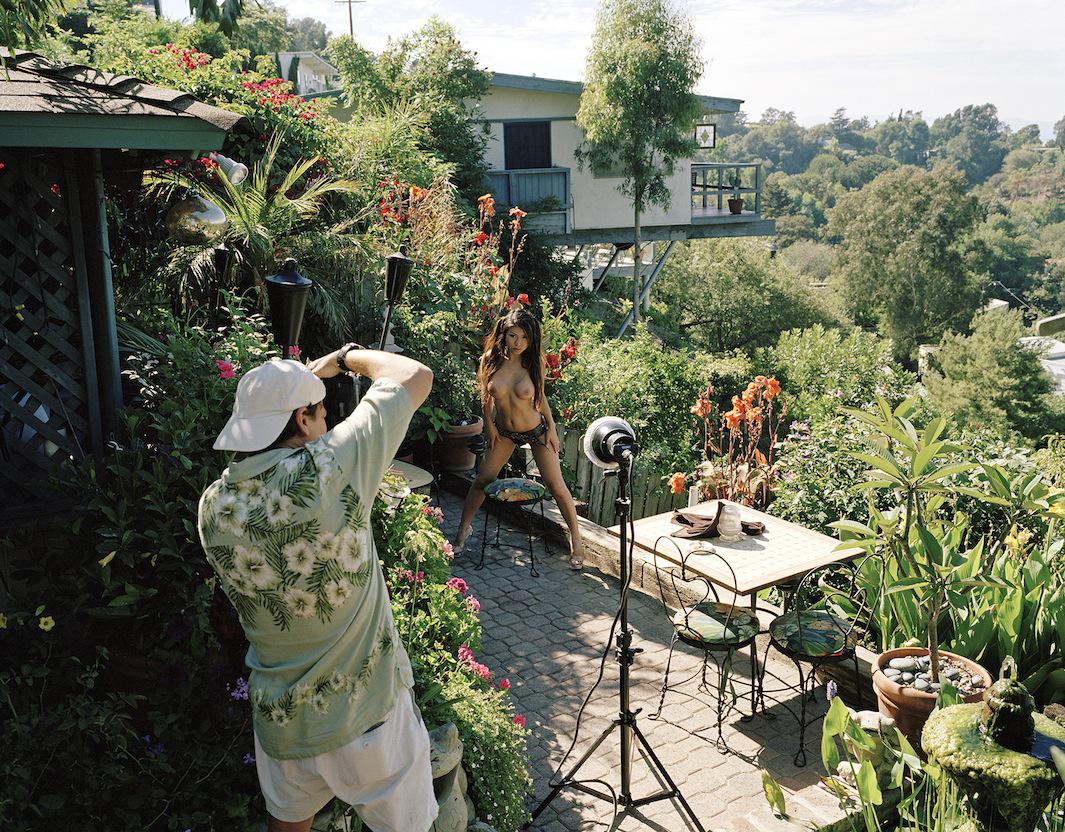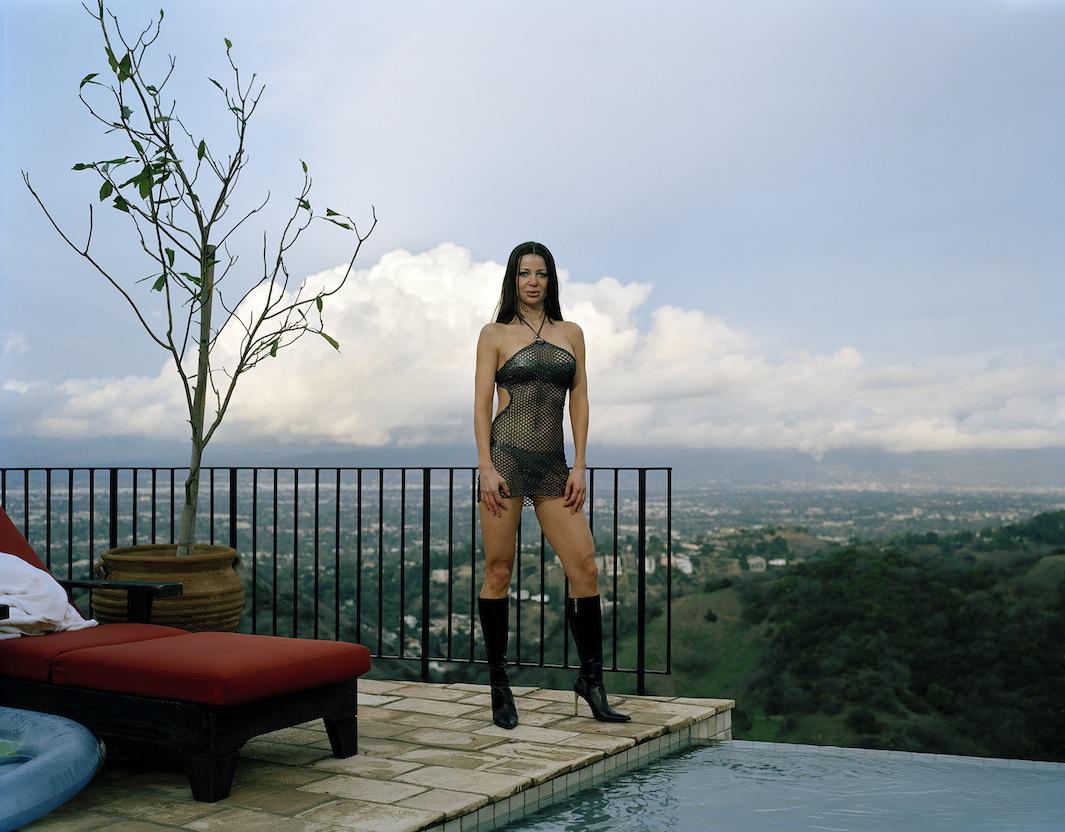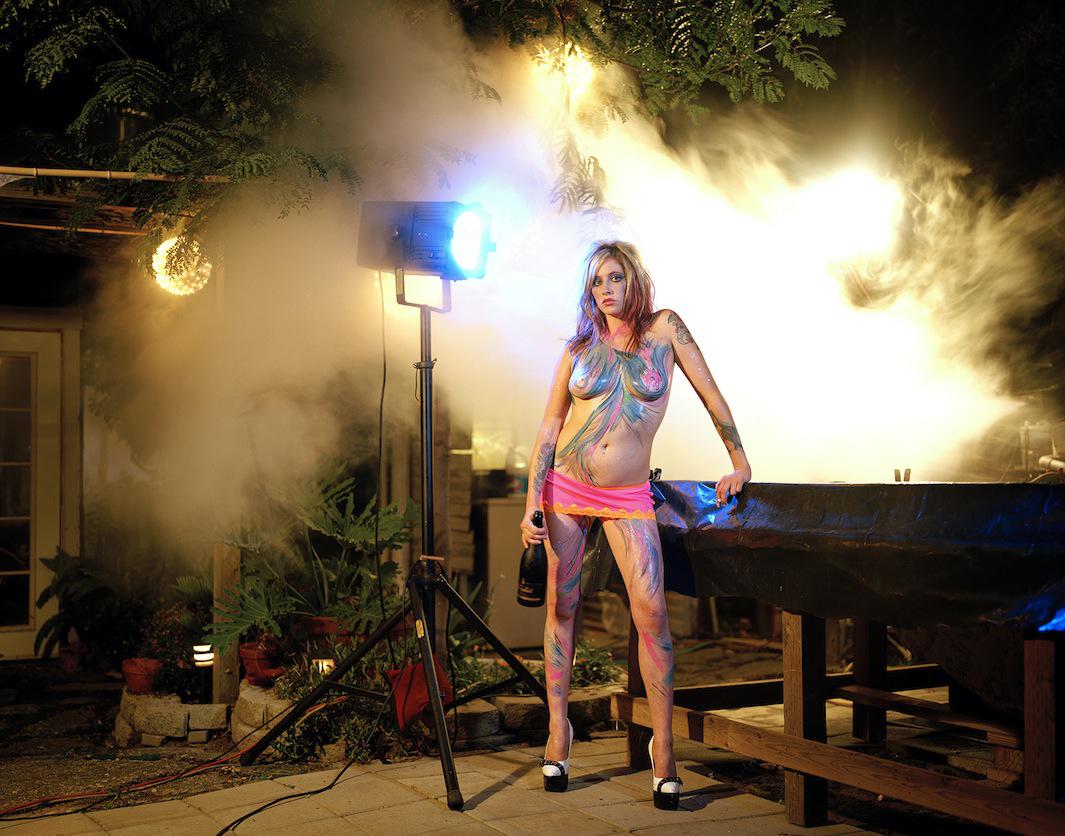 ---